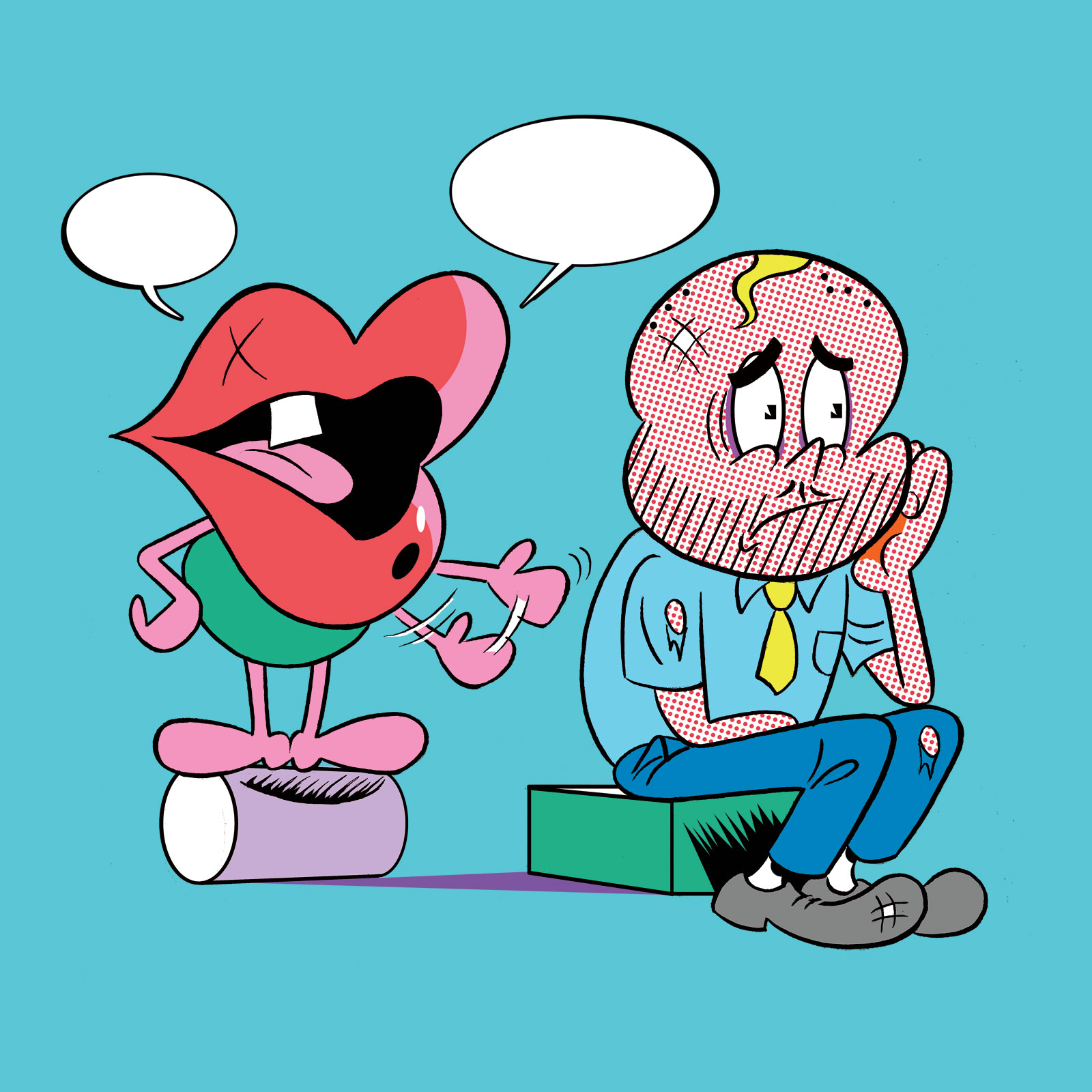 Image Credit: Gabriel Corbera
Stupid Stuff Christians Say
Clichés are not helpful and may often hurt more than help.
I love country music. Just by reading those words, the majority of you just curled your noses up. I'm not ashamed. It's a love or hate thing, and I'm in the minority on this one. But, come rain or shine, a good country song is what I want. Recently, I heard a song called "Meant to Be." The lyrics say, "If it's meant to be, it'll be … baby just let it be." What? Just the idea that there are things in this world that are just plain meant to be is absolutely ludicrous. Come on! People don't just end up in one another's lives, because something was "meant to be." We choose our actions.
This made me think of all of the Christian clichés that we hand to one another believing they are sound, biblical truth. Many of them feel like the truth, but they are nowhere to be found in the Bible. Perhaps we even use them to keep us from having to feel what someone else is feeling.
"Everything happens for a reason."
On the surface, this one is true. Everything does actually happen for a reason, whether it is by human choice or God's design, or because we live in a fallen world . When Adam and Eve chose to eat from the tree of the knowledge of good and evil, sin entered the world. As a result, brokenness, pain, disease, heartache, death and disaster entered as well. Everything happening may be happening because of sin, not because of God. The use of this saying can remove human choice, free will and sin from the equation. Somehow, God gets the blame when sometimes, sin or living in a fallen world are to blame.
Ever heard someone say, "Your loss happened for a reason," to an individual who experienced loss, trauma or tragedy? Their intention may be to help make the person feel better. It doesn't. Don't say it. Loss and trauma do not get easier by thinking that God caused them. That thought actually causes someone to experience a crisis of faith in the midst of his or her trial.
"God will not give you more than you can handle."
You know what? I put this one into my "Youversion" Bible app just to make sure. You know what came up? Nothing. This is one of those statements that sounds right. It sounds pretty solid, and yet, it is flawed. I'm pretty sure it originated from 1 Corinthians 10:13b (NIV): "He will not let you be tempted beyond what you can bear. But when you are tempted, He will also provide a way out so that you can endure it." Scripture is true. The problem is that we have removed the word "temptation" and replaced it with so much more. The cliché assumes that whatever you are going through has been given to you by God. False. The world's problems do not always initiate with God. They initiate with sin.
"Clichés are often the go-to method to help us feel like maybe we helped. They are not helpful and, in fact, may often hurt more than help."
Life can sometimes be more than we can bear. When it is, lean in to Jesus. In Romans 5:3-5 (NIV), Paul exclaims, "Not only so, but we also glory in our sufferings, because we know that suffering produces perseverance; perseverance, character; and character, hope. And hope does not put us to shame, because God's love has been poured out into our hearts through the Holy Spirit, who has been given to us." God's love will meet you where you are. As a precaution though, when people are going through hard times, they really don't want to hear that they need to persevere. Be careful. "I'm so sorry. Is there anything I can do to help?"—that works and actually helps us enter into another person's pain without causing any more damage.
Clichés are often the go-to method to help us feel like maybe we helped. They are not helpful and, in fact, may often hurt more than help. Challenge your own clichés before using them. Find out if they are really true, and ask if using one is actually helpful. In the meantime, your safest bet is to step closer to someone, listen and love. Doing those things won't ever cause anyone pain.
---
What to Say When You Don't Know What to Say:
Saying nothing is always an option. People who are hurt often just need a listening ear.
Saying "I'm sorry" is helpful. It won't fix the problem, but it's nice to know someone cares.
Don't use a cliché.
If you feel that you want to fix a problem or need someone's pain to go away, remember that what you feel is just a small part of what they are feeling. Don't try to ease your pain with a quick word that makes you feel better. See #1.
The most beautiful thing you can do is move in close, talk less, listen more and keep checking on your friend. Your presence matters.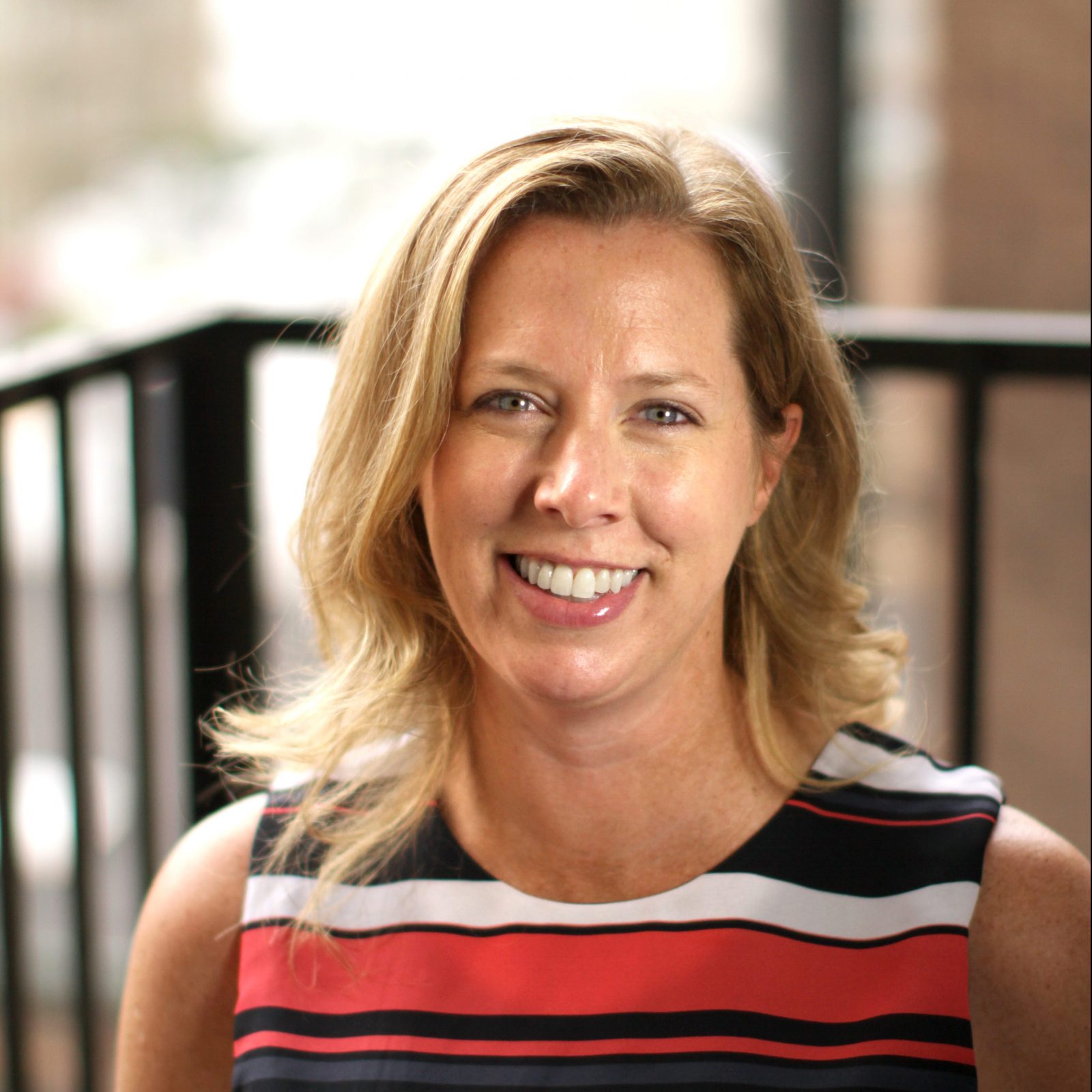 Currently working for The Salvation Army in New York as the Spiritual Life and Leadership Development Coordinator, Joy Milkes has her Master of Arts in Marriage and Family Therapy with a specialization in Christian Sex Therapy. Her hope is to see the church begin to talk about and teach sex with a positive, biblical message.
Comments