#TheMoment
#TheMoment: Making a Difference, One Peer at a Time
This month, your peers share how they have made a difference in the world—no matter how big or small.
Missionaries are known to travel overseas to fight poverty, build churches and do amazing things in developing countries. But … God can use you to do "mission work" right in your own community! How have you made a difference—no matter how big or small?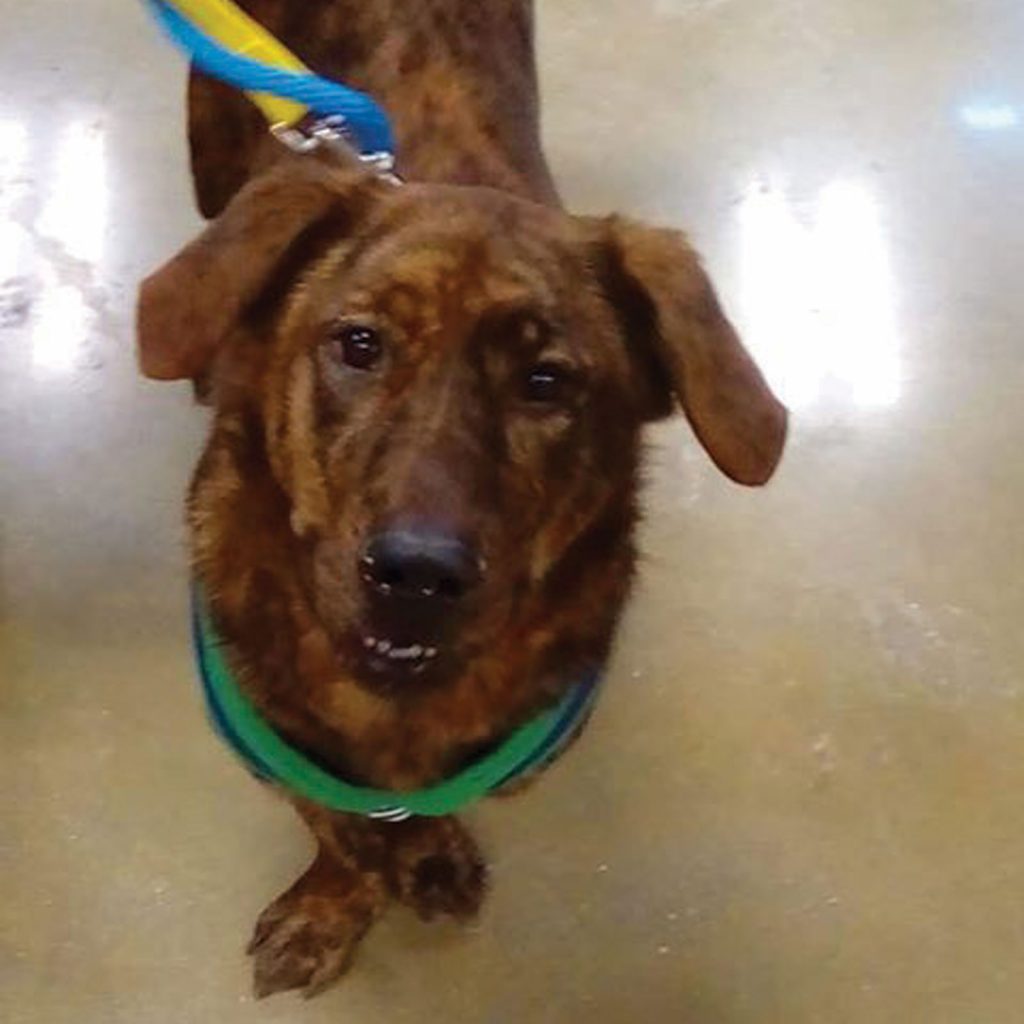 "I volunteer at South Suburban Humane Society. I go to adoption events and help prep the fur babies for adoption. I like pit bulls the most because I feel like they're the most misunderstood dog breed."

Ke'Shay , 20
Glenwood, IL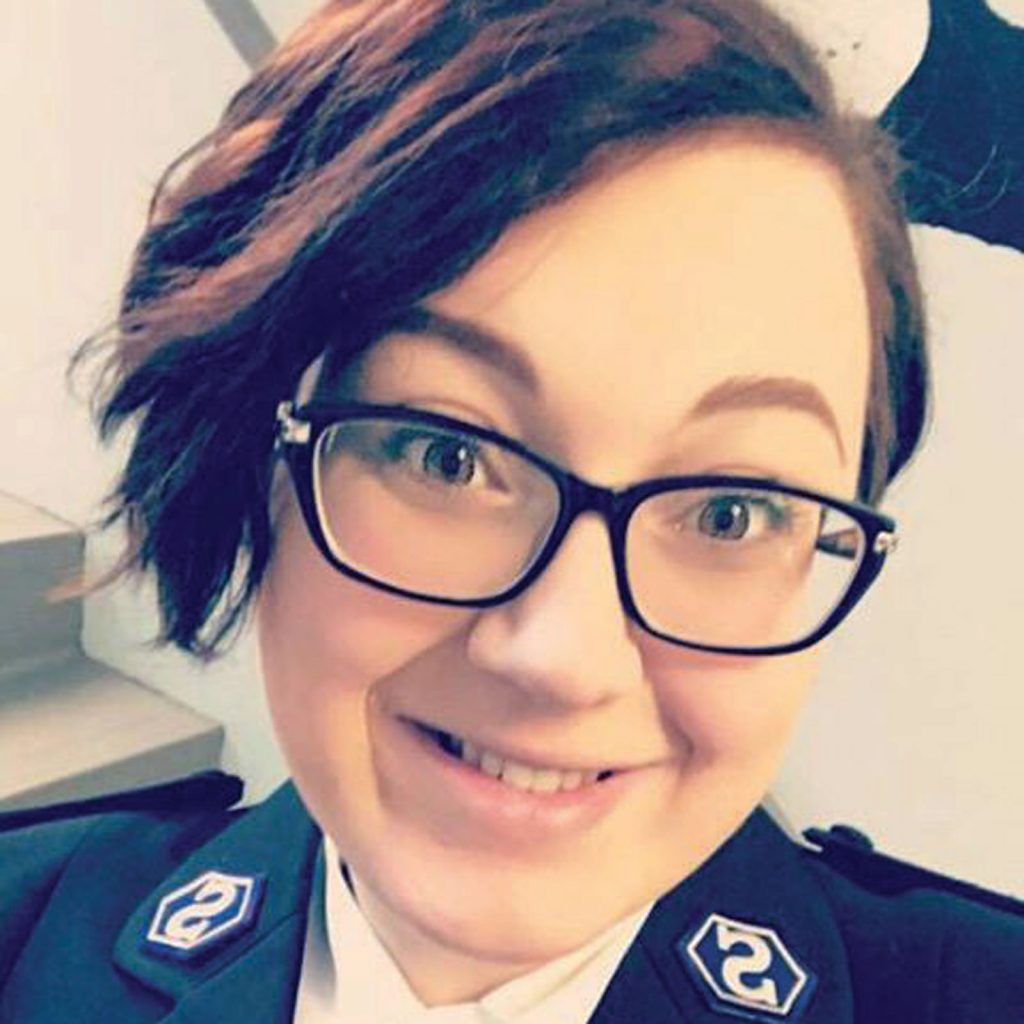 "Ever since I was a young girl, I've always wanted to become an officer. This year I get to do just that. I get to do what I was called to, to be a Messenger and proclaim the Gospel of Christ!"

Emily, 27
Lowell, MA
"I work in the restaurant industry and noticed that untouched leftover food is thrown out every night. I was deeply bothered by this, especially in a city with so many homeless people fighting to survive daily. So, I make it my mission to pack up the food that would be thrown away and distribute it to the homeless after my shift."

Makhi, 21
Brooklyn, NY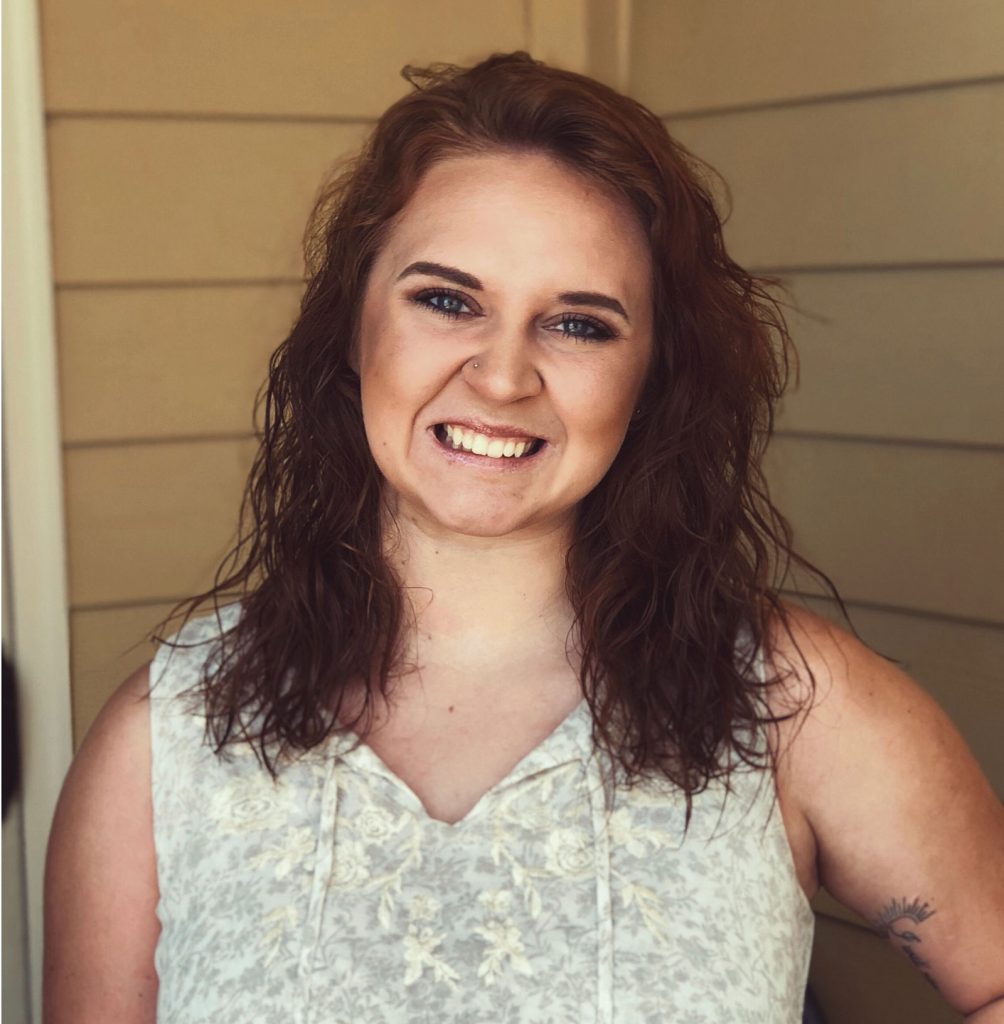 "My passion is promoting positive body image and increasing awareness of eating disorders. Approximately 30 million individuals in the U.S. suffer from an eating disorder. We all know someone who has been affected or even have been affected ourselves. I have taken it on as my personal responsibility to let people know that they have been fearfully and wonderfully made by the Lord; they (YOU!) are perfect."

Victoria, 20
Richmond, VA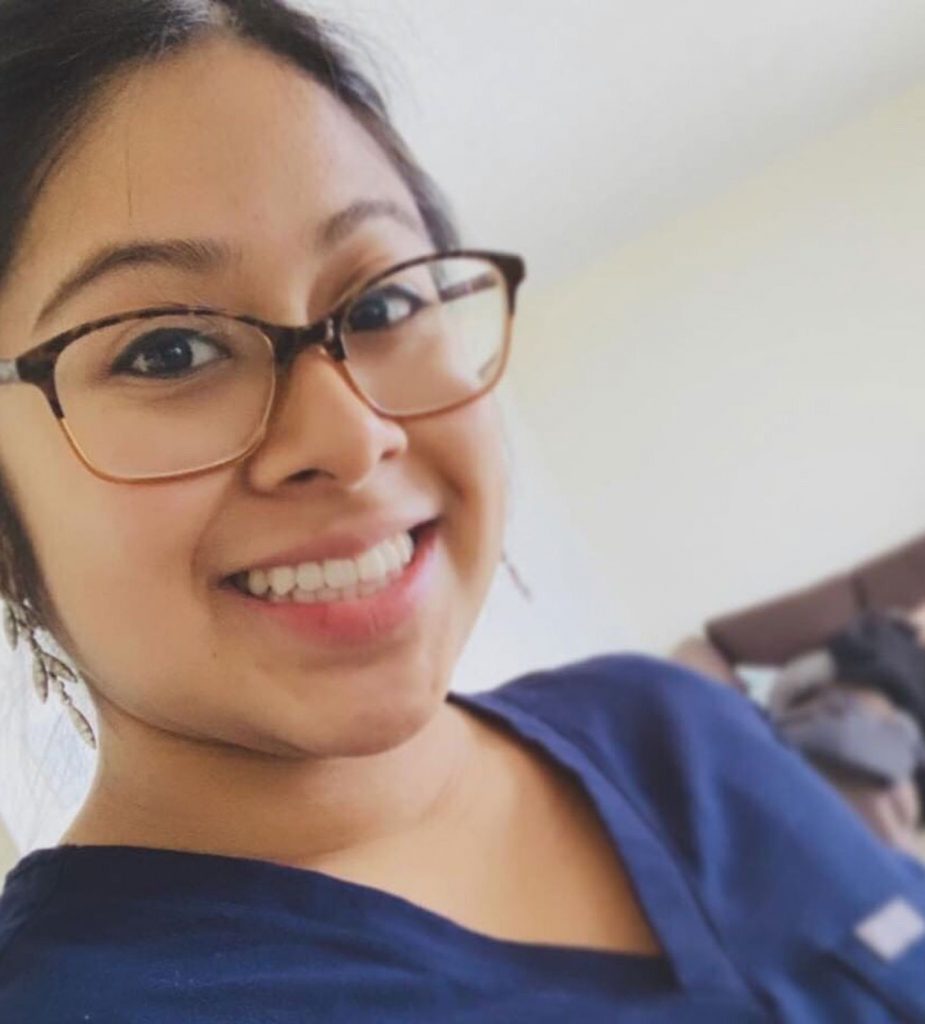 "I am beginning to pursue a career in the medical world; I'm wanting to be a doctor who helps others in their time of need and sickness."

Sharlene, 20
New York, NY
Want to share your moment with Peer? Get featured in our magazine by submitting your answer to the current prompt at peermag.org/themoment.
Comments