Q&A: 7eventh Time Down
Cliff Williams, the bass player of 7eventh Time Down, shares his walk with Jesus in this month's Q&A.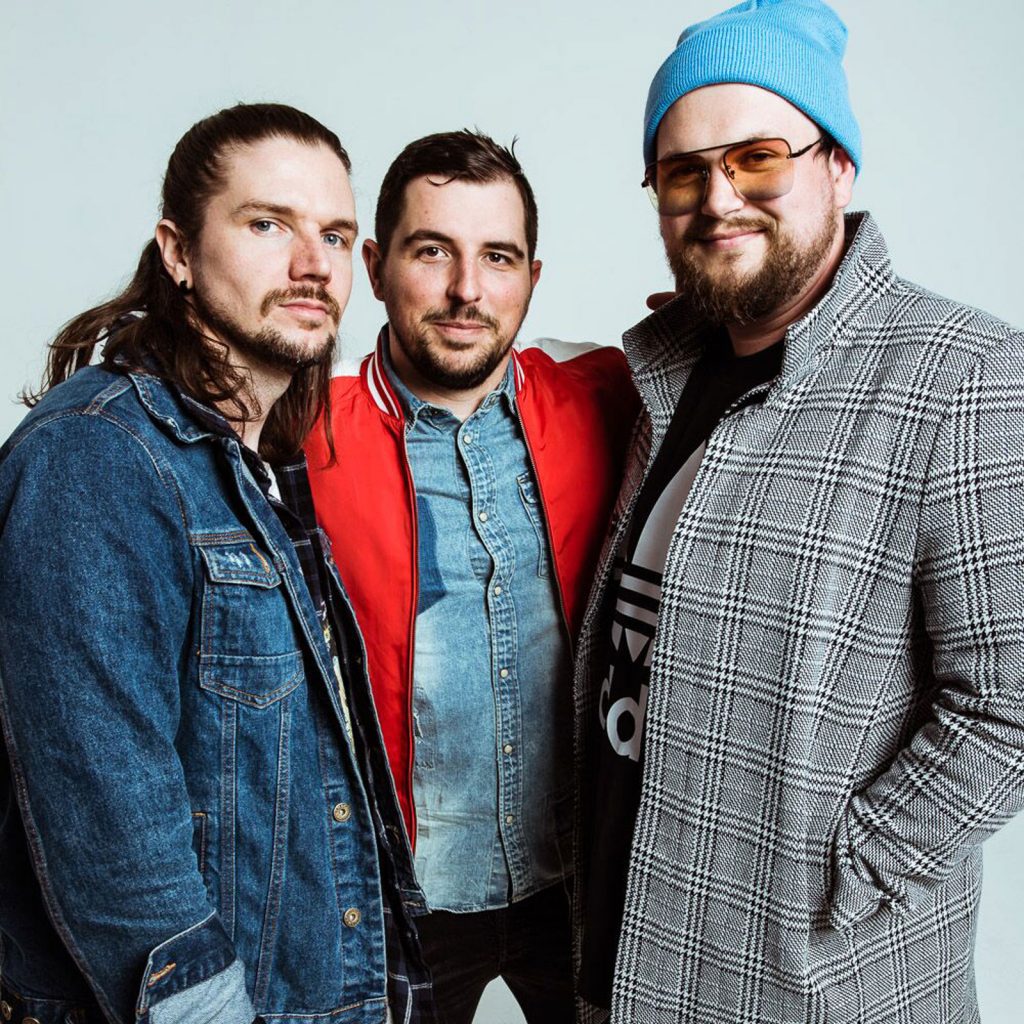 Hailed out of Mount Vernon, KY, three men came together to form the Christian rock band, 7eventh Time Down. They've released four full-length albums, including their newest album, "Brand New Day." Cliff Williams, the bass player, shares his story with Peer.
"You would search the whole world over to find me, There's no place You wouldn't go." —The 99
PEER: What was the inspiration behind your new album, "Brand New Day"? 
CLIFF WILLIAMS: It's been four years since our last record and we've lived a lot of life in that time. We've had more children added to our families, walked through hardships like depression, cancer and the loss of loved ones, and our longtime guitar player left the band. All of these things have played their part in shaping these songs.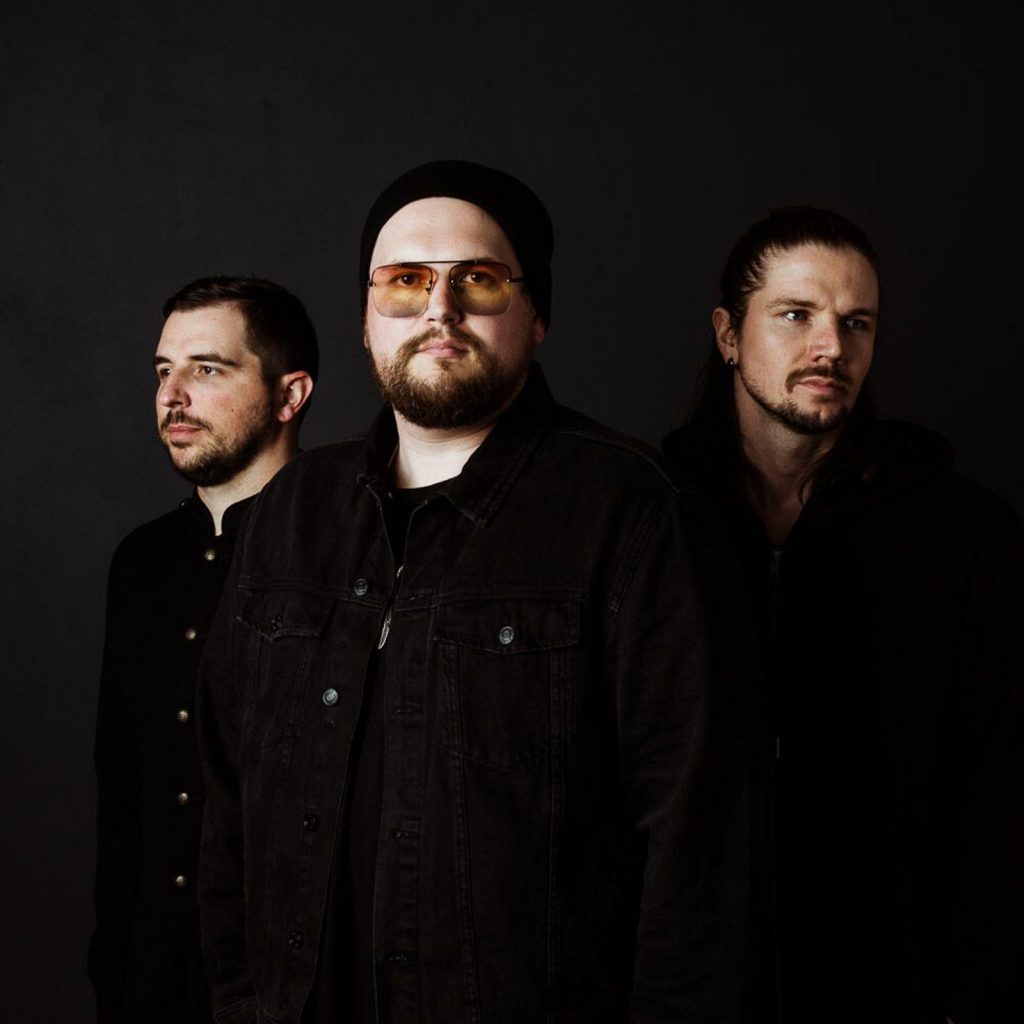 P: A song on your new album, "Brand New Day," called "The 99," is inspired by Luke 15's Parable of the Lost Sheep. What's the meaning behind choosing that specific parable?
CW: In today's polarized society, it's easy to feel unwanted. You can go down the wrong street, wear the wrong t-shirt or look the wrong way and people will find a reason to pick you apart. When the lines that divide us run so deep, it's important to be reminded that there is a God who wants you just as you are, and He's willing to leave everything and everyone else behind just to go out and find you. You are wanted.
P: Where do you see yourself ten years from now? 
CW: With any luck, I will be working in a church, ministering however God sees fit. The church community is such a vital part of our faith, I could see myself working to better my local community in some way through a church.
P: How has Jesus transformed your life? 
CW: I am a train wreck without Jesus. He gives me peace and reels me in when I'm selfish and lack empathy for others. Without Him, I would be a total narcissist. He makes me a better husband, father, brother, and human. 
P: If you had one thing to tell this incoming generation, what would you tell them?
CW: To think beyond yourself. To be a servant. To see how you can contribute to the good of others. That is the heart of God. And if you seek a deeper meaning in life, you'll find it in Jesus, and He'll tell you to serve.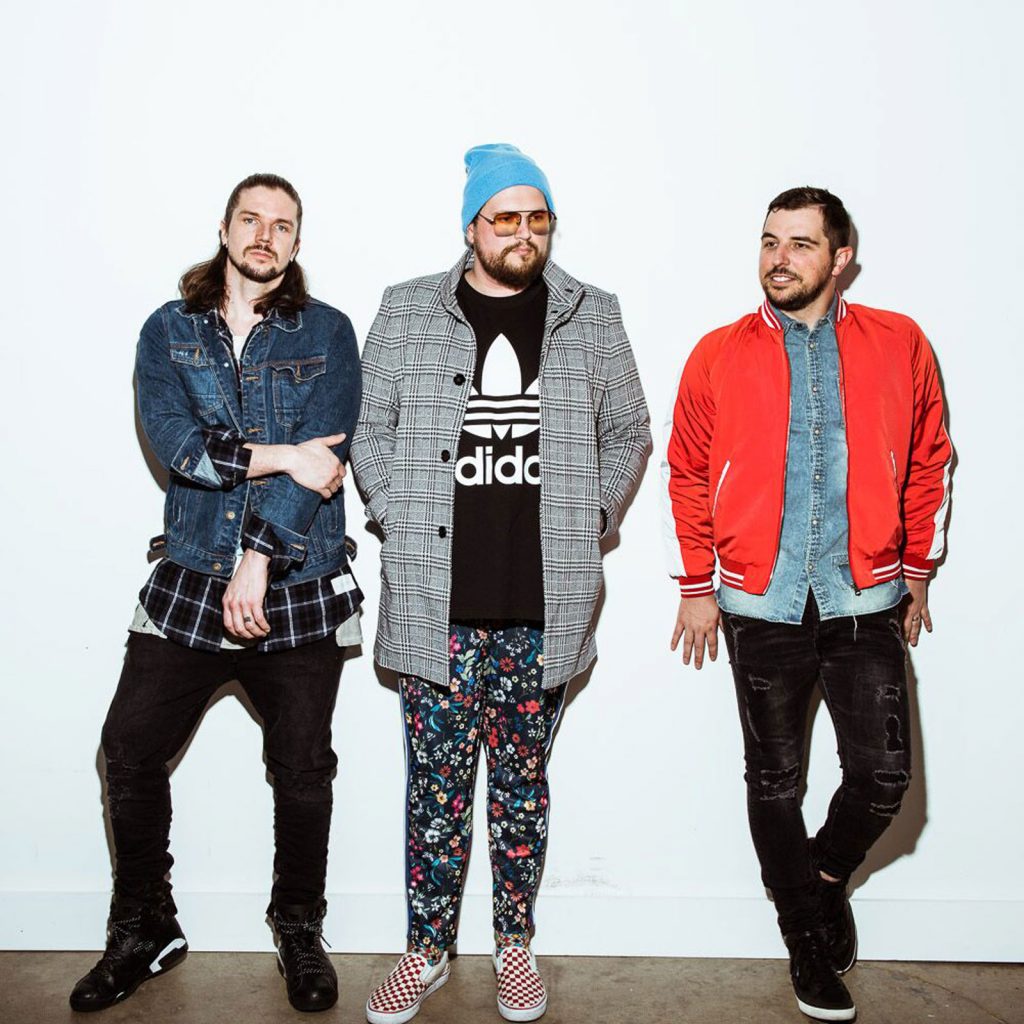 P: What would you tell your 20-year-old self? 
CW: Eat better. Workout more. Take care of your back. Listen to a sermon every day, and don't take yourself so seriously. You're not even that cool.
P: What is your favorite Bible verse?
CW: Romans 8:28: "For we know that all things work for the good of those that love the Lord and are called according to his purpose."
Follow along with 7eventh Time Down on their social media channels, where you can get live updates on their new album, tour, and more!
Comments