The Rhythm of Rest
"Rhythm is biblical. We see it on display in creation, we find it written in Scripture, we see it lived out in the life of Jesus."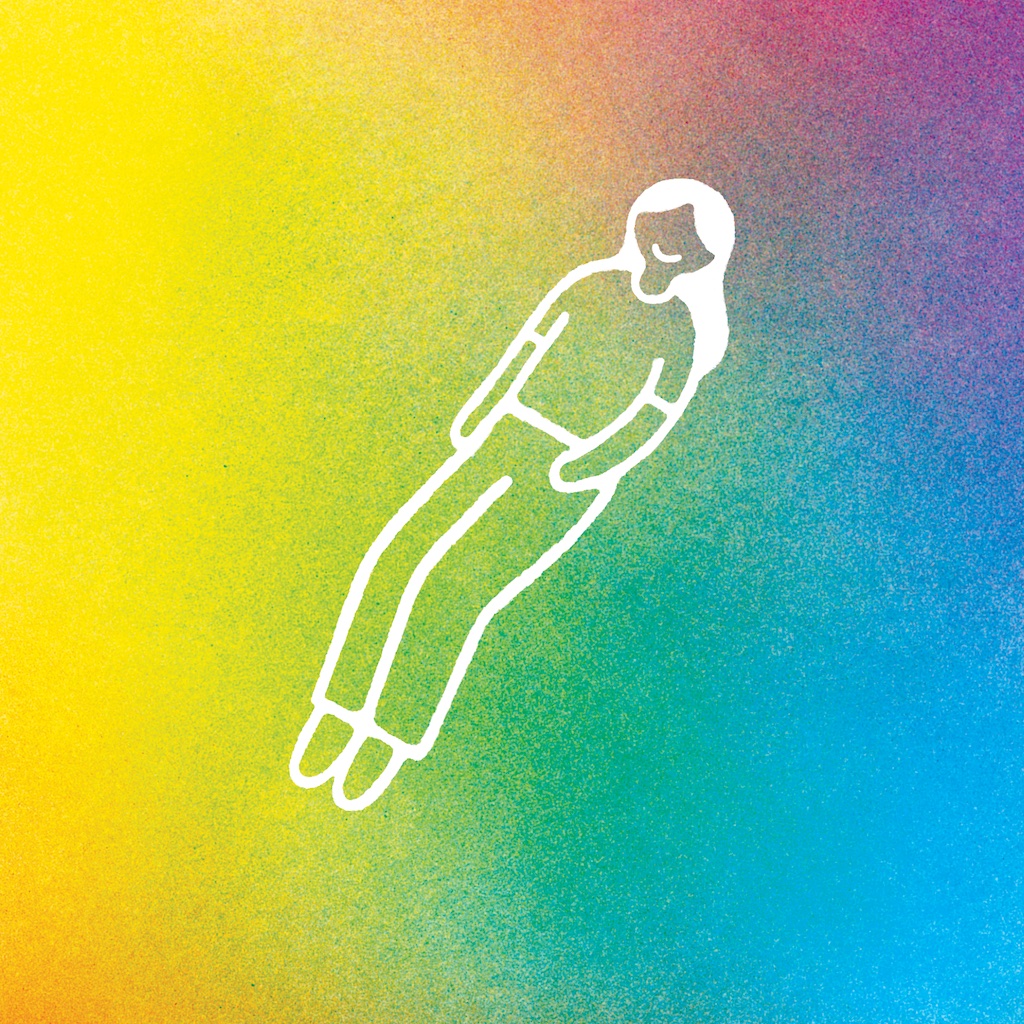 Last January, we celebrated New Year's a little differently than years past. I brainstormed different fun activities to do with the family, wrote them down on slips of paper and stuffed them inside of balloons, marked with different hours. When each hour arrived, we'd pop the balloon and do whatever activity was inside. It was fun! So much fun that my youngest daughter has declared that we absolutely are doing it again this year. I can't take credit though—I stole the idea from my sister, who is the queen of fun celebrations.
There was one activity there that will look different this year: resolutions. I'm sure we'll still talk about goals and what we hope for the new year, but, this year, instead of resolutions, I'm focusing on rhythm.
Have you ever felt like God is trying to get your attention? Over the last few months, the topic of rest has been appearing and reappearing in my life. I was asked to speak at several events this past fall and more than one of them has been about rest and renewal. The textbook for the class I'm currently in began with two sections on rest. It's been the topic of podcasts I've heard recently. It just keeps popping up. OK, God, I'm listening.
I am not good at rest. I like to check things off my to-do list and it is so hard for me not to tackle a task as soon as it pops up. More and more, however, I am realizing that it is not healthy to live life always going, going, going. The more I learn and study and listen, the surer I am that it isn't always God-honoring either.
That brings me back to rhythm. Resolutions are often either a restriction of something you love or forcing yourself to do something you hate. Instead of resolutions, I want to build a rhythm for my life. I want to intentionally make space in life for the things that are most important, such as family, friends and other things that recharge me and give me rest. Rhythm is biblical. We see it on display in creation, we find it written in Scripture, we see it lived out in the life of Jesus.
In this issue, you'll find features on hustle culture and building routines, or rhythms, into your life. These topics were chosen for you, but I think God knew just how much I need them too. I hope you enjoy them, but even more, I hope they challenge and encourage you to make space in your life for healthy rhythms. 
Comments