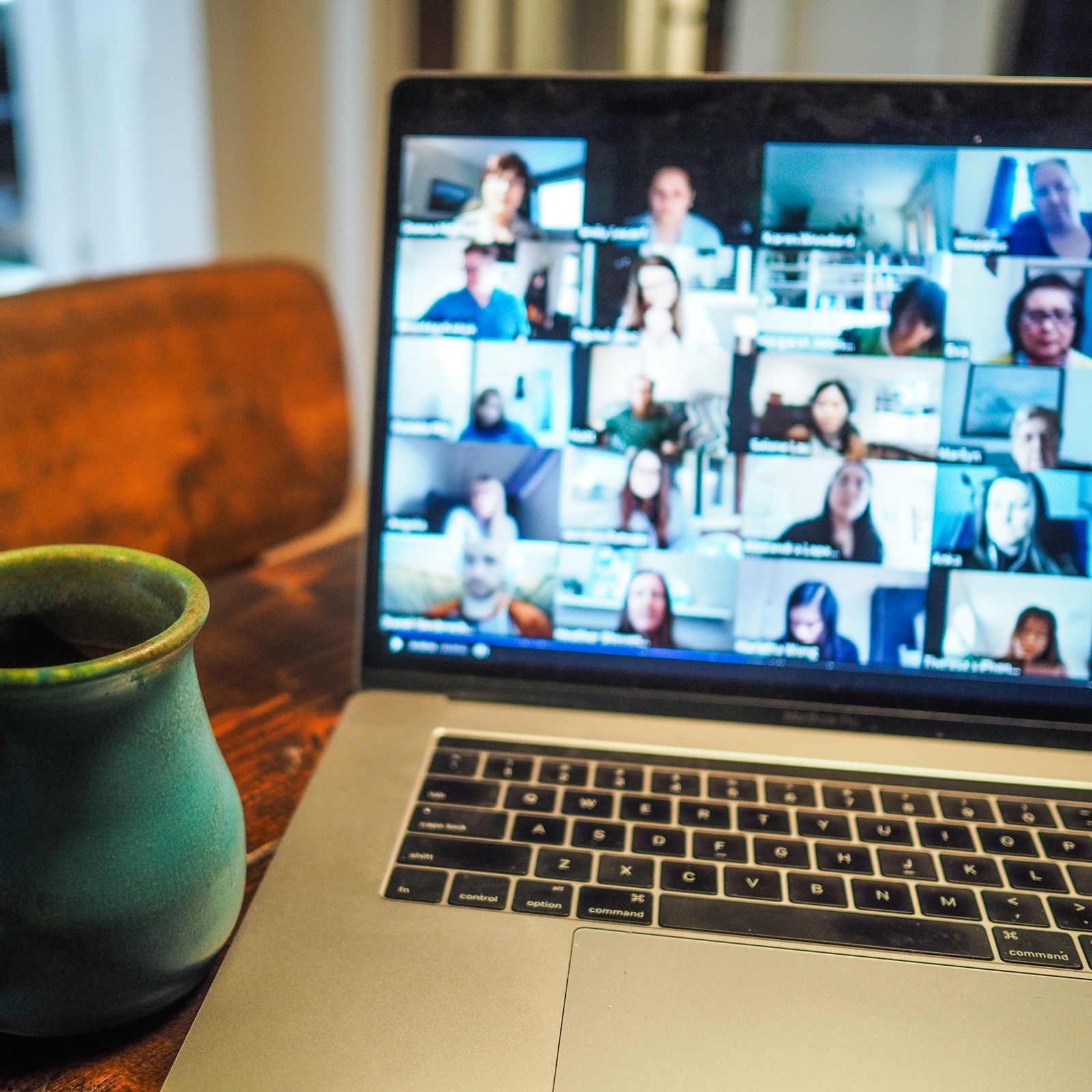 Image Credit: Chris Montgomery
The Power of Reconnection
Jesus wants us to connect with (meet) Him where He is. He wants us to sit at His feet and be in awe of Him and His glory. He also wants us to make Him known.
You know during this quarantine when you start to talk to the three-day-old bananas sitting behind you? Just me?
During this quarantine, people have sparked life into a relatively new concept. It's nothing big, nothing life-changing. What is it? 
FaceTime parties.
Skype get-togethers.
Zoom meetings.
No one feels pressured to get nicely dressed in these "meetings." The rules: No one leaves the house; all you have to do is turn on the camera (sometimes) and your friends don't judge you for wearing two-day-old sweats. These video chats help reconnect us with friends and remind us we're not alone. It's one of the greatest things to come out of this quarantine, and personally, I think it's the best. I think we need more of this reconnection than ever.
Jesus wants us to connect with (meet) Him where He is. He wants us to sit at His feet and be in awe of Him and His glory. He also wants us to make Him known. He wants us to not only sit at His feet, but to love others. A part of knowing God is loving others as God loves others—"As I have loved you, so you must love one another" (John 13:34b, NIV). Loving others is a key ingredient in meeting God where He is. Loving who and what God created is a key ingredient in being with God.
The power of reconnection with others has become essential during this time. A lot of the time, we want to hole ourselves up on our couch, away from the world, and just watch Netflix. We want to hide away from the rest of the world. We want to shut off our phones and ignore people trying to love us because we might not appear "presentable." We want to plug away at work and school and chores and ignore our other duties as human beings. (You're not alone in thinking that way.)
But God is calling us to something greater. He didn't call on us to hide behind our computers, our TVs, our phones or our social media channels. He wants us to connect with others and love others and check in on one another. 1 John 4:7-19 (NIV) talks about God's love. "No one has ever seen God; but if we love one another, God lives in us and His love is made complete in us" (verse 12, NIV). If you love God, and you've accepted Him into your heart, allow His love to work through you to love others. Loving others is a practice—it takes action! In this time of social distancing and quarantine, let's try re-connecting with each other over and over again. Let's continue to show up for each other. "Owe no one anything, except to love each other, for the one who loves another has fulfilled the law" (Romans 13:8).
So, instead of talking to the three-day-old bananas, talk to an old friend—your "squad" or your Grandma. Bake some banana bread and reconnect with an old friend—or two, or three!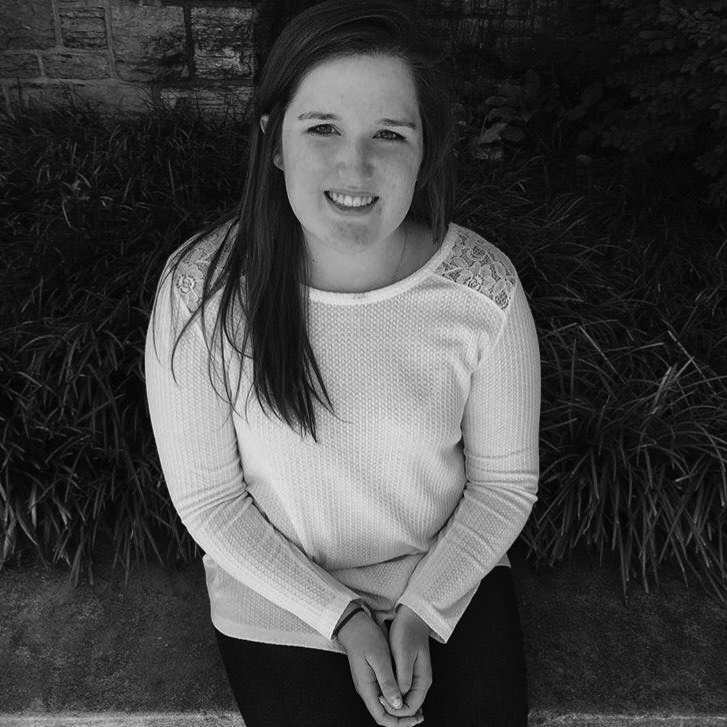 Olivia Scherzer is the Editorial Assistant for Peer. She earned her Bachelor of Arts in public relations from Virginia Tech and seeks to inspire the younger generation with her written words, including on her very own blog! When she's not in the office, she loves scouting out local coffee shops and museums, petting any dog she sees and hanging out with her friends and family.
Comments