Henri Nouwen
How are you investing your time and talents into others?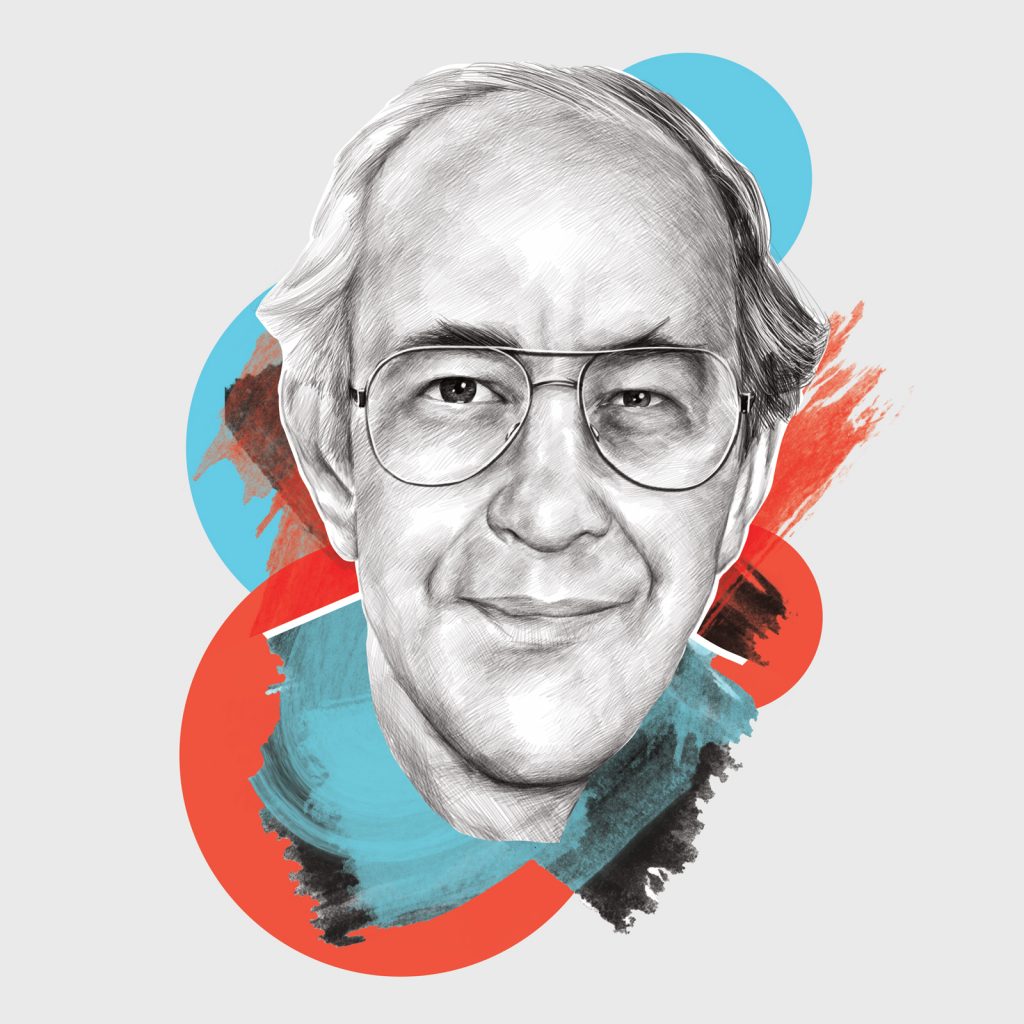 The Catholic priest, Henri J.M. Nouwen (January 24, 1932—September 21, 1996), had a substantial influence on Protestants and Catholics in the 20th century. As a well-known professor, writer and theologian, his life and work paralleled The Salvation Army's motto of "Heart to God and hand to man." 
On the surface, Henri Nouwen was a success story. Having spent nearly two decades teaching at prominent universities, including the University of Notre Dame, Yale Divinity School and Harvard Divinity School, he was led to work with individuals with intellectual and developmental disabilities at the renowned L'Arche Daybreak Community in Richmond Hill, Ontario.
Henri Nouwen published 39 books and authored hundreds of articles. His books have sold over 7 million copies worldwide and have been published in more than 30 languages. Nouwen's works were the first choice of authors for both Catholic and Protestant clergy. His celebrated books include "In the Name of Jesus," "The Wounded Healer" and "The Way of the Heart," along with what is recognized as his most popular book, "The Return of the Prodigal Son."
With all his apparent success, Nouwen suffered from loneliness and a need for interpersonal connection. He wrote openly about his personal struggles. Not surprisingly, his popularity as a spiritual mentor has been linked to his capacity to describe his personal struggles so that all could empathize with the universal struggles of life.
On September 21, 1996, Henri Nouwen died from an unexpected heart attack while travelling to Russia to participate in a documentary about his book "The Return of the Prodigal Son."
Henri Nouwen embodied his beliefs.  He lived what he preached. His life was a dynamic witness to his biblical understanding of spiritual leadership, brilliantly expressed in "In the Name of Jesus," his classic book:  "I leave you with the image of the leader with outstretched hands, who chooses a life of downward mobility. It is the image of the praying leader, the vulnerable leader and the trusting leader. May that image fill your hearts with hope, courage and confidence as you anticipate the next century." 
So What?
What can we learn from the life of Henri Nouwen? That the ultimate joy and satisfaction comes from service, and the importance of a tandem investment both in eternity and in others. It was God and his people that mattered most to Henri Nouwen. It is a simple and basic lesson, isn't it? When we give ourselves in service to others, we see and experience more of God. How are you investing your time and talents into others? In doing so, how are you experiencing more of God?
Comments