Feature
Solitude and Silence
"Silence and solitude will help you get your heart, soul and mind in the right place for daily living and dealing with the problems in this world."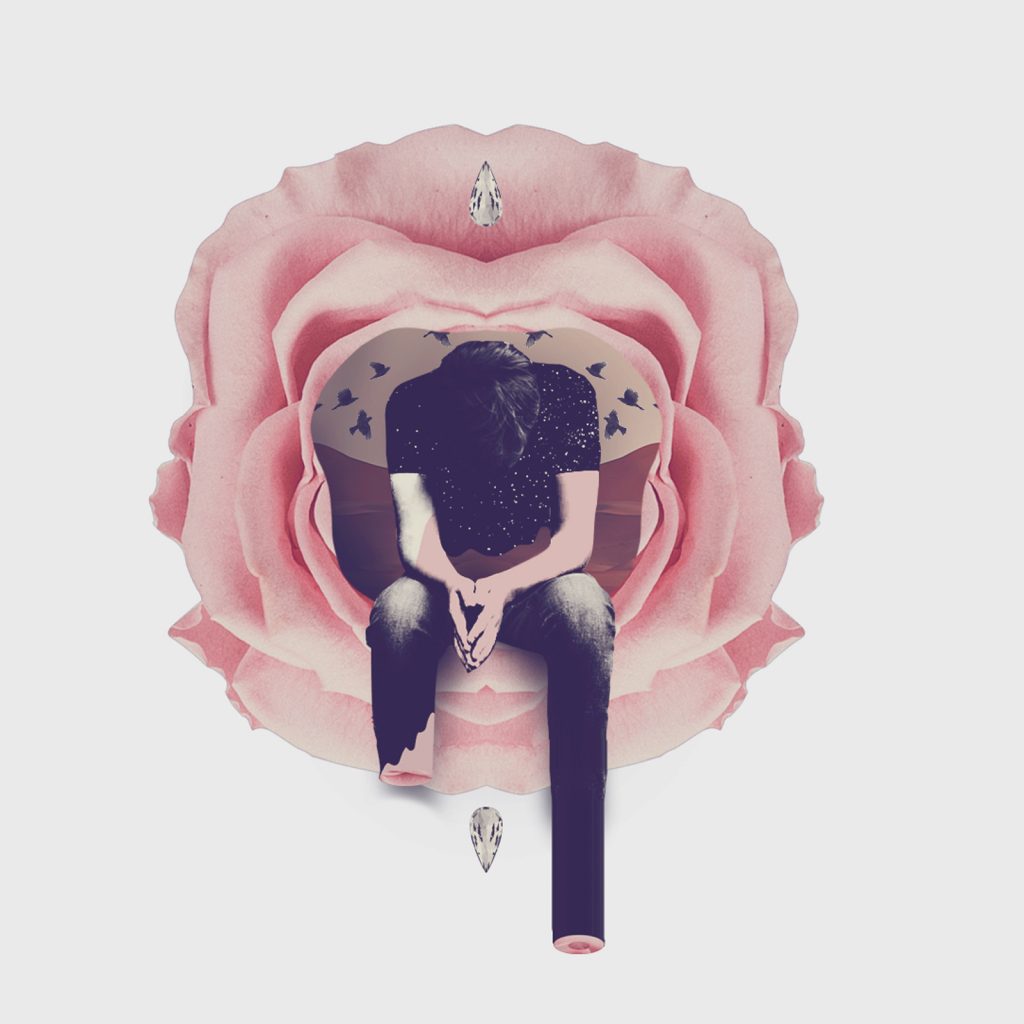 "I literally just set my phone down three seconds ago, why did I pick it up again?"
I'm sure I am not the only one who says this.
Instead of doing what I want to do, I scroll on Reddit or Instagram for hours, and then refresh and start over again.
Combine that with having to be on your phone or the computer for school, social interactions and work during the quarantine—and it becomes easy to feel like we've lost balance in our lives.
Silence and solitude can help bring that balance back to your life.
I'm not an anti-technologist. I play mobile games (Call of Duty Mobile is the latest), communicate with my friends and family via Snapchat and basically make my living on the Internet. I am a part of the generation that grew up on the Internet.
Despite growing up with it my entire life, I haven't adapted well to all the technology surrounding me. Sometimes, it feels like it manages me more than I manage it.
Yeah, it is fun … but is it fulfilling?
I would say no, at least not most of the time. And that lack of fulfillment comes down to a lack of being present. You are looking outside of yourself when you are playing a game, looking at pictures or watching videos. Silence and solitude give you space to be present in the moment.
It is the ability to be present in the moment that makes all the difference. Silence and solitude are like a special glue that can repair the fragments of your attention span. There are no quick fixes, but after a while, you'll start to get an increased fulfillment and satisfaction out of daily living; even if things are stressful and you are dealing with problems.
Christ is widely regarded as a great moral teacher. The wisdom available in the Bible has been passed down for thousands of years, and everyone should see what they can learn from the words inside the Bible.
In Matthew 22:36-39 (NIV), a religious expert once asked Christ, "Which is the greatest commandment in the Law? Jesus replied: "Love the Lord your God with all your heart and with all your soul and with all your mind. This is the first and greatest commandment. And the second is like it: Love your neighbor as yourself."
I think this is directly applicable to why silence and solitude are so important for anyone, Christian or not. The first commandment Jesus mentioned was completely internal to a person, and the second was an external representation of the first.
Christ said to start in your heart and your soul and your mind. Start internally. Make the commitment internally first, and then from that position of stability you'll be ready to love your neighbor as yourself. If your mind is in a state of chaos, your external life is more likely to be chaotic as well.
OK, so how do I practice silence and solitude?
There are three main ways to consider silence, and I would only recommend one of them. But all three should be practiced in a quiet place where you aren't likely to get interrupted.
One way is to view silence and solitude is as a complete emptiness of the mind. This can sometimes be facilitated using meaningless words or phrases. Another way includes sitting still and silent in your body, while listening to your internal thoughts. The third option, what I recommend, is focusing your thoughts on something, and bringing your thoughts back to that thing.
What should you focus on when practicing this type of silence? I recommend focusing on the words of Christ. Find a verse that relates to any specific situations you are dealing with.
For example, if you are dealing with a lot of stress, focus on the verse John 16:33. "I have told you these things, so that in me you may have peace. In this world you will have trouble. But take heart! I have overcome the world."
You can read this verse a few times, close your eyes, try to breathe a little more deeply than usual, listen to the sounds around you and then think about these words. I personally like to activate my imagination too. I am sitting on a stone wall, high on a hillside under an olive tree. It is hot, and I can see other mountains in the hazy distance. There is a light breeze. Jesus is sitting on the wall next to me, and I look over at Him. He looks me in the face and speaks to me, "…in me you may have peace. In this world you will have trouble. But take heart! I have overcome the world."
Then I just sit and think about what that means. It is OK to have trouble. In fact, we will have trouble. But I can have peace. What sort of trouble am I dealing with? He has overcome it. That problem that is stressing me out? I may have peace.
Another popular strategy is imagining yourself as a character in a biblical story. Place yourself in the story, think through how you are feeling as the character, listen to what Jesus says to you.
Taking even one or two minutes to do this throughout the day can really help you appreciate the little moments and start to break those impulses to be constantly wired up and engaged with the digital world. Silence and solitude are good soil from which prayer will grow.
But a warning; there are no magic formulas. You need to take this seriously. Spend a little bit of time each day being intentionally silent and meditating on the wisdom that Christ spoke. If you can spend five hours a day on your phone, you can spend five minutes a day calming your mind and setting up a solid foundation from which to go about your daily life. Remember, your life starts internally. Your heart, soul, and mind are where you need to start. Silence and solitude will help you get your heart, soul and mind in the right place for daily living and dealing with the problems in this world. Taking action and doing the right things will be easier once your heart, soul, and mind are in order.
"Above all else, guard your heart, for everything you do flows from it."

Proverbs 4:23, NIV
For Further Study
Here are a few passages to reflect on and imagine yourself interacting with:
Watch: "Should I practice silence and solitude?" by Southern Seminary.
*I personally am not Catholic, but I find their tradition of monks and monasteries fascinating. Google "Trappist silence" for some good articles to browse. Trappists are an order of monks that take silence pretty seriously. One of their most famous monks was Thomas Merton, who is also worth of some further study.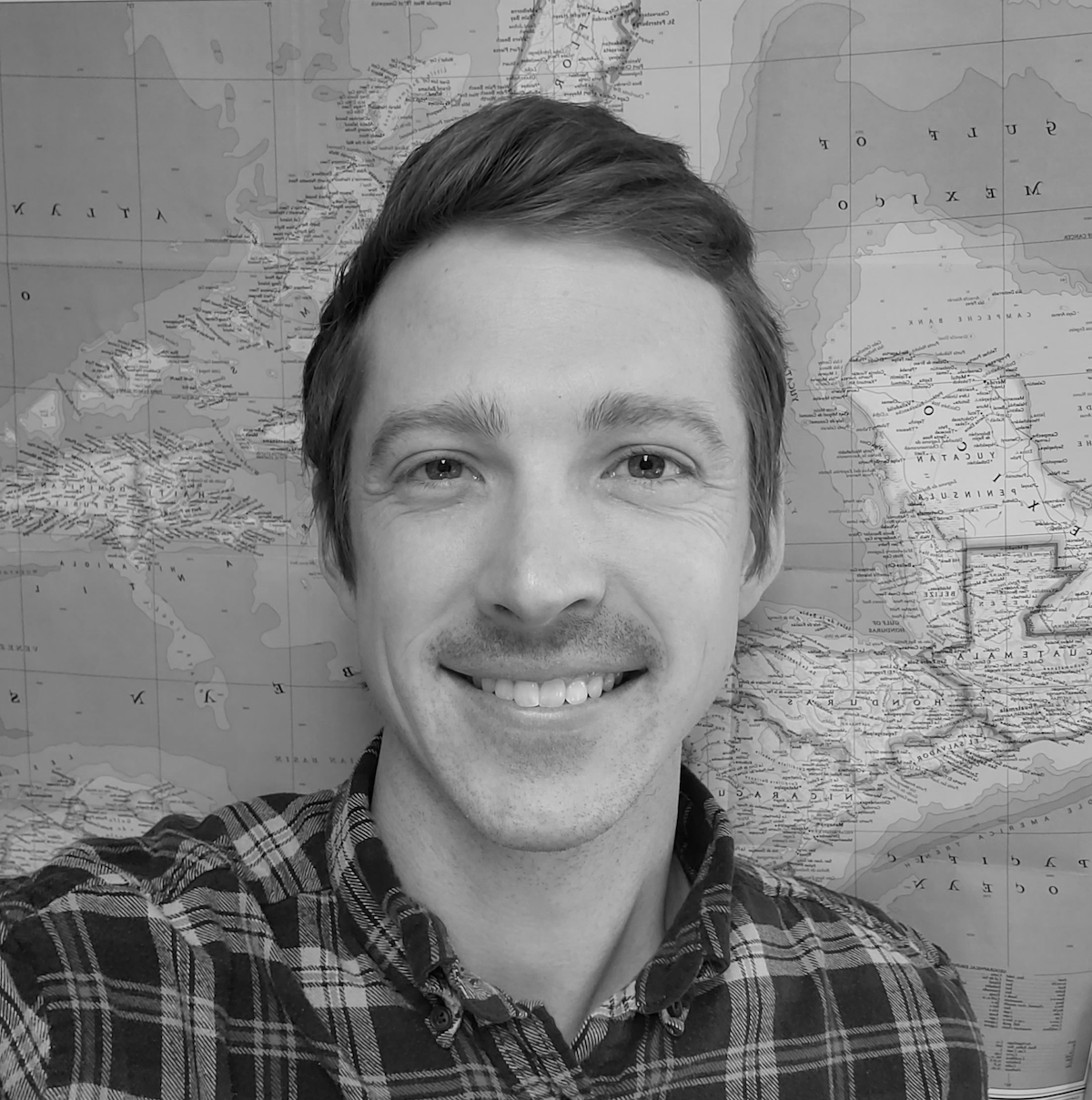 Jacob first got interested in Solitude and Silence after spending a weekend with the monks at Mepkin Abbey Monastery in South Carolina. Since then, he created the Near Journal (www.drawnear.co) to help people have better and more consistent daily quiet times.
Comments