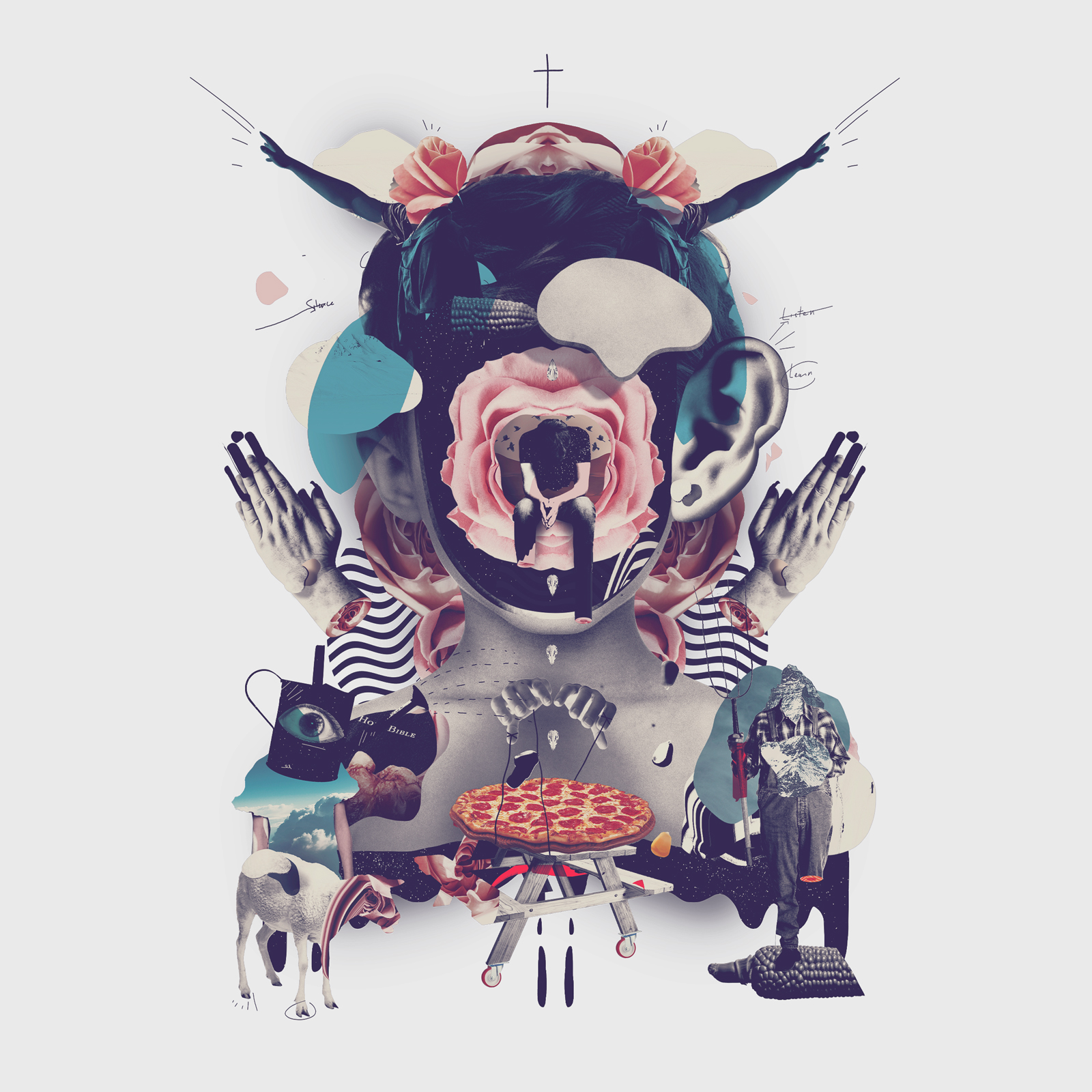 Image Credit: Alex Lorenzo
Listen, Learn, Practice
"Spiritual disciplines are, very simply, actions you take to create space in your life for God."
I'm not much of a musician. In fact, I'm pretty sure I shouldn't even use the term. I have managed to learn to make recognizable sounds on a couple of different instruments, but I don't understand all the technicalities that would probably qualify me as a real musician. Here's what I do know—if you want to get better at anything musical, you have to practice. This is probably why I'm not a better musician.
The same principle applies to almost anything you want to learn or do. If you want to be a marathon runner, you can't run a marathon that day. You have to put in many miles before race day to have any hope of finishing. If you want to grow a beautiful garden, you have to start by creating the conditions in which the plants can grow and then take the time to care for them along the way.
The same principle is true for spiritual life. If you want to have a healthy, growing relationship with God, there are some things you can and should do to create the conditions to make that possible and to ensure that you keep growing. Those things are generally referred to as spiritual disciplines.
What Are Spiritual Disciplines?
Spiritual disciplines are, very simply, actions you take to create space in your life for God. The definition is in the name—disciplines are actions you take intentionally (you mean to do it), purposefully (you have a goal in mind) and repeatedly (you do it over and over again). These are spiritual because they are directly focused on your relationship with God.
In his teaching and writing, Richard Foster breaks spiritual disciplines into three basic categories: inward, outward and corporate disciplines. Inward disciplines are ones you practice privately. They tend to focus on your own personal relationship with God. These disciplines are things like Scripture reading, prayer, journaling and fasting. Outward disciplines show up in your lifestyle. Serving others is an outward discipline. Setting aside time for solitude and silence are also helpful outward practices that can help you center your life around your soul. Corporate disciplines are ones you practice with others. Worship and fellowship are examples of corporate disciplines.
However, all of these are only examples. Many other practices can help you grow and thrive as a follower of Jesus. And each one is as individual as you are. For some people, prayer is a very quiet, very contemplative practice. They sit quietly, with hands folded serenely and eyes closed. Others may pray best through writing or even by walking around. That's the thing with spiritual disciplines—you have to experiment a little and see what works best for you.
What Spiritual Disciplines Are NOT
Before we go any further, it's important to point out that all of the spiritual disciplines in the world will not do the work that only God can do in your life. These disciplines are not a checklist of super-religious activities that earn you extra credit with God. The truth is, they don't do anything in and of themselves. All any of the disciplines do is open some space up for God in your jam-packed life. They give you the time to listen to God and the freedom to joyfully obey Him.
In fact, one sign that you're doing it wrong and need to think about making some changes is when your spiritual disciplines become joyless checklist items.
Why Are These Important to My Life?
Spiritual disciplines are important to your life because they open up space for God in your life; these are the habits and practices that will allow you to slow down long enough to recognize and receive the gifts that God wants to pour into your life.
The most basic description for a follower of Jesus is "disciple," which means "learner." When Jesus called His original disciples, it was a simple invitation: "Follow Me," and their response was to do exactly that. As they followed, they watched, listened and learned. They saw what Jesus did, and eventually, He sent them out to do the same things. They saw that Jesus often went off by Himself to pray, and they said, "Lord, teach us to pray." They listened to Jesus's teaching in the Temple and the conversations He had with others. As they followed, they learned. As they learned, they were transformed.
As you follow Jesus, you are also a learner. Your goal is the same as theirs was: to be like Jesus. Spiritual disciplines are the practices that can help you create time and space for Him in your life.
How Can I Cultivate These Disciplines?
The good news is: it's okay to be a learner, even a beginner! Although the list of spiritual practices you could do is really long, you can start with just one or two basic disciplines and see what happens from there. Here are some suggestions that might be helpful to you:
Here are some suggestions that might be helpful to you:
Start with the basics of Bible reading and prayer. Those two habits are the bedrock of all the disciplines. Just about everything else in your spiritual life starts here.
Start small. You don't have to spend hours a day in prayer, but you do need to spend some time in prayer. If you haven't been doing anything, start with just 10 minutes for a short Scripture reading and a prayer. You can always increase that time—and you probably will when you start to see some growth in yourself.
Be realistic. You know how your life works. Are you a morning person? If that's your best, most focused time, then think about how you can add some time for the habits you want to develop. If you're more of a night owl, then figure out how to fit in some time with God right before bedtime. Remember that this isn't just a solo act. Create some time and space for sharing your spiritual life with others too.
Have a plan. If you don't plan for your spiritual life, someone or something else will always be there to take that time. Set an alarm on your phone to remind you that you've committed to spending some time each day with God.
Try something new, or something old, in a new way. If you've only ever prayed in one way, try a different way. Go for a prayer walk, use a breath prayer, write out your prayers instead of just saying them, pray Scripture back to God. Don't be limited by what you think is the "right" way. The same thing is true for most disciplines. There is and can be almost always a different way. You just have to figure out what works best for you.
Be willing to learn and grow. As you develop the basic disciplines of Scripture and prayer, you may find that you're eager for more. As you learn and grow, you will recognize more and more invitations from the Holy Spirit to become even more like Jesus. The possibilities are endless!
For Further Study
Book:
Spiritual Disciplines Handbook: Practices That Transform Us by Adele Ahlberg Calhoun
Podcasts:
Renovare Podcast with Nathan Foster: focuses on spiritual disciplines and how to practice them.
Friends in Formation: three friends answer listener questions about life and faith.
Bible Project: a deep dive into Bible texts and themes.
Apps:
Lectio 365: leads you through a daily practice of lectio divina, with Morning and Evening prayer options.
Bible in One Year for daily Bible reading plan.
Pray-As-You-Go: daily prayer and Scripture.
Daily Prayer: daily devotional and prayer app that allows you to read or listen—or both.
Other Resources:
A free, but often overlooked, resource: your corps officer/pastor! Ask them what they read, what they listen to and what they recommend.
To learn about specific spiritual disciplines, follow our series this summer at peermag.org or on social media @peer.magazine.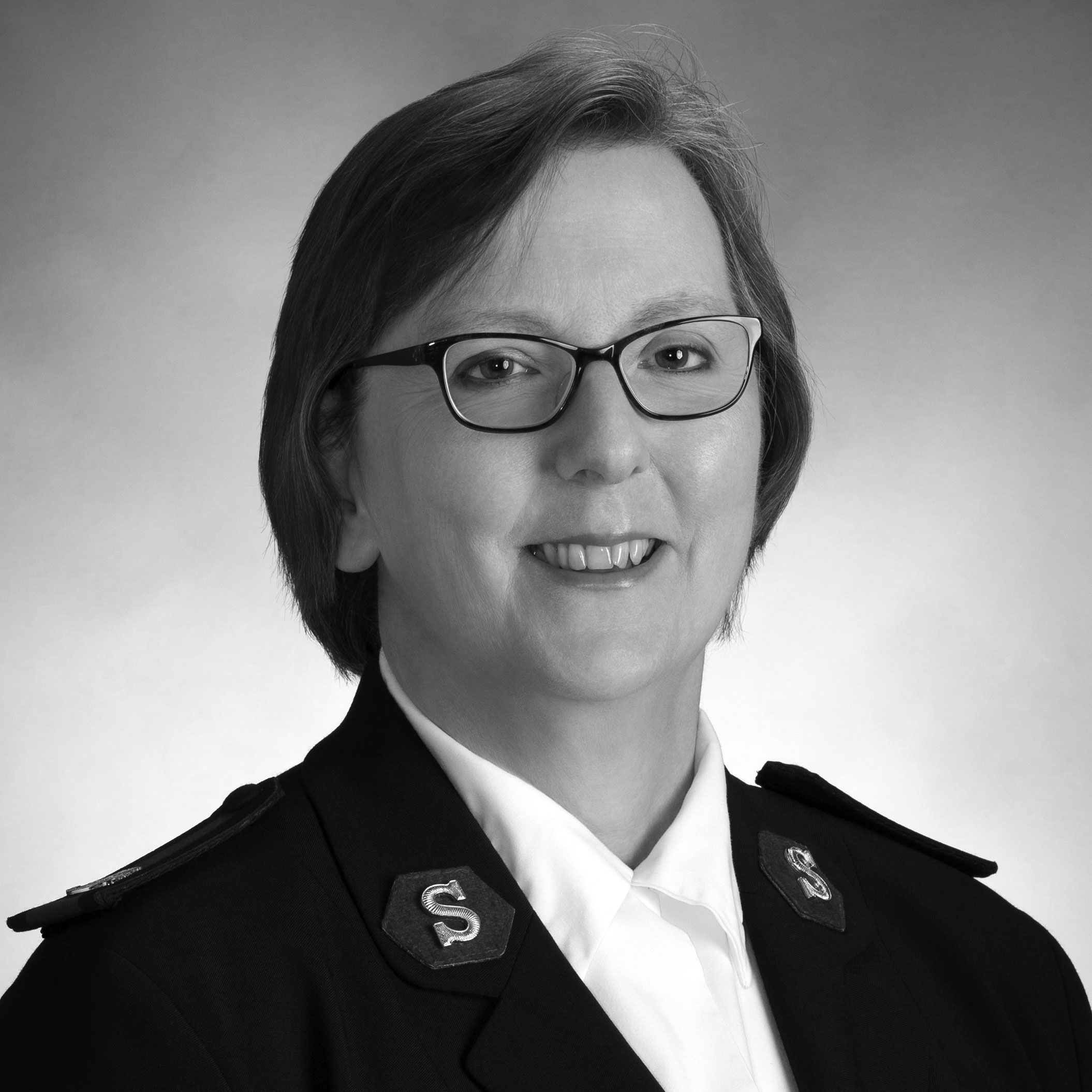 Major Lesa currently serves as the Secretary for Spiritual Life Development in the USA Central Territory. In her spare time, she loves reading, knitting and museums. When the pandemic restrictions are lifted, she looks forward to many cups of coffee with friends and strolling through the local Art Institute again.
Comments