Series Review: Alexa & Katie
Fans of teen sitcoms would enjoy this Netflix original that ties friendship and cancer in unexpected ways.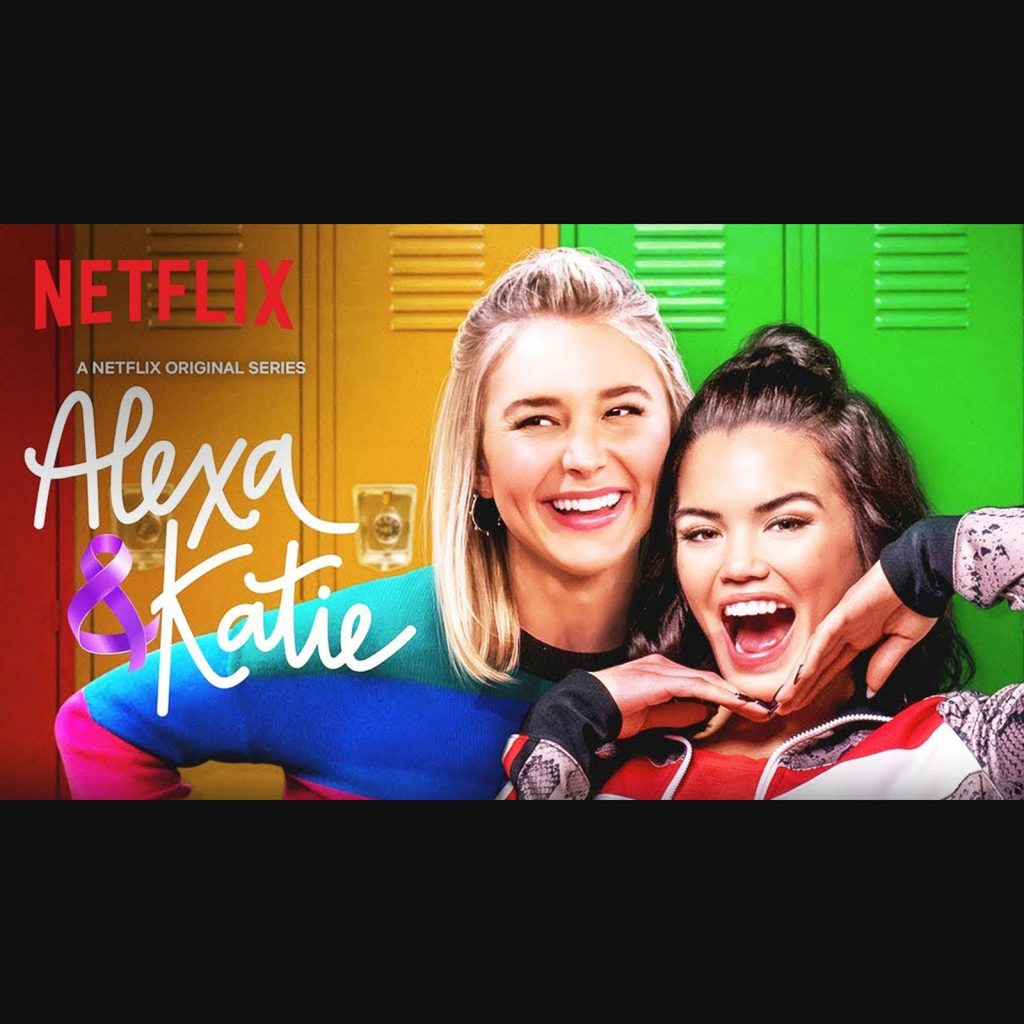 Rating: TV-PG
Service: Netflix
"Alexa & Katie" centers around two best friends as they navigate the ups and downs of family, high school and cancer. Personally, I think the show is decent. I've never been the biggest fan of this genre or format, but for what it is, the show holds up. The acting, camerawork and plot are standard, but some of the jokes are funny and the synergy between actors is believable.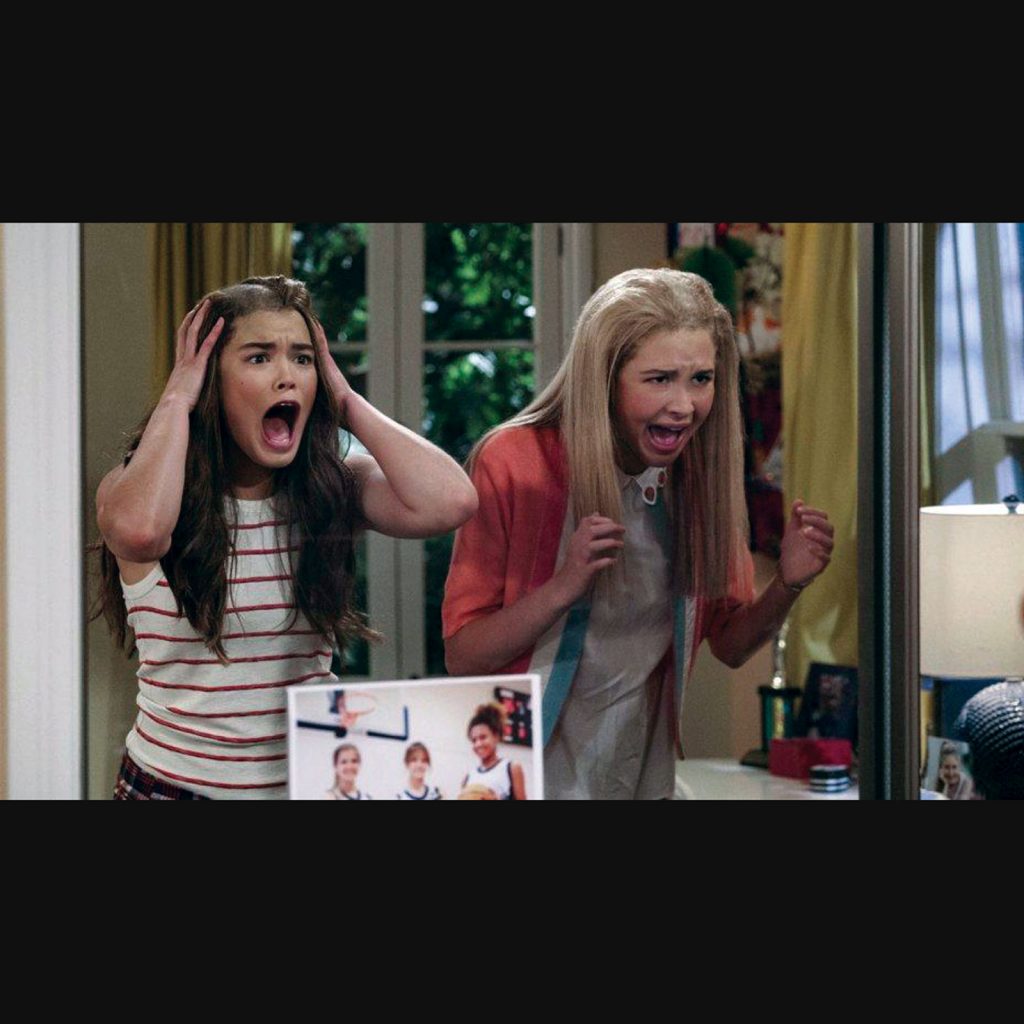 The recurring focus on cancer is what I found most interesting. Most slice-of-life sitcoms occasionally touch upon tough subjects, but for this show, cancer is a central part of the story alongside the friendship of the titular characters. Going through treatment or dealing with the reality that cancer really never goes away are interesting plot devices for the show to write around. Being a Netflix original, the show is allowed to get away with things in the costume and writing department that other networks could not, and that is not a point in its favor.
While the show is nothing too different from similar shows found on Disney Channel and Nickelodeon, fans of teen sitcoms would enjoy its third season.

Peer Rating: 3.5/5
One Day at Disney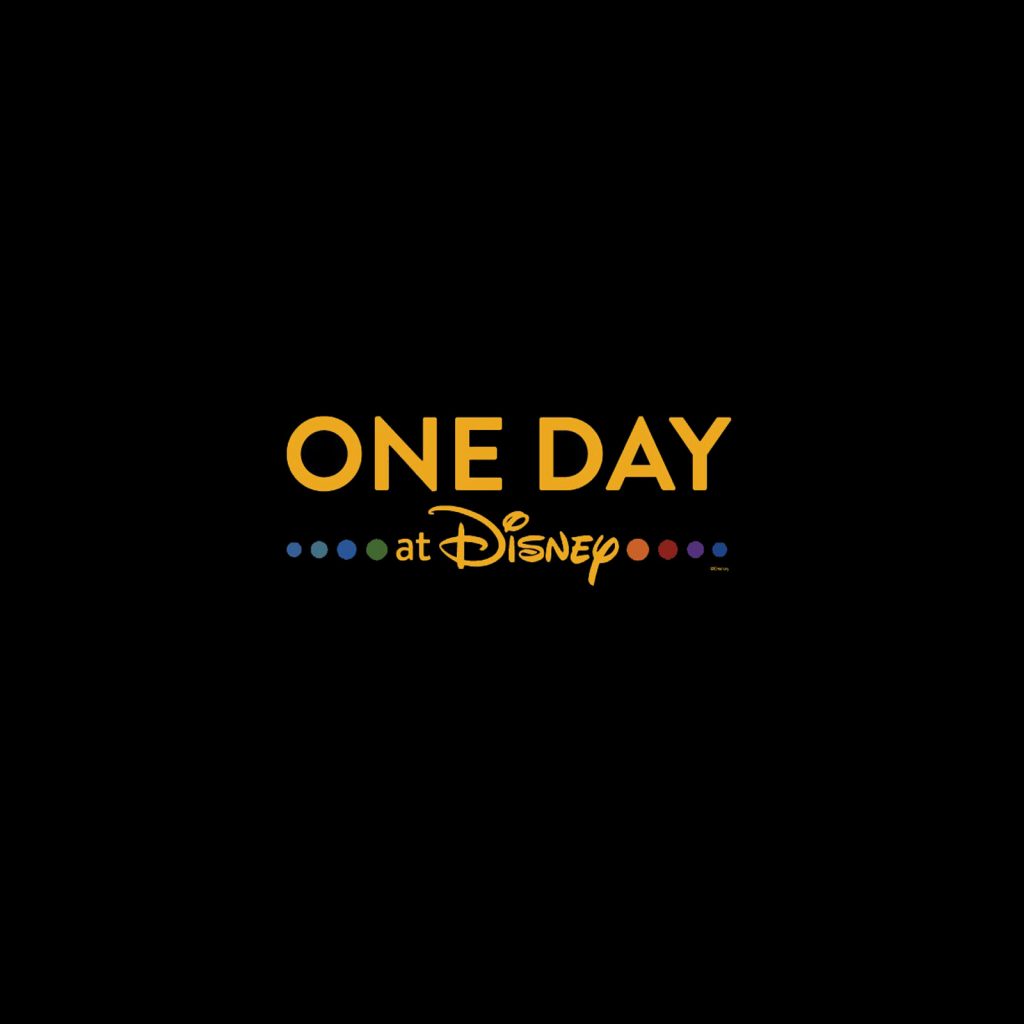 Rating: TV-PG
Service: Disney+
Have you wondered what it's like to work for Walt Disney? "One Day at Disney" explores the different jobs offered, from CEO to prop fabricators. While sometimes a little dry, the documentary provides a look into the fun side of the company that will entertain fans and casual viewers alike.




Peer Rating: 4/5
Lost In Space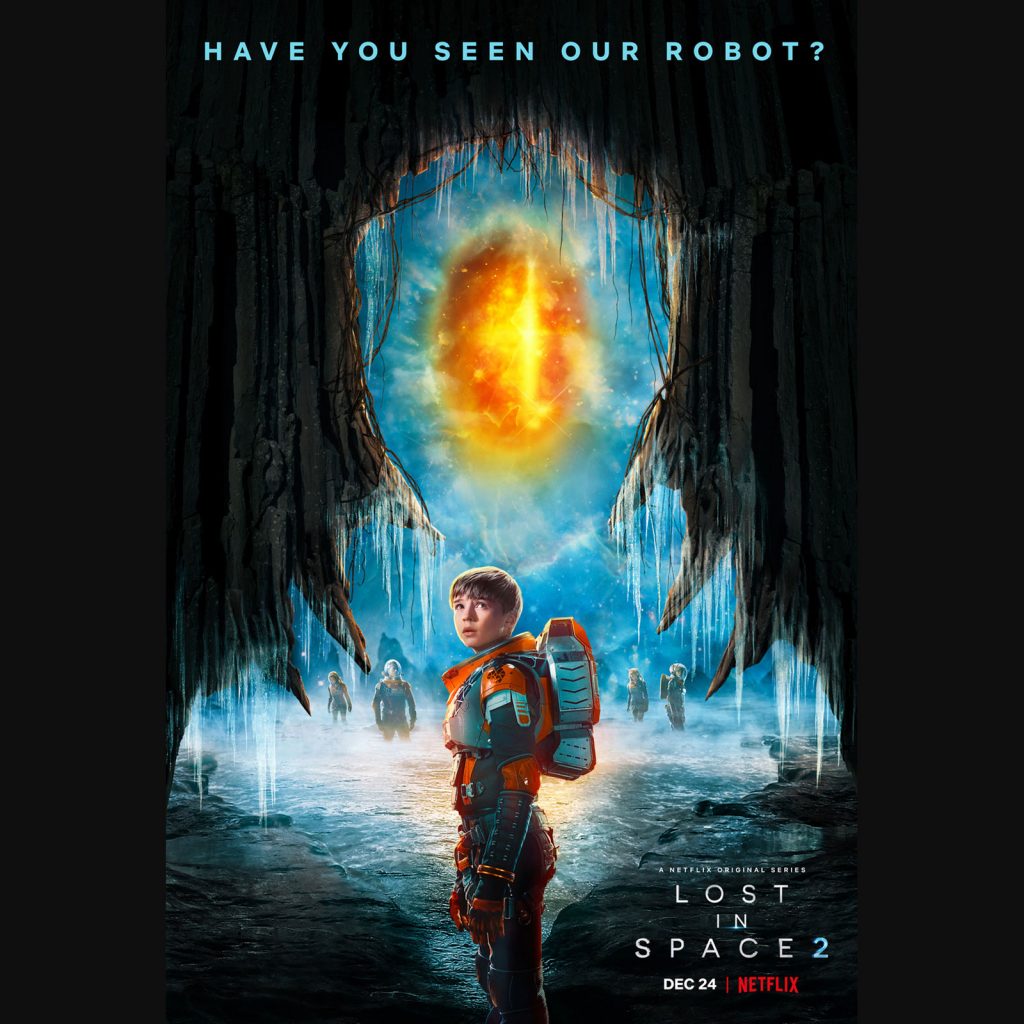 Rating: TV-PG
Service: Netflix
Yet another retro series returns, this time being 1965's classic sci-fi show, "Lost in Space." As the Robinson family recovers from their strenuous adventure, new challenges arise as they struggle to survive the dangers of wild space and reach the colony on Alpha Centauri. If you are a science fiction fan, check this one out.




Peer Rating: 4/5
*Zeitgeist articles are written as reviews, not recommendations.
Comments