"Rise of the Teenage Mutant Ninja Turtles: The Movie" 
Micah Trimmer Reviews Rise of the Teenage Mutant Ninja Turtles: The Movie.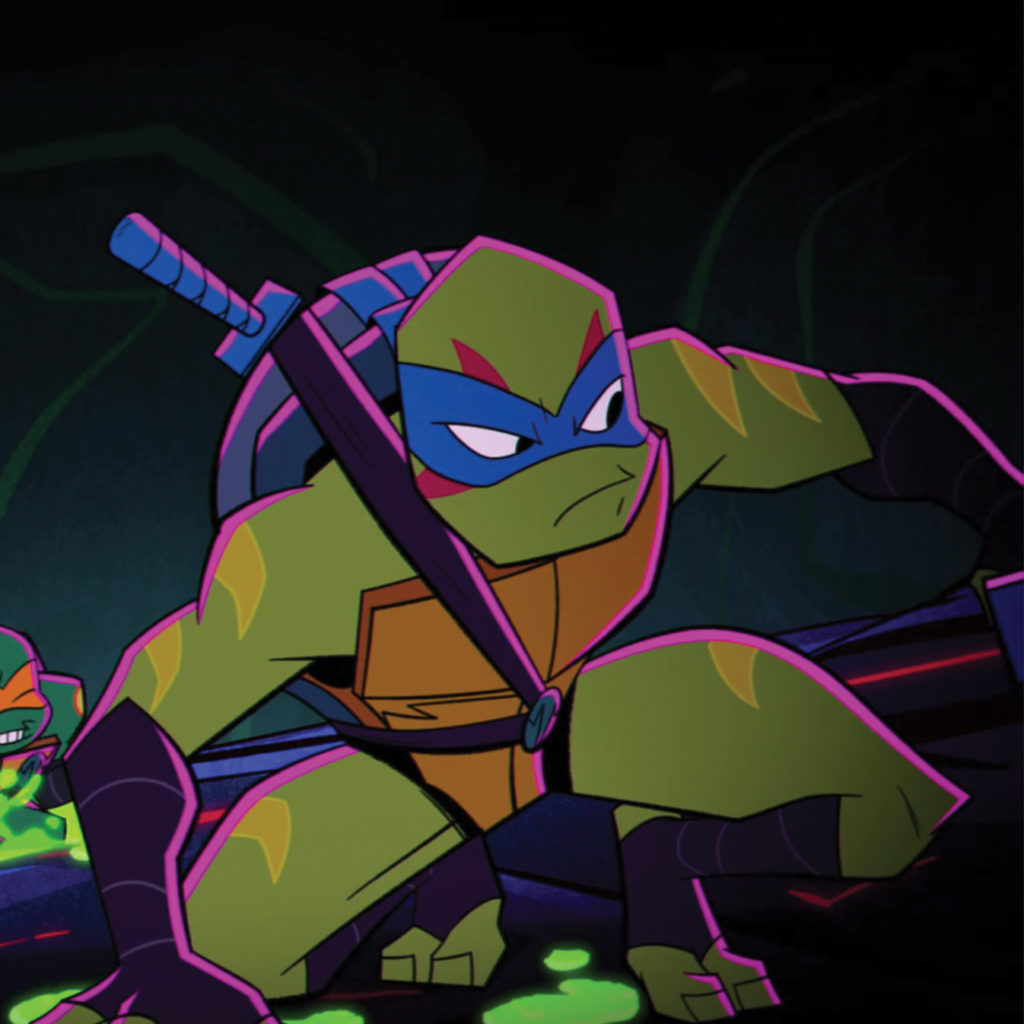 Rating: TV-Y7
Platform: Netflix
The Teenage Mutant Ninja Turtles (TMNT) is one of the most varied and beloved cross-generational franchises. Every age group has a TMNT from their childhood. (I grew up watching the 2003 series and the movies from the 90s.) However, the most recent iteration is by far the most different in tone and style. As a fan of the prematurely canceled show, I anticipated watching the film to see what it had to offer. While it is not a cinematic masterpiece, the movie is a blast to watch and even heartfelt at times. Each turtle has a distinct personality, the humor is clever and it doesn't shy away from some serious scenes. One of the things that stuck out to me is this version of Leonardo. While Leo is normally the serious, bonafide leader with everything under control, this version is cocky, arrogant and self-centered. Part of his journey is learning that he doesn't always know best and that listening to others is an important part of teamwork. Often leaders in movies are portrayed as perfect, so having a flawed Leo is a compelling change. We can feel like we have all the answers and wind up in trouble. Proverbs 15:22 tells us, "Plans go wrong for lack of advice; many advisors bring success." As Christians, we regularly forget that we have the Holy Spirit and our brothers/sisters in Christ. The next time you think you have a brilliant idea, run it by them first.

Comments