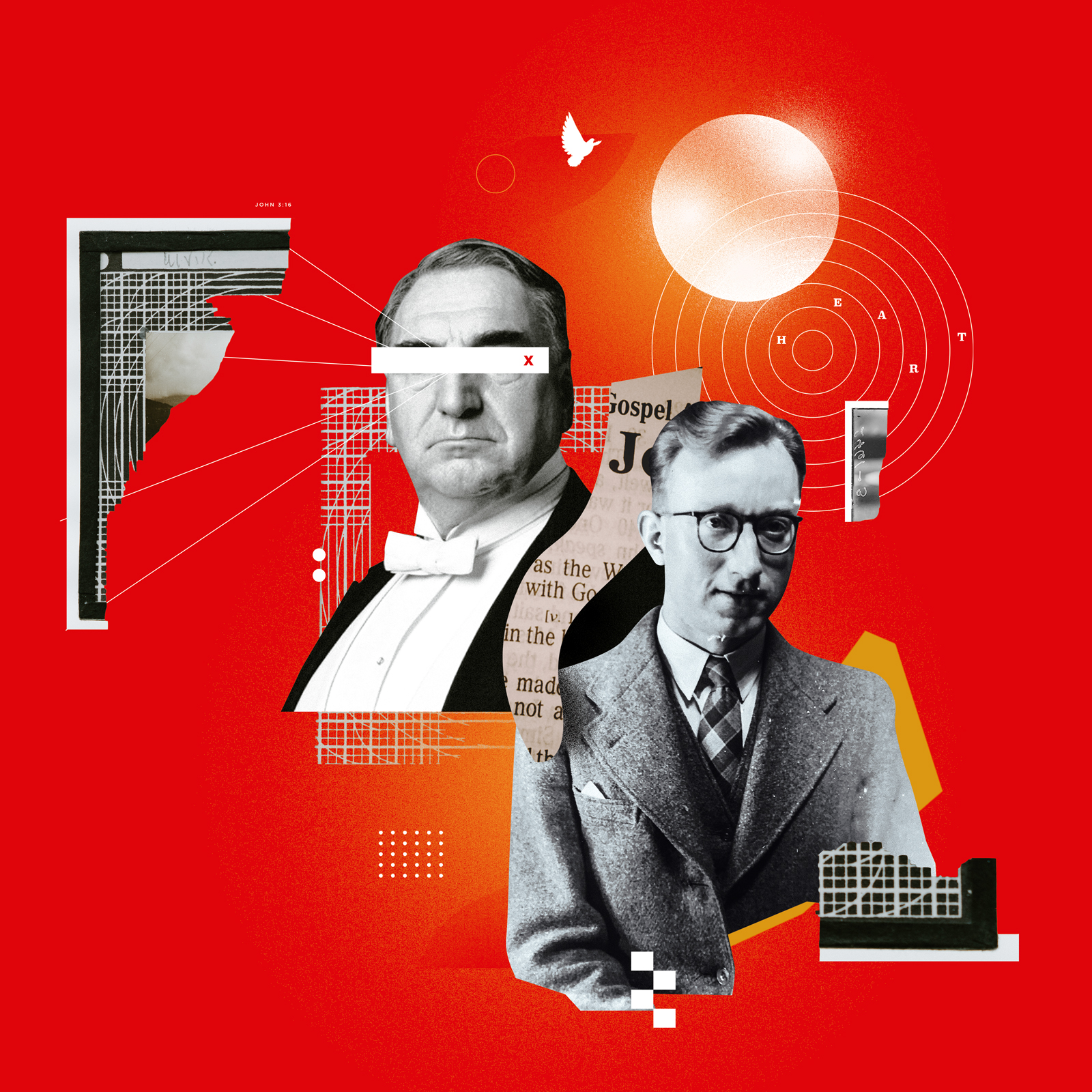 Image Credit: Marco Vannini
Article
Redefining God
God made a way so that we can be in relationship with Him and have our sin dealt with at the same time­.
Butler or therapist—these are what most American teenagers ultimately view God as, according to the National Study of Youth and Religion. God is either Someone on-call to meet your needs or He is Someone there to listen, not judge, and make you feel happy and good about yourself.

Most Gen Z'ers and millennials are not atheists. Rather, many believe God exists and that He is good and kind, and because He's good and kind, almost any path will lead to Him in the end—Christianity, Buddhism, Taoism … you name it.
That sure sounds nice, but wishful thinking is not the basis for reality. I can sincerely, authentically believe that I can fly … but I'm not going to walk off a cliff based on that belief.
In our "nice" culture, and especially in a generation that rightly believes everyone "belongs," we strive for inclusivity yet Christianity seems so exclusive. The truth is that God doesn't exclude—sin does.
God says, "Come to me." Sin says, "You can do it on your own."
God says, "I provided a way." Sin says, "Make your own way."
God says, "Look to Jesus." Sin says, "Look to wherever you find your truth."
Author C.S. Lewis (most widely known for his fictional "Narnia" series) has written extensively about Jesus and what people claim about Him. There is a tremendous number of historical documents and facts outside of the Bible that point to the life of Jesus. He did exist—that's not usually up for debate. But who was He, really? That's been a long-standing topic of discussion throughout the centuries.
Lunatic, Liar or Lord
Jesus claimed that He was God-incarnate, or God with skin on. In fact, Jesus was crucified on a cross for this claim.
One of the most common statements is that He was a good, moral teacher … but not God. Lewis points out that there are only three options when it comes to Jesus: He is either a liar, lunatic or Lord. Let's unpack that for a moment.
If Jesus claimed to be God, but wasn't, then what He taught was a lie and He was purposefully trying to mislead His followers. Misleading others is in direct contradiction to a good, moral person that people claimed Him to be. He could not claim to be the Son of God and be good and moral if He was lying.
"God made a way so that we can be in relationship with Him and have our sin-nature dealt with at the same time­—He provided Jesus. "
Let's say maybe He was just insane. I can claim that I am Wonder Woman (after all, no one has ever seen me and her in the same room). Yes, that's laughable. But if I staked my life on that claim and am willing to be tortured to death for it, then it would simply make me a lunatic.
If Jesus was lying, He isn't worth following. If Jesus was a lunatic, then we really should run the other way. Or … just maybe … Jesus is who He said He is—Lord, Messiah, Son of God, Savior of the world. In my own life, experience and study—particularly as I've studied fulfilled prophecy in the Bible and the facts surrounding the resurrection of Jesus—liar and lunatic just don't add up.
The Way, The Truth
The Bible teaches that we have all sinned. We are all born with a bend towards making imperfect, holy choices. That is certainly true in my life, even though I try my very best. But our very best is not good enough to be in relationship with our holy, perfect, Creator God.
No, not all paths lead out of sin and into relationship with Him. But there is good news: even though we don't deserve any path, He provided one! God made a way so that we can be in relationship with Him and have our sin-nature dealt with at the same time­—He provided Jesus. " I am the way, the truth and the life," Jesus said. "No one can come to the Father except through Me'" (John 14:6, NIV).
God is not a butler or a therapist. He's our holy, sovereign Creator. Not all paths lead to Him. There is one path: confessing our sinfulness, believing that the death of Jesus covered our sins and that His resurrection means we can follow a Savior who is alive. We celebrate that this Easter, but we are invited every day into inclusivity with our holy God.
To come to Him, we must all make a decision about who Jesus is: a liar, lunatic or Lord. What will you choose?
For Further Study
The Case for Christ. Strobel was a journalist who spent two years of full-time study and research, trying to disprove the resurrection of Jesus. Listen to his testimony and teaching at http://tiny.cc/Case4Christ.
Read:
Mere Christianity by C.S. Lewis
Cold Case Christianity: A Homicide Detective Investigates the Claims of the Gospels by J. Warner Wallace
Erasing Hell: What God Said About Eternity, and the Things We've Made Up by Francis Chan
Listen:
Jesus Is: spoken word by Clayton Jennings
Once And For All by Lauren Daigle
For Youth Pastors & Parents:
Almost Christian: What the Faith of Our Teenagers is Telling the American Church by Kenda Creasy Dean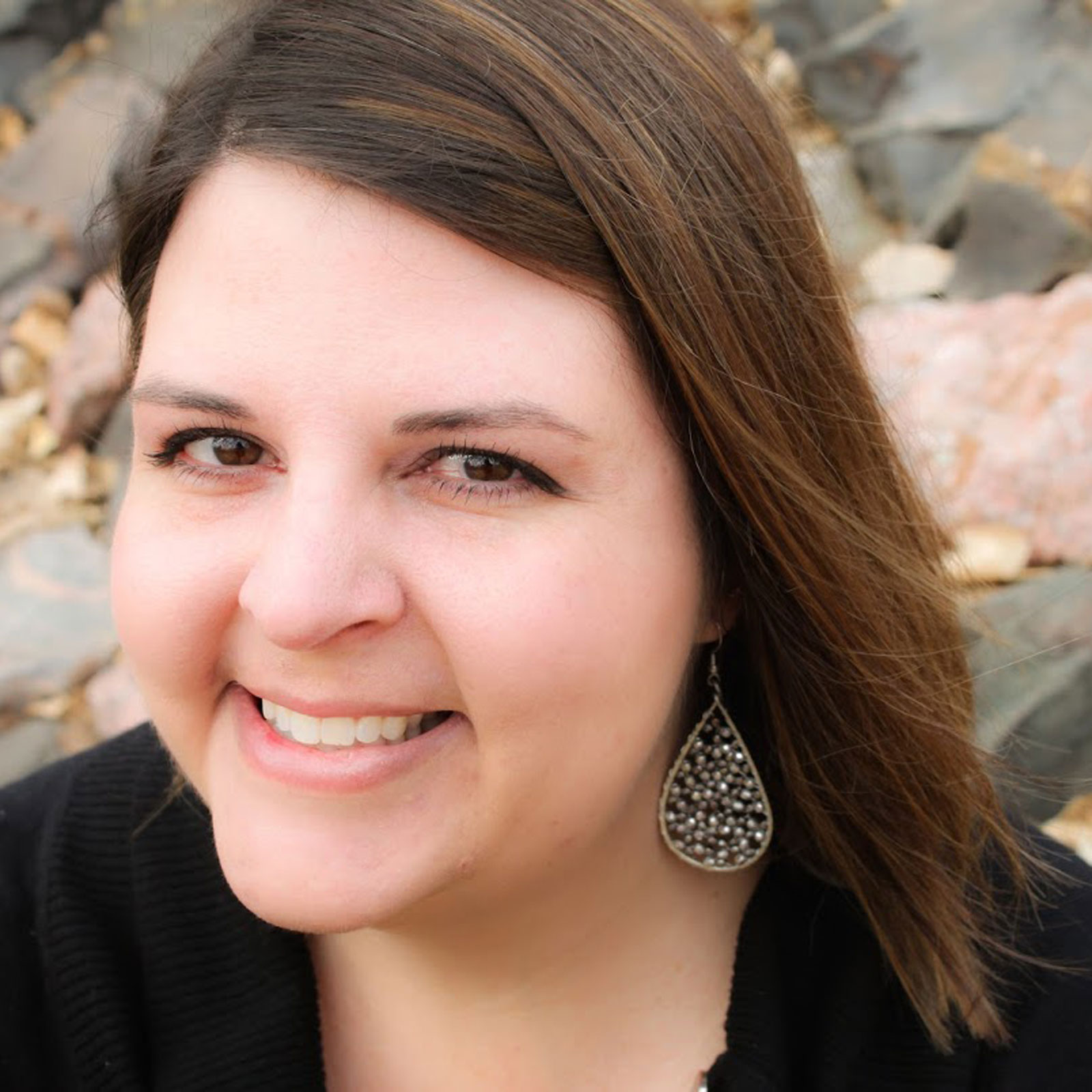 Cari Nimeth is a curriculum writer and editor for The Salvation Army National Headquarters and is working on her doctorate in ministry. She loves Jesus, the Word of God and writing about both. She also loves #BabyYoda. Cari and her husband, Matthew, live in Denver with their six kids, dog, cat, guinea pig and hamster.
Comments