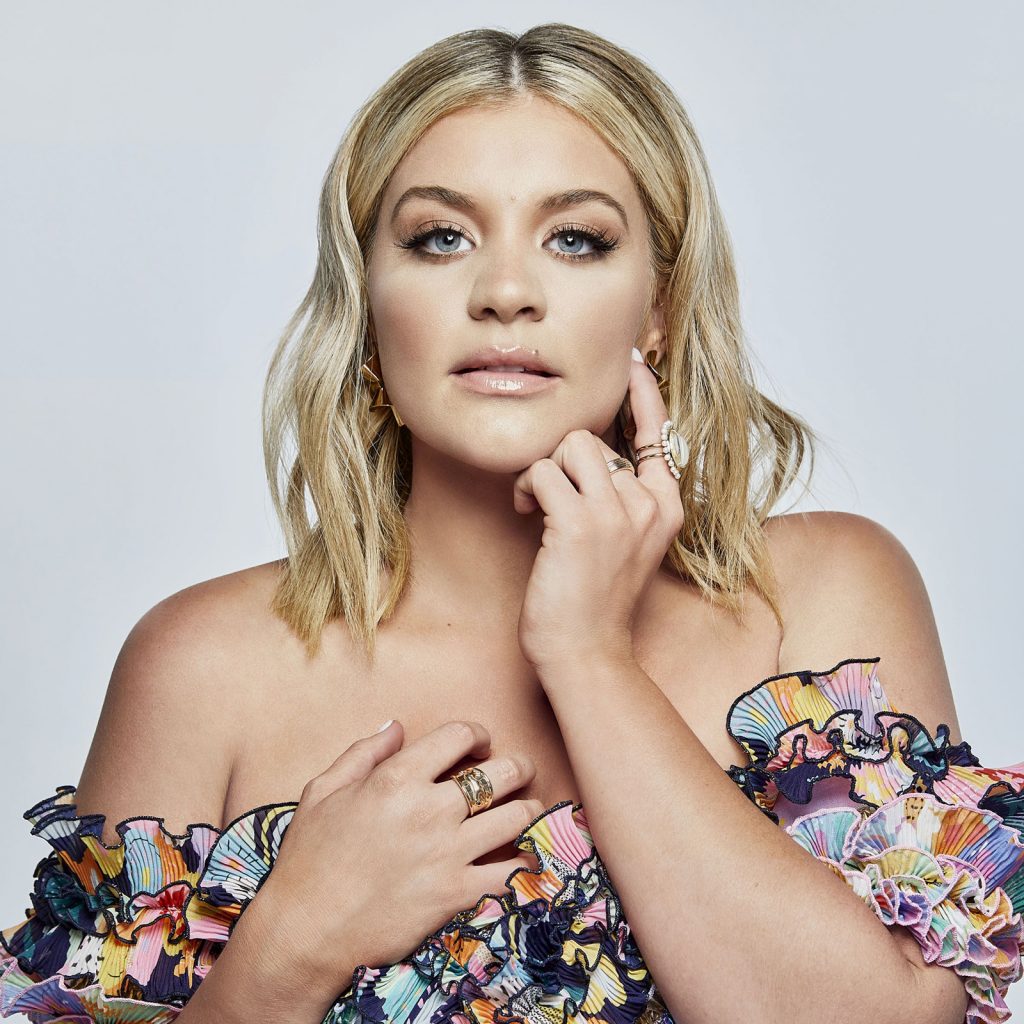 "Wildflower" and "Road Less Traveled" country singer Lauren Alaina chats with Peer about her faith and family and how these have impacted her music. She released her latest album, "Getting Good,"and her new EP, "GettingOverHim" in 2020.
PEER: Tell me about your family growing up and how they supported you in your music ambitions.
LAUREN: My family has always been super supportive of my dreams. I grew up playing shows in my hometown area, and my dad played guitar for me. I wouldn't be where I am today without the support of my Mom and Dad.
P: You've talked about your family, specifically the loss of your stepdad. How has that grief helped you in becoming who you are today?
L: I think any sort of loss in your life gives you a greater appreciation for every single day you have on this planet. We aren't promised the next second. For me personally, witnessing the loss of my stepdad changed my perspective on everything and gave me an immense amount of gratitude for every day I have.
P: How did you come to know Jesus? How has God been a part of your life?
L: I was raised in a Christian home that gave me a lot of my beliefs early on in childhood. I have grown close to God in my adulthood and have used Him as a best friend to talk to about everything I go through. It brings me a lot of peace to know He's always got my back.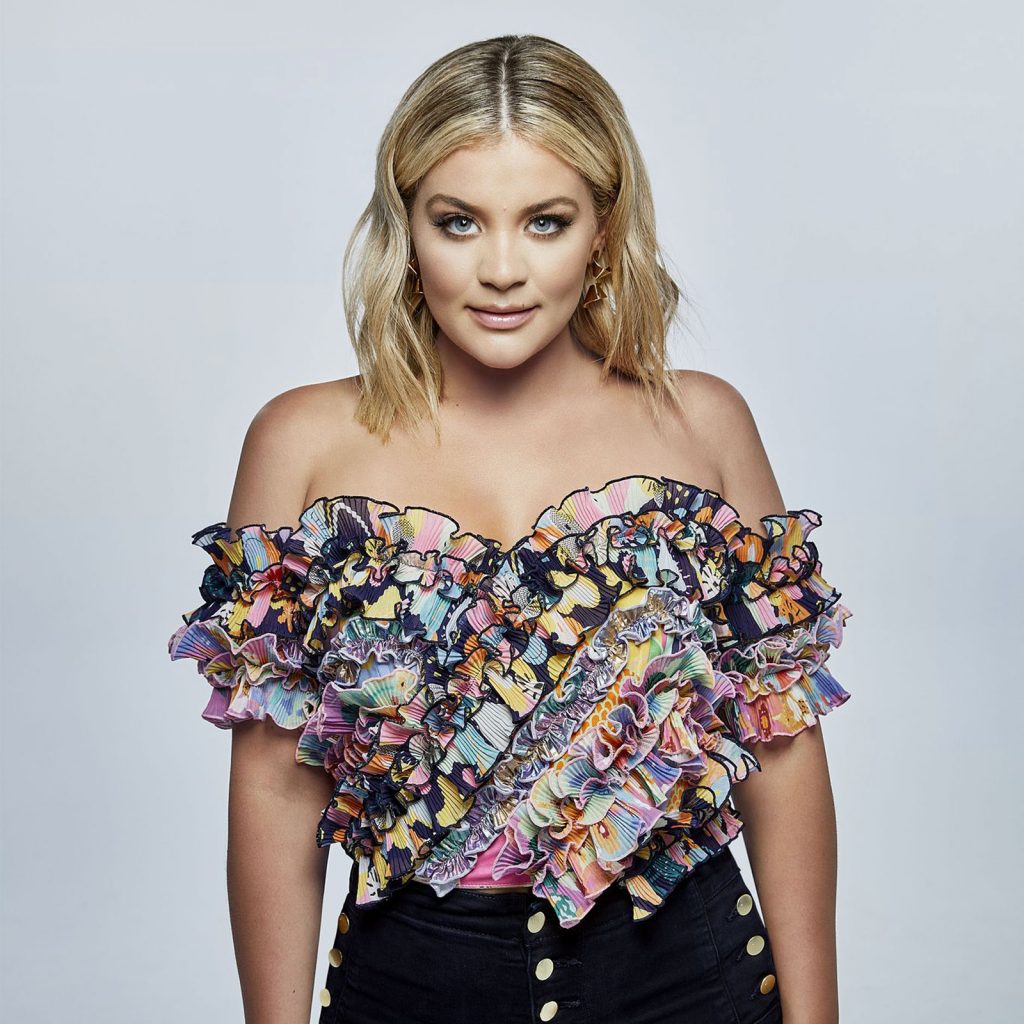 P: Your new EP, "Getting Over Him," stems from past heartbreak. Any advice for young people struggling with heartbreak?
L: Every heartbreak you encounter is just the wrong person getting out of the way for the right one. I've learned to take good and bad things from past relationships with me as tools to help me in new relationships.
P: What advice would you give young Christians pursuing their dreams?
L: Life is full of ups and downs and questions marks when you have big dreams and hopes for the future. For me, it's been so helpful knowing there is one thing I can ALWAYS count on to be there and be constant no matter what else is happening in my life. He is always right by my side, and He is always by yours too.


P: What is God currently showing and teaching you?
L: God has been teaching me a lot about forgiveness and letting go of bad feelings towards people who may have hurt me. I have been really trying to focus on me and who He wants me to be and less time worrying about other people.
P: What is your favorite Bible verse, and why?
L: This is a tough one for me. My favorite Bible verse changes with wherever my heart is at any given time. I would say a standout for me right now is Jeremiah 29:11.
Comments