Q&A
Q&A: Priscilla Shirer
Author of "Radiant" speaks to young women about identity and accepting that you are who God says you are.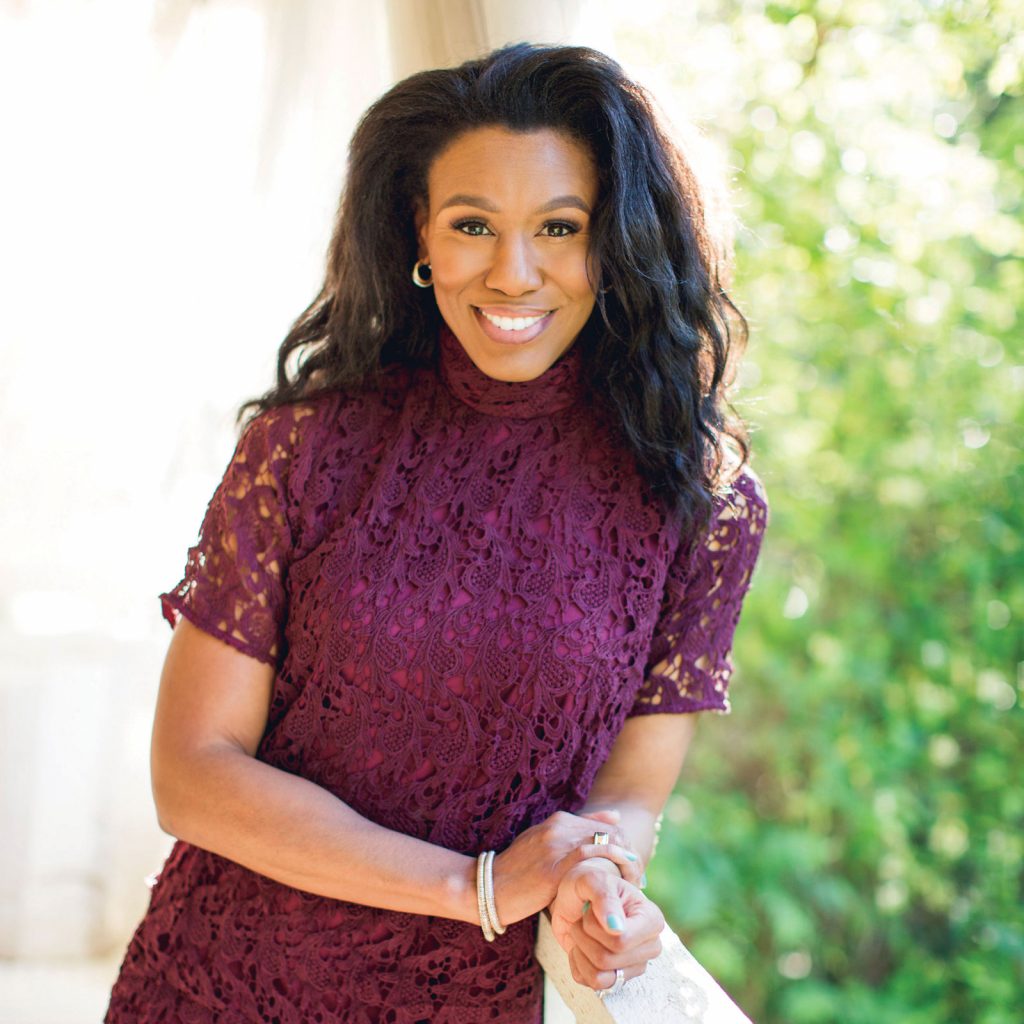 Author, speaker, evangelist and most recently, actress—Priscil­la Shirer has starred in movies like "Overcomer," "War Room" and "I Can Only Imagine." Her most recent book, "Radiant," speaks to young women about identity and accepting that you are who God says you are.
PEER: Do you have a favorite scene from a movie you've acted in?
PRISCILLA SHIRER: I have a favorite from all three movies filmed, but my favorite scene from "Overcomer" is when Olivia Brooks gets to lead Hannah to the Lord in prayer. It was actually the first scene that I shot for "Overcomer." I sit down with Hannah and together, we pray for her to receive the Lord. I liked that it was so unapologetic and clear about the Gospel, about who Jesus is, about the fact that He is still the only Way and that He changes lives.
I loved the opportunity to be able to demonstrate that so unapologetically onscreen. There are people who may never read my books or come to a conference that I'm speaking at or may never attend a church—but in a movie theater, for someone who just went to go have some good popcorn and a soda and to see a movie, they have no idea that maybe they're going to run into an opportunity to have depicted for them what it looks like to place faith in Jesus. And so, it just felt like an incredible privilege to be able to demonstrate that and on such a broad platform that will speak to many different people who might not ever cross paths with ministry otherwise.
P: What's the main message of your new book, "Radiant"?
PS: Our significance cannot be placed or found in achievement or approval from other people or accolades. It's designed to remind us of who we are in Christ, who He has called us to be and that our significance can be firmly rooted in Him so that even when our circumstances change, our identity does not.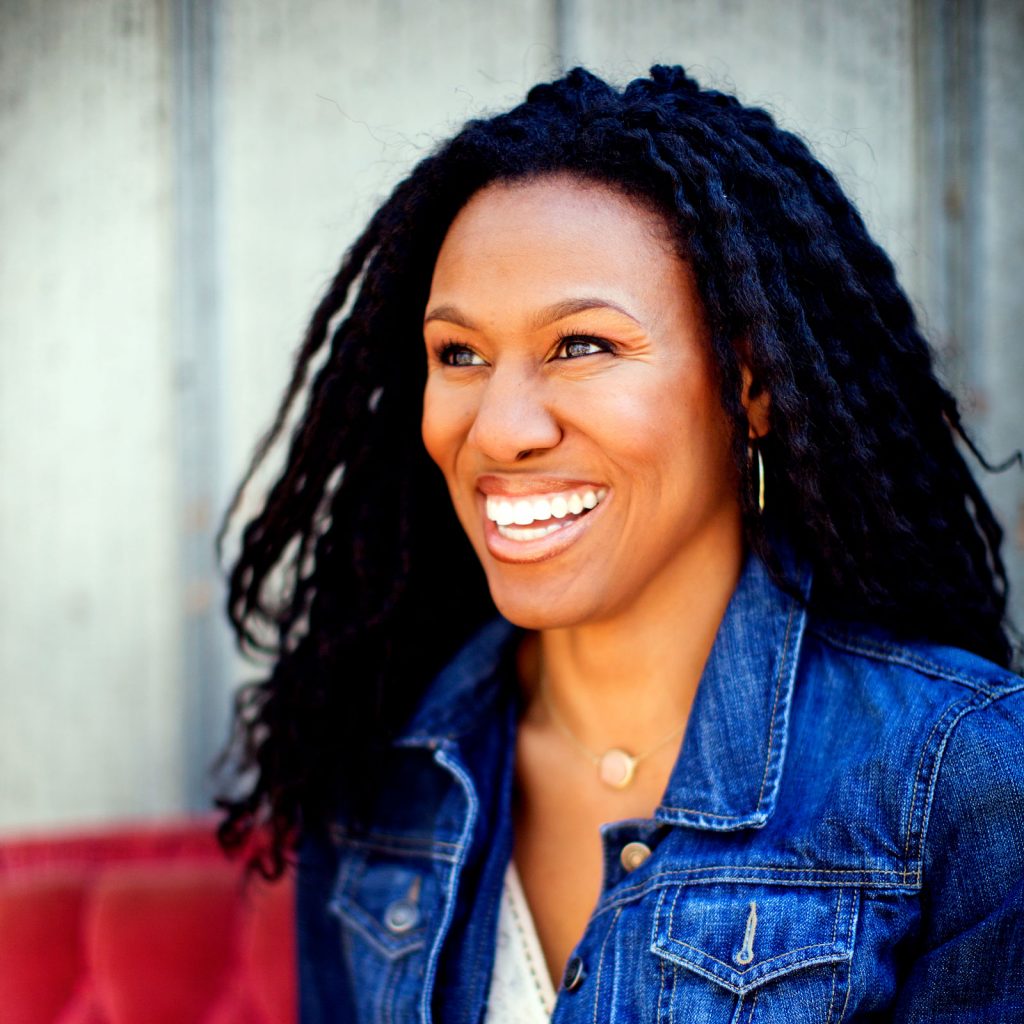 P: What is one thing you would tell some­one of Generation Z?
PS: You are not your feelings. You are not what you have done, nor are you what has been done to you. You are who God says you are. So, all of those things may have been what you've experienced or how you feel. But that's different than your identity and as long as you separate those two things, you can experience victory and freedom. Make decisions and choose re­lationships based on the truth of your iden­tity, not based on how you feel, what you've experienced or what you've done.
"Our significance cannot be placed or found in achievement or approval from other people or accolades."
P: What would you say to your 18-year-old self?
PS: Continue to be willing to be stretched. There will be challenges, surprises, tri­umphs and joys, and if I box myself into what I perceive my life should look like, I'm going to disregard all of the opportu­nities that come my way that are by God's hand—simply because they don't fit into my box.
P: What Bible verse is rooted in your heart right now?
PS: It's Galatians 5:1 which says,
"It is for freedom that Christ has set us free therefore we can stand firm and never be subject again to the yoke of slavery."
It's a reminder of what He died on the cross to give me. It tenders me to the truth of the freedom that I have a right to. That I don't have to live any day wrapped up and bound and shackled by something that's going to keep me from experiencing everything that God gave me.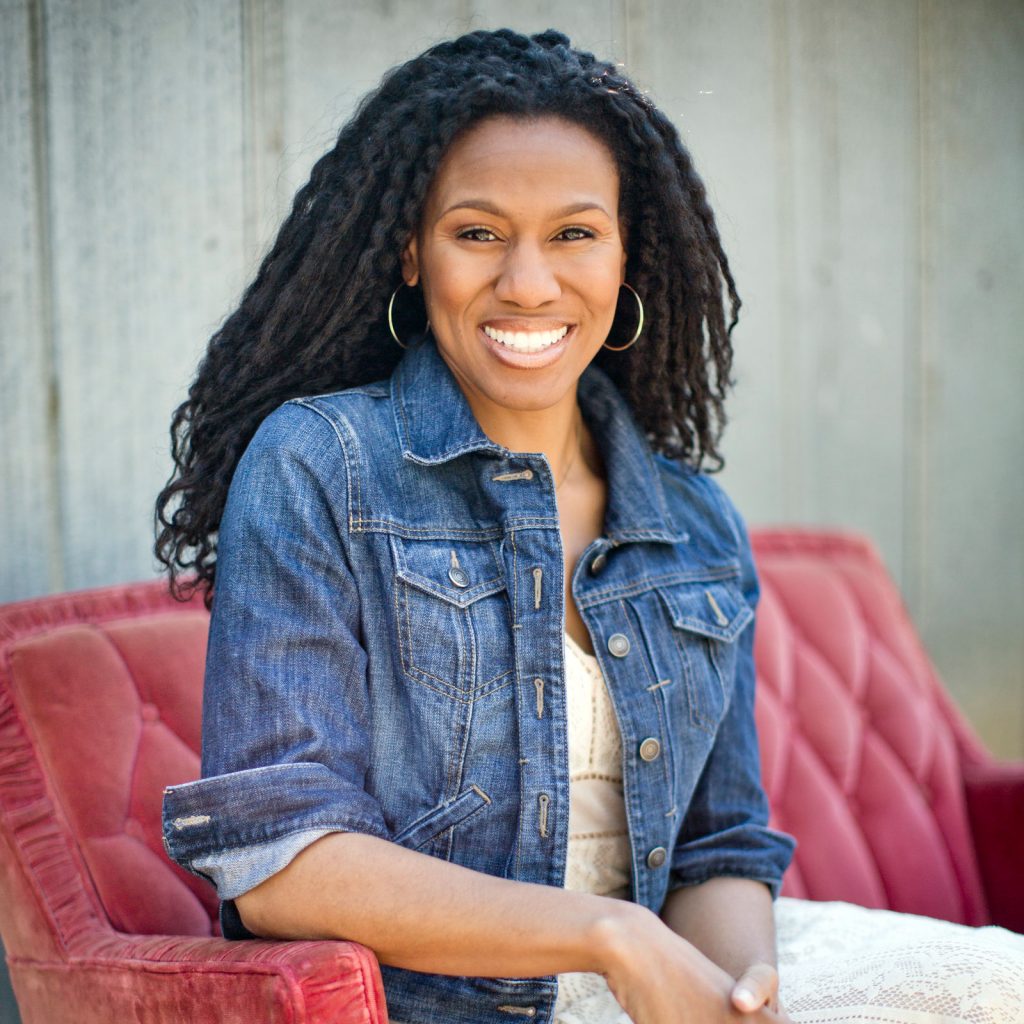 Got an artist, athlete, author or influencer in mind for Peer to interview? Share that with us at peermag.org/contact-us. We want to know!
A graduate of Dallas Theological Seminary, Priscilla holds a Master's degree in Biblical Studies and considers it a privilege to serve believers from every denomination and culture by helping them to know the truths of Scripture intellectually and encouraging them to experience these truths practically by the power of the Holy Spirit.
Her books include Discerning the Voice of God, God is Able, and two New York Times Bestsellers – The Resolution for Women and Fervent: A Woman's Battle Plan for Serious, Specific and Strategic Prayer, which was named the 2016 Christian Book of the Year. Her latest offering is a 365-day devotional called Awaken: 90 Days with the God Who Speaks. In 2016, Priscilla ventured into the world of children's publishing with The Prince Warriors, a fiction 4-book series and accompanying 365-day devotional (Unseen) designed to equip tween boys and girls for victory in spiritual warfare.Priscilla has been married to Jerry for 20 years.  Between studying and writing, she spends most of her time cleaning up after (and trying to satisfy the appetites of) their three growing boys – Jackson, Jerry Jr. and Jude.
Comments