Q&A
Q&A: Mike Manning
Get the inside scoop on Mike Manning's worldview as an actor, artist, producer.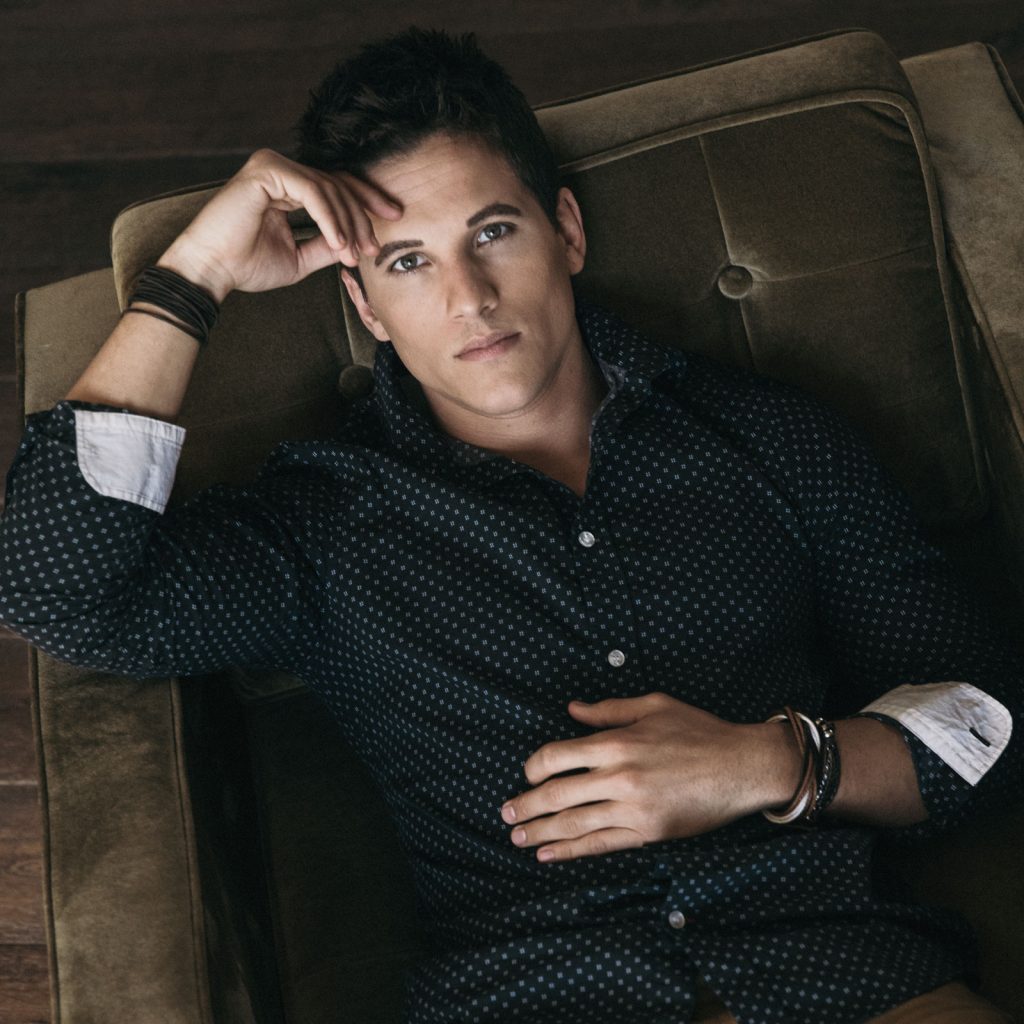 "Actor" is not a sufficient description for Mike Manning. Add on titles like artist, producer, and activist, and you'll get a bit closer. Belong called this star who's been featured on Disney's Cloud 9, MTV's Teen Wolf, and networks spanning CBS to TNT to get the inside scoop on his worldview and latest projects.
PEER: What led you to create the documentary, Lost in America?
MIKE MANNING: While in LA, I had a tour of a transitional living program that takes youth off the streets. In one room I saw bunk beds, music posters, family pictures, trophies, and stuffed animals. I thought, "Wow, these are kids just like me. They just happen to be born into different circumstances and their survival in many cases is dependent on the kindness of strangers. I could be here." I started volunteering with them and realized youth homelessness is something we could solve if more people knew about it.
P: What role does your faith play in your life?

MM: My faith has impacted the projects I've done, but also how I use my free time. Christianity is my roadmap to hold myself accountable and to be the best version of myself.
P: How were you impacted by playing Adam in God's Not Dead 3?
MM: I was drawn to Adam's transformation. It was a challenge to begin the movie one way and end as a completely different person. It excited me to play somebody that asks for and receives forgiveness. The message is one of finding similarities, when it's so easy to find differences.
P: If your art could speak one message to your audience, what would you want it to be?
MM: No matter who you are, no matter where you come from, you can still make a positive impact on this world.
P: Favorite Bible verse:
MM: "By the grace of God I am what I am, and His grace to me has not been in vain" (1 Corinthians 15:10a, NET).
Catch Mike in Amazon's Ice The Movie, and his Amazon mini-series, Six Degrees of Separation (2018). "[Six Degrees] tackles issues of violence in school systems," says Mike. "It's something that's really going to make people think."
Comments