Q&A
Q&A: Beth Guckenberger
Read our full interview with Beth Guckenberger. "If you are passionate about something, start talking about it."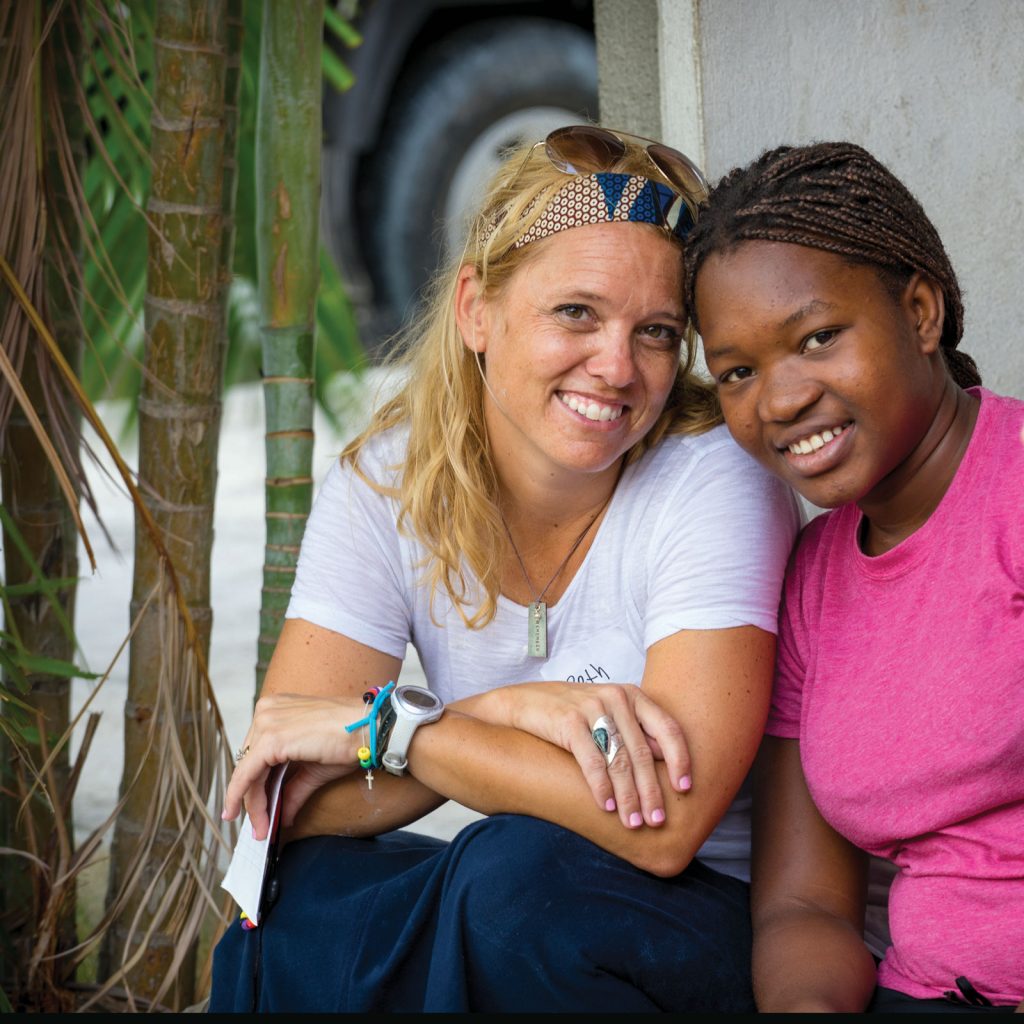 Beth Guckenberger, author of eight books and co-founder of Back2Back Ministries, shares her story with Peer. Together with her husband, they have raised ten children—biological, adopted and fostered. Beth's passion for serving orphans moves others to take action.
PEER: What motivated you to start Back2Back Ministries (with your husband)?
BETH GUCKENBERGER: We were on a bad mission trip, so we hijacked the agenda and re-routed our team to an orphanage, bringing the first meat the kids had eaten in over a year. It was unthinkable. We stood in the doorframe of a preschool dorm, mesmerized by what we saw and talking to each other about what we could do to help. Surely if people knew how to get food to them, they'd help… We've since called that conversation our defining moment. I wish it would've been painted across the sky: "Everything is about to change"—but that's not how it works. I flew home the next day and went back to a normal routine. Something had shifted in me, and I couldn't quite get comfortable again in my old saddle. So, I moved around for about a year on that saddle, trying to get comfortable again, but there was that silly "burr", always reminding me I had changed in that doorframe.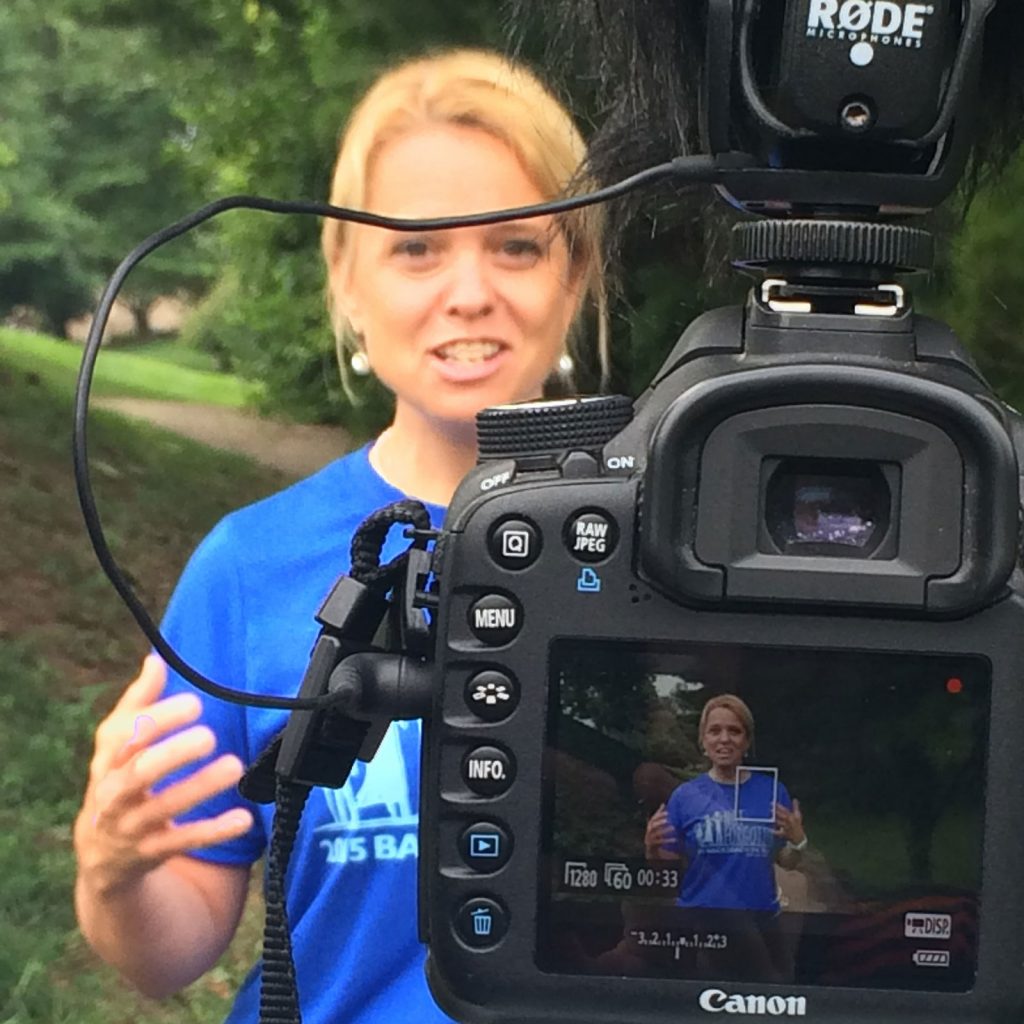 P: How have you seen God alive in your everyday life?
BG: I see Him wanting access to every conversation, every activity, although sometimes I don't always let him in. I always regret later when I try to do something in my own strength. I regularly ask God for what I need: wisdom, discernment, provision, self-control, peace, love, capacity. I trust He'll give what I need for what He's asked.
P: You've raised 10 kids. Would you ever stop at 10?
BG: I learned a long time ago to never say never! We had nine kids for a long time, then God brought Tyler into our lives and now there are 10. I am not actively searching for a child, as if I feel we are incomplete, but if God prompts, I will always respond with "yes!"
"If you are passionate about something, start talking about it. God has a long history of using people who aren't ready yet."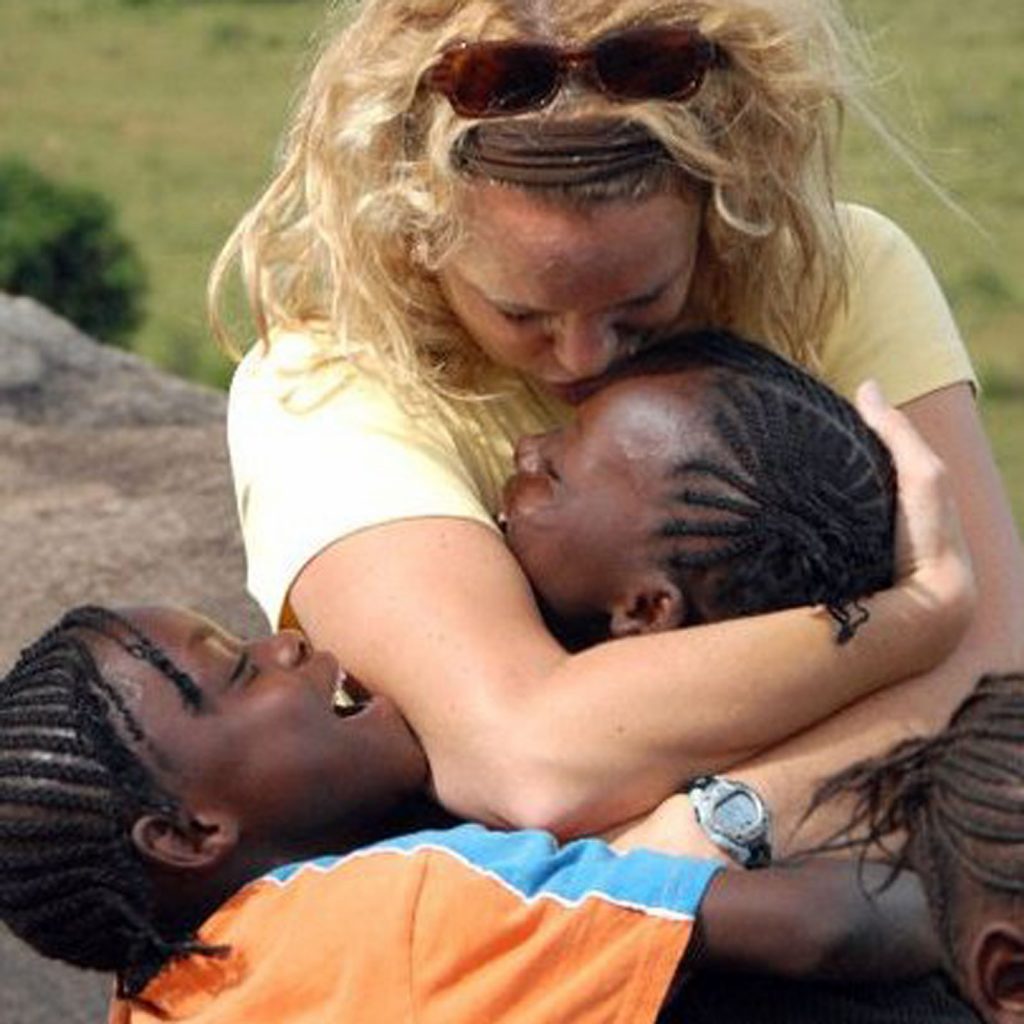 P: What's one thing you love most about your new book, "Reckless Faith"?
BG: It's all true and very vulnerable. So much pretend is in the world, and I grow most when I exchange honesty with someone. This was my best attempt at starting the exchange. My hope is readers have meaningful conversations with people in their life as they process their own insights with each other.
P: What's one thing that you want to tell this next generation?
BG: Start now. Don't wait until you have more (more experience, wisdom, courage, more knowledge, money, time…). The older you get, the more you'll find those doubts still lingering and then you would have wasted time. If you feel prompted, step out. If you are passionate about something, start talking about it. God has a long history of using people who aren't ready yet.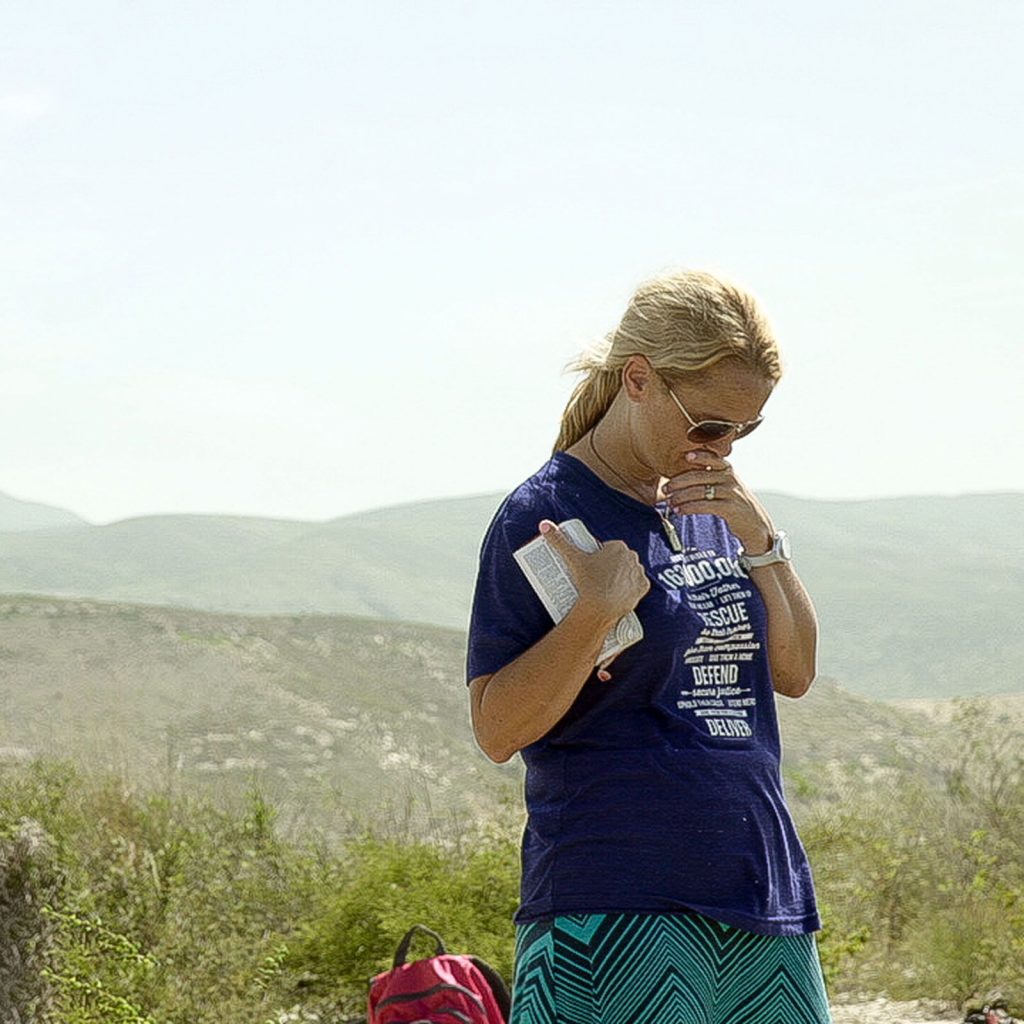 P:
What is one word that describes your faith/relationship with Jesus?
BG: "Hineni." It's Hebrew for "Here I Am." It means whatever it is you ask God, He am already in agreement of it.
P: If you could go back in time, what is one thing you would tell your 20-year-old self?
BG: Get a mentor. Good counsel and community go a long way.
P: What is your favorite Bible verse?
BG: 1 Thessalonians 2:8 "…we were delighted to share with you not only the gospel of God, but our lives as well."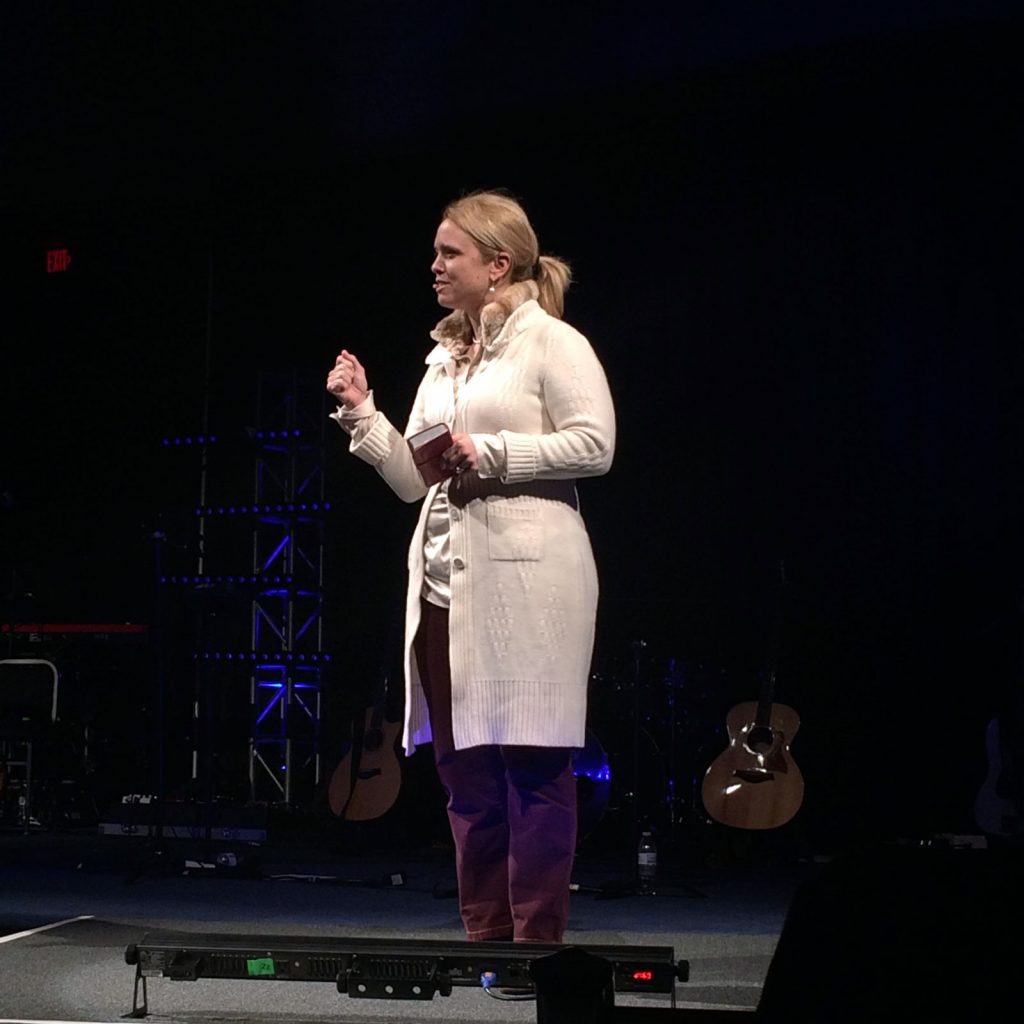 Comments