Zeitgeist
Podcast Reviews
Emaniel Brifil reviews Girl Talk, Pray The Word and Leading The Next Generation with Tim Elmore.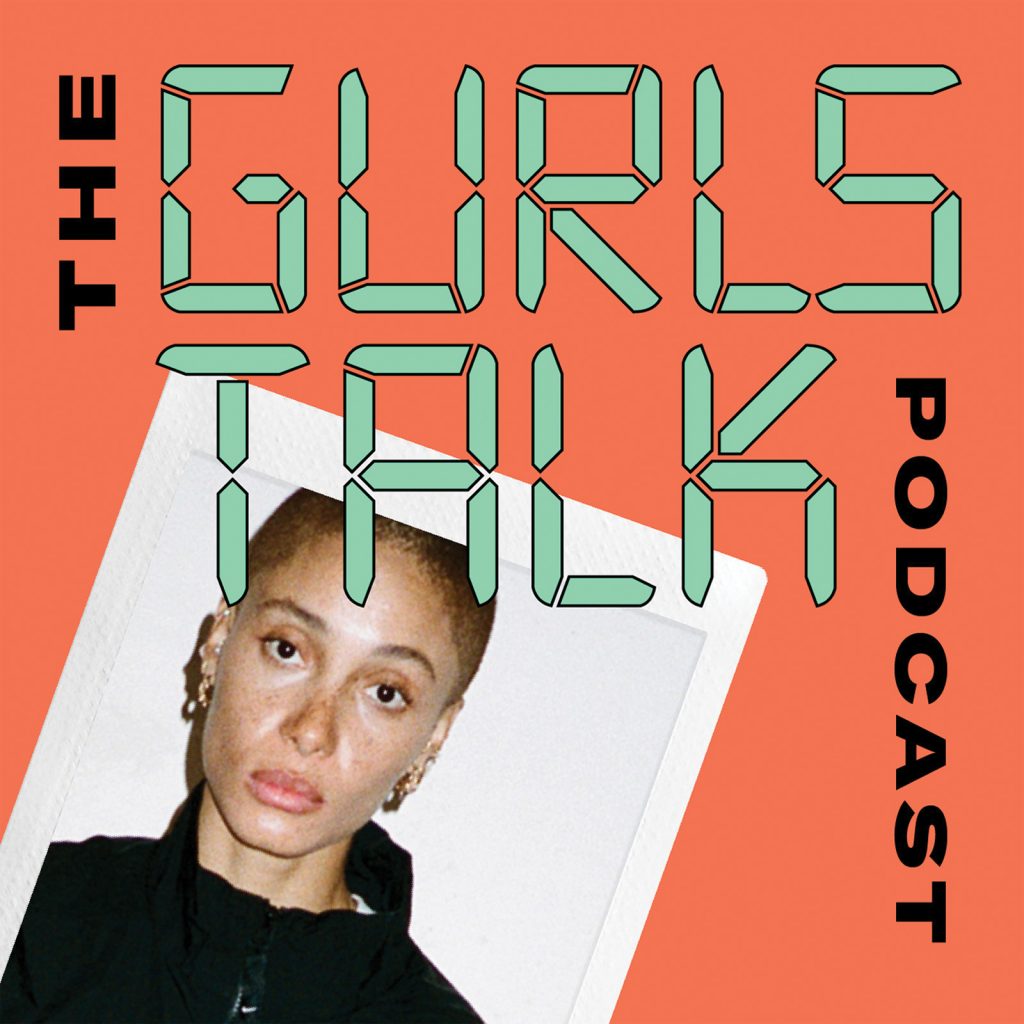 Host Adwoa Aboah connects with different people to share their story and what they're doing in their community. Episode 46 highlights Ebinehita Iyere, who started working with young males, and later shaped her vision to make an impact on the lives of young females. The things that we see in our lives today can sometimes encourage us to empower others or discourage us to the point of defeat. It also featured two of Ebinehita's colleagues (Sophie and Chevone) who gave some self-care tips geared towards specific hobbies and interests. Sophie reminded everyone that self-care could look different for everyone. But journaling each week has helped her through her journey of feeling insecure. Chevone noted the importance of reaching out to other people.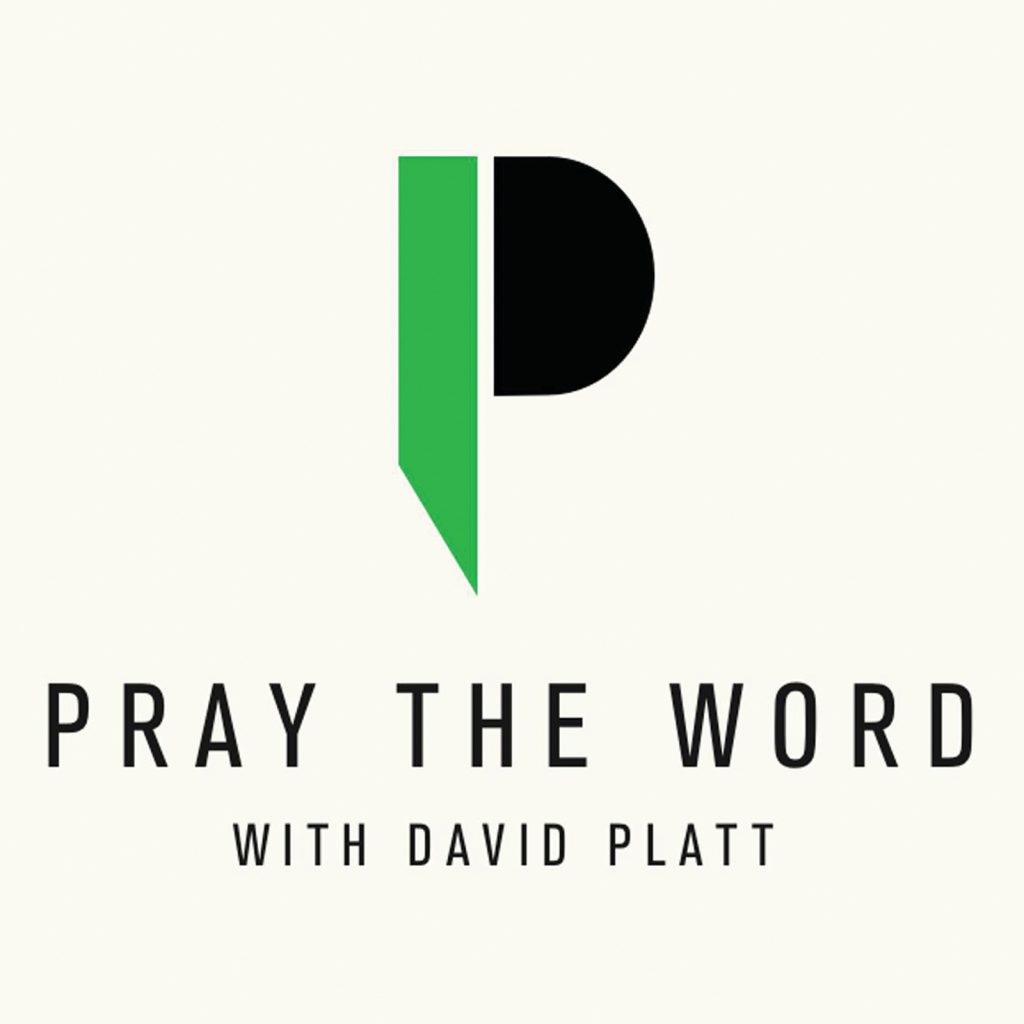 Ever struggled to have a consistent devotional life? David Platt walks you through different topics and books of the Bible. Only around five minutes long, this podcast helps you to live out your faith. You can listen to it on your commute to school or work, or just sitting in the coffee shop. It will have you eager for more content that connects you to Christ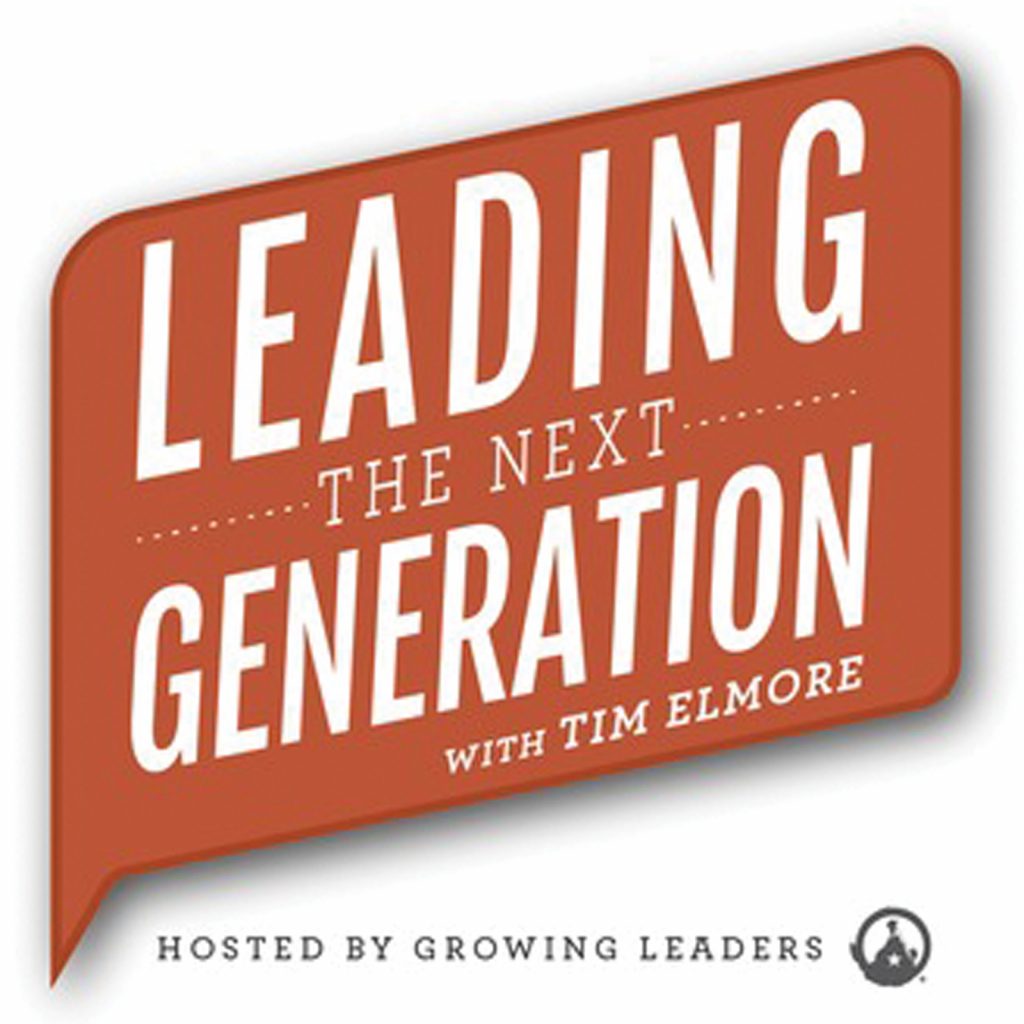 Dr. Tim Elmore, founder of Growing Leaders, gives insight on how to connect with today's young adults. The guests that he engages come from all walks of life with varying levels of experience and education. Check out what others are saying about how to effectively lead you and your peers.
Comments