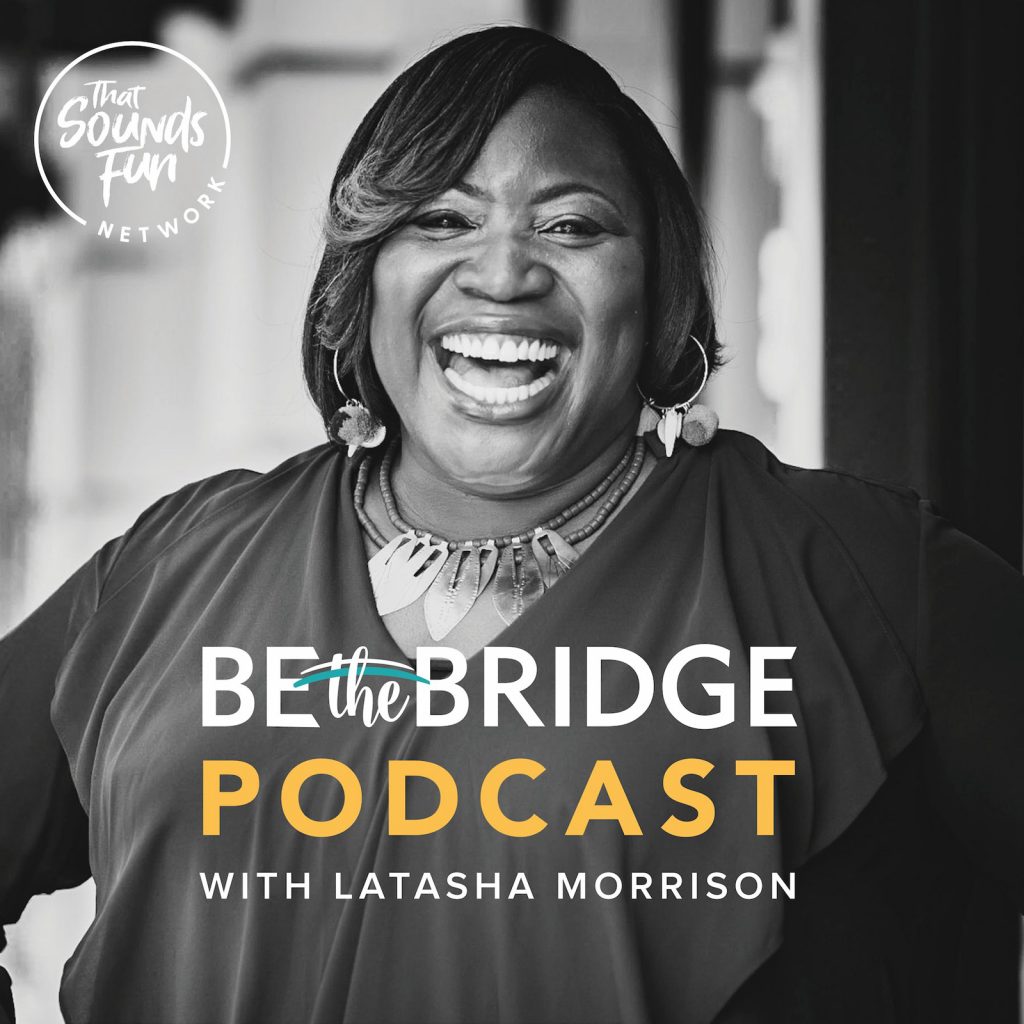 This year has opened up the eyes of many high school and college students. We, at times, see different views because of the increase of social media. This year has also given people ample time to use their platforms to voice their opinions on countless issues that impact our world.  
 "Be the Bridge Podcast" with Latasha Morrison is arguably one of the best outlets to learn more about racial injustice in our country. She engages church and community leaders from all walks of life to discuss the action steps that can be taken by individuals seeking change.  
Racial reconciliation is necessary to make the world that we all live in a better place. This is not just about listening to something good; it's about learning from others and finding ways to be and do better. This podcast is a place to listen, learn and live it out.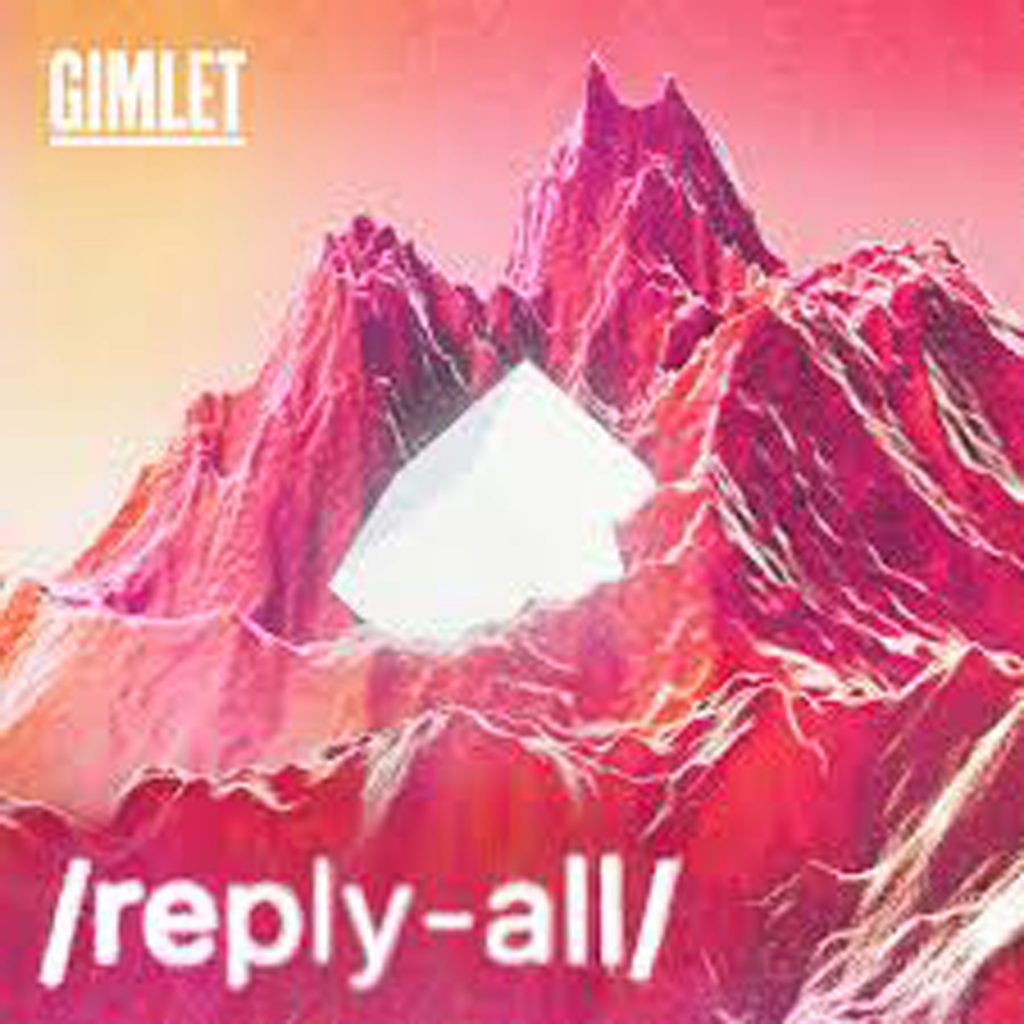 Reply All is usually a pet peeve for some individuals when receiving an email. But on the podcast "Reply All," trending topics you see throughout the week are covered by three gentlemen with a unique perspective. It may or may not change your mind on something you see on your timeline.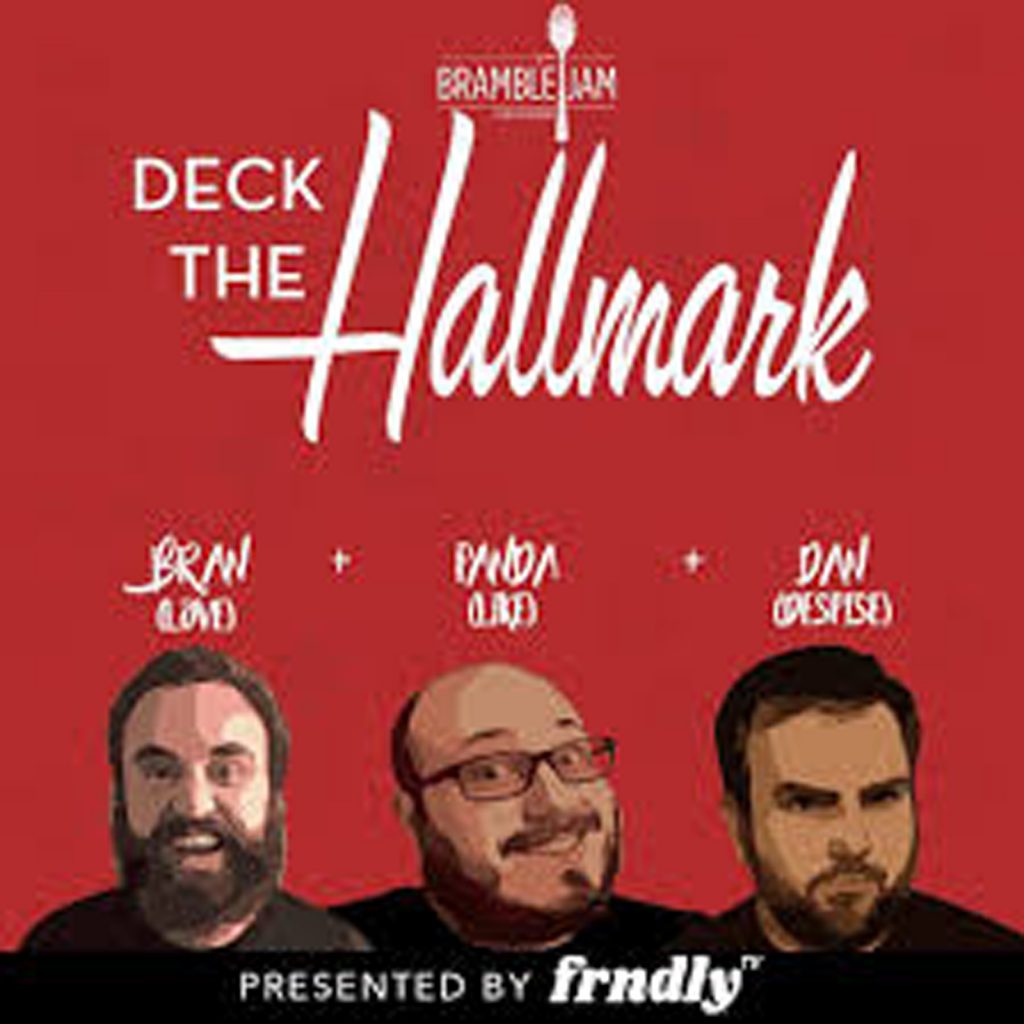 Some people watch movies to kill time, others because they really enjoy them. As we close out the end of the year, this podcast is just a group of friends watching Hallmark movies and finding time to discuss their favorite parts of the film.
Comments