Music Reviews
Jordan Sargent reviews music artists NEEDTOBREATHE, Josh Baldwin and Lewis Capaldi.
NEEDTOBREATHE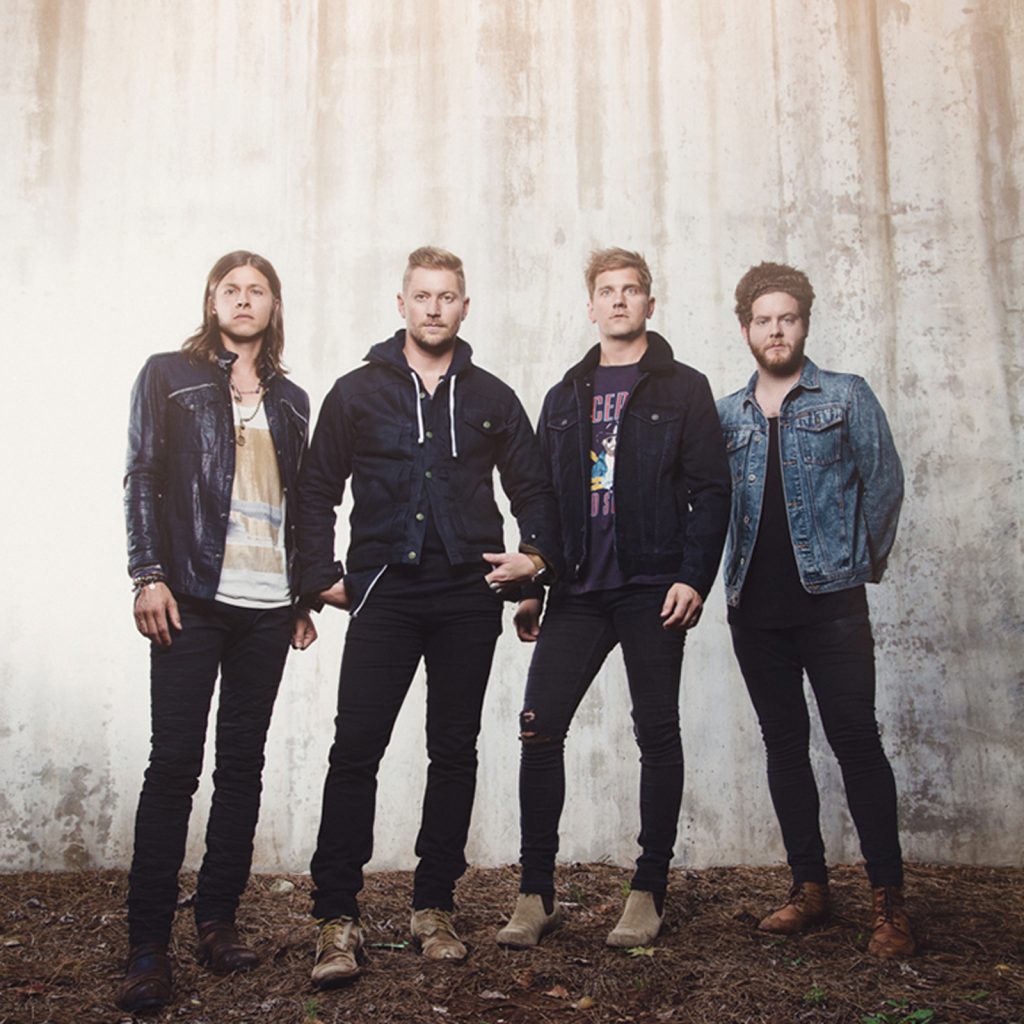 NEEDTOBREATHE's new album, released this past spring, has been on repeat. "Out of Body" is an album full of songs for every mood and feeling you're going through—and the cool thing about it is that it is written from somewhat of a youth prism. "'Out of Body' is about getting past your ego and anxiety and all those things that come with growing up," says Bear Rinehart, lead singer. This album shares stories about trials and redemption, and is so well-written and beautifully sung that it's hard to turn off the music. If you're into some good Christian rock, this album is definitely for you. You'll hear some blues and gospel, southern twang rock and so much more. The song "Who Am I" is probably my favorite on the album. I have interpreted this song in the sense that, I don't deserve the love God gives me, but at the same time it's so important to love myself because God made me who I am. I definitely recommend checking out this album if you have not already. You will surely not be disappointed!
Josh Baldwin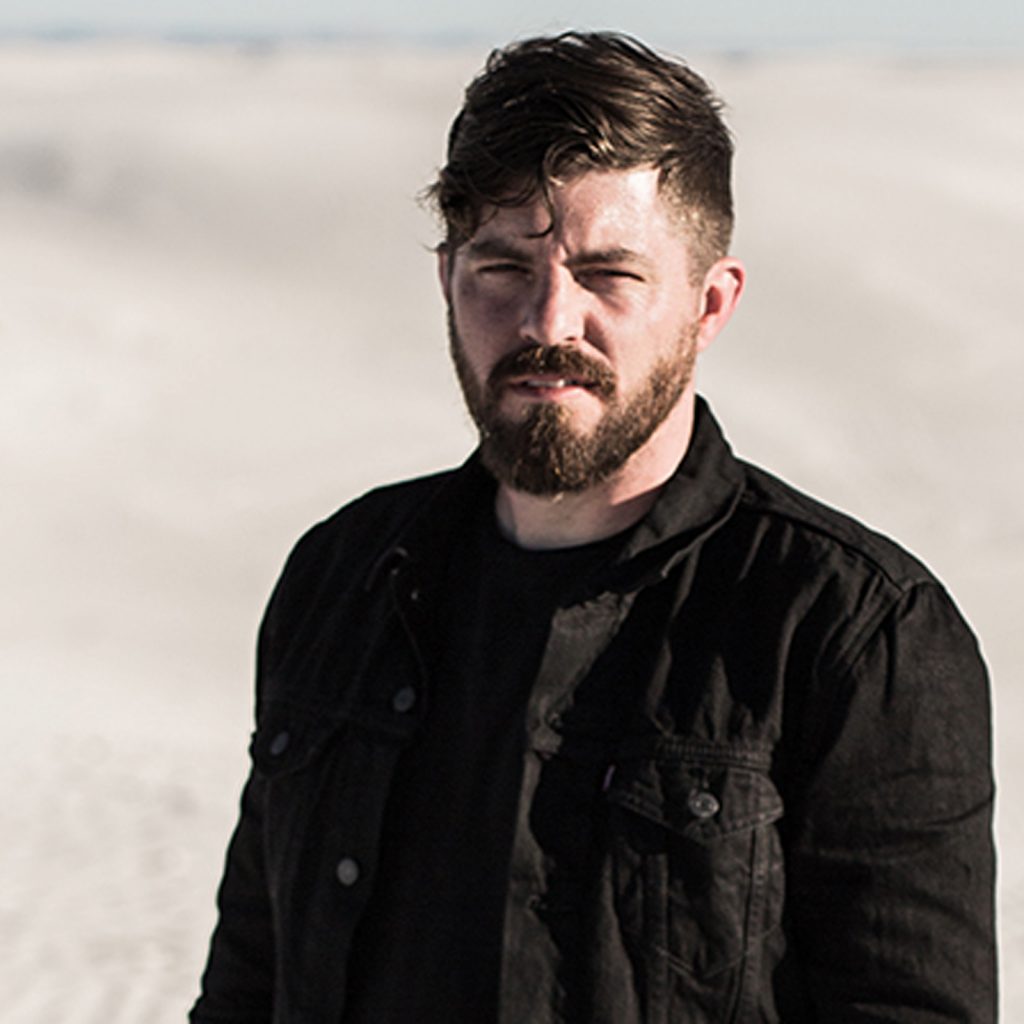 Josh Baldwin released a radio version of his single "Evidence" and it gives just a glimpse into what we can expect for his album dropping on October 2 (out now). The lyrics of this song really resonate and remind us of the evidence of Christ that can be seen in everything. Check it out!
Lewis Capaldi
Can we quickly do a throwback? I recently jumped on the Lewis Capaldi bandwagon and let me tell you, his song, "Before You Go" (released in 2019) crushes me in the most beautiful way. This song does a really amazing job about bringing awareness to mental health and how we don't know the storms others are facing. Go listen now if you haven't already! Trust me.
Comments