Zeitgeist
Podcast Reviews
Emaniel Brifil reviews of Crime Junkie, Doing It Right with Pandora Sykes and The Humanity Archive with Jermaine Fowler.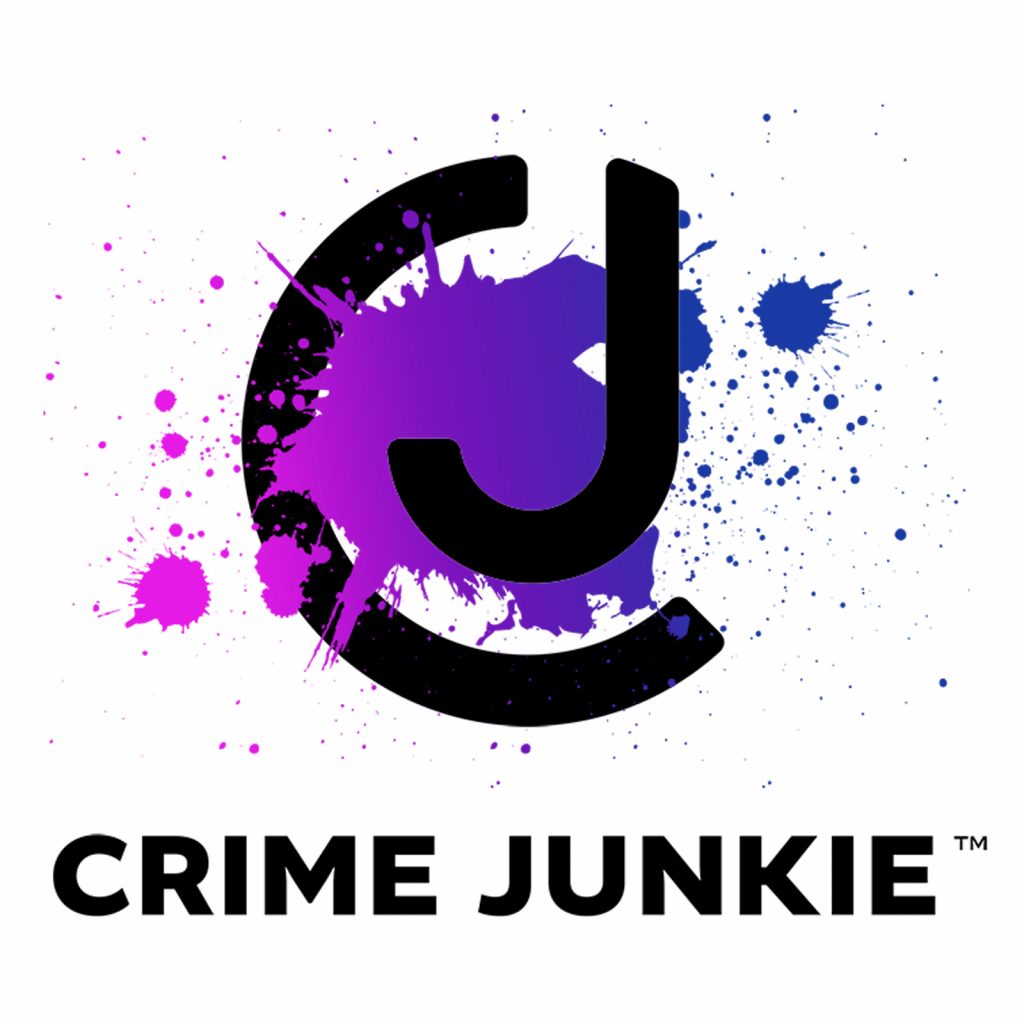 Sometimes we rush to a conclusion without knowing the facts about a specific situation. It seems to be something that happens time and time again. People are found not guilty or guilty in the court of public opinion. When big news headlines cover a story, do you ever wonder what the final outcome will be?
Take time to listen to "Crime Junkie" podcast. The hosts are very well-rounded in their approach to each story. The stories are well-researched and comes from an informed place so that listeners can not only enjoy but find ways to advocate for the victims.
Listening to this podcast makes it feel like you're in the room with Ashley and Britt, the hosts, as they describe different events that have taken place. Now if you're not a crime junkie, just listen to the storylines. Some stories are full of plot twists amidst tragedy.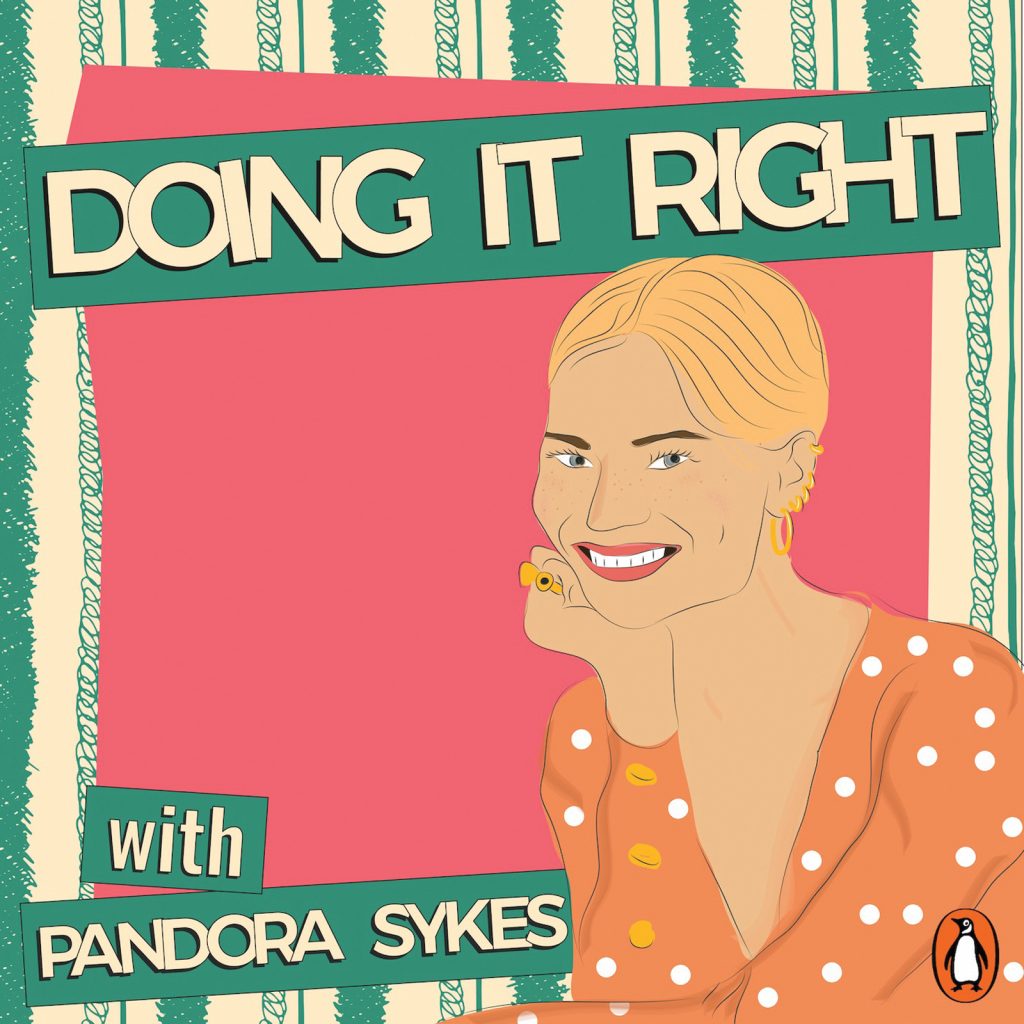 Life is not meant to be a lonely journey. If you are in a position where you feel like you're going through life, solo, just know that Pandora, the host, wants you to tap in as she discusses all the trends of today's world, mixed with the craziness that we all deal with.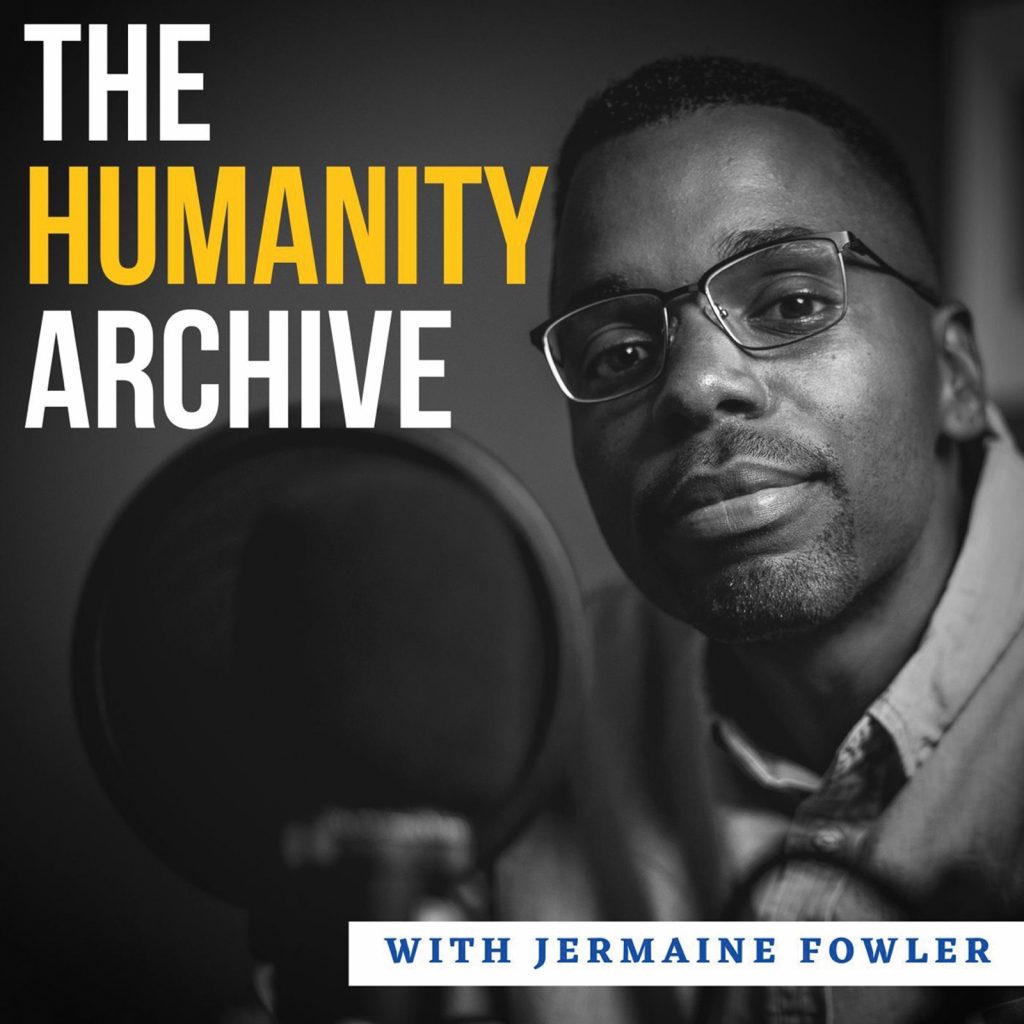 History is sometimes heartwarming, but also heartbreaking. Take time to listen to "The Humanity Archive" to hear pillars who helped shape this world and some of the things that were put in place to impact specific groups of people.
Comments