Music Reviews
Briauna James reviews Endless Love, Thinking Out Loud and God is Love.
Endless Love by Lionel Richie and Diana Ross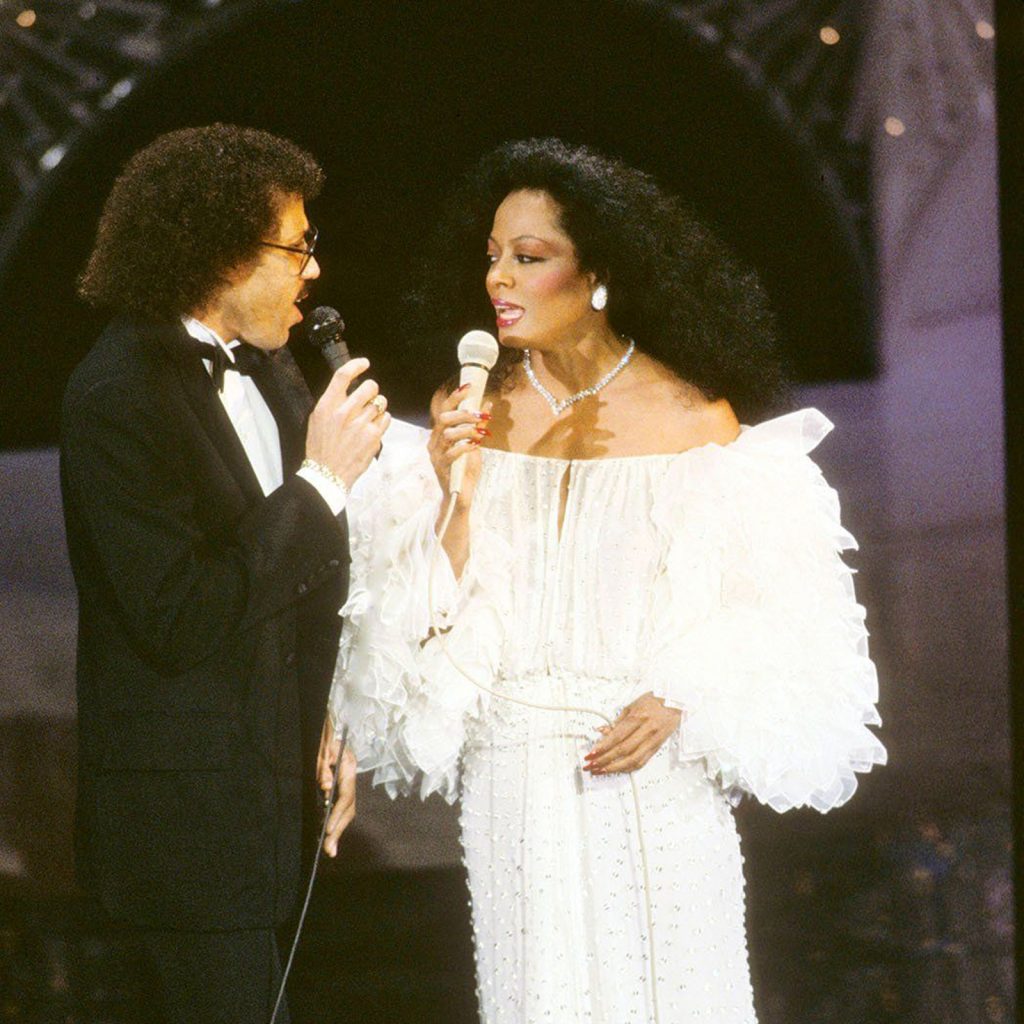 February brings chocolates, pink and red flowers and lots of talk about love. When it comes to music, we aren't short of love songs. It seems for songwriters, love is one of the easiest things to write about. For this month, I searched for the best love song of all time. According to Billboard critics, it's Lionel Richie and Diana Ross's "Endless Love," which was #1 for nine weeks in a row in 1981. Embarrassingly, I'd only heard this song covered on "Glee," (I know, I know) so I decided to take a listen to the real thing, and I was (unsurprisingly) blown away! This song has a steady tempo, satisfying harmonies that you just must love, and pure passion, with lyrics like, "No one can deny this love I have inside, and I'll give it all to you … my endless love." It's one of those songs that are sure to give you goosebumps, especially toward the end. If you're anything like me, and somehow missed out on this gem, give it a listen to get the Valentine's Day spirit! There are multiple covers for this song, so surely you'll find one that fits your taste.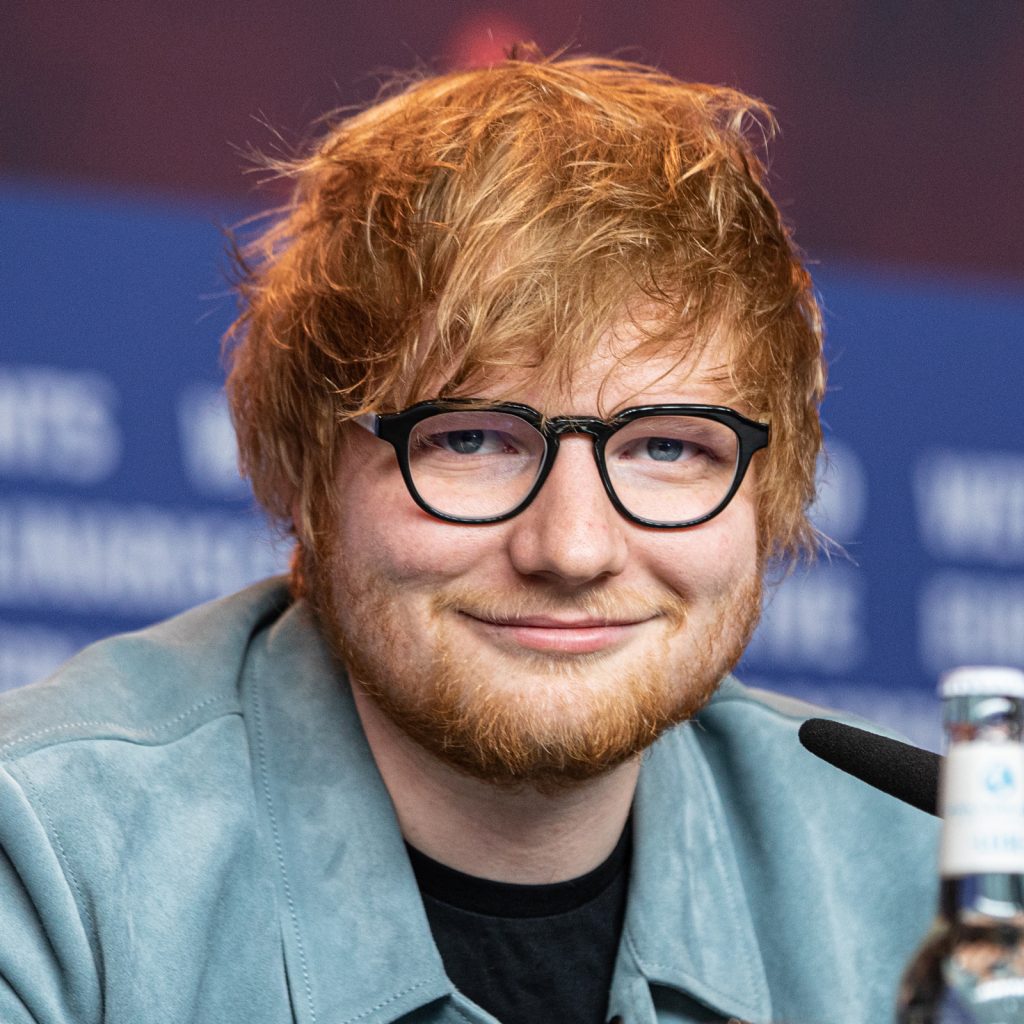 In search of love songs, I wanted to find the most popular first dance song. Currently, it's Ed Sheeran's "Thinking Out Loud" (2014). I can't blame couples for picking this song. Its acoustic instrumentation, raw and natural vocals and charming lyrics make for a beautiful moment on any wedding day.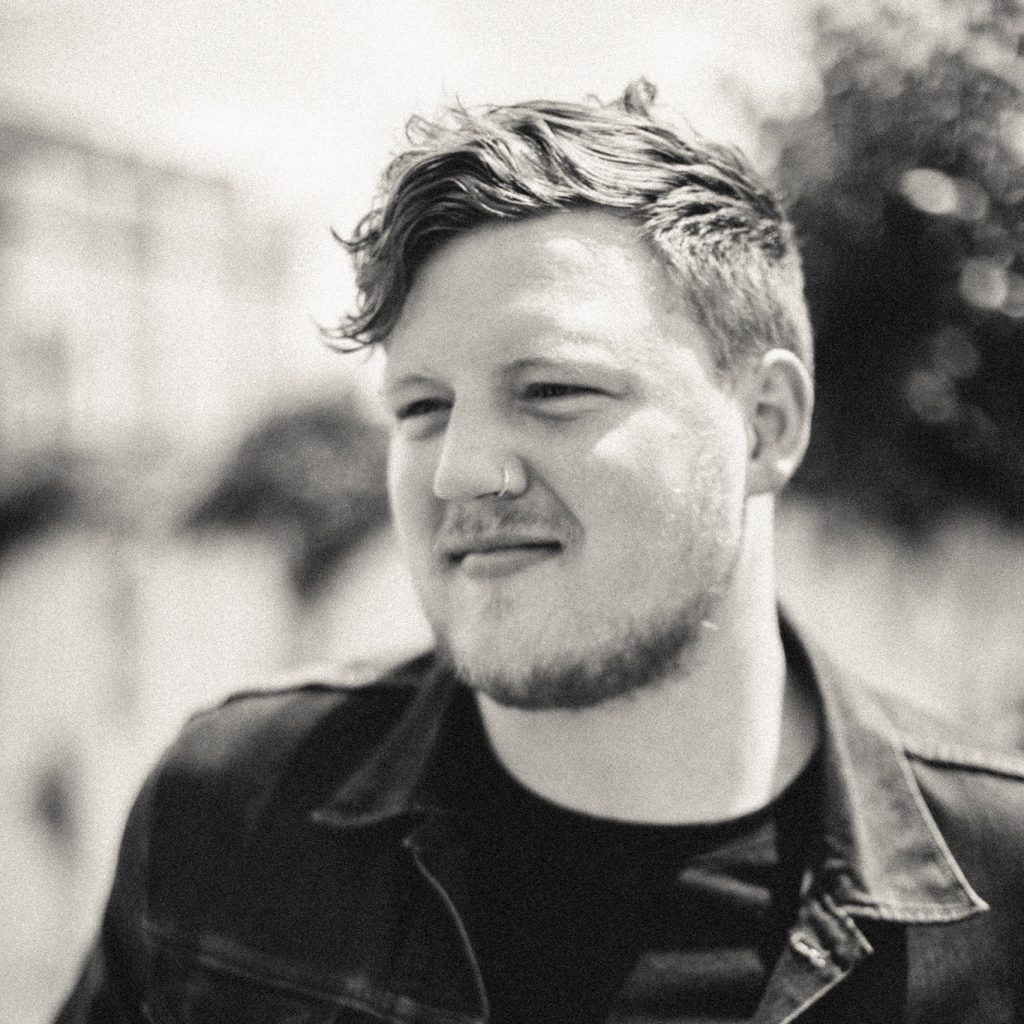 If you're not focused on romantic love this Valentine's Day, focus on the abundant love of God. I am always emotional when I hear Chris Renzema's "God is Love." The lyrics are simple, yet powerful and true, ending with, "What more could I say about Him? My God is love."
Comments