On-Point Details!
Accessories are not an option for me—they're a must.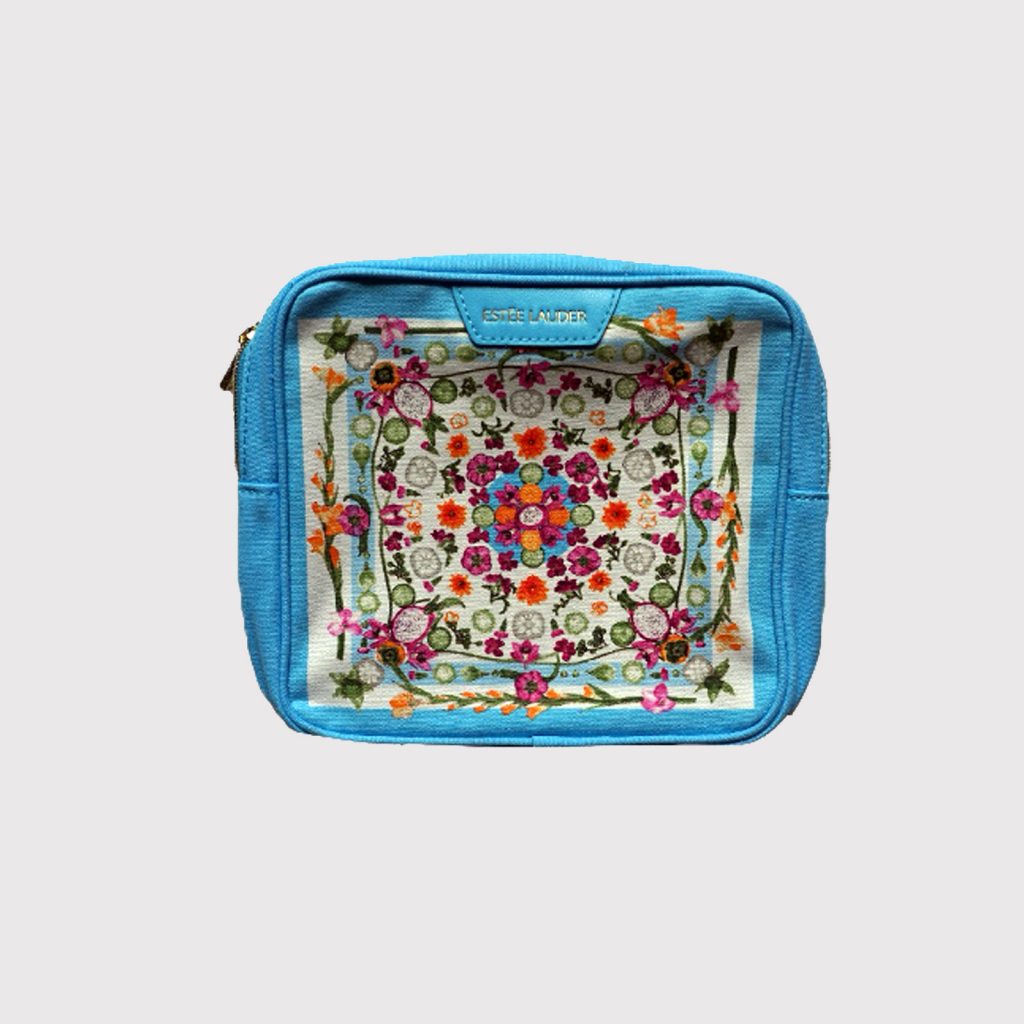 Accessories are not an option for me—they're a must. Whether it's a simple bracelet or necklace (or both), a cute hat or on-the-go shoulder bag, I love finding accessories to spice up my outfit.
When shopping for accessories at the thrift store, my first stop is always the purse and bag section. Keep an open mind when looking for the right bag. You would be surprised at what you can make work! Accessories are an area where you can be really different and have fun.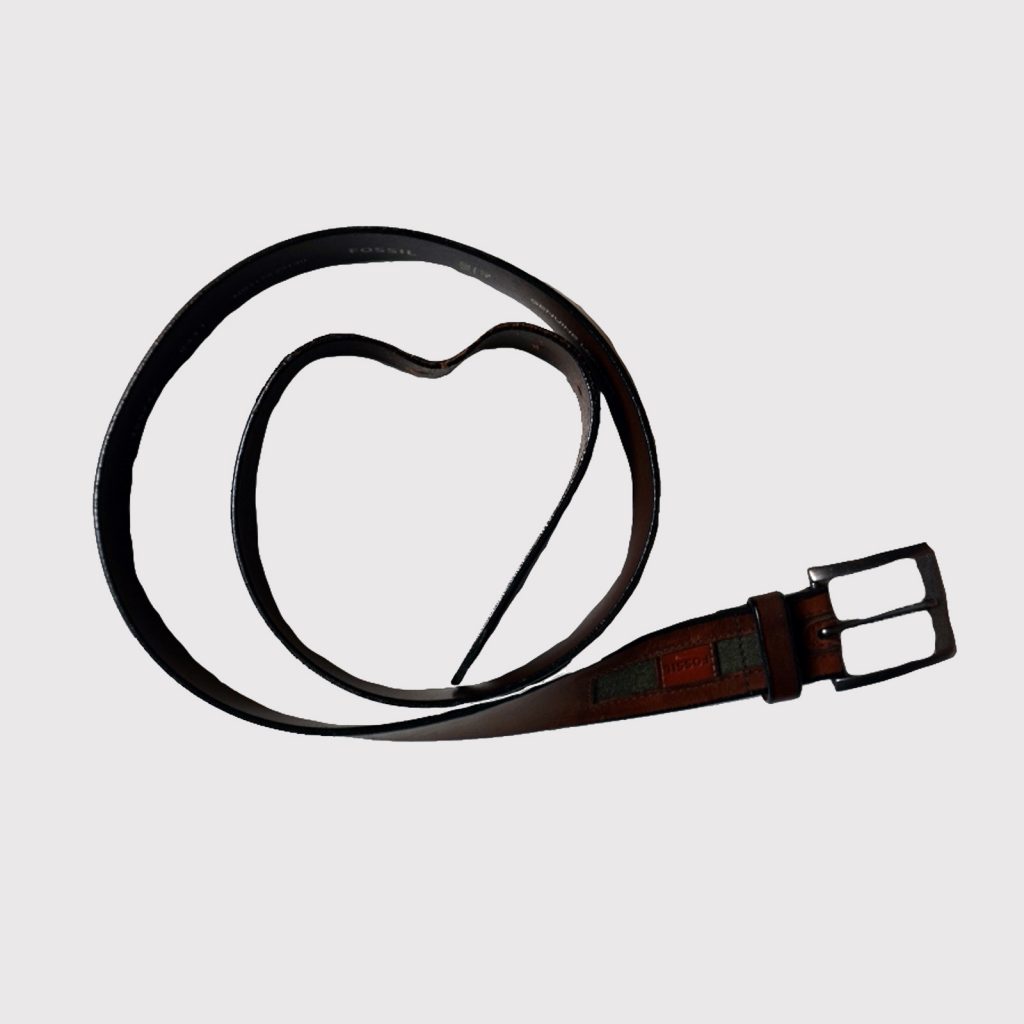 Finding an affordable leather belt is always a great find at a thrift store for girls and guys. That belt will work with your favorite pair of jeans, around dress pants or even a skirt!
My favorite accessory for guys and girls is a pair of glasses—glasses spice up any outfit and make you look a bit more trendy and sophisticated.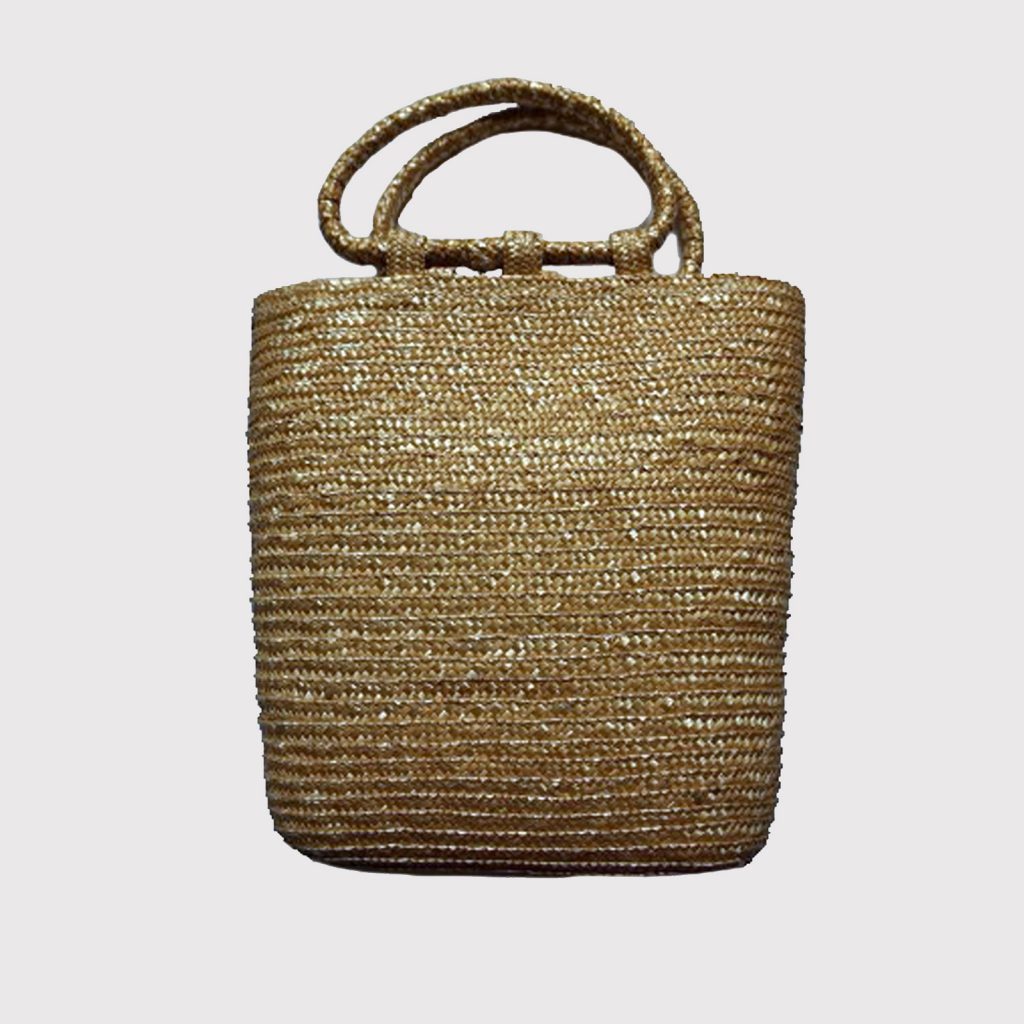 Don't forget to walk by the jewelry section and notice the little finds that catch your eye. Guys, a great watch on the wrist or a briefcase for your summer job never disappoints.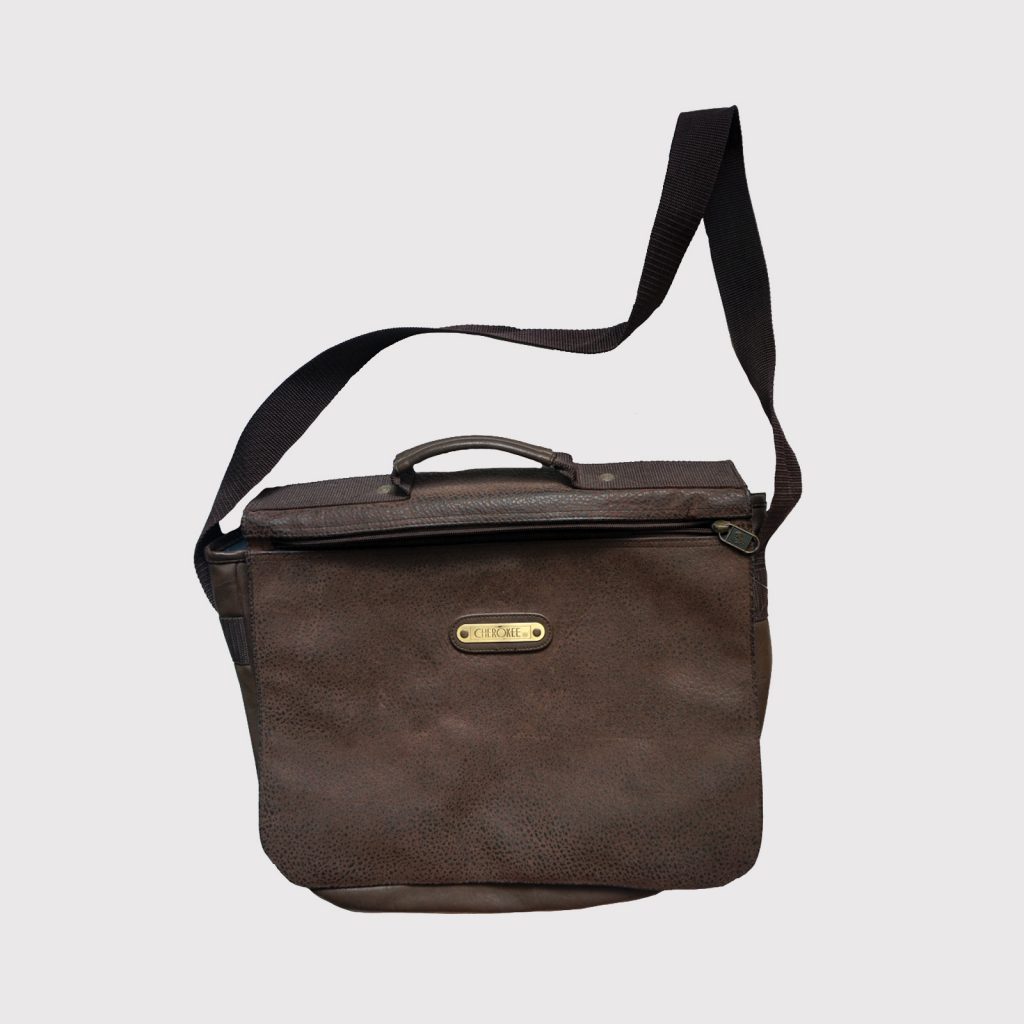 You could be the next trendsetter walking around campus next year with the accessories you got from the thrift store!
Don't miss Abigail's video this month on activewear at peermag.org/remix.
Comments