Common Hymnal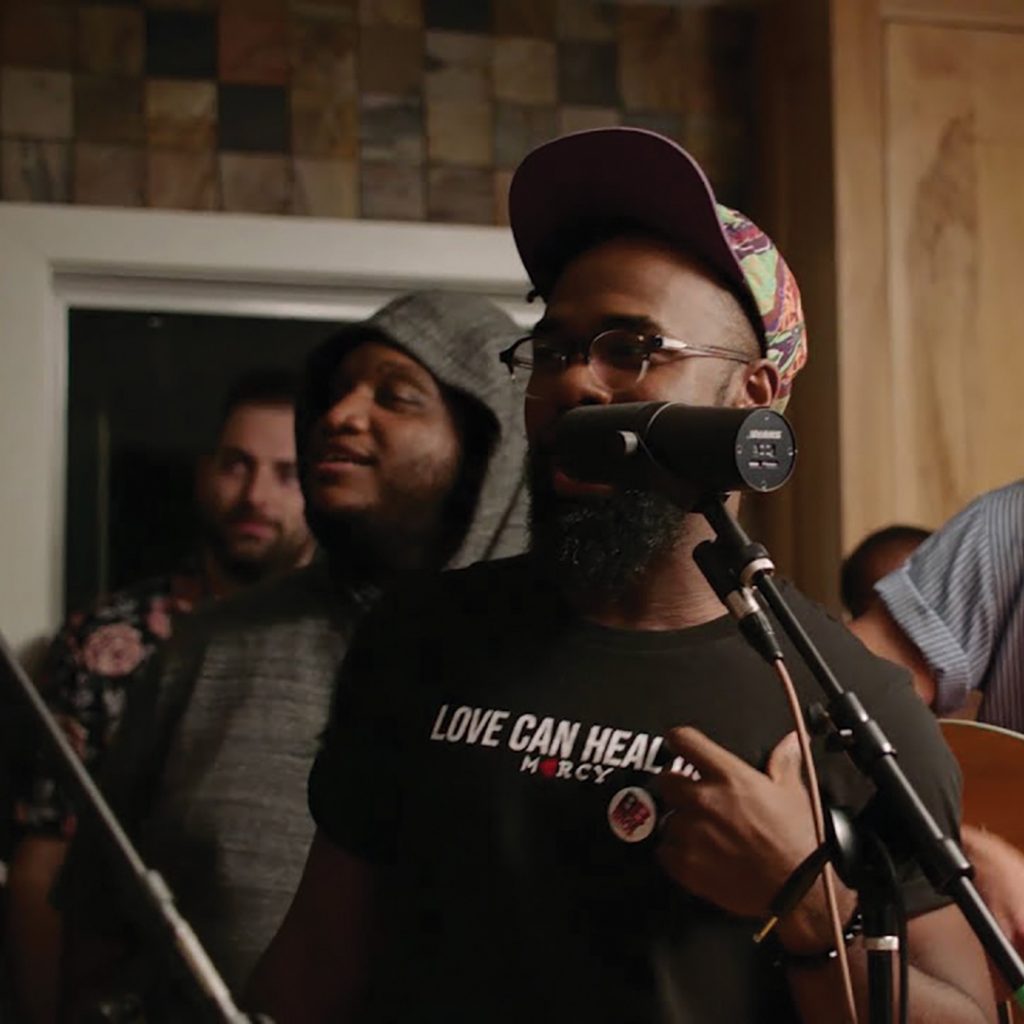 You guys. I am really excited for this new find. Are you ready?! "Come and Tear Down the Walls (Live)" by Common Hymnal … oh wow, is it a good one. I personally had never heard of Common Hymnal until a friend recently recommended this song and my oh my—Common Hymnal reminds me a lot of Maverick City Music as it is just a collective of worship artists gathering together and letting the Holy Spirit guide the music.
"Come and Tear Down the Walls" is a fairly easy song; there are not too many lyrics but the few are so powerful. The song is asking for Jesus to tear down all the walls we've built up that are keeping us from Him—fear, anxiety, lust, greed, whatever it is keeping you from Him. The lyrics sing, "Lord, I am trusting that you are a faithful Father; all that you have is good. You're a generous giver; Your love is like no other, come and break through to me." How true are these words? The first time I listened to this song, I just sat in my car with tears streaming down my face because I could just feel the Holy Spirit in these lyrics. Enjoy it, my friends.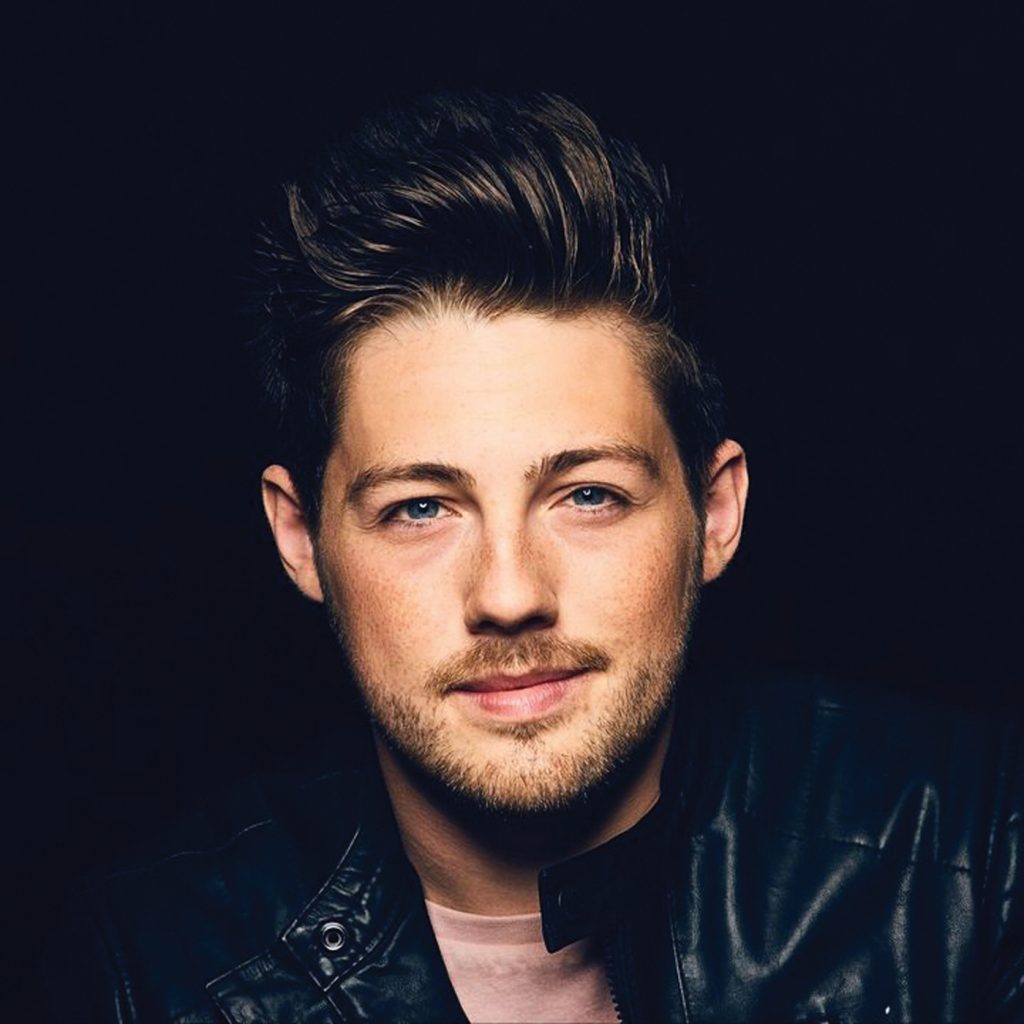 "Jesus Can" by Austin French is a part spoken word, part singing and a whole lot of worship! The music and lyrics are just too good, it makes me want to get up and dance. It reminds us that "Jesus Can" do the things we deem impossible, but He will prove us otherwise.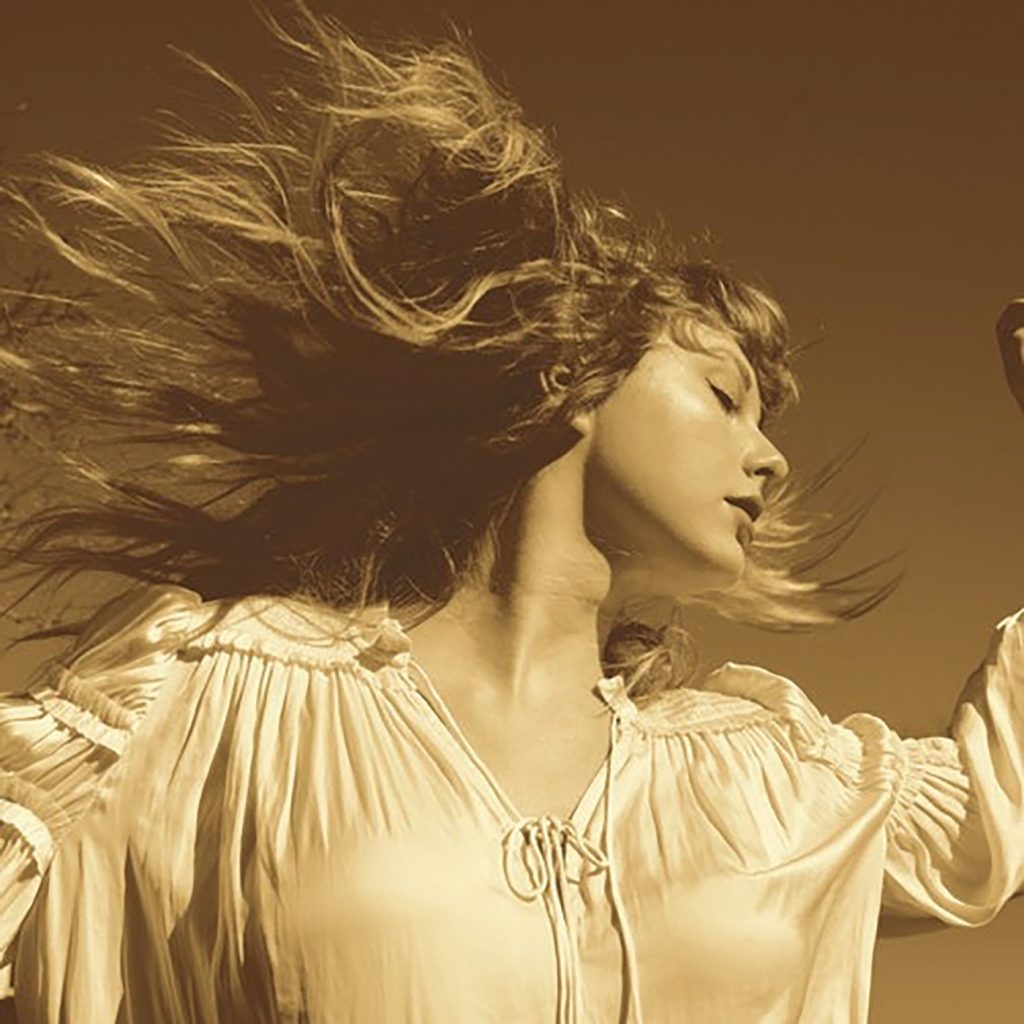 Y'all, Taylor Swift has announced that she will be re-releasing her hit album "Fearless" but in her version. "Love Story (Taylor's Version)" released in February and the differences in this version are very subtle with only a couple of musical changes for the most part. The album also includes new, never-released songs.
Comments