Movie/TV Reviews
Micah Trimmer reviews WandaVision, The Crew and Finding Ohana.
WandaVision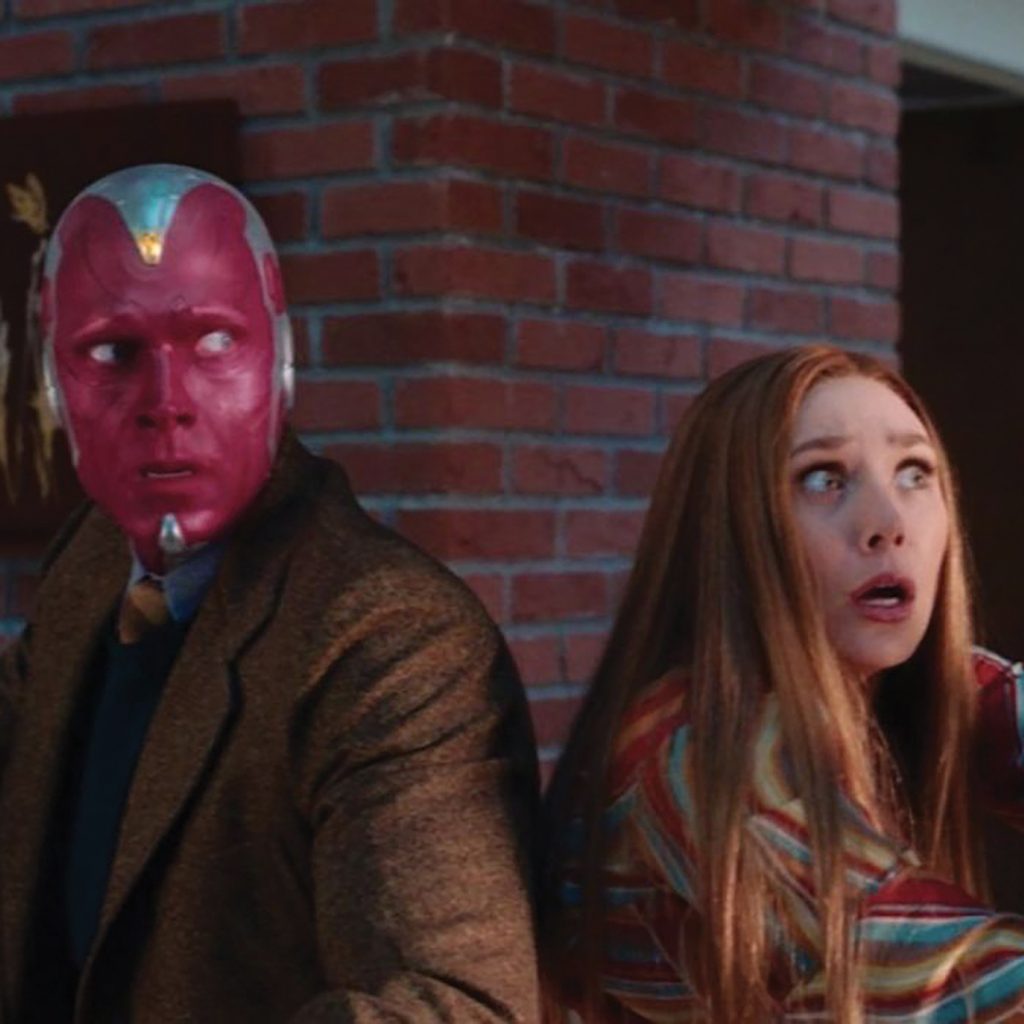 Rating: TV-PG
Service: Disney +
The Marvel Cinematic Universe (MCU) is back in all its zany and connected glory with "WandaVision." After the events of "Avengers: Endgame," Wanda Maximoff and Vision find themselves in a strange suburban utopia that feels oddly like an American sitcom. "WandaVision" is a very clever show and the only issues that I have with it are the same as most other MCU projects: language and certain costume choices. However, for the most part, they are toned down in contrast to their theatrical counterparts. From the writing to the show's concept itself, the amount of creativity contained in each episode is a welcome departure from the content that MCU has been known for. Careful attention was given to make each decade's sitcom style appear authentic with costumes, camera work and dialogue. That said, the series doesn't feel disconnected from the larger universe with an underlying plot that becomes clearer as the show progresses; this isn't just a wacky adventure of the week. Plenty of other MCU characters make an appearance and it wouldn't be surprising if the show has ramifications for the MCU going forward. 

Peer Rating: 4/5
The Crew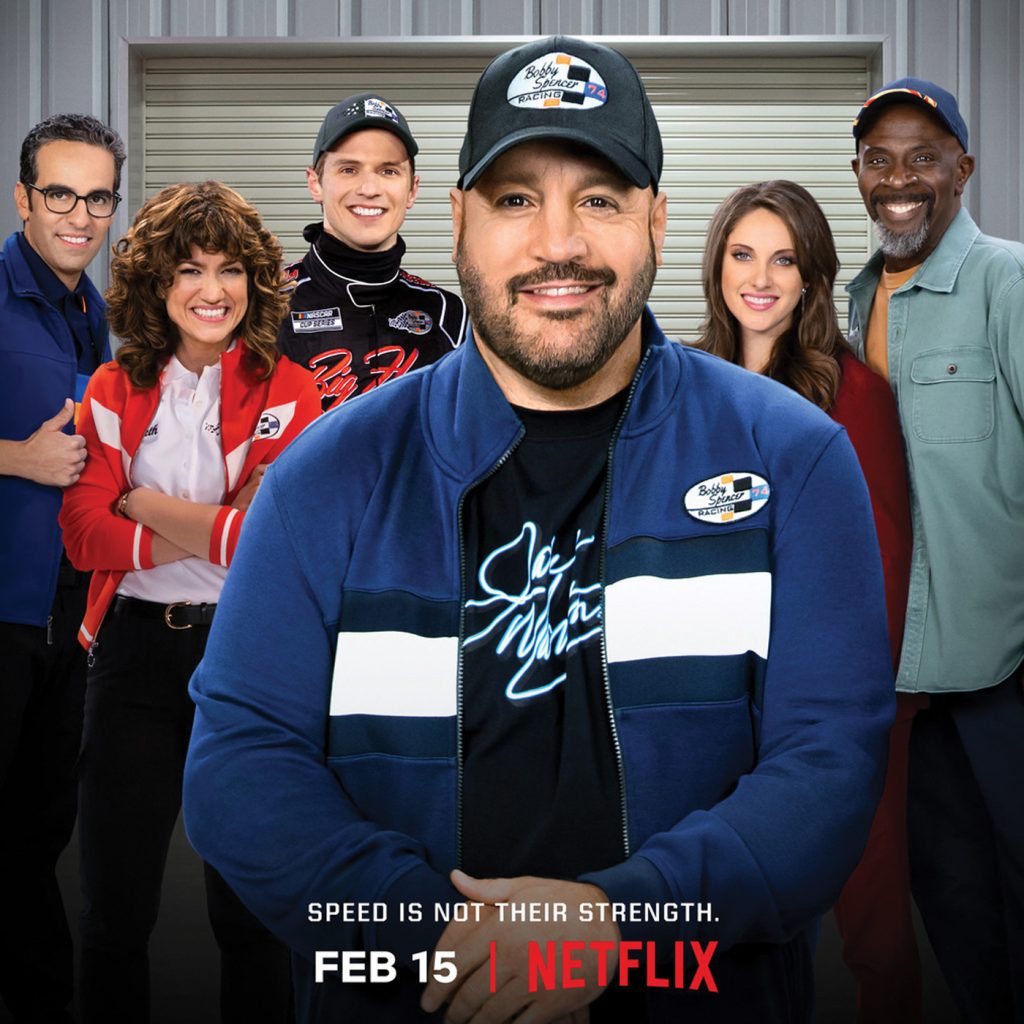 Rating: TV-14
Service: Netflix
Kevin James stars in the new Netflix sitcom "The Crew." The show follows a struggling but tight knit NASCAR racing team. So, when their employer is replaced by his Silicon Valley daughter, the Crew has to find a way to keep their sanity (and their jobs).



Peer Rating: 3/5
Finding Ohana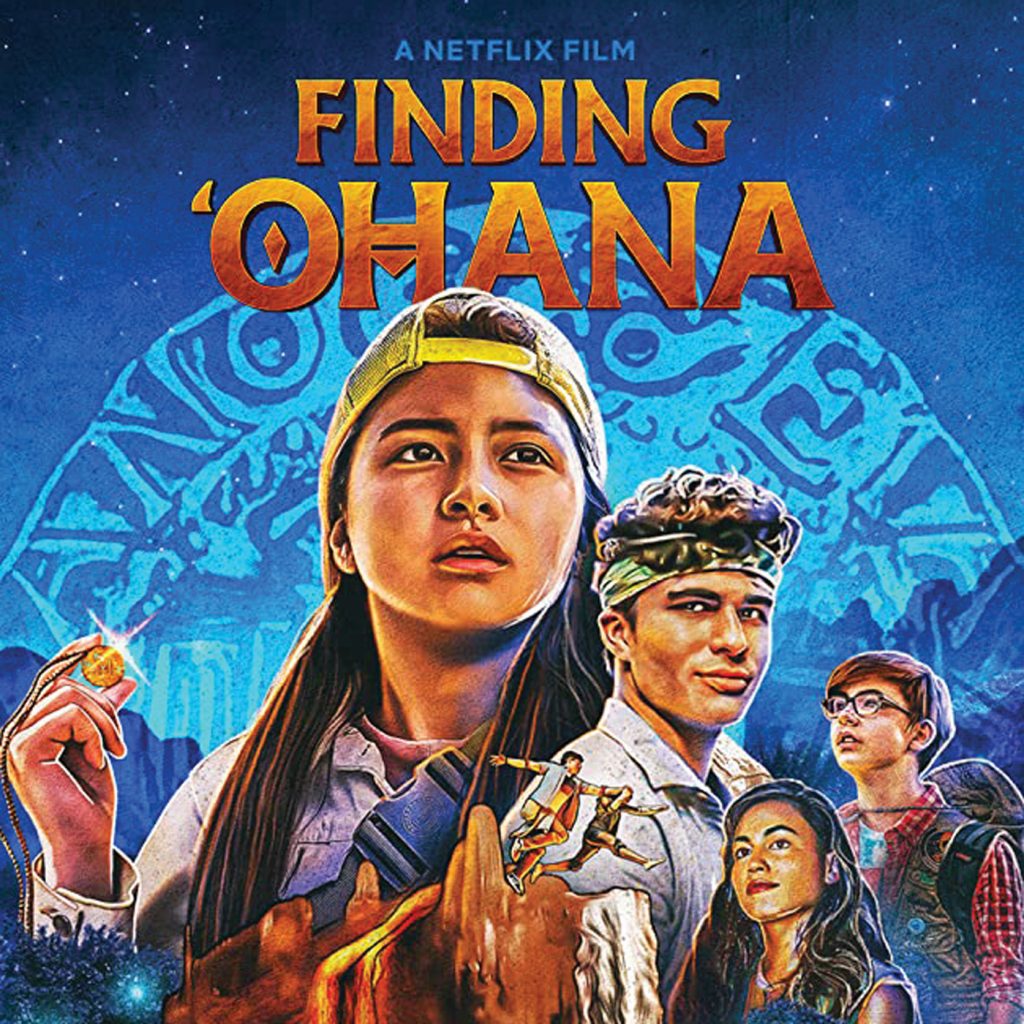 Rating: PG
Service: Netflix
When siblings Pili and Ioane are suddenly moved from Brooklyn to their ancestral home of Hawaii, things seem to be going badly with no way out. But when the possibility of untold riches arises, Pili and friends take it upon themselves to find it and return their lives to normal.




Peer Rating: 4/5
*Zeitgeist articles are written as reviews, not recommendations.
Comments