Zeitgeist
Music Review: @Cedricwrenwilliamsmusic
Damien Horne reviews music artists Wren Williams, Nathan Lee, and L. Dejuan this September.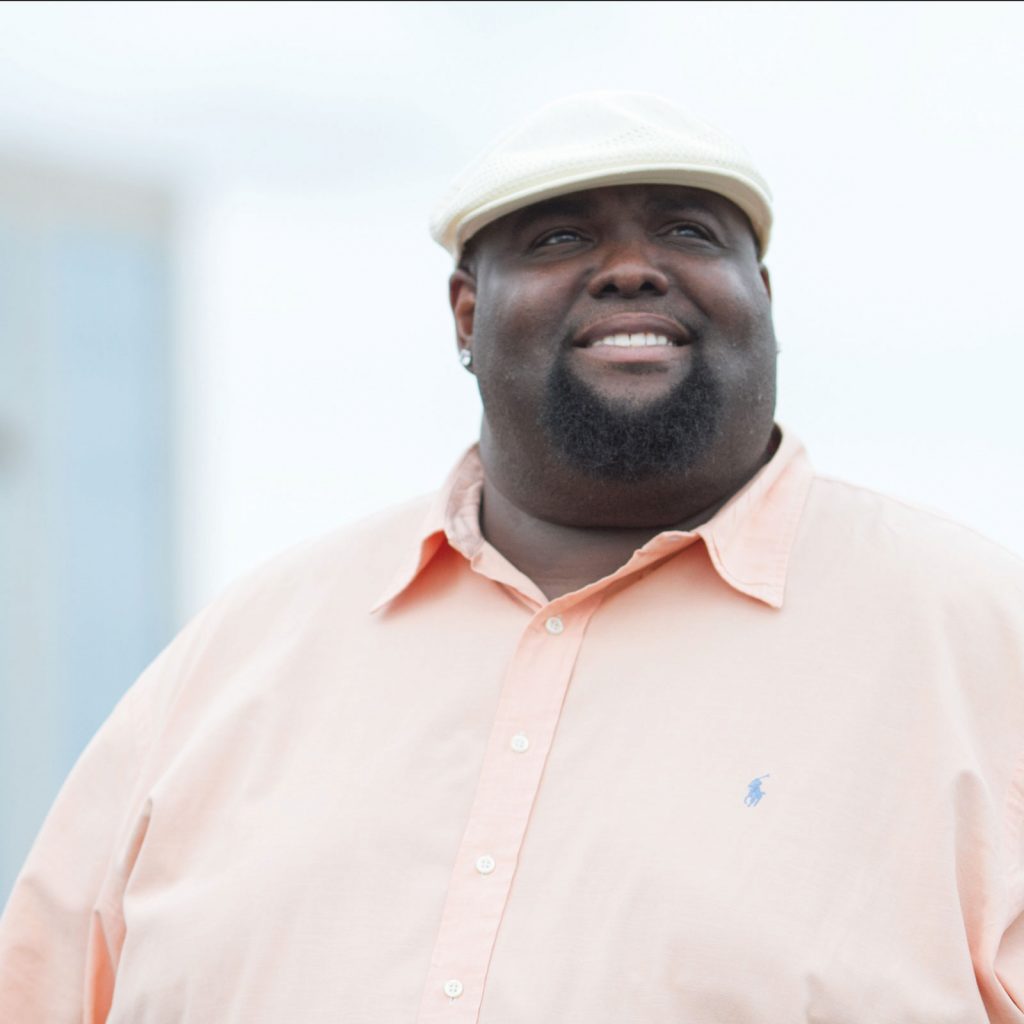 Wren Williams is a CCM/gospel artist from Fort Wayne, IN. His soulful voice lifts, inspires and encourages listeners who are facing life's challenges to have faith and keep moving. His love of music led him to become a youth mentor. In 2002, a career highlight from his time there is when he performed a live duet of "You've Got a Friend" with Roberta Flack and the Fort Wayne Philharmonic.
Since his time in Nashville, Wren has had the opportunity to work with many prominent artists in the music industry. Artists like Stevie Wonder, Pharrell Williams, Newsboys, CeCe Winans and a host of others have consulted with him to enhance their own musical projects. Soon after, Wren found his own voice and began creating original material.
In 2017, Wren launched his solo career with the release of "I Trust You More," a song he wrote in the midst of his own doubt and struggles. This single comes off Wren's debut Christmas EP album in 2016, "Wren Williams Christmas, Volume 1." Today, Wren is writing his next album and performing at churches in the Nashville area. By Damien Horne
"His catchy, yet thought-provoking songs could rival anything in mainstream hip-hop today."
@Nathanleeroma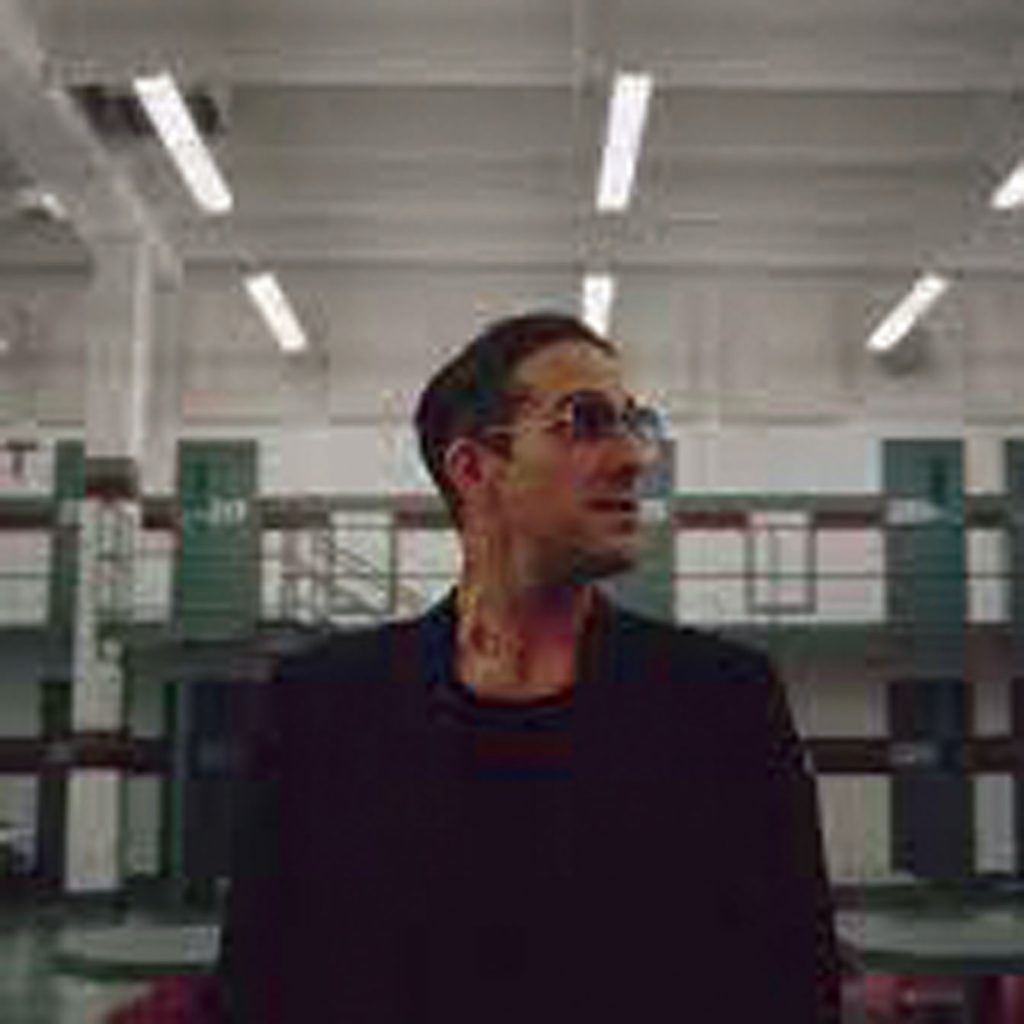 Nathan Lee is an artist who is a voice for the broken. His songwriting style marries his raspy, gritty voice with power-ballad piano playing. Nathan's lyrical content is heavy and full of literary color. He is the founder of the organization Send Musicians to Prison, in which he shares his music behind prison bars!
@ldejuan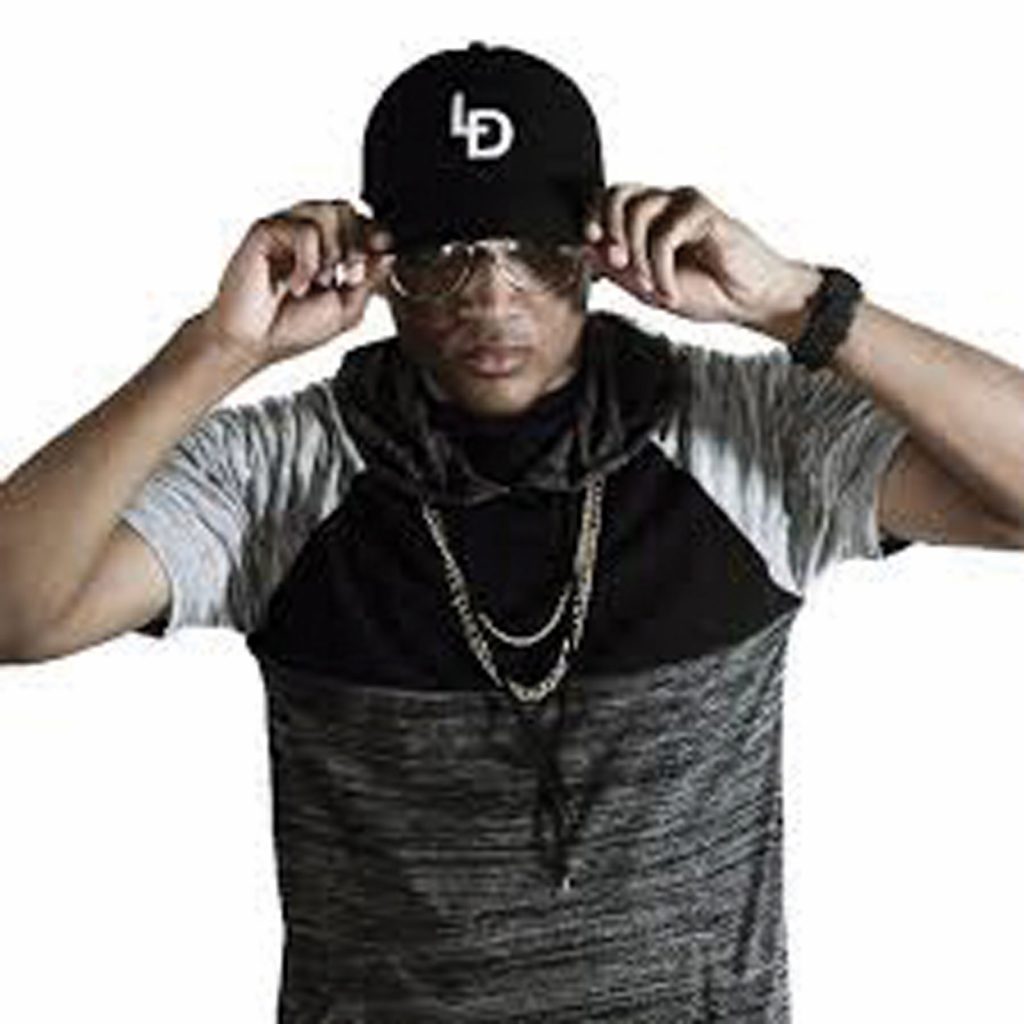 L. Dejuan is a charismatic Christian hip-hop artist who has a big personality and an energy that is contagious—I'm sure he would tell you it's because of the light of Christ that's in him. L. Dejuan's catchy, yet thought-provoking songs could rival anything in mainstream hip-hop today.
Check out more reviews at peermag.org/articles.
Comments