Zeitgeist
Movie Review: A Genie To Remember
Peer reviews "A Genie to Remember," the live-action remake of Disney's popular animated film.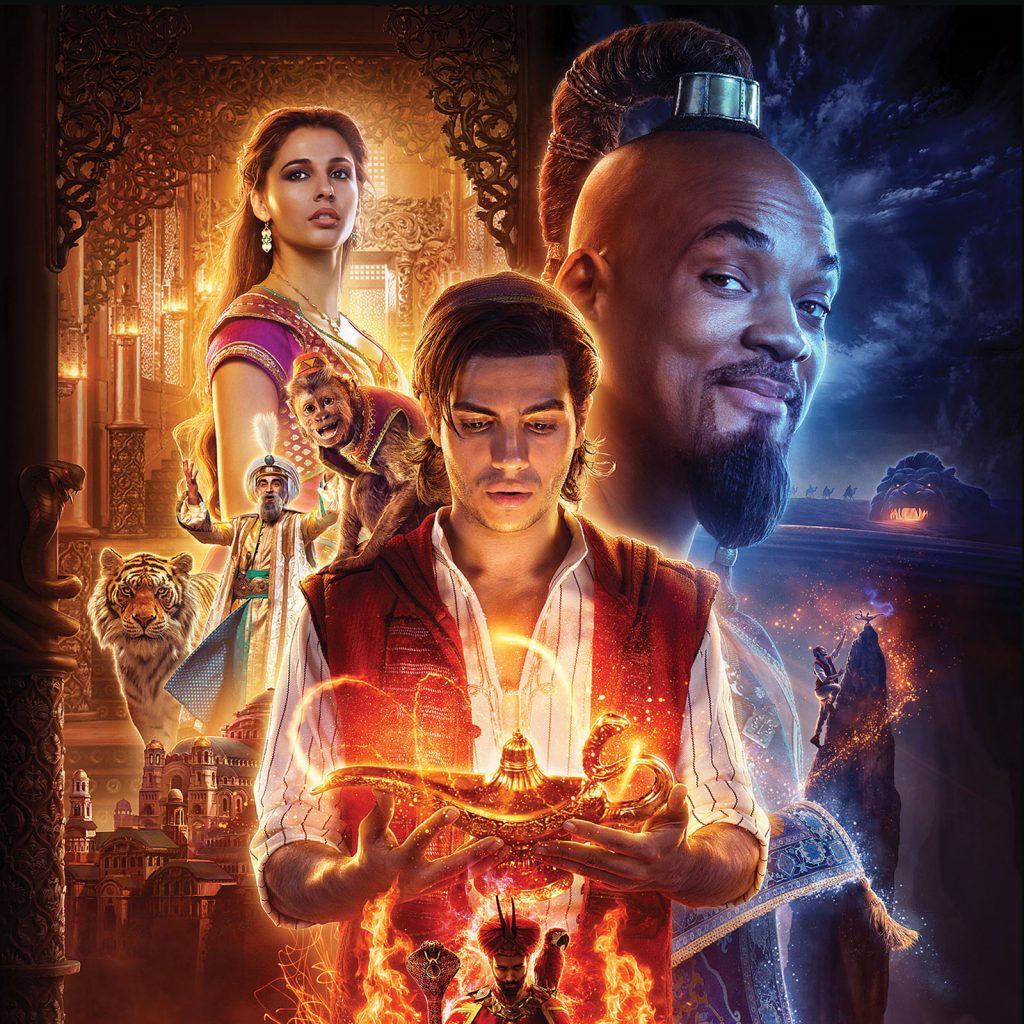 Rating: PG for some action/peril.
What is your favorite Disney song? Mine just happens to be "Never Had a Friend Like Me" performed by the amazing and late Robin Williams. As such, I was (mostly) sold when I saw the trailer for "Aladdin," a live-action remake of Disney's popular 1992 animated film. As a whole, the movie is a great watch. The CGI effects seem off-putting at times (a sad trait commonly found in similar remakes) but the vibrancy of the film helps to placate the issue. While the cast was fairly decent, Will Smith as the Genie was the best performance. Honestly, wouldn't it be great to have a powerful being to call on in times of trouble?
Oh, wait. It turns out that as Christians, we do have Someone to call on. So much more than a genie, our God may not always give us what we want, but He delights in hearing our prayers. Isaiah 58:9 (NIV) says "Then you will call, and the Lord will answer; you will cry for help, and He will say: Here am I." Who needs a magic lamp when the God of the Universe is by our side? By Micah Trimmer

Peer Rating: 4/5
The Amazing Race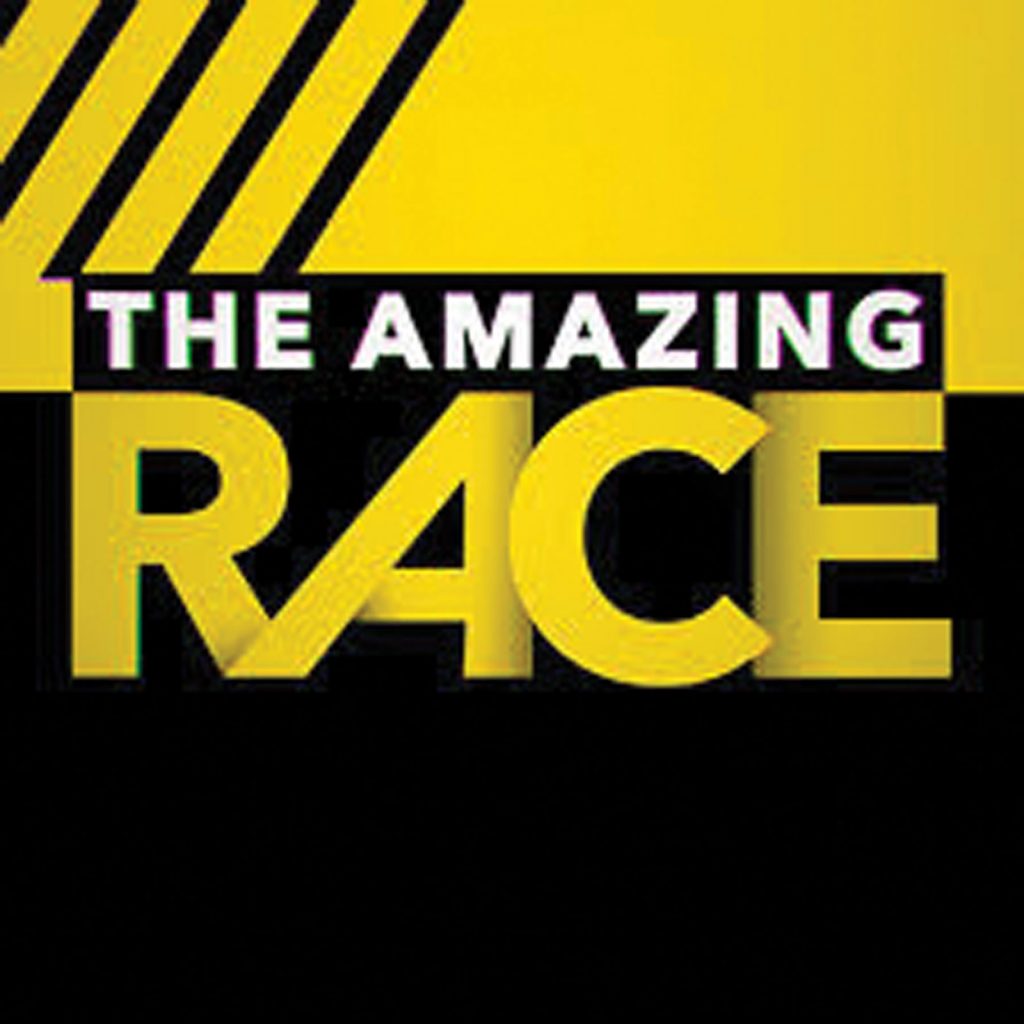 Rating: TV-PG
"The Amazing Race" is a reality TV show currently in its 31st season. The show pits multiple teams against one another in diverse challenges across the globe in an effort to win the competition. While I'm not one for reality TV, the variety of activities should entertain fans.



Peer Rating: 3/5
Godzilla: King of the Monsters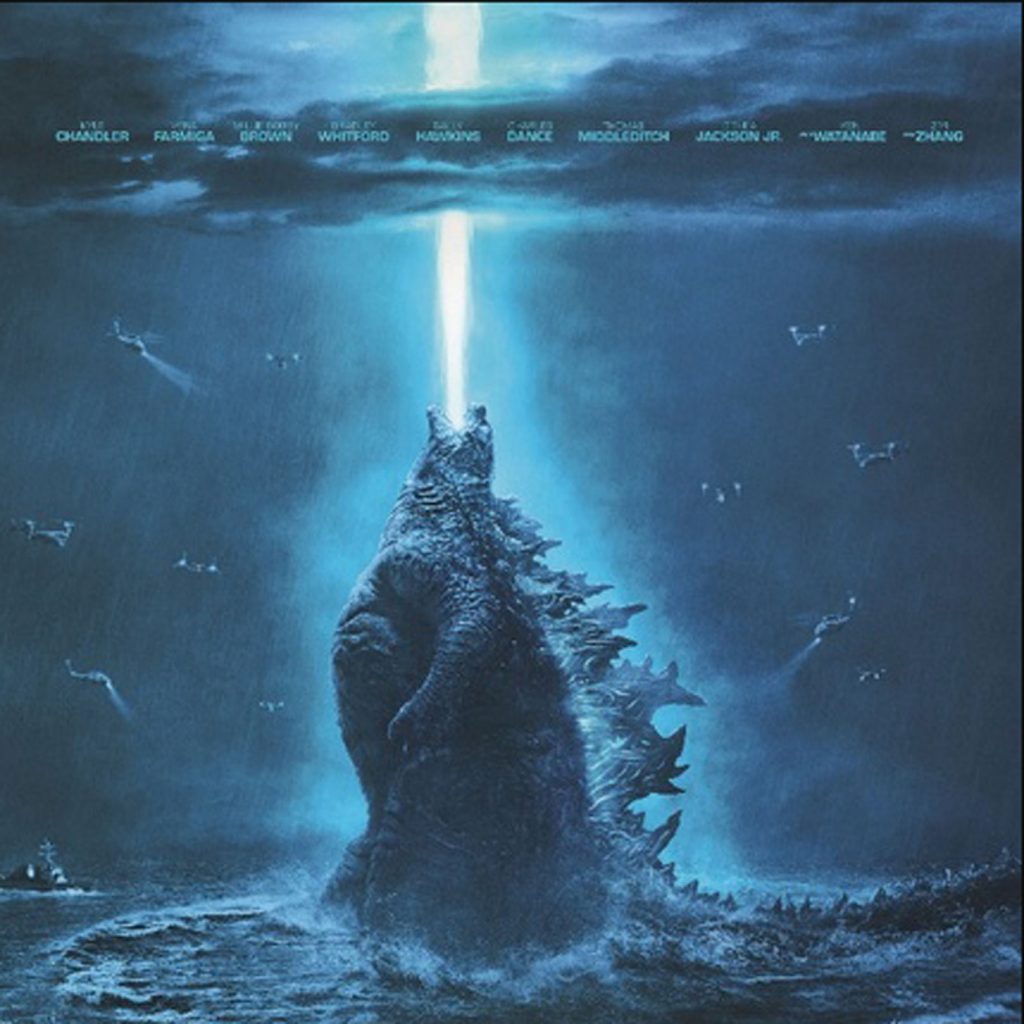 Rating: PG-13 for violence, destruction and some language.
When an ecological terrorist group releases terrifying beasts, a bitter scientist finds himself helping the one creature he hates most: Godzilla. "Godzilla: King of the Monsters" is a decent, fun monster film tarnished by excessive language that introduces iconic Toho Kaiju Mothra, Rodan and King Ghidorah into the "MonsterVerse" franchise.




Peer Rating: 2/5
*Zeitgeist is written as reviews, not recommendations.
Comments