Web Exclusive
Music Review: @malimusic
This July, Damien Horne reviews music artists Mali Music, Johnny Rez, and Kinsey Rose.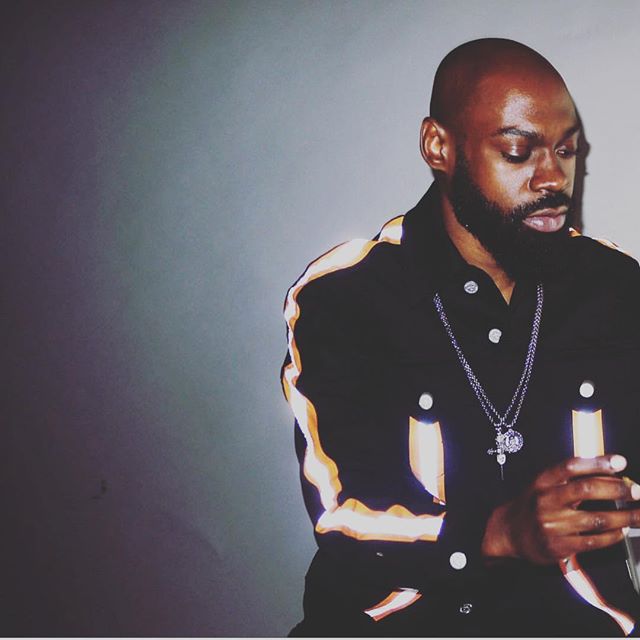 Almost every morning when I wake up, I start my day with music. One of my "go-to's" is none other than Mali Music.
Mali Music is an American recording artist, songwriter and producer. Mali, a.k.a Kortney Pollard, was born in Arizona, but was raised in Savannah, GA in a very strict Christian home. His R&B and hip-hop music style has always been heavily influenced by religion. Mali's writing style spans so many lanes. From conversational pieces like "Johnny and Donna" to pop-friendly song "Beautiful," Mali talks about struggles of real-life issues such as dysfunctional homes, infidelity and self-esteem issues. Mali's latest album, "The Transition of Mali," features mainstream artists from the R&B world like Jasmine Sullivan and Jhené Aiko.
"Practice, discipline and grind is the key to enhancing your craft, which can contribute to your success."
Mali is constantly pushing the boundaries and bridging the gap of separation between our walk with Christ and the everyday struggles of life. His ever-evolving sound keeps you guessing what direction he might go next! But no matter how he may evolve, the message has remained heavily influenced by the Christian upbringing that started many years ago in Georgia. Stay on in the lookout for more music from Mali.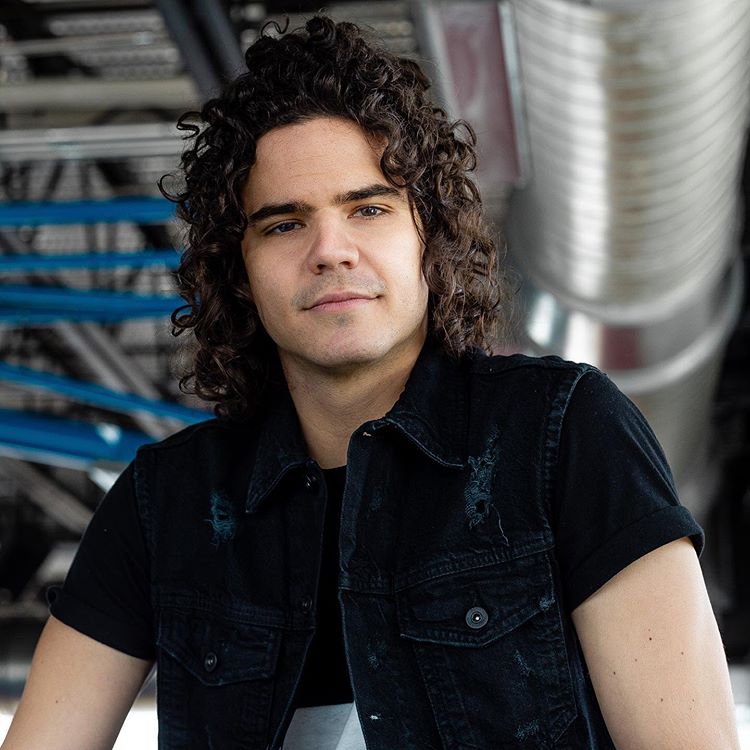 @jrezmusic
Johnny Rez is a favorite up-and-coming Christian artist of mine. This dynamic bilingual singer/songwriter is making waves in the music industry. He already made a huge impact on the 11th season of "The Voice," where he competed on Team Adam. Listen to his latest single, "Quiero Más De Ti."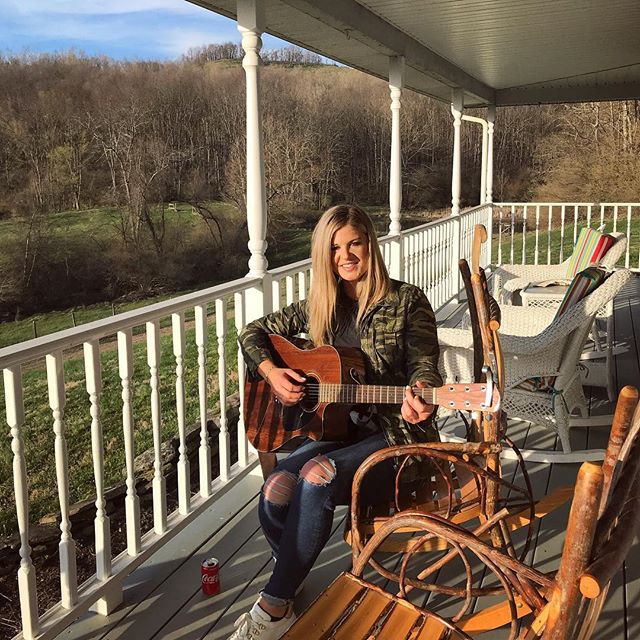 @kinseyrose
Kinsey Rose is a fun-loving, good ole country girl based out of Nashville. She has taken her music from Tennessee across the globe and back again! You can find her playing a residency at the world-famous "Legends on Broadway." Listen to her latest album "Fair Weather Love" featuring country icon Vince Gill.
Comments