Music Review: @Bethanycruzlive
This Summer, Damien Horne reviews music artists Bethany Cruz, Laura Reed, and Shannon Sanders.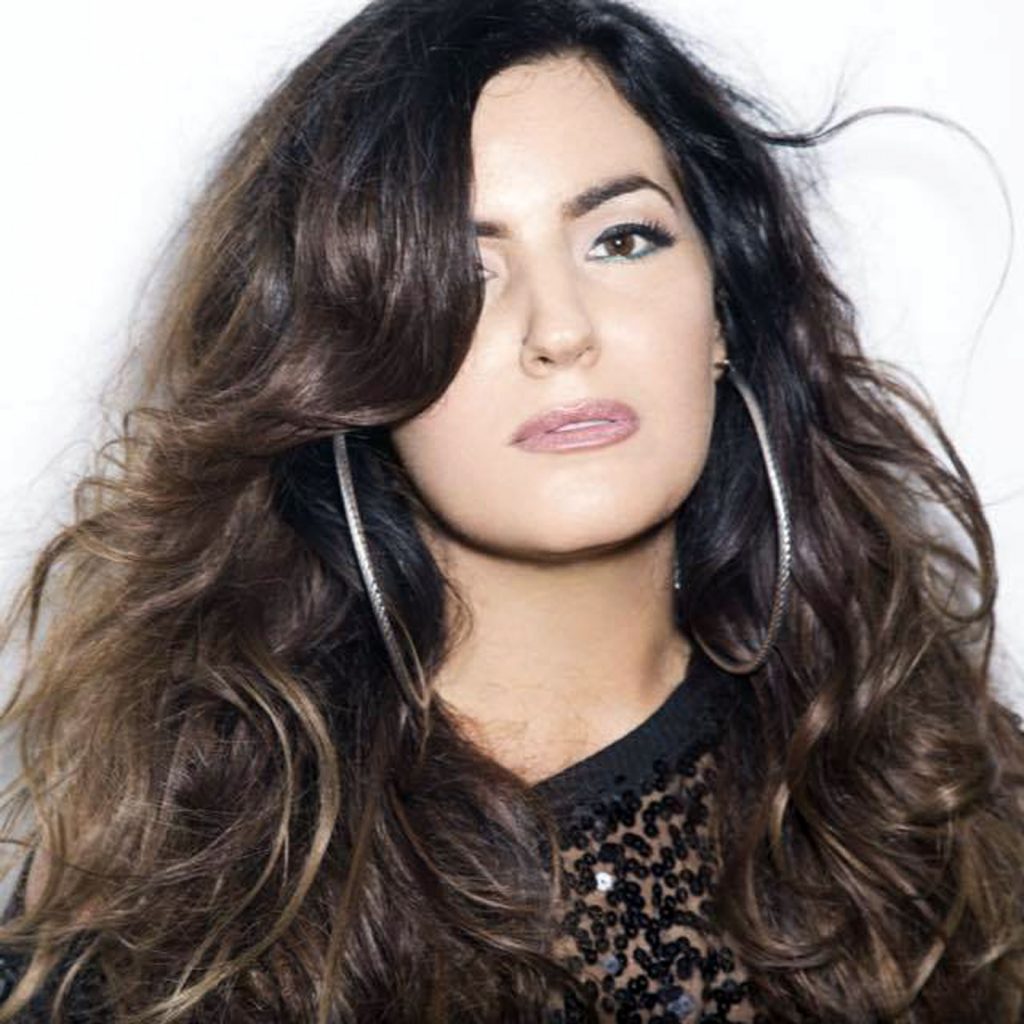 Bethany Cruz is an exciting new artist that I had the pleasure of meeting! I say "new," but I'm sure if you asked her, she'd say music has always been a part of her life. She is a Christian/inspirational artist who loves expressing her thoughts of God, love, and life through her music and performance. Bethany has found success doing Christmas songs, as well as interesting mash-ups and covers of popular songs.
"Practice, discipline and grind is the key to enhancing your craft, which can contribute to your success."
Her latest single "When" showcases her impressive ability to connect with her very own original music! "When" has a sleek pop, R&B feel to the production. Bethany's smooth, soulful vocals compliment the track and highlight her natural singing abilities. The lyrical content is a discussion about the trials and obstacles of life, and how God always comes through on time and in a major way. If you enjoy positive pop and R&B music, then you will love Bethany. Follow her now on Instagram @bethanycruzlive so you can say you knew her. You can also find out about tour dates and booking at bethanycruz.com.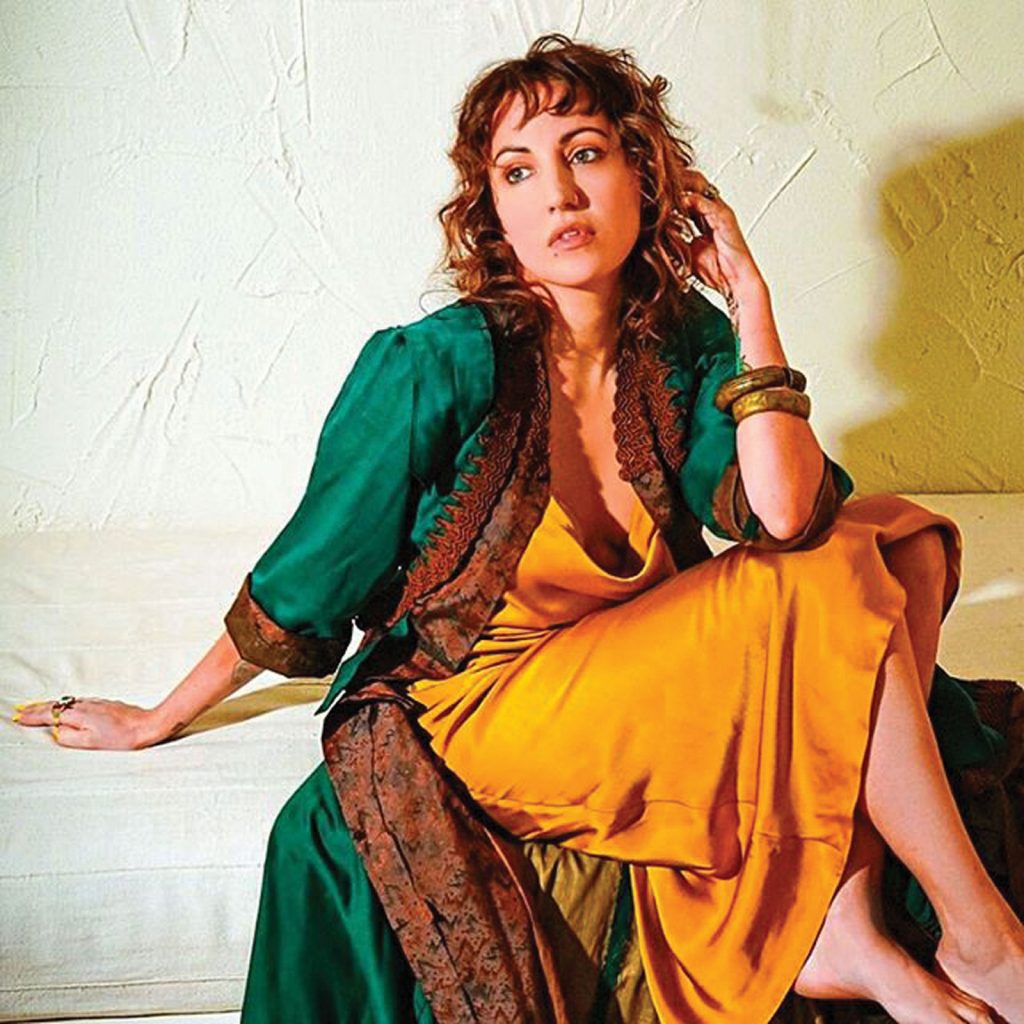 @Laurareedmusic
Laura Reed is the epitome of "big things come in small packages." This pint-sized powerhouse is one my favorite singer/songwriters! Laura is bold and fierce in her musical approach. Her latest single "Better Days" says it all. There are better days ahead for Laura and anyone who discovers her music.
@_shannonsanders
Shannon Sanders is a two-time Grammy winner, Emmy and Dove Award-winning producer and singer/songwriter. Along with his long list of success with major artists, Shannon has an impressive list of his own original music! Listen to his latest single, "Fight."
Comments