Loki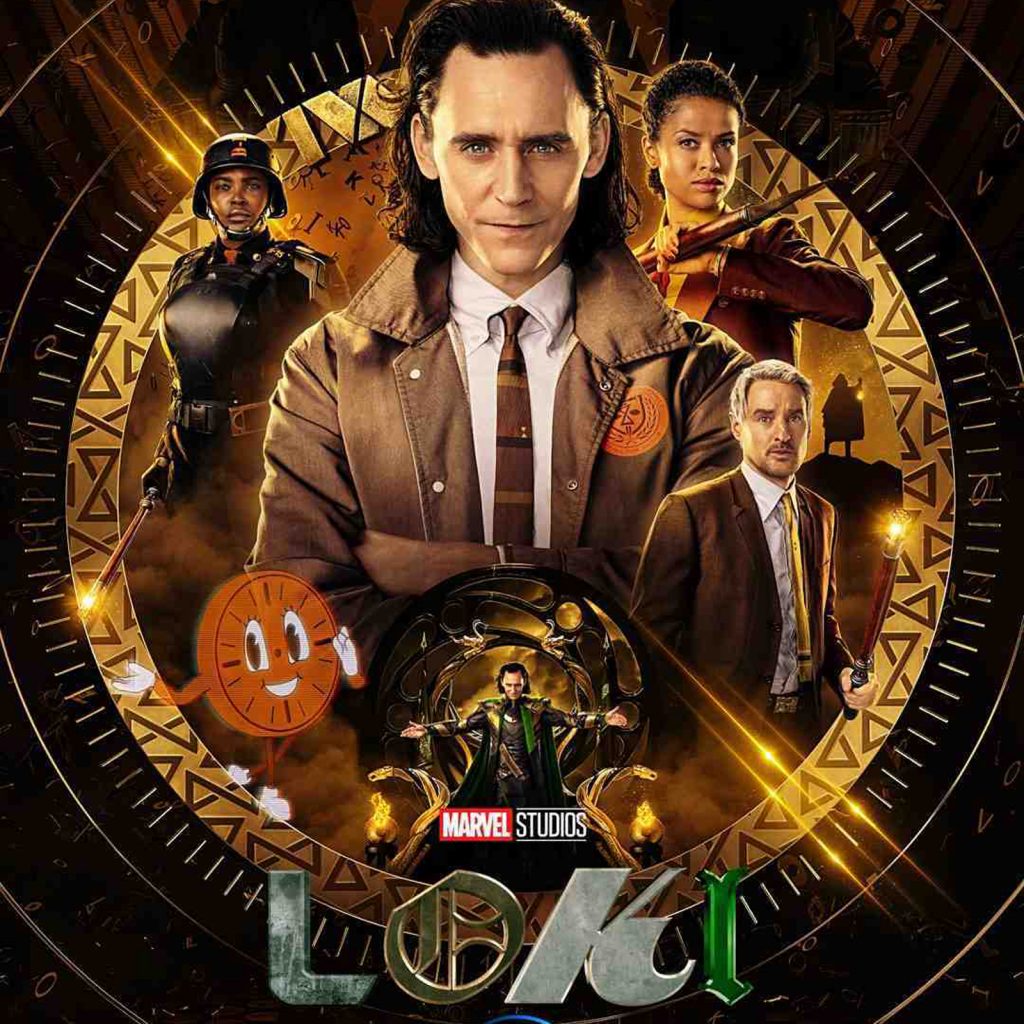 Rating: TV-PG
Service: Disney +
After a botched mission to claim the Tesseract of 2012, Loki finds himself in the clutches of the "Time Variance Authority," or the TVA. With no other options, the puny god of mischief travels through parallel timelines with zany antics in tow. Loki traveling through time and space may seem like a fun idea, and for the most part, it is. I'm not sure if this is just a personal Marvel fatigue or a genuine flaw in the writing, but the show unfortunately fails to be effectively engaging, feeling almost hollow. Honestly, the show shines brightest when Tom Hiddleston and Owen Wilson share the screen; their interactions and conflicting styles make for great moments. The show makes some arguments about determinism versus free will, something every Christian thinks about at some point in their life. Are we predetermined to serve the Lord or is the gift of salvation available to all? Does God control our every act, or does He allow for people to act independently? Complex theological quandaries aside, whatever we do will always have a consequence, good or bad. So, in everything, serve as unto the Lord.
Peer Rating: 3/5
The Mysterious Benedict Society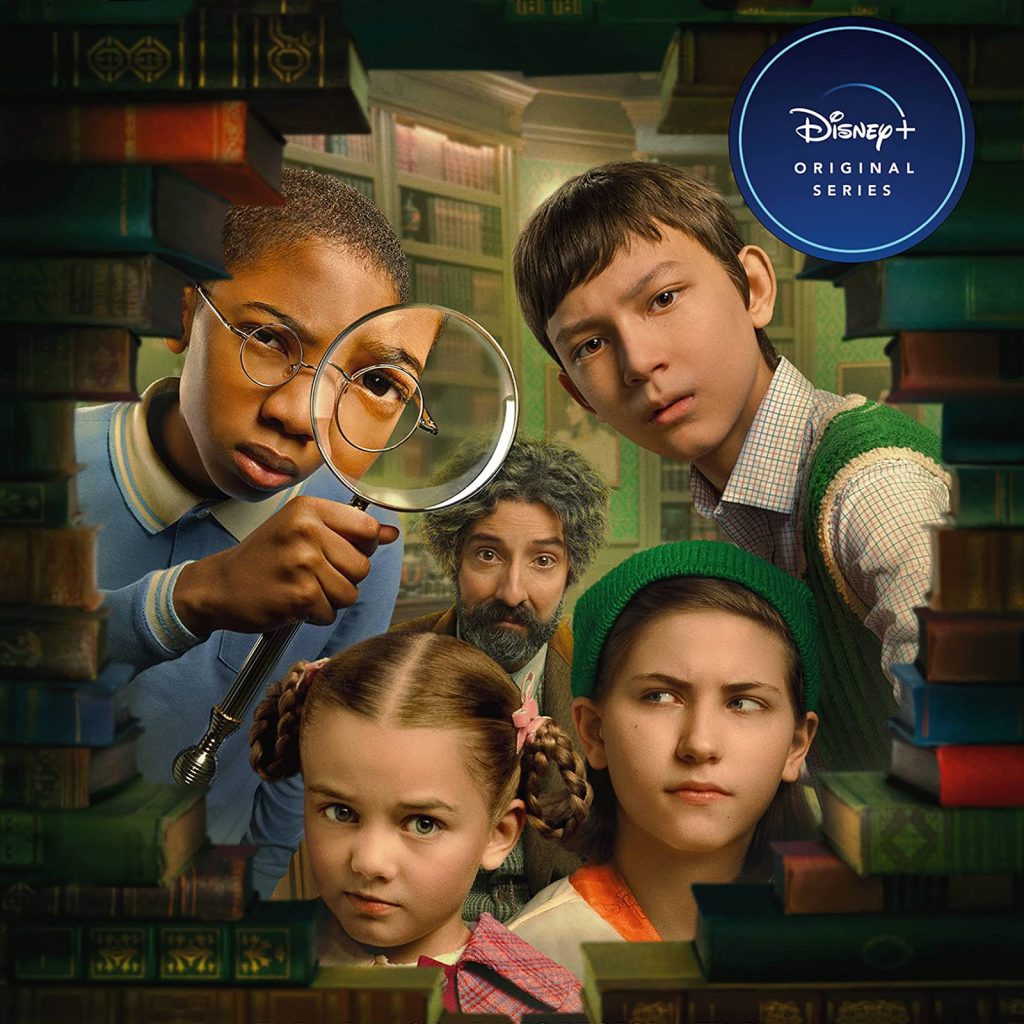 Rating: TV-PG
Service: Disney +
This show  is one of the most unique programs to grace Disney+. As the mysterious and anxiety-inducing "Emergency" plagues the citizens with lies and misinformation, an unorthodox yet brilliant group rises to the challenge. Almost everything about the show oozes a strange yet appealing style.




Peer Rating: 3.5/5
Luca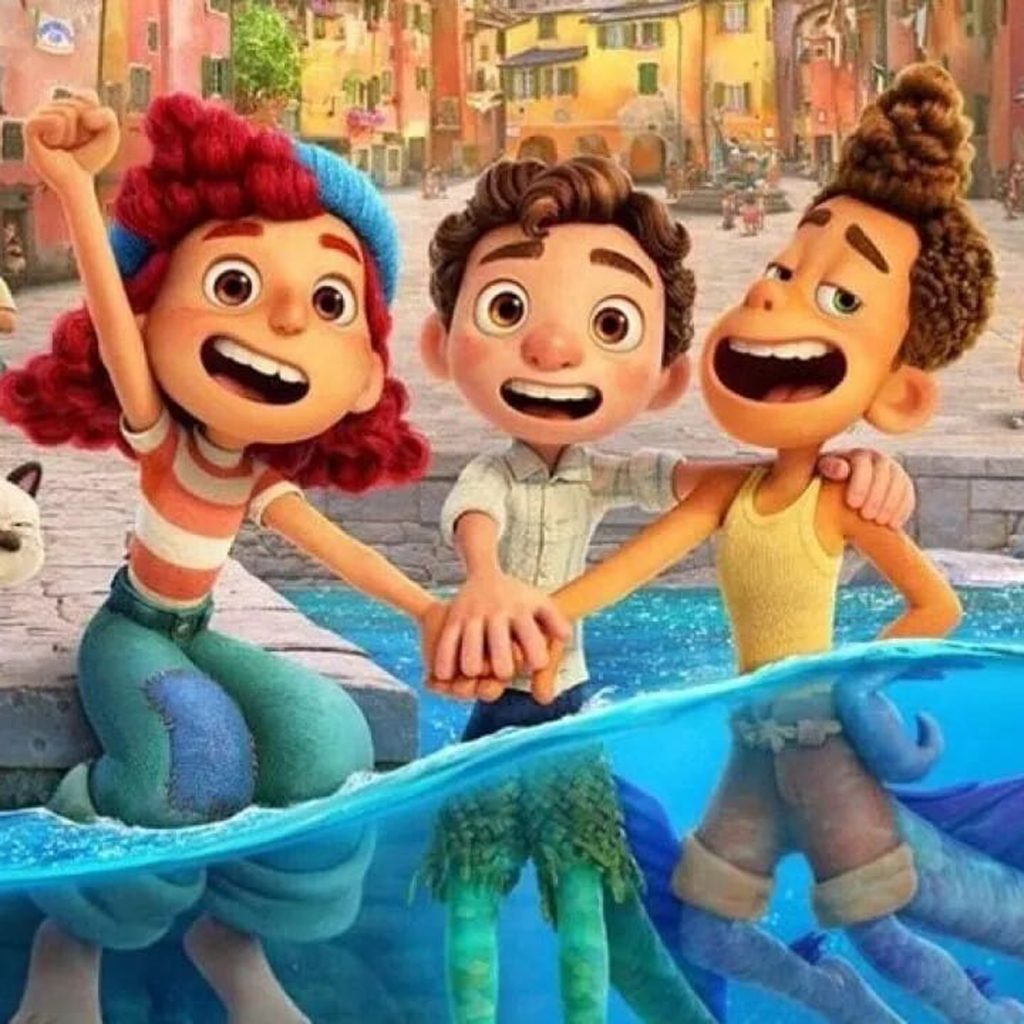 Rating: Tv- PG
Service: Disney +
Under the water lurks a serene civilization of Sea Monsters that always avoid the surface and its inhabitants. But what happens when a young member is exposed to the outside world for the first time? "Luca" is a fun ride with a charming look and an average story.  




Peer Rating: 4/5
*Zeitgeist articles are written as reviews, not recommendations.
Comments