Movie/TV Reviews
Micah Trimmer reviews The Hardy Boys, Soul and Pixar Popcorn.
The Hardy Boys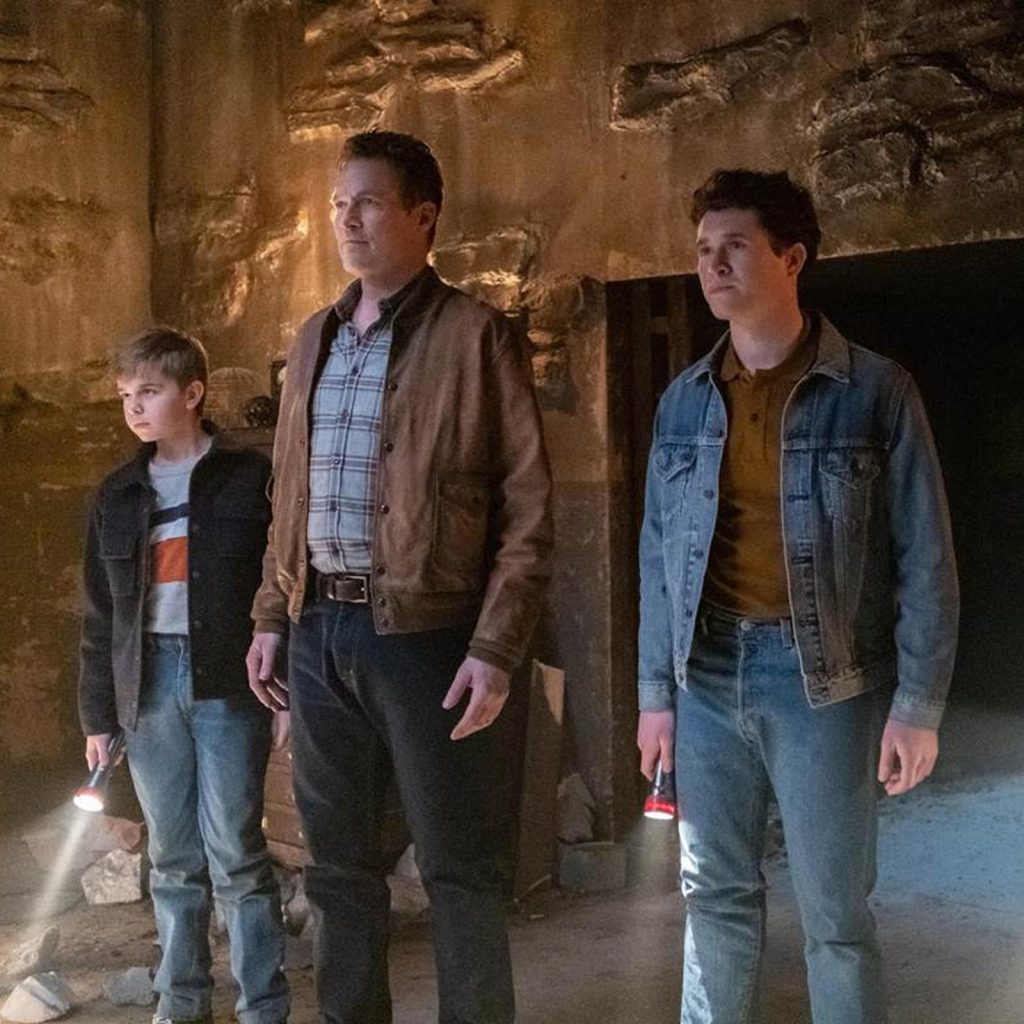 Rating: TV-PG
Service: Hulu
Based on the timeless book series, Hulu's "The Hardy Boys" follows the journey of brothers Frank and Joe Hardy as they try to uncover the truth of their mother's sudden and mysterious death. Let me get this out of the way—this show is not what I expected it to be. Rather than a "mystery of the week" show style with an overarching subplot, "The Hardy Boys" uses its 13-episode run time for a single, drawn-out case. Quality wise, there are quite a few ups and downs. The acting is mostly well-done with relatively few hiccups that come across somewhat jarring. Most characters' storylines change very little, staying rather stagnate. However, the standout performances include Alexander Elliot as Joe Hardy and Atticus Mitchell as JB Cox. (One of my personal favorite characters of the entire show, every scene that he is in is fantastic.) While the show can be fun, the main plot can feel like a slog at times and even seems ridiculous towards the end, relying on multiple convoluted but unsurprising twists. While I don't think it's the best mystery show available, it is still an enjoyable watch for most of its airtime. 
Peer Rating: 3/5
Soul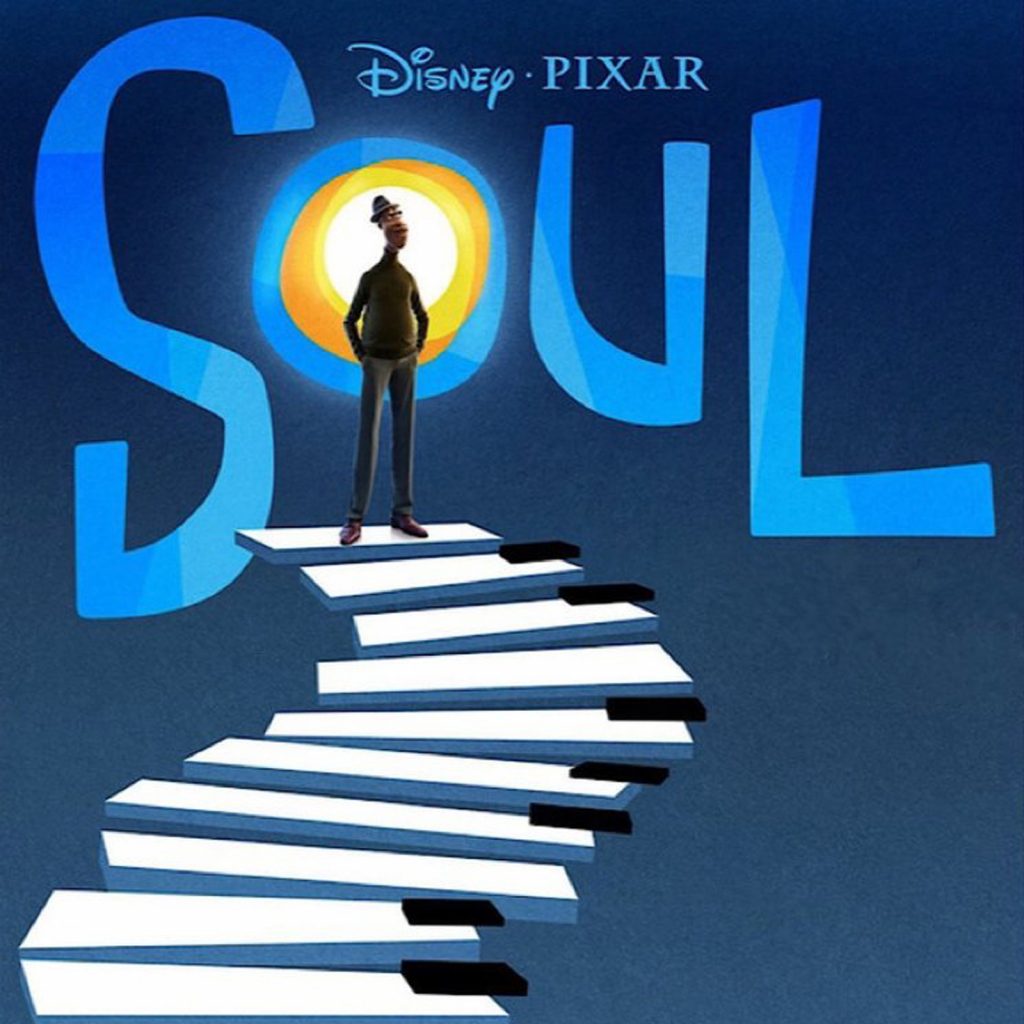 Rating: PG
Service: Disney +
A new animated film from Disney Pixar, "Soul" follows the story of musician Joe Gardner and Soul-in-training 22 as they explore what life is and what makes it worth living. As with every Pixar project, the movie is beautifully animated, well-acted and a fun two-hour dose of entertainment.




Peer Rating: 4/5
Pixar Popcorn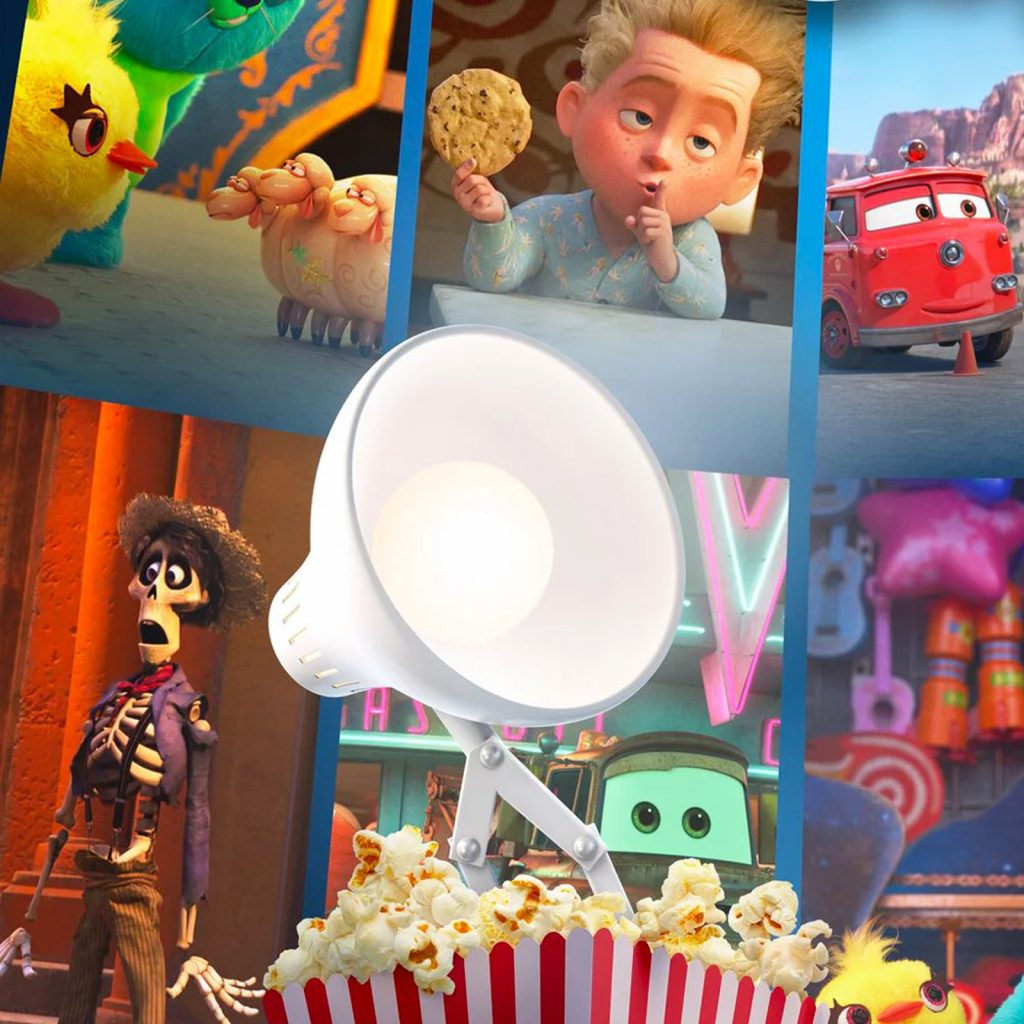 Rating: TV-PG
Service: Disney +
"Pixar Popcorn" is a compilation of animated shorts starring fan-favorite characters from the critically acclaimed studio. Each episode runs about five-ish minutes or less with a total runtime of 21 minutes. Each episode contains its own charming aesthetic, so there should be something for everyone to enjoy.




Peer Rating: 4.5/5
*Zeitgeist articles are written as reviews, not recommendations.
Comments