Zeitgeist
Movie/TV Reviews
Micah Trimmer reviews Mulan, The Secret Society of Second-Born Royals and Magic of Disney's Animal Kingdom.
Mulan (2020)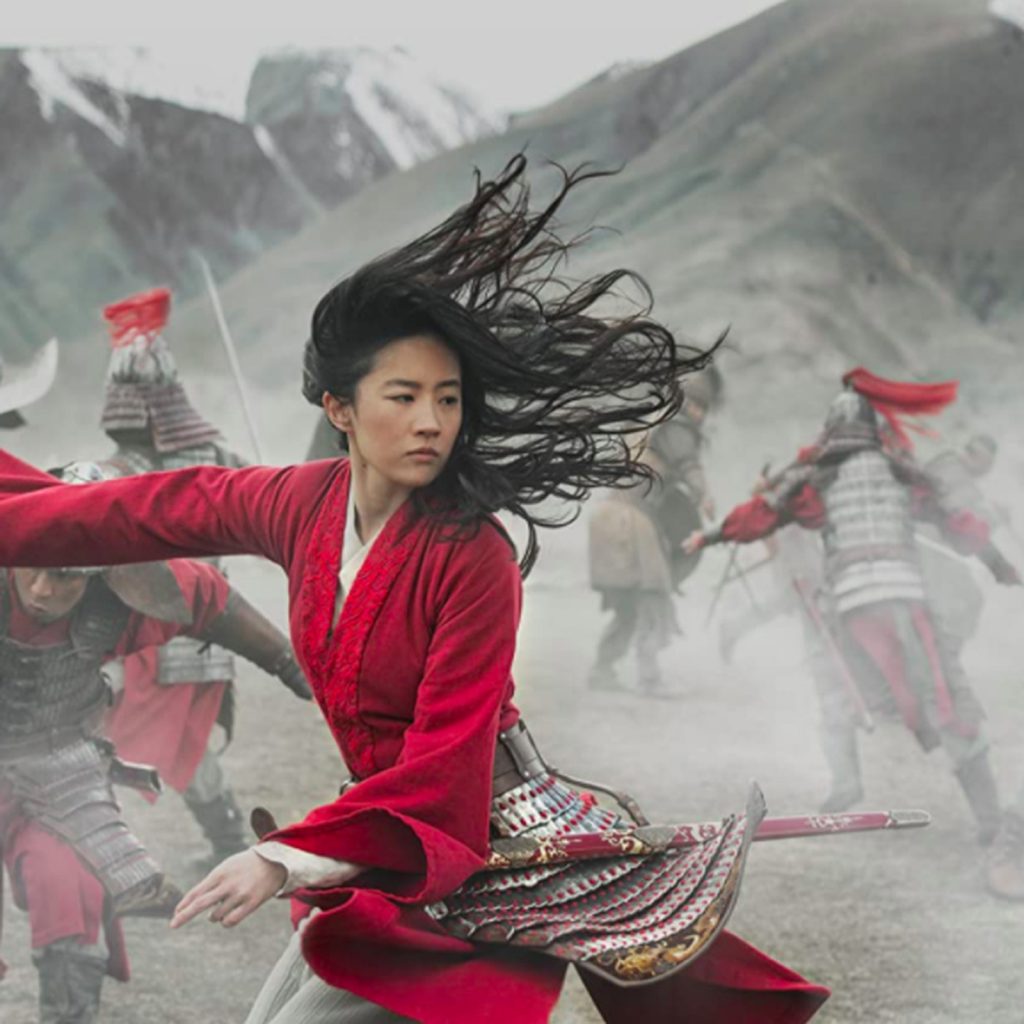 Rating: PG-13
Service: Disney +
After eight long years, the brothers of summer are back alongside the rest of the Danville gang. While Candace tries over and over to bring her brothers to sweet parental justice, things seem to never go her way. In a One of the most beloved films from the Disney Renaissance gets the reboot treatment in 2020's version of "Mulan." A skilled and determined girl from a small village, Hua Mulan has always tried her best to maintain the honor of her family. When a powerful enemy emerges and her father is called to certain death, Mulan risks all to save not only her father, but the Chinese Empire as a whole. The film as a whole is fine and nothing special; I found this version of "Mulan" to be a mixed experience. On one hand, the film admirably tries to do its own thing, separating itself from the animated 90s classic so it's less of a remake and more of a reboot. On the other, it sprinkles in small references that do nothing but remind the viewer that the film is chasing the coattails of the aforementioned fan favorite. I think that if they had fully committed to telling a new or different story, then the movie would have benefitted greatly. While it may not be a contender for movie of the year or even in my top five, I'm sure that this is something for everyone to enjoy or admire. 

Peer Rating: 4/5
The Secret Society of Second-Born Royals
Rating: NR
Service: Disney +
Birth order is a tricky thing isn't it? "The Secret Society of Second-Born Royals" is responsible for the training and recruitment of very special offspring to protect the world. While not the most polished film, the quality of this sits between made-for-TV movie and theatrical release.  




Peer Rating: 3.5/5
Magic of Disney's Animal Kingdom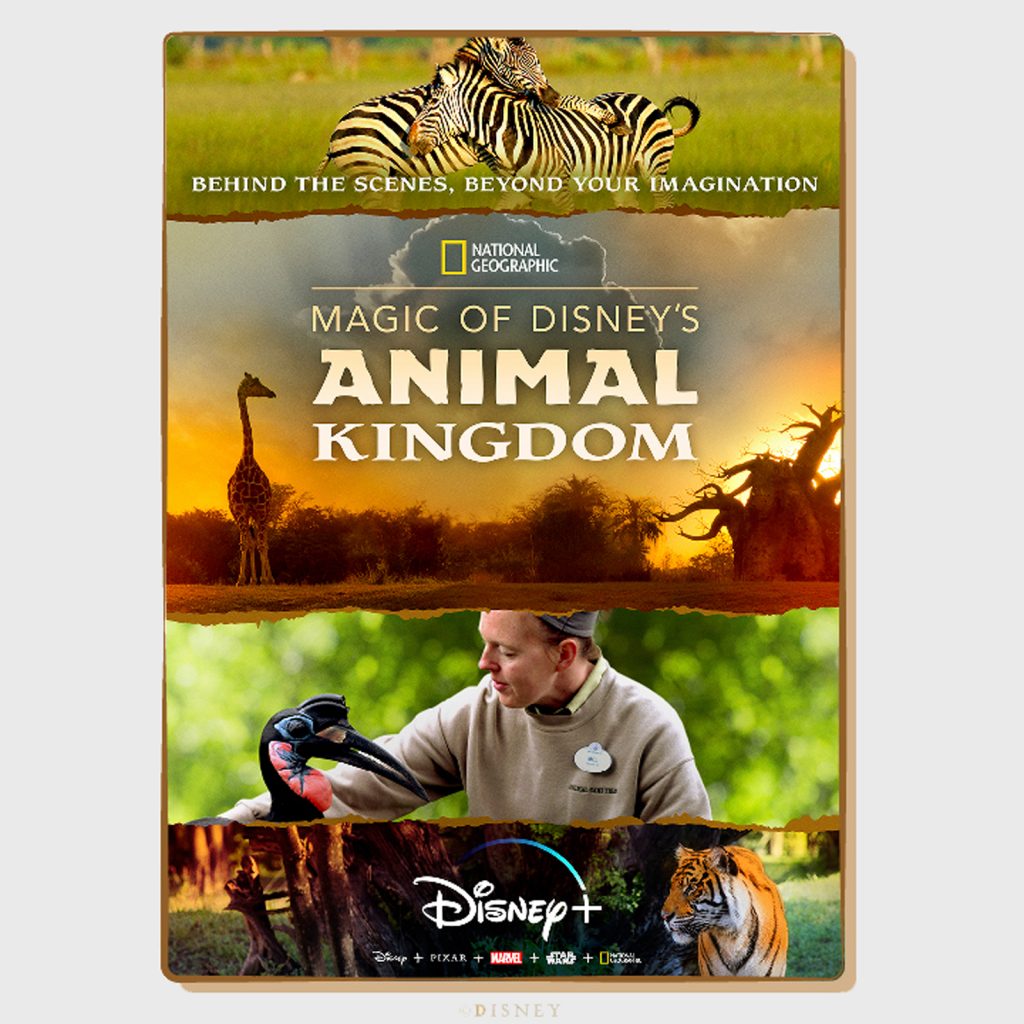 Rating: TV-PG
Service: Disney+
This show takes a look at behind the scenes of Disney's various live animal attractions. Narrated by Disney veteran Josh Gad and backed by the mega-company, the show is solid enough, however, the show offers nothing too unique or different from similar animal-based shows.




Peer Rating: 4/5
*Zeitgeist articles are written as reviews, not recommendations.
Comments