Zeitgeist
Movie/TV Reviews
Micah Trimmer reviews Doogie Kamealoha, M.D, Just Beyond and The Ghost and Molly McGee.
Paging Dr. Kameāloha, M.D.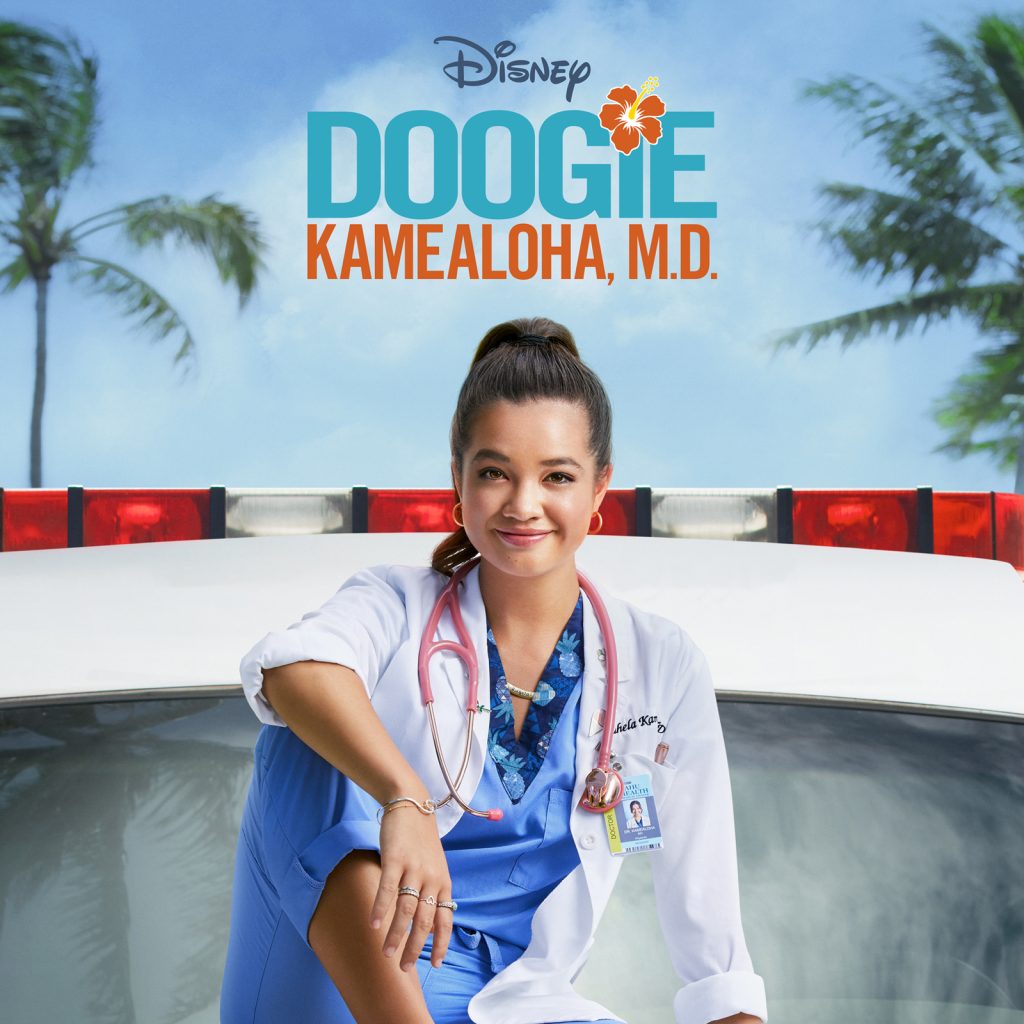 Rating: TV- PG
Service: Disney +
A reboot, or spiritual successor, to the iconic medical 90s sitcom arrives on the scene in "Doogie Kamealoha, M.D." As a 16-year-old medical prodigy, Dr. Lahela Kamealoha has a lot on her plate. From navigating the teenage drama of growing up to life or death situations, she never has a dull moment. "Doogie Kamealoha M.D." is fine for what it is. I found some of the writing to be awfully cringeworthy at times, as if the writers believe this to be what actual teenagers do and say. (If so, heaven help us.) The acting is fine; the comedy and drama are balanced so it's perfectly watchable. The show is largely targeted towards the 12-16 age range so expect some tried-and-true "coming of age" tropes; notably, learning how to truly grow up. She may be a genius but she's still a child. As Christians, we have to grow up twice: spiritually and physically. In his first letter to the Corinthians, Paul encouraged them to grow up spiritually, putting away the petulant sin that keeps creeping in (1 Corinthians 13). While I may not be the biggest fan, go ahead and give this reboot a shot.

Peer Rating: 3.5/5
Just Beyond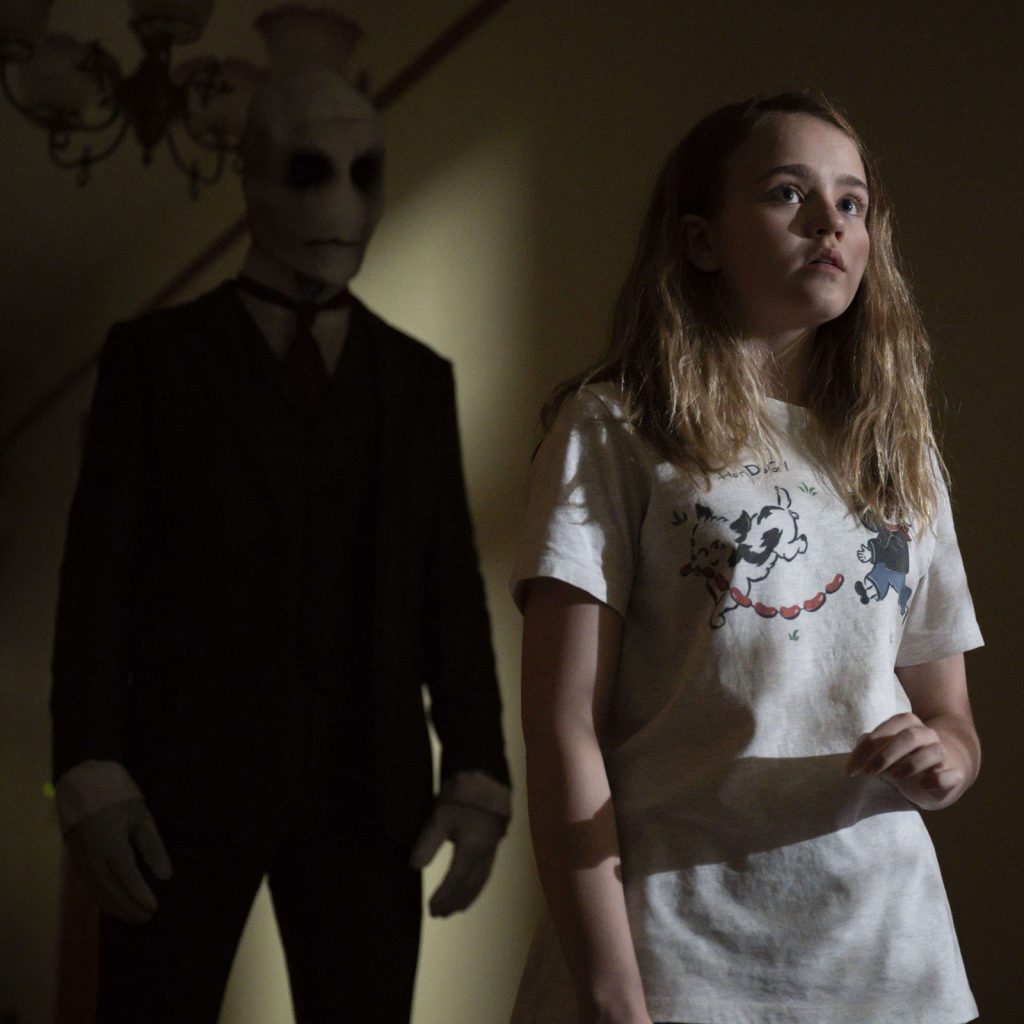 Rating: TV-PG
Service: Disney +
R.L. Stine teams up with the mouse house to bring "Just Beyond" to Disney Plus. While there are some creepy crawly elements to be found, the show is less of a show about fun screams and more of a life lesson or statement allegory for kids with varying quality.




Peer Rating: 4/5
The Ghost and Molly McGee
Rating: TV- Y7
Service: Disney +
Imagine accidentally cursing yourself to an optimistic and upbeat girl for the rest of eternity. For the Ghost, it's torture, but for the girl, it means a built-in bestie. "The Ghost and Molly McGee" is a fun-to-watch cartoon that thrives on clever writing, animation and a bubbly cast.




Peer Rating: 5/5
*Zeitgeist articles are written as reviews, not recommendations.
Comments