Remix
Mixing and Matching Patterns and Prints
Genevieve Lalanne talks all things mixing and matching patterns and prints!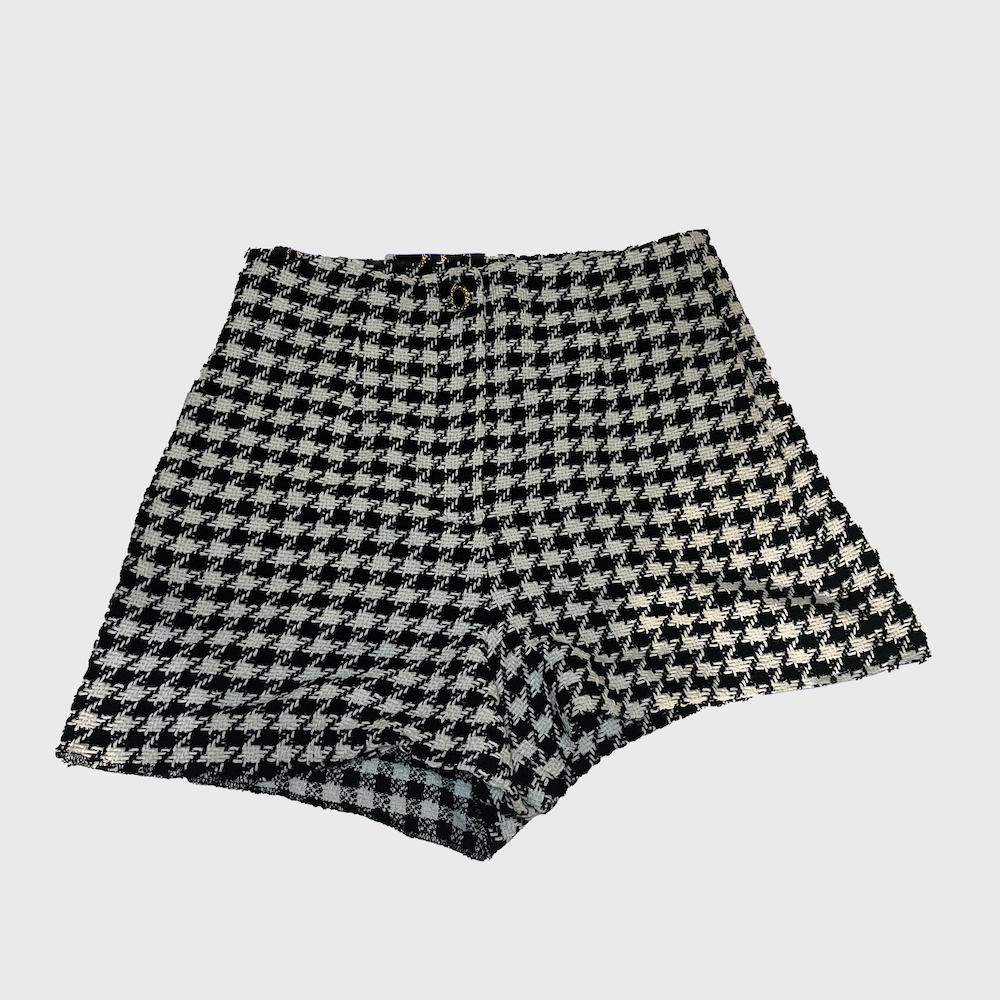 The thought of mixing and matching patterns, prints and textiles can be stressful, but after these tips, mixing those bold patterns will be in your fashion comfort zone.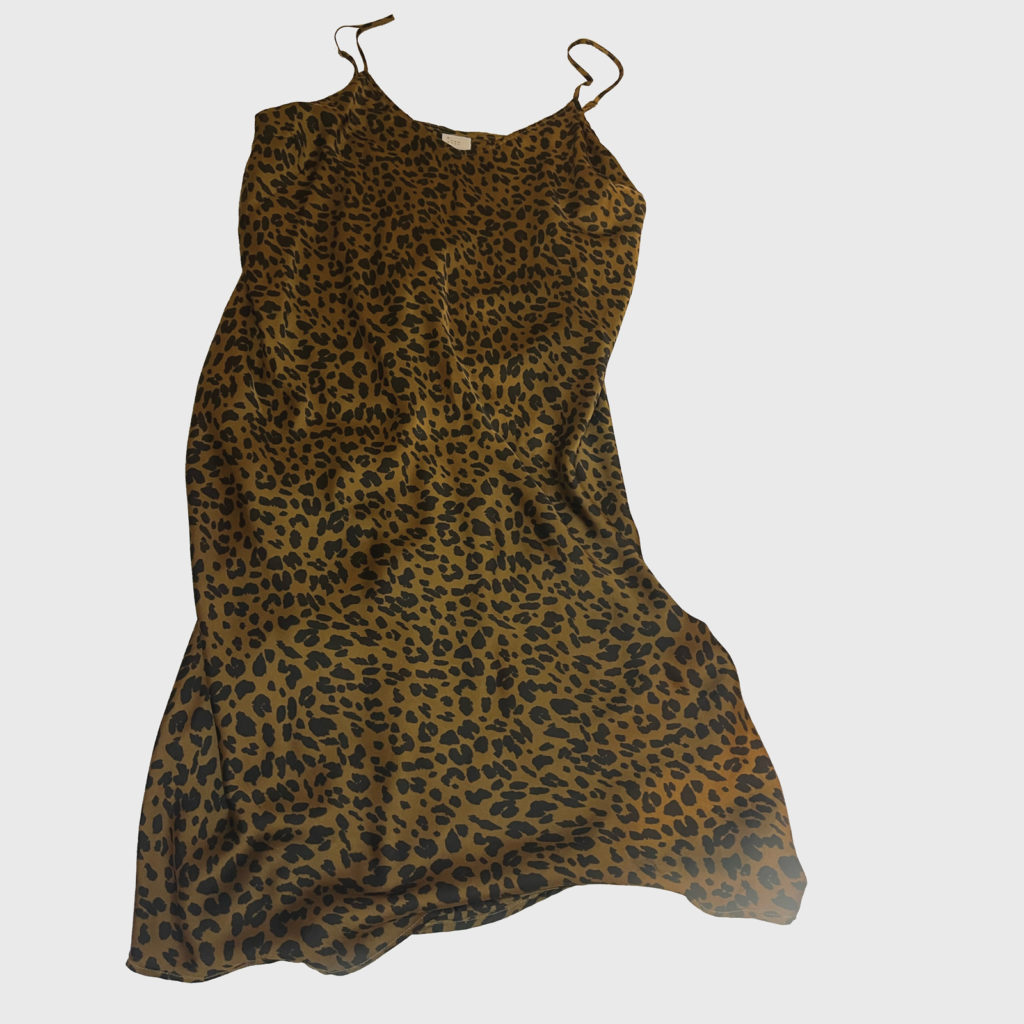 First, think about dressing a dominant print and accenting with a more subtle pattern. Loud prints mixed with minimal prints almost always work seamlessly. For example, you can pair a top with large polka dots with simple stripes on the bottom—a loud print with a minimal print helps maintain proportions.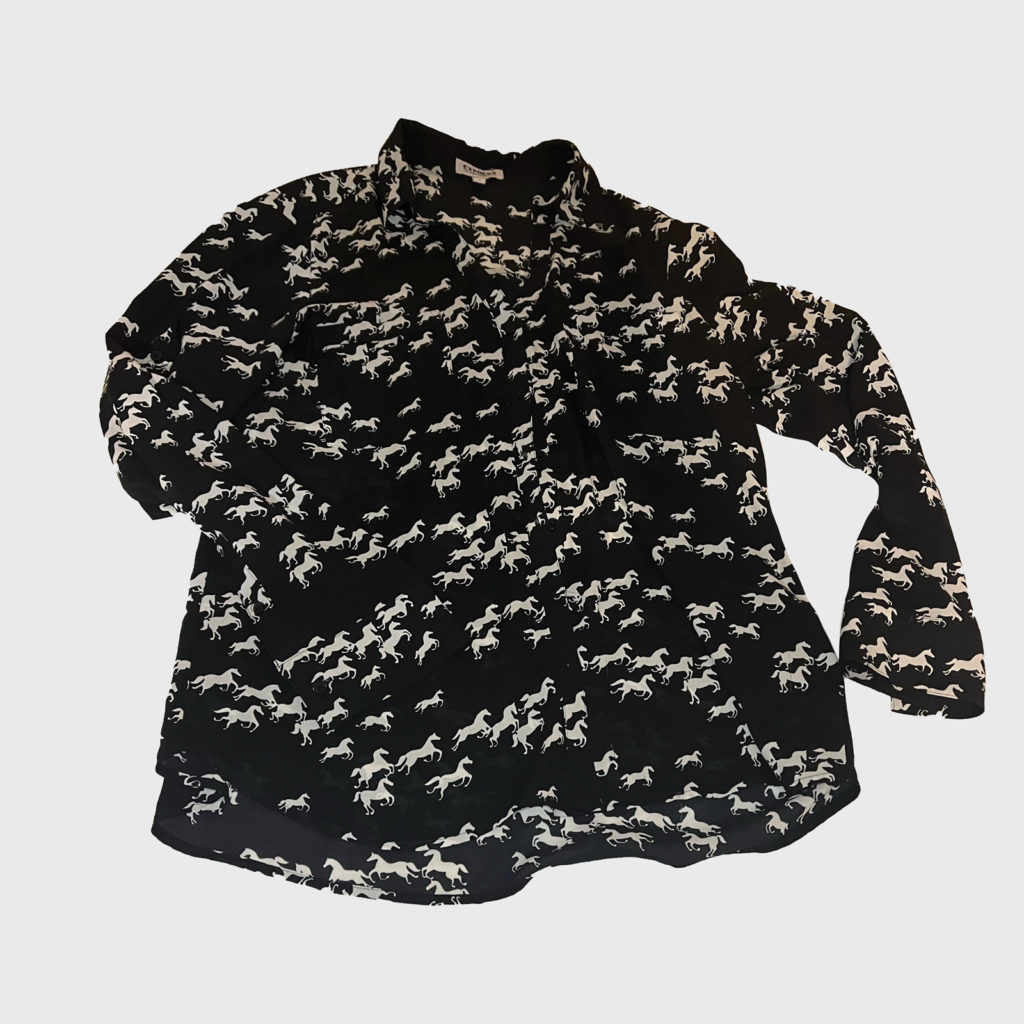 Another tip to help make your look cohesive is to keep your fabrics in the same color family. You can pick two different prints if they share a common color. Neutral tones also complement secondary colors (a mixture of two primary colors) and primary colors (white, yellow, red, blue, black) very well. Adding a pop of color to neutral tones with an added accessory doesn't hurt.
Comments