Meet Keonta Christian
A 19 year-old freshman at ODU, Keonta will be, despite all odds, the first of his family to graduate college.
Despite his odds, this 19-year-old freshman will be the first of his family to graduate college.
The youngest of three boys, Keonta grew up in Williamsburg, Virginia. His father left by the time he was seven and by the time he was in middle school, one of his brothers was in a juvenile detention center and the other was in jail.
Now just the two of them, Keonta and his mother grew close—they did everything together, including trying to make ends meet. Working hard as a bus driver, Keonta's mom did all she could to maintain a steady income, even after back surgery—but it simply wasn't enough. Bills couldn't get paid. Their power or water was often shut off—sometimes both.
They started to attend The Salvation Army after hearing about it from a friend. At age 13, Keonta surrendered his life to Jesus Christ and felt a weight lift off his shoulders.
By 2015, both Keonta's brothers were back home, but the environment wasn't the best. Though one brother was working and readjusting to life, the other spiraled into drugs and alcohol. Keonta found refuge at The Salvation Army and in the friends God had blessed him with.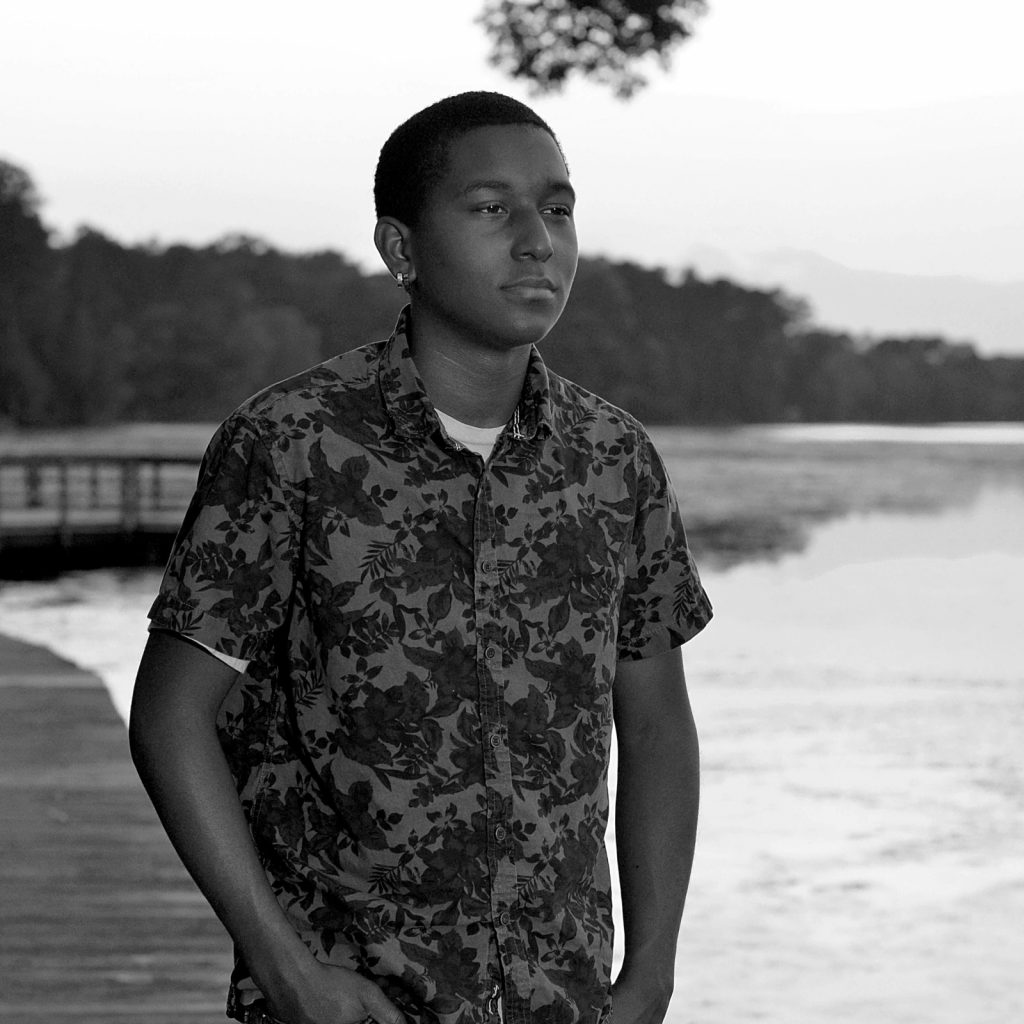 But two years later, tragedy hit Keonta's family. 17-year-old Keonta received a call he'll never forget—his mom was found unconscious, a reaction to the medication she'd been taking. For two weeks, his mom was in a coma. Keonta went to the hospital every day: "I sat by her side. I prayed until I cried and then cried some more."
It was devastating when Keonta's mom passed away. Broken, he reached out to people who loved him and others reached out to him, including his divisional youth leaders (Captains Jimmy and Ashley Taylor). "They checked on me every single week asking if I needed anything. They let me know they loved me, that they were praying for me, that they were always there if I needed anything," says Keonta. It helped get him through.
Now living with his godmother on college breaks, Keonta followed his mother's wishes by enrolling as a freshman at Old Dominion University. He is leaning towards psychology. Holding onto his favorite verse (Jeremiah 29:11), Keonta believes that though life may be tough, God always has a plan.
Comments