Salvation Army
Profile
Meet Justin
It's not every day that you meet someone in their early 20s whose faith and life were shaped by a Southern Gospel vocal band.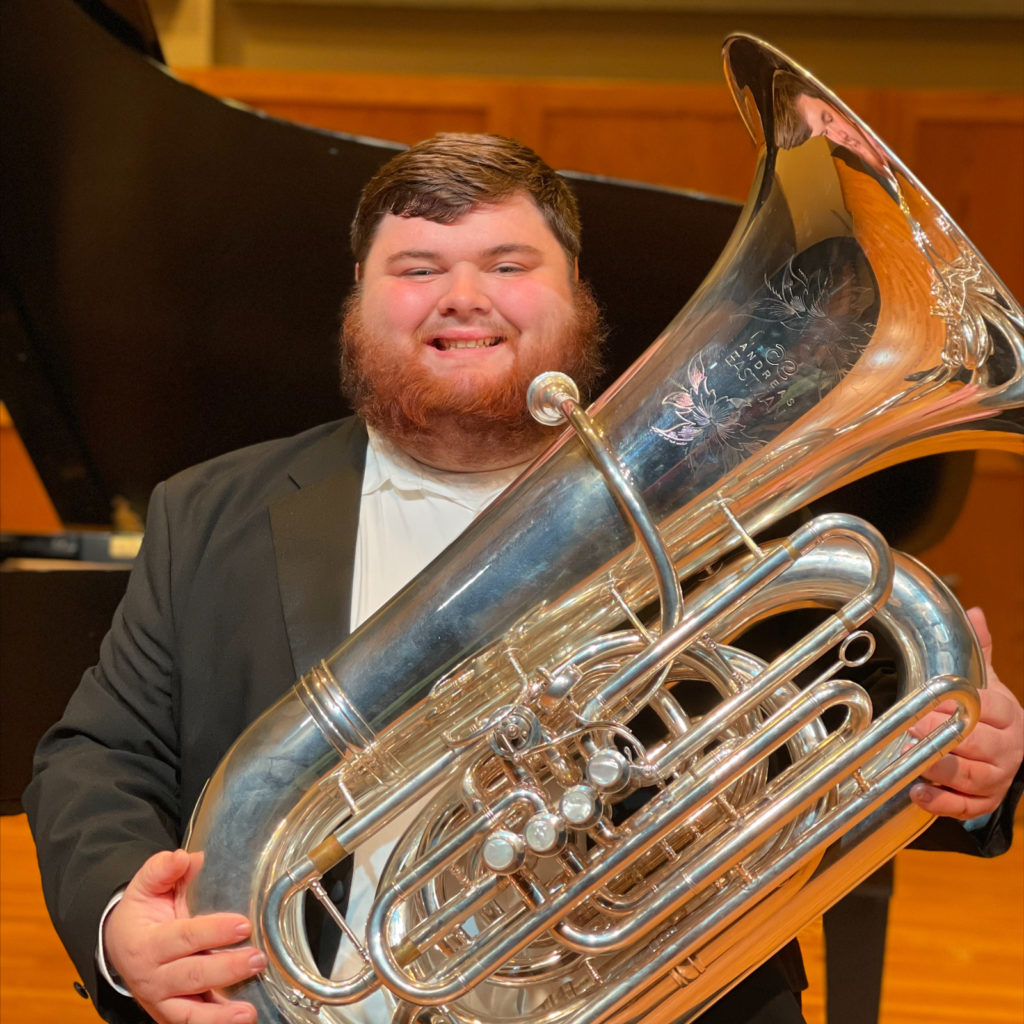 Justin's grandmother loved the Gaither Vocal Band and listened to it religiously. As the main source of discipleship in Justin's life, she taught him Scripture and to appreciate the family's musical gifts. One day, after years of watching, Justin asked his grandmother why these people, the Gaithers, did what they did. Why do they tour and sing in this kind of environment? "It's because they love Jesus," she answered. "They do it because they love Him."
Their messages became his life mottos. While his family didn't attend church, he began to read an Adventure Bible and would discuss with his grandmother what he was learning. His favorite Scripture is one that she gave him, Isaiah 26:3: "You will keep in perfect peace all who trust in you, all whose thoughts are fixed on you!"
Around kindergarten, Justin made a friend, Blake, who lived down the road. As years went on, they attended school together, played football together and played in the school band together. One day, Blake was headed to The Salvation Army for Vacation Bible School and invited Justin. Justin wasn't sure, but once Blake told him that they'd both win a candy bar, the prize for bringing a friend, he figured it wouldn't hurt. Looking back, Justin sees God's hand at work. "I just wanted to serve God however I could. I wanted to go to church and Blake asked."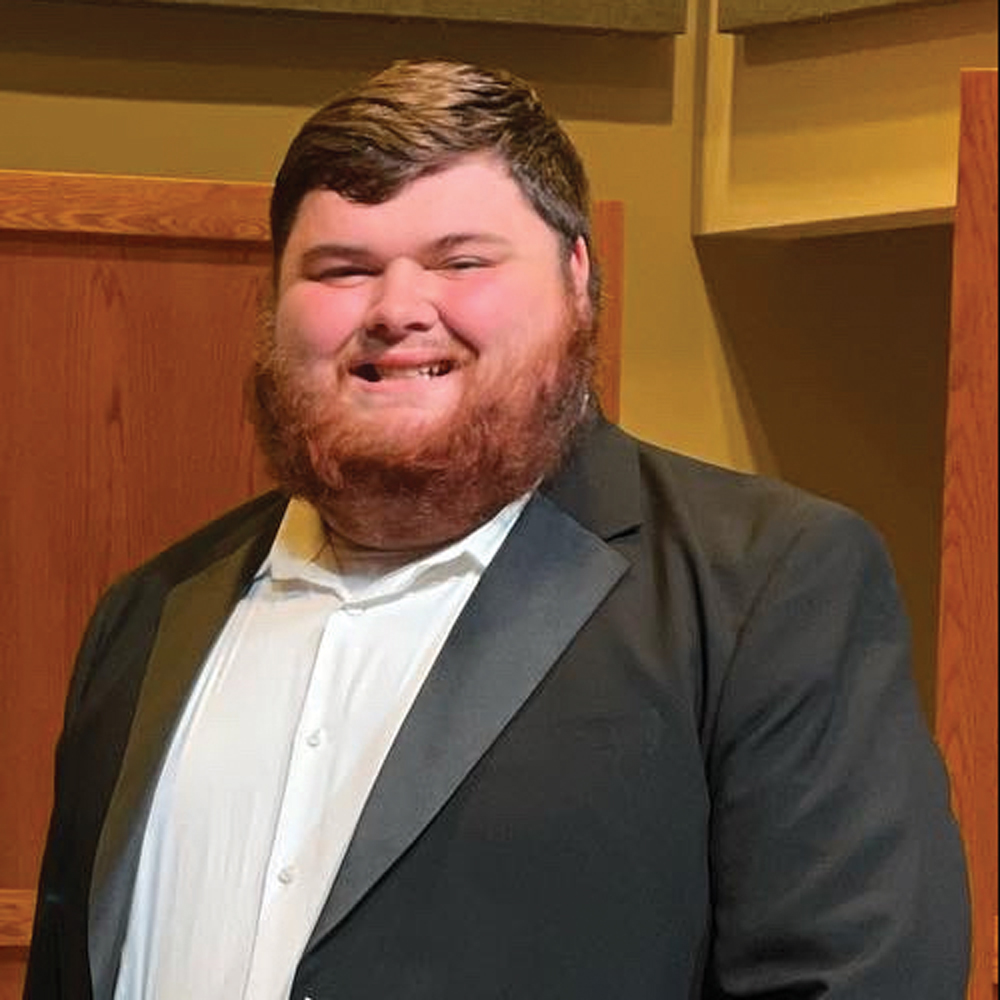 He soon got involved with Senior Band and was invited to attend Conservatory, a five-week music camp, at Camp Heart O'Hills. The divisional music director, the leader of that conservatory, began to mentor and disciple Justin. Upon returning home, Justin began assisting with Junior Band and started a singing company for the younger kids. He'd eventually attend TMI, a large music camp for young people from all around the Southern Territory, and met two students from Asbury University involved in the music program. Later, after attending the student weekend at Asbury, Justin knew that Asbury was where he needed to be; not only to help him musically, but to grow spiritually.
Today, Justin is studying music performance and is in his second term as president of the Salvation Army Student Fellowship on campus. He serves as program assistant at a nearby corps (church) and is in the Southern Territory's staff band. He dreams of playing with a professional orchestra, but more importantly, he wants to be invested in the local corps. "The only reason I got here is because of the corps and their investment."
Comments