Trade For Hope
Others is a great way to use your purchasing power to make a difference in the world.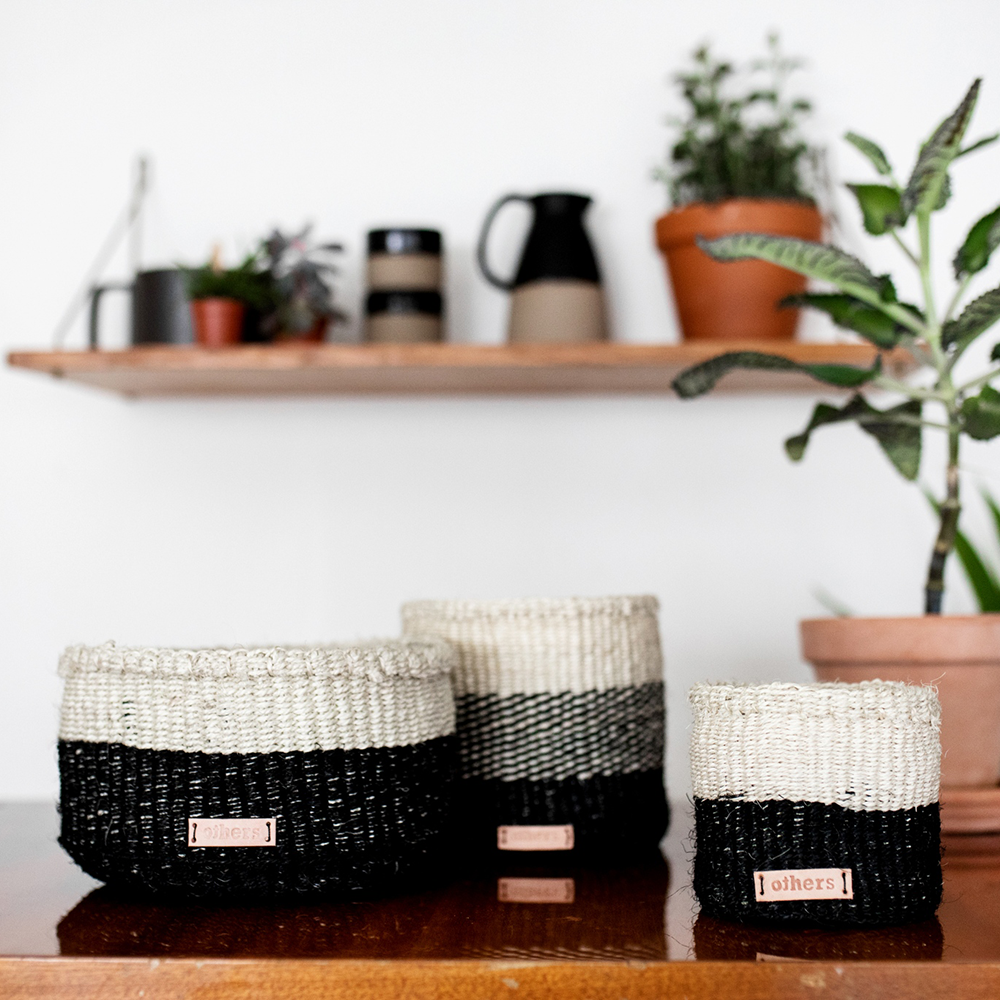 When you hear the word, "Others," what is the first thing that comes to your mind? The founder of The Salvation Army, William Booth, used this word in a telegram to communicate the mission of The Salvation Army. It is also a word for The Salvation Army fair trade enterprise – "Others Trade for Hope." Starting as a local initiative in Bangladesh in 1997, Others currently partners with over 900 artisans in Kenya and Bangladesh, with markets in countries like the USA, Canada, Norway, Iceland and Japan.
For 25 years, Others has partnered with artisans to make beautiful products that make a difference. Others is not a business to make profit, but one that contributes to the mission of The Salvation Army to change lives by creating jobs. A job is about so much more than income; it's about empowerment and the dignity that lies in learning and perfecting a skill and having the fruit of one's labor valued by someone else. The testimonies of our artisans tell us these stories.
During a recent visit to Bangladesh, one of our first artisans proudly displayed her family's brick home, on their own land, with the harvest from their rice field drying in the sun. Their two children were both attending university, on course for career opportunities that their parents could only dream of when they were once living in a tin shed on rented land. This is just one story of the thousand faces of Others over the past 25 years.
As consumers, we can influence the kind of world we live in by what we purchase. When we buy items that are ethically made, we can literally change lives. If you are passionate about global issues of justice, ethical consumerism and sustainability, then Others is a great way to use your purchasing power to make a difference in the world.
Purchase to empower at usa.tradeforhope.com. Follow Others on Instagram @othersusa. By April Foster, Others Trade for Hope Director, USA Eastern Territory.
#HeGetsUs
Did Jesus face criticism? How did Jesus deal with injustice? How would Jesus be judged today?
The "He Gets Us" movement is designed to "reintroduce people to the Jesus of the Bible and His confounding love and forgiveness."
In 2023, the movement is partnering with different churches and faith-based organizations, including The Salvation Army, to present Jesus in a new light to millennials and Generation Z.
Partners will receive prayer guides, sermon series assets, new capabilities for local pastors to communicate with congregants, and more training and support for pastors.
Users can connect to the movement with a live chat function, or text line, for prayer. Available merchandise, including T-Shirts, hats and stickers, are free, but instead of money, the payment options can be forgiving someone, caring for your neighbor, serving the poor and more.
To learn more about the "He Gets Us" movement, click here.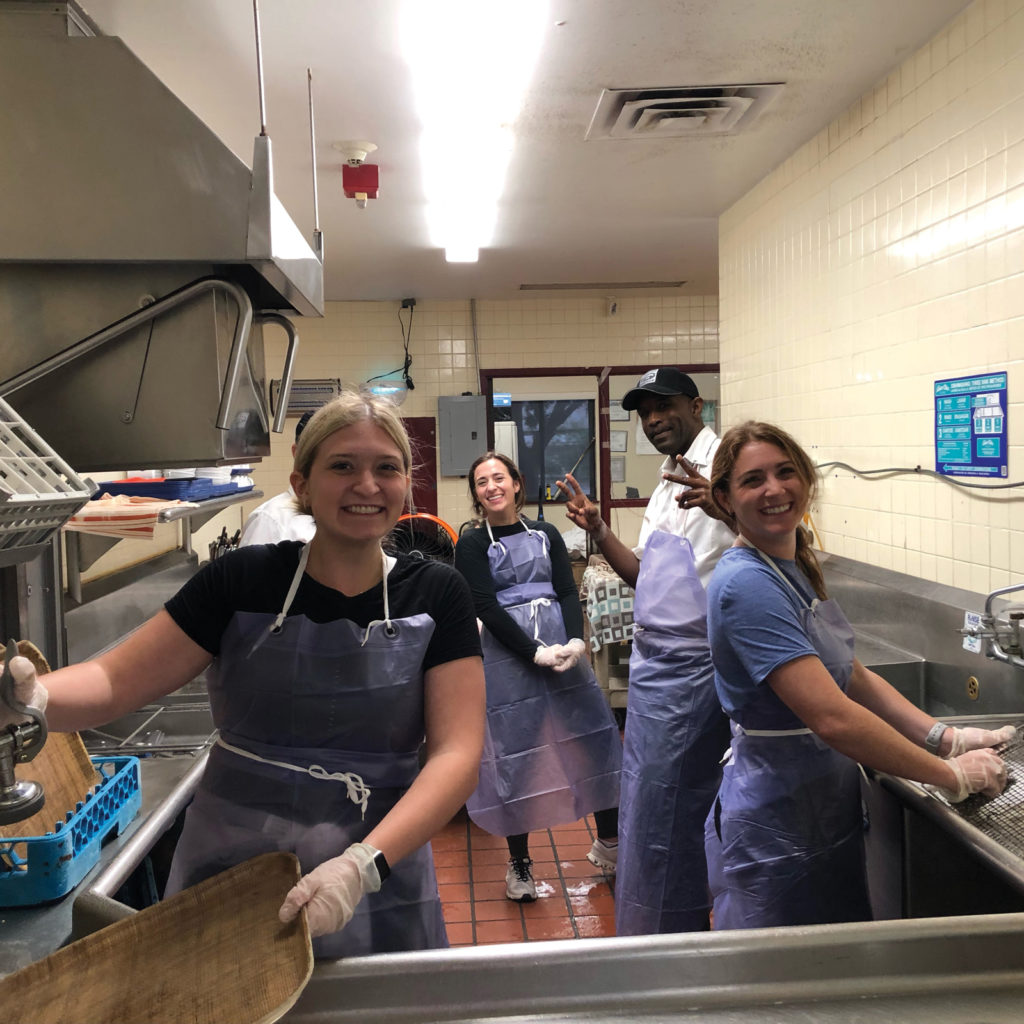 Doing The Most Good With Echelon DFW
The members of the Echelon Dallas Fort Worth (DFW) chapter have no shortage of passion, energy and love for Jesus and others—and it's evident with their dedication to serving the community's needs. 
Echelon DFW has more than 300 active members and hosts events to create a service-oriented foundation for young professionals in North Texas. During a Dallas Cowboys vs. Philadelphia Eagles football game, Echelon DFW members served dinner to the beneficiaries of the local Salvation Army Adult Rehabilitation Center (ARC).
Echelon members participated in the preparation, serving and cleaning of dinner during the Cowboys game and met with the beneficiaries of the ARC. "They're incredibly positive people. They really lean on each other and the amazing community at the ARC," said Emily Hyde, co-president of the chapter.
"It's an inspiration," she said. This volunteer event is just one of the many ways Echelon DFW gives back to their community. "We are in full force right now post Covid, and our members are eager to serve," Emily said.
Echelon members had an incredible night of service and fellowship with each other and the residents of the ARC.
To stay up to date with Echelon DFW, follow them on Instagram at @EchelonDFW. By Bianca Bakonyi, Social Media Coordinator.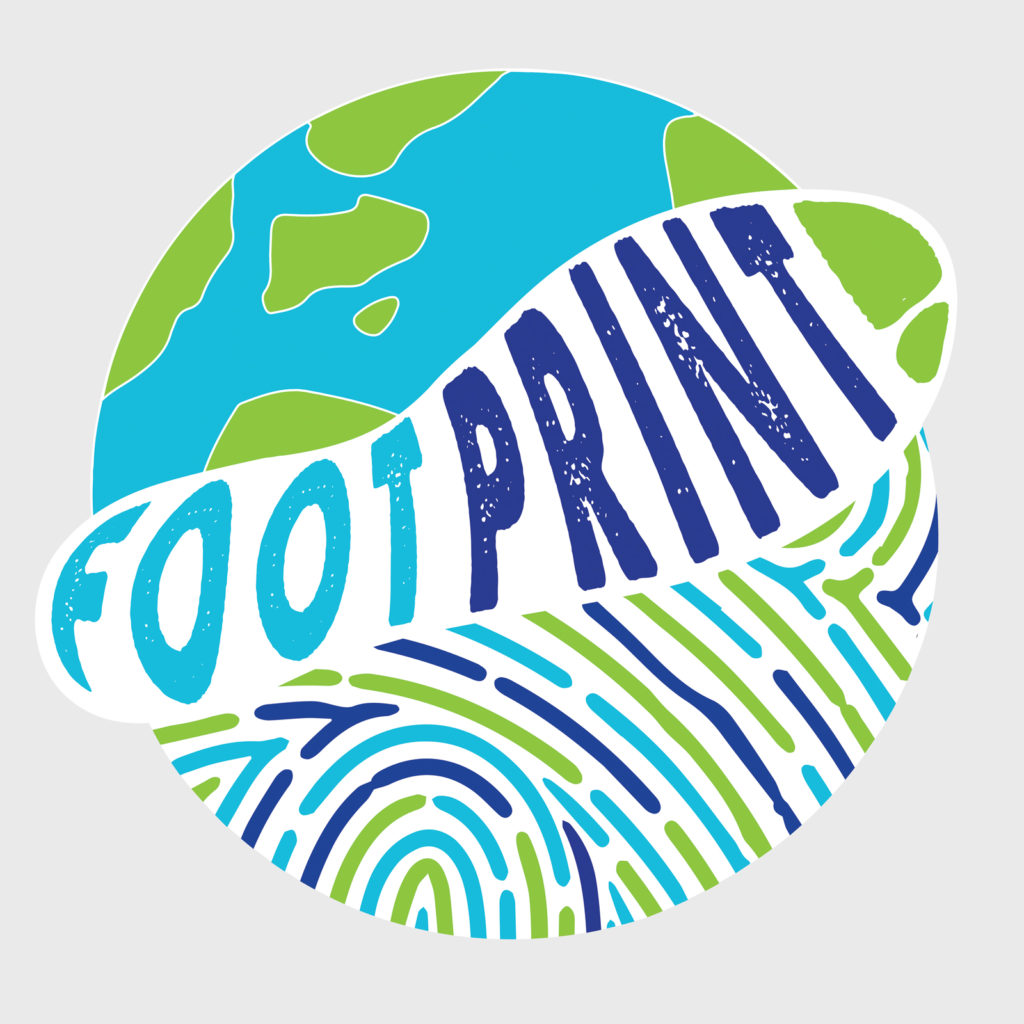 International Day of Children and Youth
The Salvation Army has designated Sunday, April 24 as The Salvation Army's International Day of Children and Youth. This day is an opportunity to pray for our young people and give them a voice and platform, and engage them in Bible study, worship and mission.
The Salvation Army International Headquarters has created resources and materials including Bible studies, activities, Bible readings and other planning ideas centered around the theme, "Footprint." The theme allows participants to reflect on the journey and where we have come from, our identity and articulating who we are and our direction and navigating our future.
Corps (churches) are encouraged to participate and celebrate on April 24 and pray for young people within The Salvation Army.
For more information and resources, click here.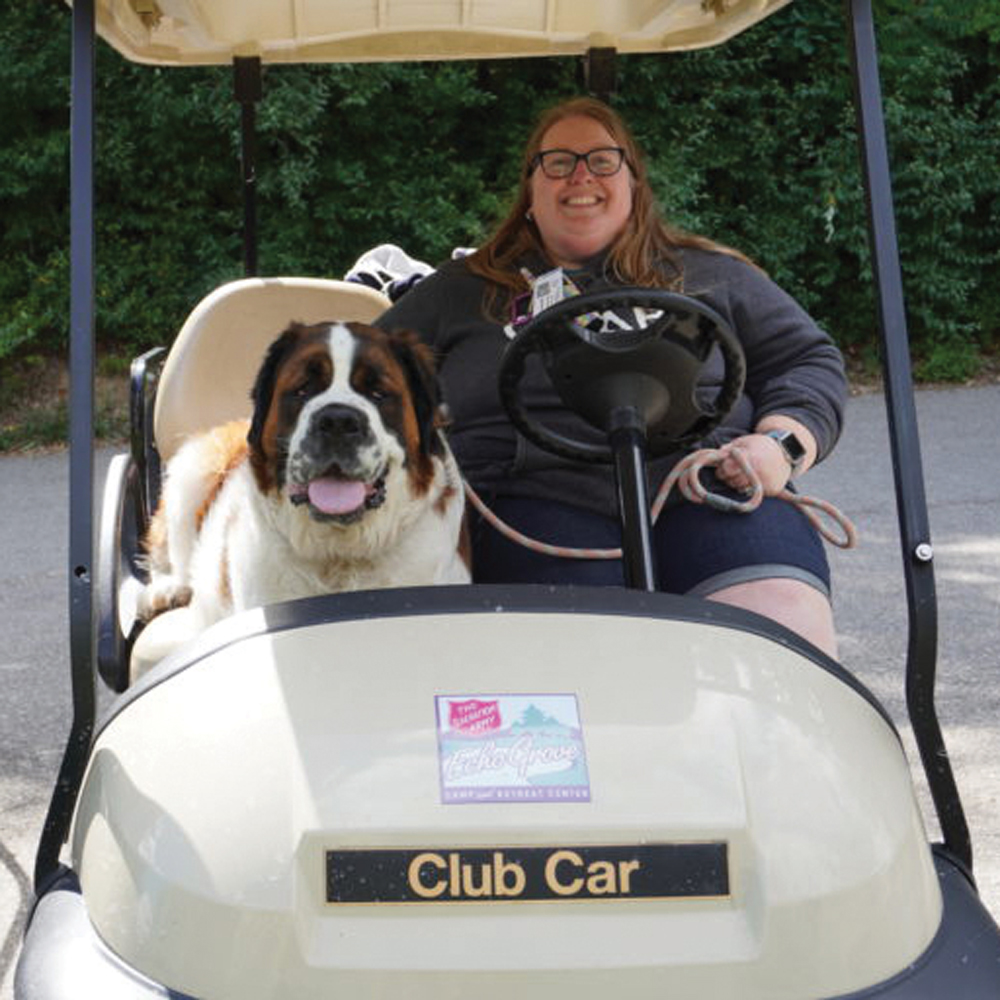 The Comfort Of A Bentley
On the first day of a weeklong camp at Echo Grove Camp (in southeastern Michigan), a call comes across the radio. "Bentley to the office," the voice says. "I need Bentley in the office, please."
The call is Amy Soffran's cue to hop in her golf cart with Bentley, a 4-year-old, 130-pound St. Bernard, at her side for a jaunt across camp. They have a job to do.
A certified therapy dog, Bentley is called upon to comfort homesick campers. Entering the office, she looks to Amy for approval before gently approaching the tearful girl and nuzzling her hand. Immediately, the girl throws her arms around Bentley's neck and begins to sob.
To read more about Bentley, click here.
Comments