Meet Joseph
A pianist of 14 years, Joseph's journey has been shaped by God's composition every rise and fall.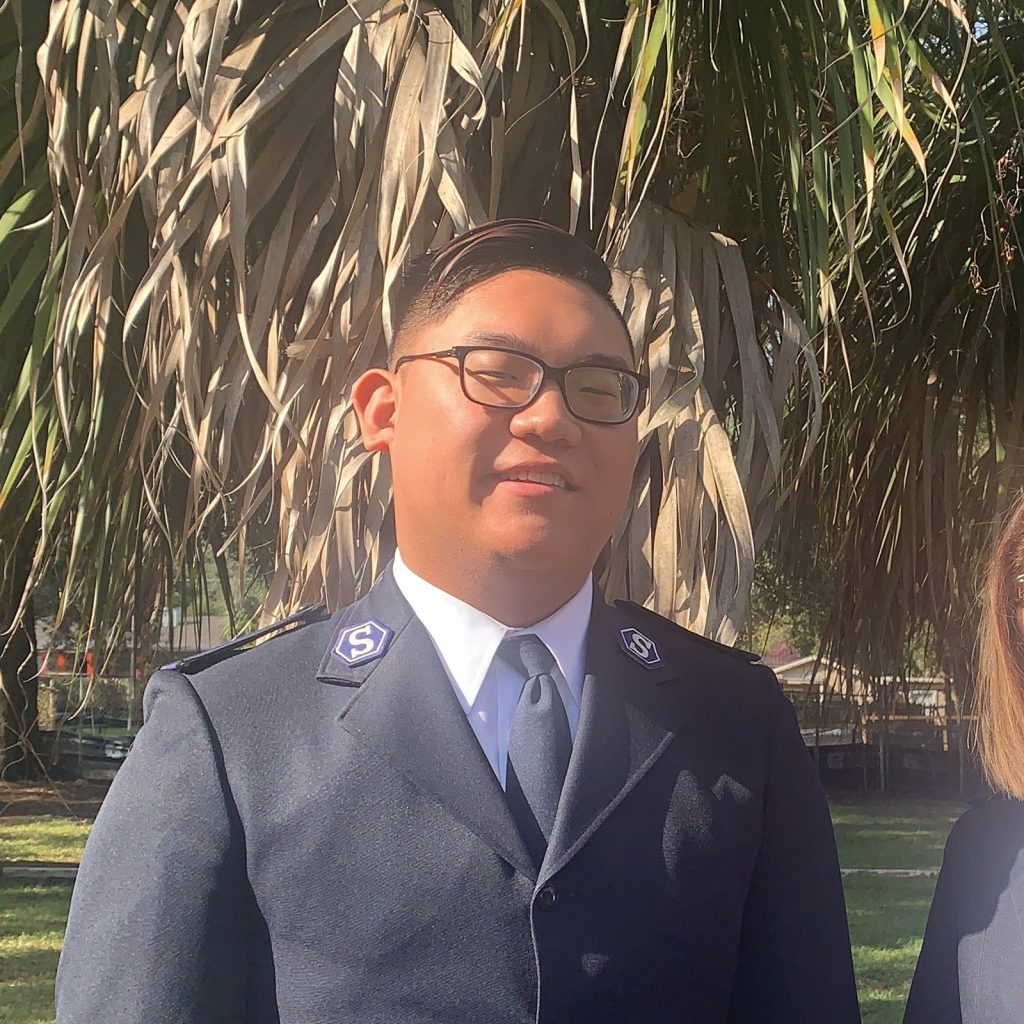 "Do my work in America."
Those words were spoken by God to the hearts of Joseph's parents. They were living in South Korea at the time with two-year-old Joseph. Though they never spoke English, nor had the resources to move to America, God clearly said: "I will provide" (Matthew 6:33).
"When God gives you a way out, I believe that it's with God, hand-in-hand,"
The then-family-of-three took a leap of faith and moved to the United States, where his father's college friend was a corps officer (pastor) in The Salvation Army. Joseph's younger sister (Sarah) was born soon after—the first American in their family.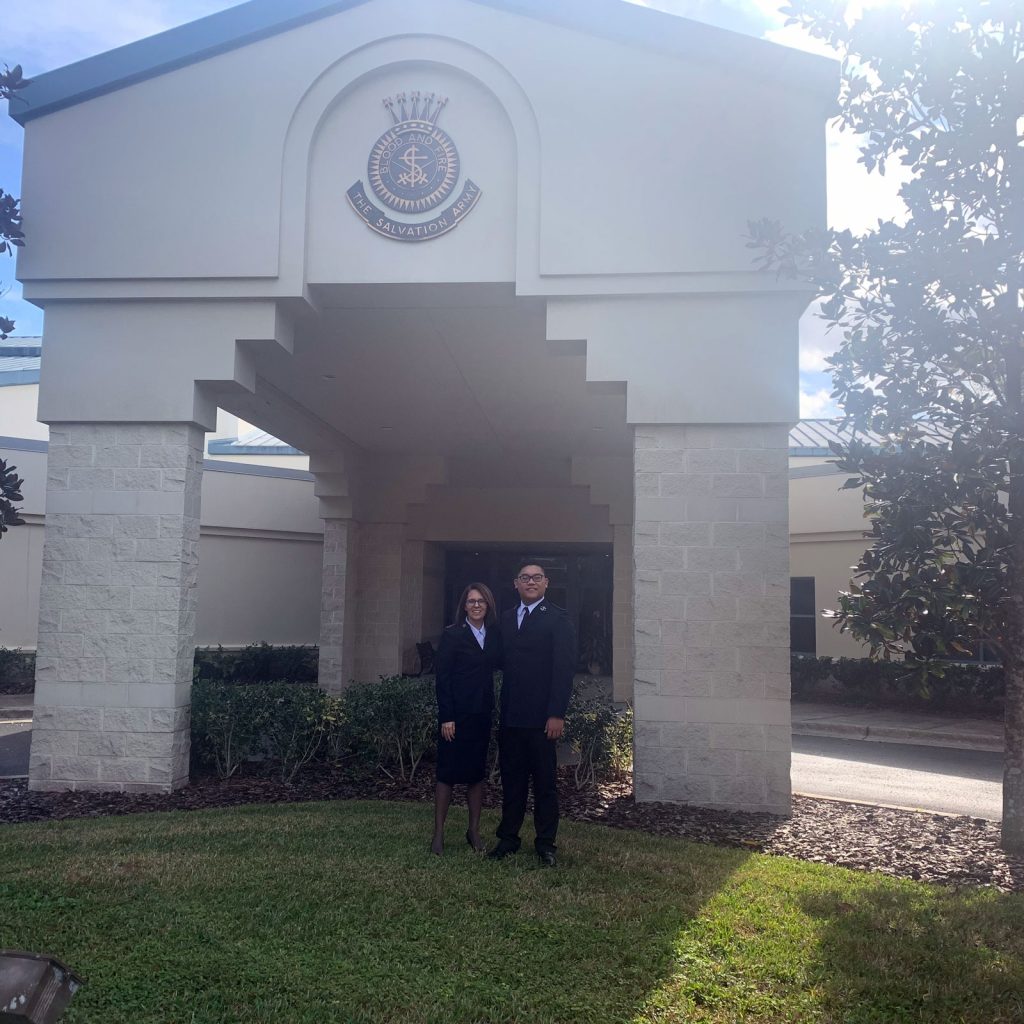 Growing up in a loving Christian home, Joseph knew about Jesus through the powerful witness of his parents who later became Salvation Army officers (pastors). However, in his junior year of high school, Joseph describes himself on a crossroad: "I had one foot on each road." After attending Youth Councils (a youth retreat), the preacher said, "No matter what kind of pain you're experiencing, God will always use that for good." Looking back, Joseph testifies that "God has always used the low places to lift me higher toward Him."
At age 16, Joseph worked as a lifeguard at camp. Captain Matt Satterlee (Divisional Youth Secretary) shared the story of a camper who was crying on closing day. "My favorite thing about camp was that I was guaranteed three meals a day," said the camper. Joseph realized that when he was seven, the only thing he had to worry about was waking up early on Saturdays to catch morning cartoons. "There are kids in our communities," said Joseph, "who worry if there is food on the table or if they will have running water or electricity that day."
Joseph's heart was moved and he committed to make a difference. Now a second year at the university, he is studying health sciences to become a nurse practitioner with the dream of opening up his own medical facility for families who don't have access to medical resources.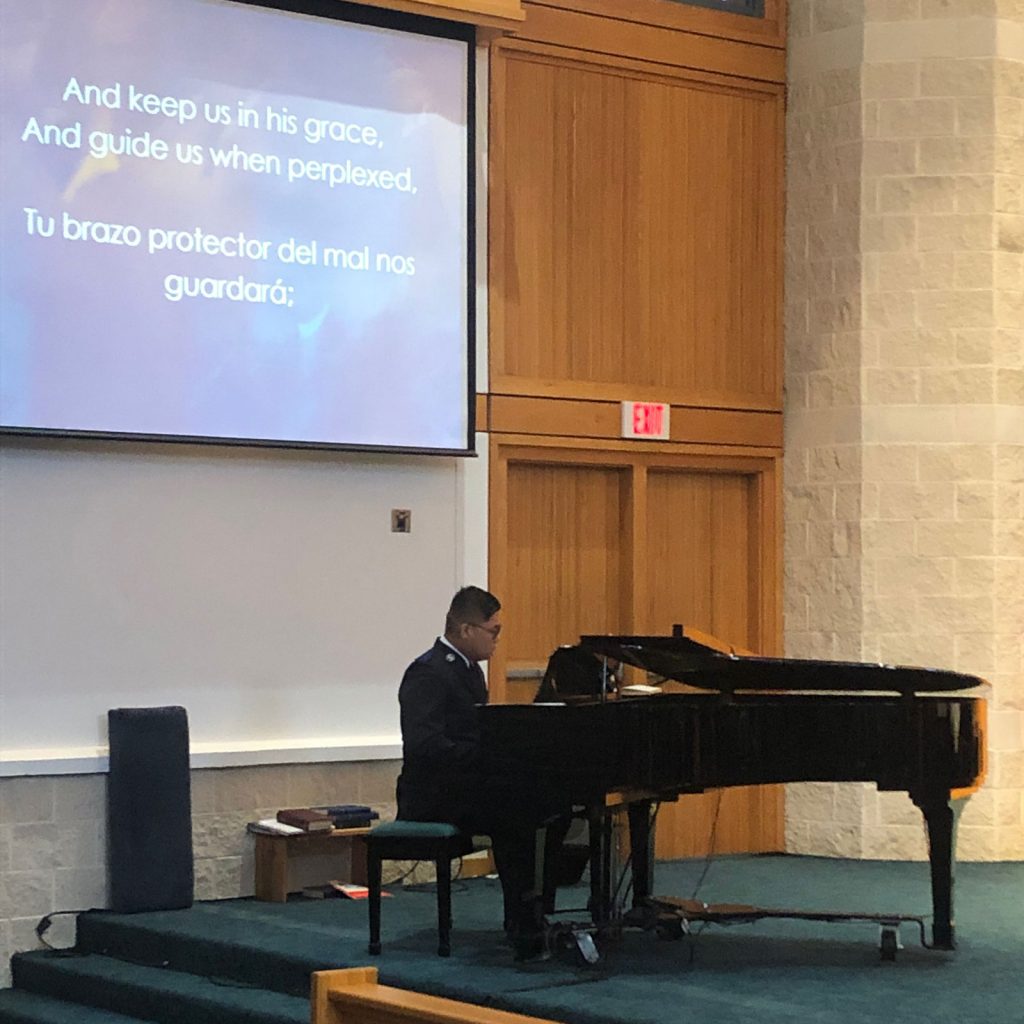 Today, 20-year-old Joseph actively seeks God and desires to know Him more. "You're not alone in your walk with Christ," says Joseph. "If you seek faith, you'll find Him."
Don't miss Joseph's unique story of playing the saw on Peer's social this month!
We'd love to hear what God's doing in your life! Submit your story at peermag.org/ contribute.
Comments