Profile
Meet Jasmin
Meet Jasmine Lattimore. It hasn't always been easy for Jasmin (17), but God has never let her go.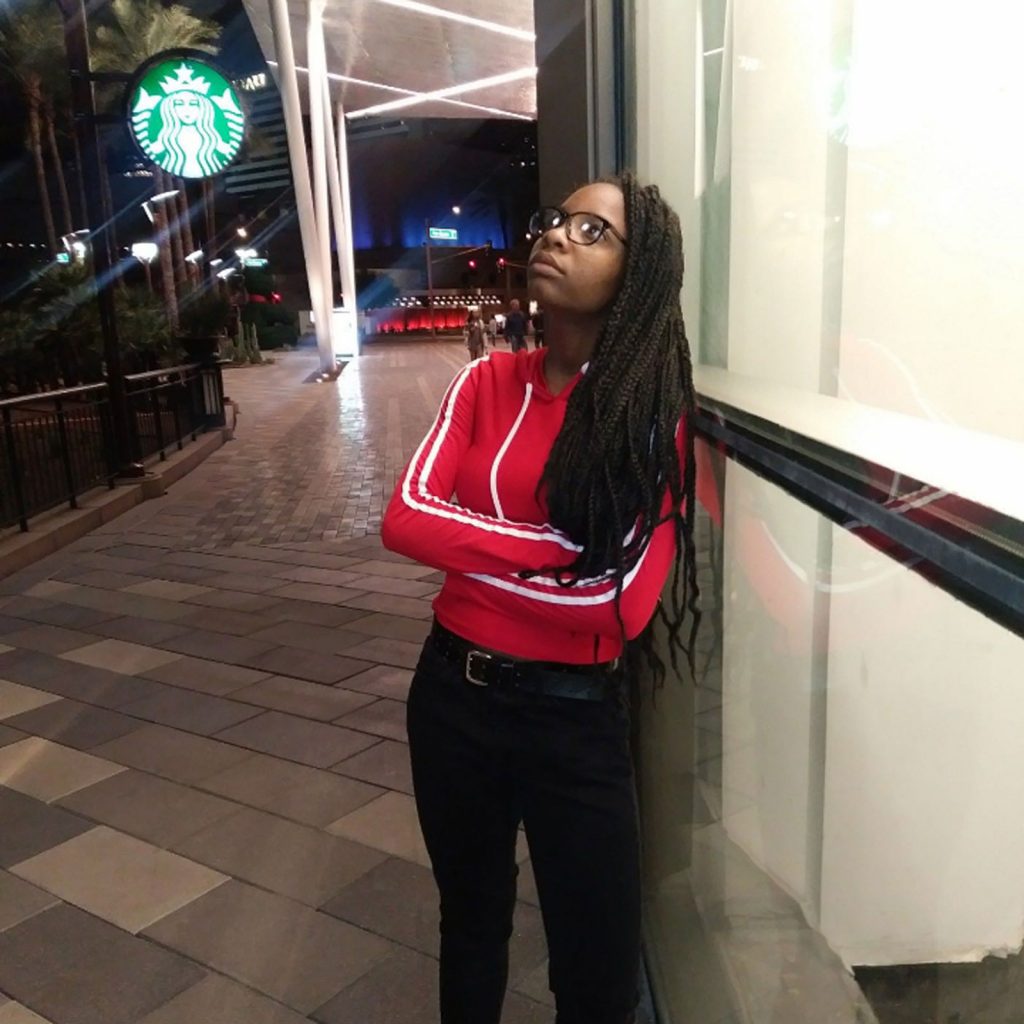 It hasn't always been easy for Jasmin (17), but God has never let her go.
Wednesdays aren't just another day for Jasmin—it's family night at a Salvation Army Kroc Center, where Jasmin and her dad volunteer. "My dad cooks dinner, and I either help him cook or I help with the kids," says Jasmin. "I enjoy hanging out with the kids and teaching them about God."
To Jasmin, The Salvation Army is more than a place to volunteer—it's home, her church home. She sings in the choir, attends church on Sunday and participates in Corps Cadets, The Salvation Army's youth discipleship program.
Jasmin's dad grew up attending The Salvation Army. He met Jasmin's mom in rehab, and soon after, Jasmin was born. Raised by her father, Jasmin never met her mom. The youngest of nine siblings (two on her dad's side and seven on her mom's), it was at age 10 that Jasmin decided to reach out to her siblings on her mom's side and a meeting with her mom was arranged—at The Salvation Army, where Jasmine lived. Meeting her mom for the first time was a moment to remember. "I walked out of church," says Jasmin, "and she stood right there. She started crying and said that she misses me. She was sorry for not taking care of me."
Jasmin asked her mom the questions her heart had held onto for so long. But she never could have known it would be the first and last time she would see her mom, who would die soon after from cancer.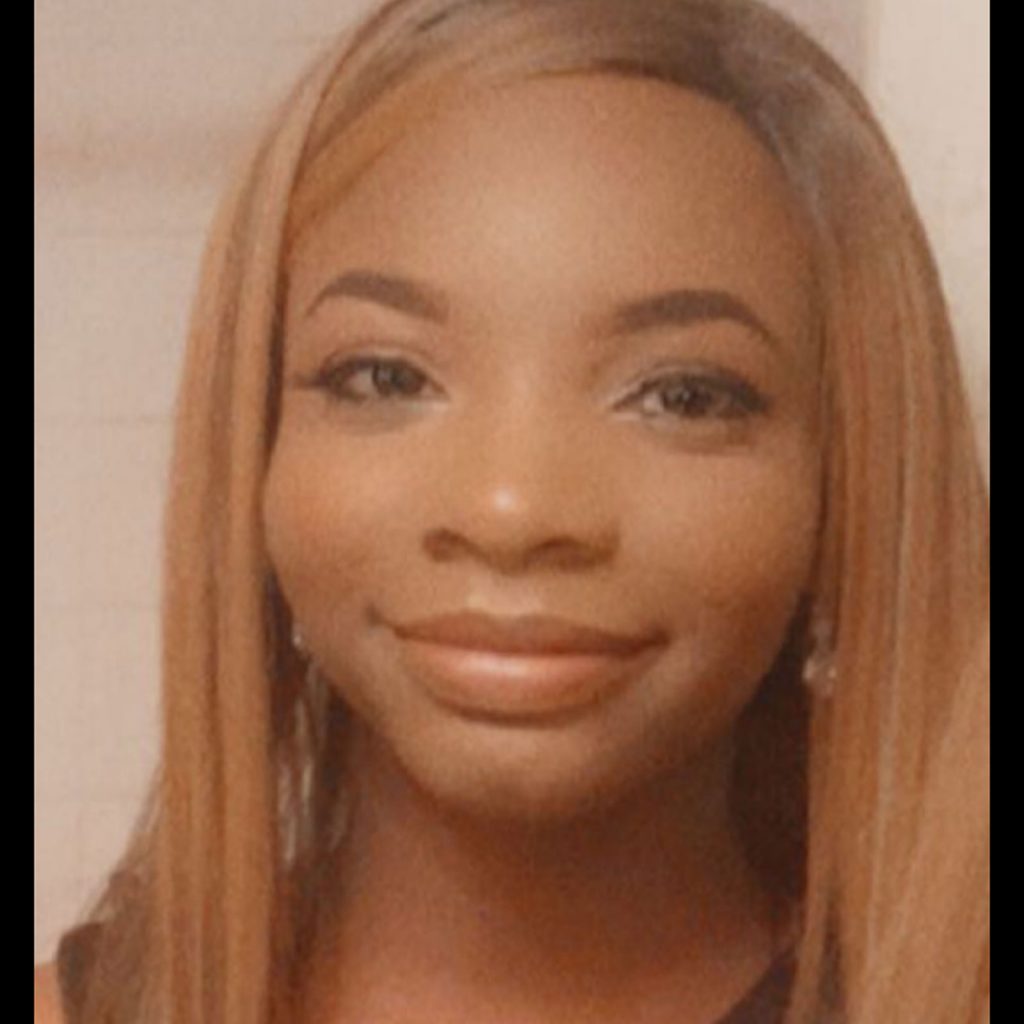 An indescribable sadness and depression came over then-14-year-old Jasmin. "At first, I blamed God saying, 'Why did you take my mom right when I got to actually see her?' But I had friends who encouraged me to keep trusting in God," says Jasmin. She started reading her Bible, sitting down and praying, listening to gospel music and drawing closer to God in the midst of this traumatic season in her life.
While growing in her faith, Jasmin has worked two summers at camp, making a difference in campers' lives there. Despite every circumstance, Jasmin believes that God is with her. "Once you get in that relationship with God, it really changes your life, your view on things and you as a person!"
*Jasmin's favorite Bible verse is Psalm 9:18 (NIV): "But God will never forget the needy; the hope of the afflicted will never perish."
We'd love to hear what God's doing in your life! Submit your story at peermag.org/ contribute.
Comments