Meet Jalicia
Have you ever experienced having something you see every day, but you don't pay any attention to it, until one day, something clicks?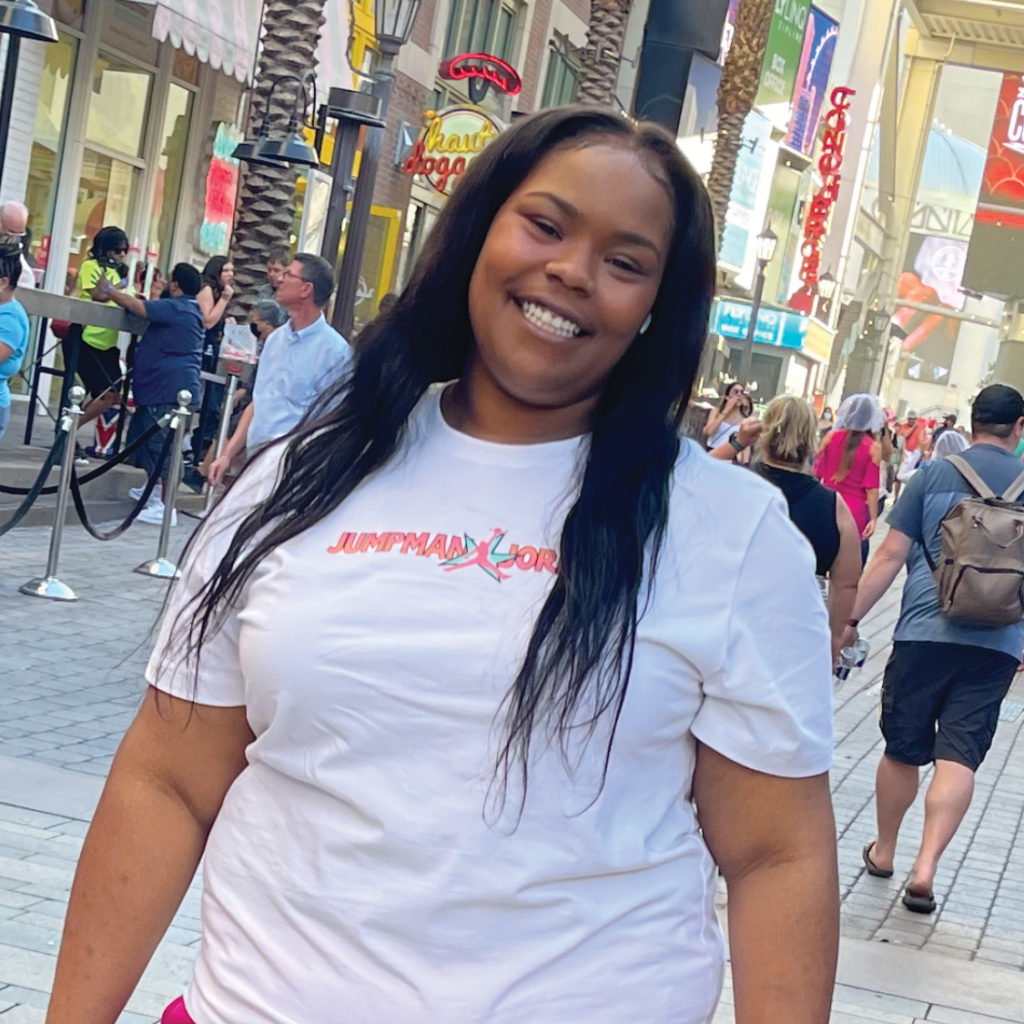 That's how Jalicia met The Salvation Army. Jalicia's childhood home was across the street from the corps (church), but she didn't give it any thought. It was just a building until her brother became friends with the corps officer's (pastor's) kids and started attending the youth group. When the leaders learned that he had siblings, they invited them as well.
Like many kids who attend youth activities at The Salvation Army, Jalicia was invited to go to camp. She remembers loving the activities but hating being away from home overnight. She cried every night, wanting to be back with her mom. But, by the end of the week, she was hooked.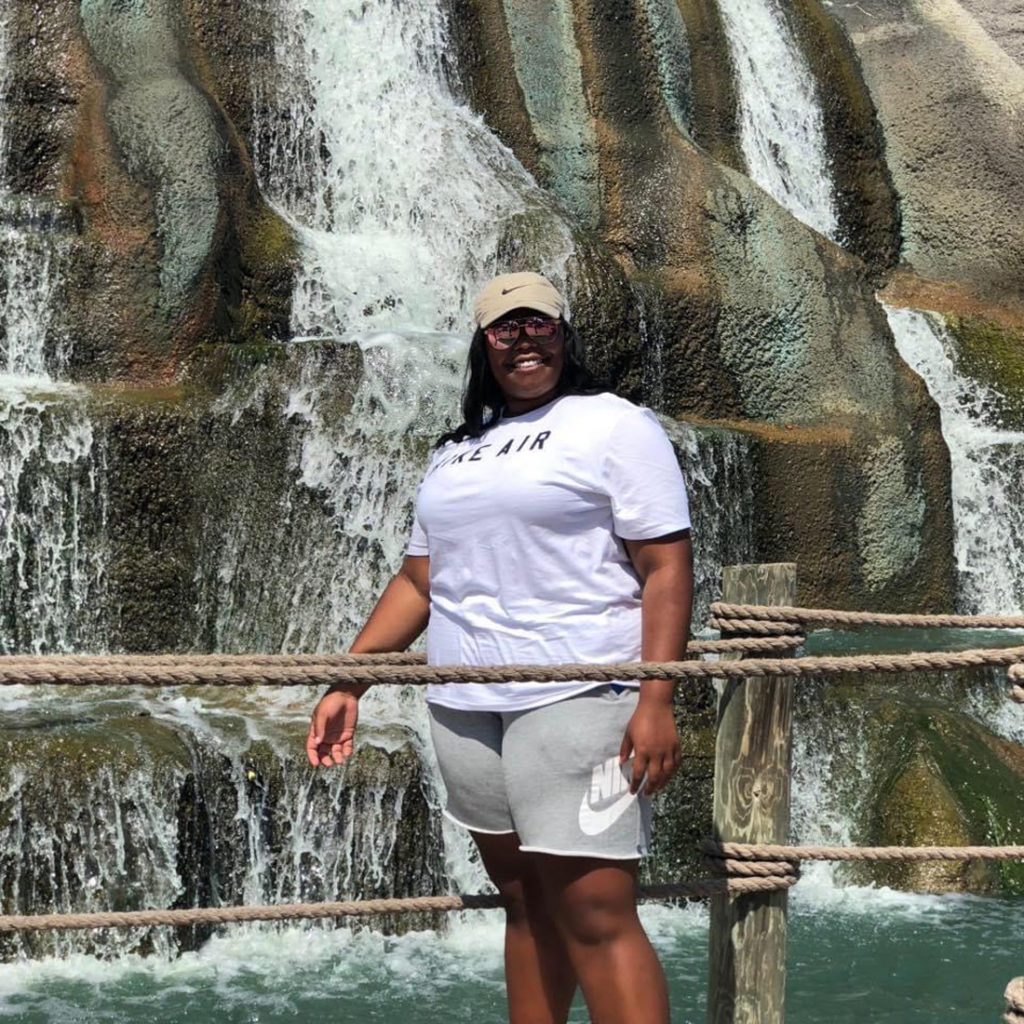 Jalicia attended youth activities at the corps, but attended a different church on Sunday with her grandma. By middle school, she drifted away from youth activities. When she reached high school, Jalicia attended church, but there was no personal relationship with Jesus.
During the summer, Jalicia wasn't content to hang around her small town. Remembering fondly her summers at camp, she applied to work at Camp NEOSA; that summer changed her life. The things she had learned at her church and at The Salvation Army came alive for her; she wanted a relationship with God. She thrived at camp, growing in her faith. This continued in high school—school during the year, camp during the summer. There was no question where she belonged.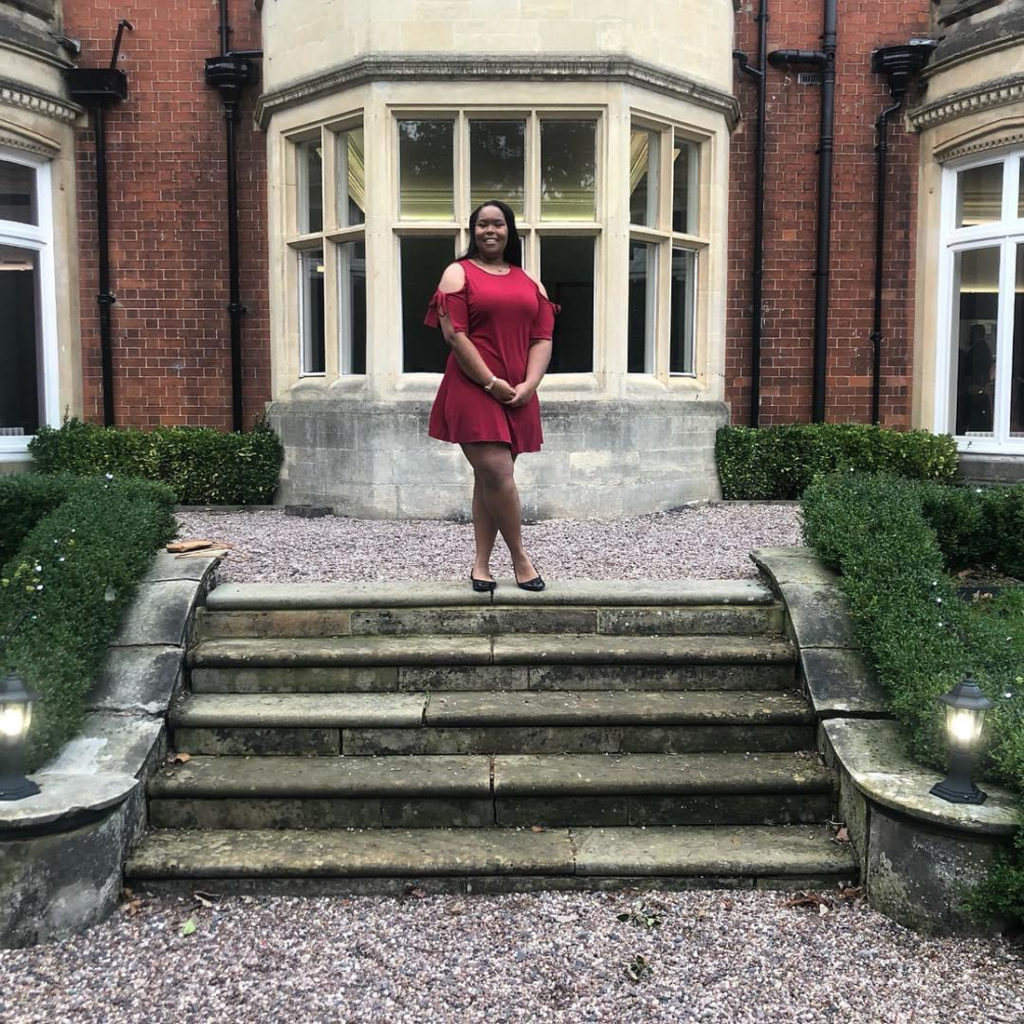 Jalicia had a mind for science. She was part of her school's robotics team, going to Nationals and other competitions. Her teachers and family pushed her to pursue engineering in college. Despite loving engineering, she felt unfulfilled. It was the logical choice, but deep inside, she felt led to ministry. That feeling didn't make sense to her, or even to those around her. Engineering was a ticket out of her small town, a chance to break the cycles that she had grown up in, but she didn't have peace about it. She put everything she had into pursuing this path, but the discontent grew.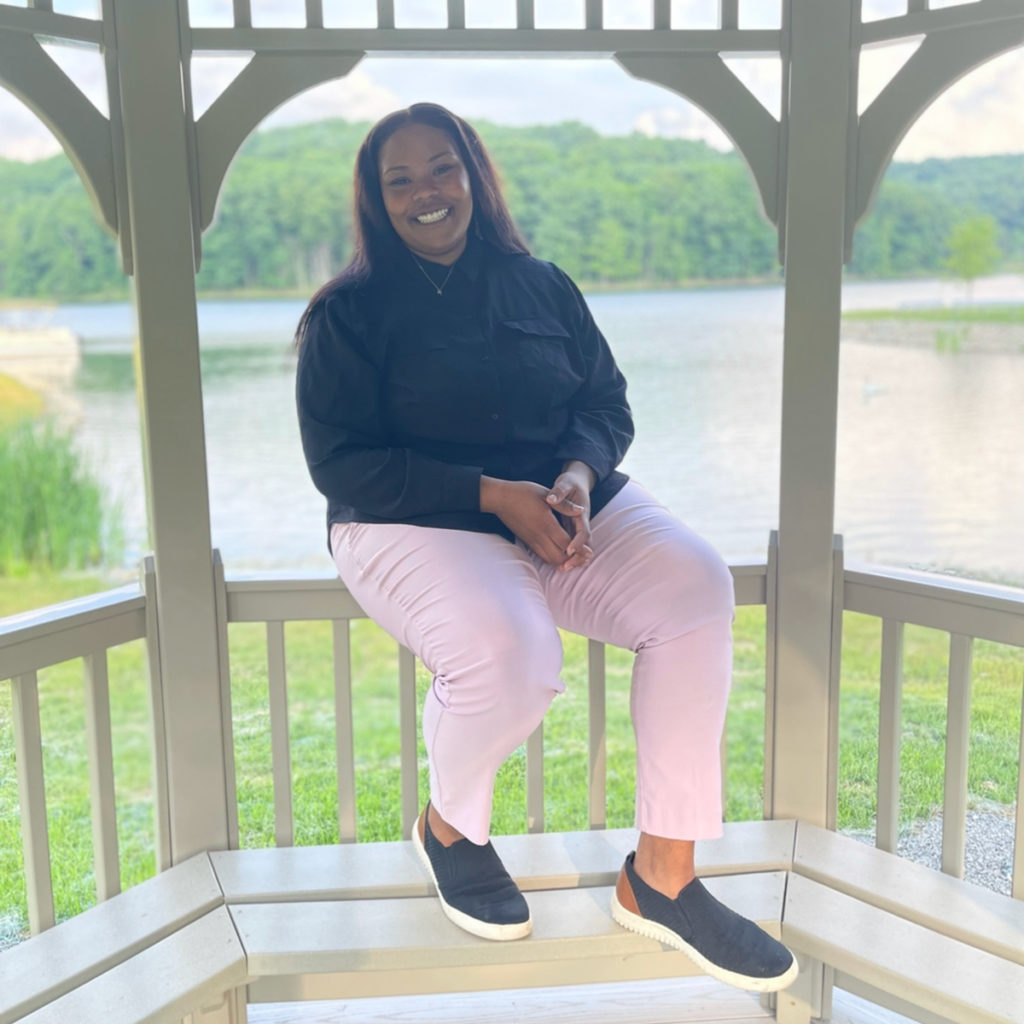 This year, Jalicia decided to stop running from God, stop chasing things like money and success. Today, Jalicia is a member of the Candidate Internship Program, working for The Salvation Army and learning as much as she can before entering The Salvation Army's College for Officer's Training in 2023.
Comments