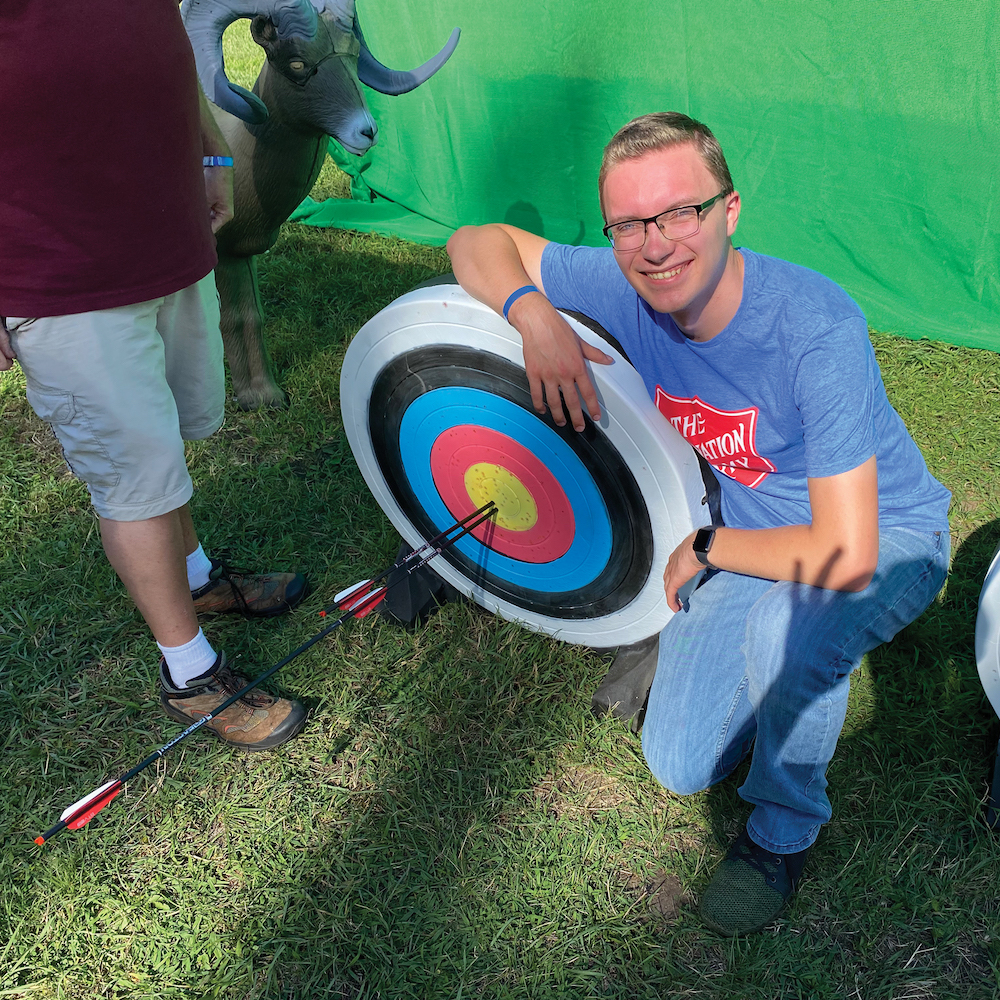 Elijah doesn't know a time before The Salvation Army or knowing about Jesus.
When Elijah was born, his parents were attending The Salvation Army's School for Officer Training, preparing to become officers (pastors). He grew up learning about Jesus, participating in activities at the corps (church). "The Army has been my whole life," he says. As he grew up, faith moved from something that their family did to something that was personal for him. "There was a time when my faith wasn't my own, I was just following my parents." He recognized that he had to make his faith truly his.
At age 14, Elijah attended music camp at The Salvation Army's Eagle Crest Camp. Elijah remembers standing in the back of the room, singing along with the worship band, while an officer was leading a time of response. At the time, Elijah had no plan on what he would do with his life. He remembers thinking, "I'm good. I have Jesus in my heart. I'm fine." But as the officer spoke, Elijah felt compelled to respond. "I felt this urge to walk forward, which I can't really describe," he recalls. "I've been chasing that call ever since."
From that point forward, everything he did was pointed at preparing for ministry. In school, he chose classes that would somehow benefit him in ministry. Elijah started a more intentional study of the Bible. He freely admits that he wasn't always consistent in his reading, especially in those early years, but he recognizes the importance of God's Word and it being the standard for his life.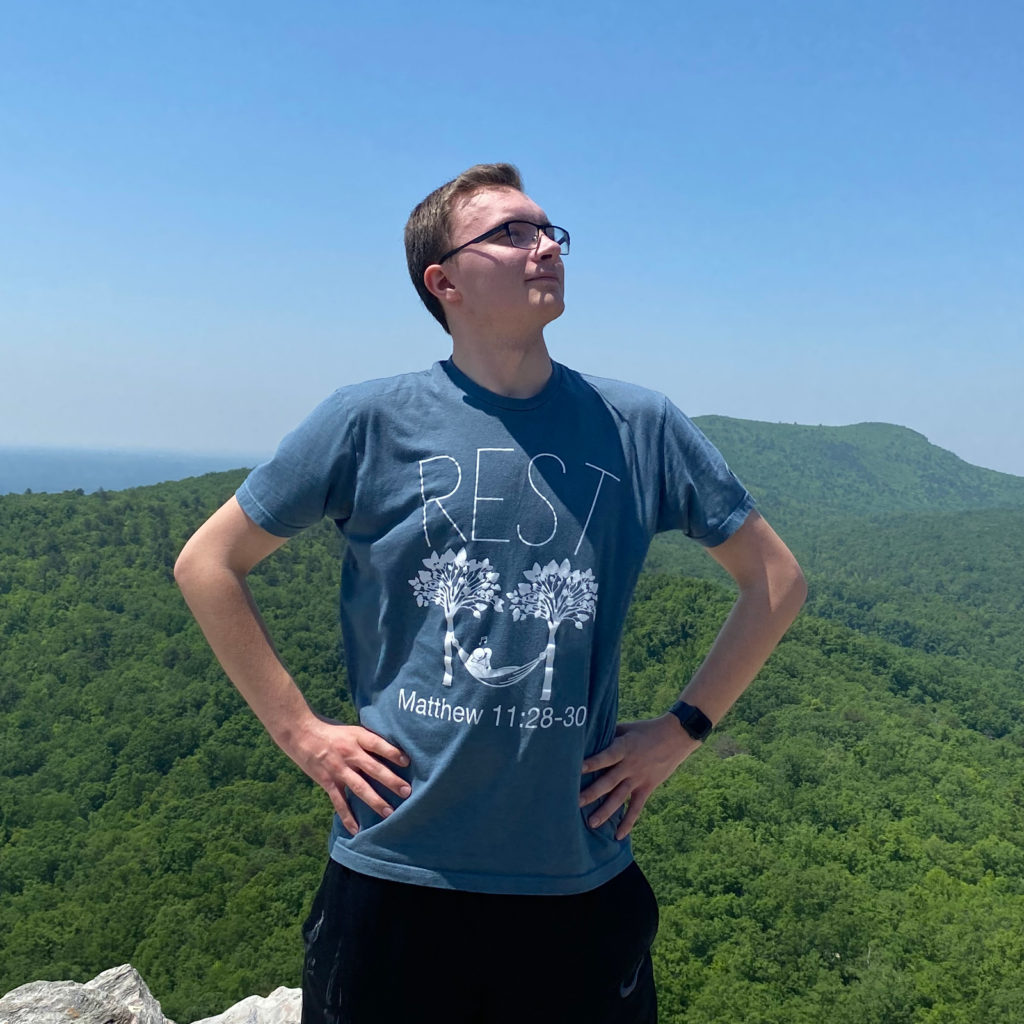 Today, Elijah is in his junior year at university, majoring in Christian ministries. Every class has taught him something about faith that helps him to be even more rooted in Christ; most impactful was a class on the dynamics of spiritual growth. Here, he was introduced to contemplative prayer. He also practices Sabbath, reinforcing a practice that he was raised on. "My parents ingrained in me and my siblings that we take a Sabbath once a week," Elijah says. He uses this time to rest physically, engage in devotions and Bible study and to find a reprieve from the week. Practicing the Sabbath on Saturday flows into his worship time on Sunday mornings.
Outside of school, Elijah is busy serving. He is the chaplain for the Salvation Army Student Fellowship group and sits on the student council and spiritual life board. He is spiritual life assistant of his dorm. He started a texting prayer ministry and serves on the worship committee at his corps. While Elijah doesn't have a set date to pursue officership, he's living out that calling to ministry in his everyday life.
Comments