From the Editor
Let The Light In
"We have to live lives of holiness, living out the words of Jesus before we can bring healing to anyone or anything."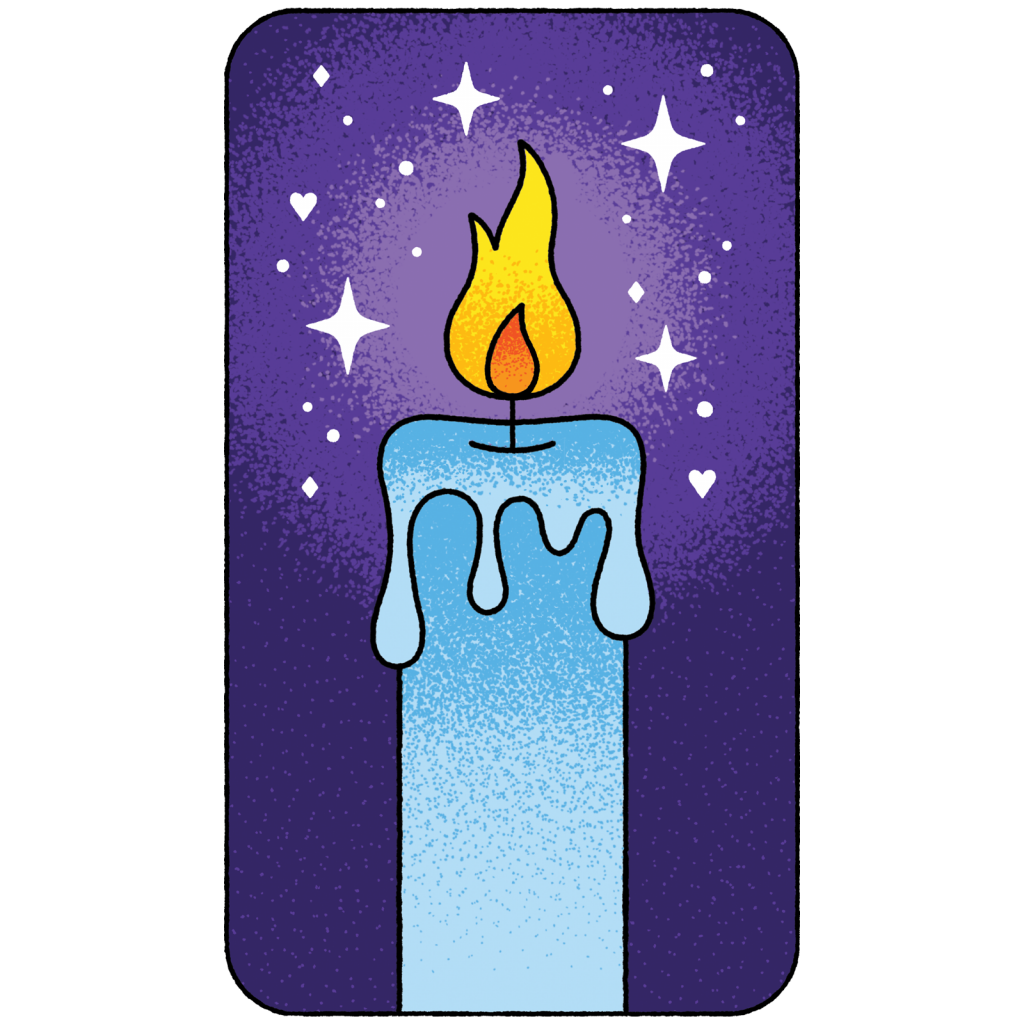 Ah, February; the month of love. I'll be honest with you—I'm on the fence about Valentine's Day. The practical, somewhat cynical, side of me shakes her head at a holiday overly-commercialized and designed to push you to spend money in order to prove your love for another. But buried somewhere deep inside is also a romantic who enjoys the opportunity, the reminder, to show love to those closest to me.
And really, couldn't we all use a little more love in our lives? After the dumpster fire of 2020, which not only brought about a global pandemic, but also exposed the deep rifts of injustice and highlighted the disunity that plagues our country, a little more love isn't such a bad thing.
Martin Luther King Jr. once said, "Darkness cannot drive out darkness: only light can do that. Hate cannot drive out hate: only love can do that." He was right. As Jesus taught the disciples in Matthew 5, "You are the light of the world … let your light shine before men." This light comes from Jesus and as His followers, it is our responsibility to shine that light into the darkness. How do we do this? There are many ways we can fight the darkness of the world, but we can start with love. The Bible tells us in John 13 that the world will know His disciples by their love. Light drives out darkness. Love drives out hate. Our land needs healing? This sounds like the perfect job for the Church … but in order to do that, our hearts have to be right with Him. We have to live lives of holiness, living out the words of Jesus before we can bring healing to anyone or anything. Look inward, then look outward.
We, as the Church, might not be able to stop a pandemic, but we can denounce racism and fight against it. We can offer hands of service to those weighed down by the burden of poverty. We can reach out to those bound by the chains of addiction and offer them hope. This is the legacy of The Salvation Army. Our history is one of men and women who stood in the face of giants and refused to back down. They fought to bring about change. Let's not be content to simply let that be our history; instead, let us plant our feet and determine to make it our future. There's a world out there that needs your love and the light you shine for Jesus.
Go shine your light! 
Illustration by Lan Truong
Comments