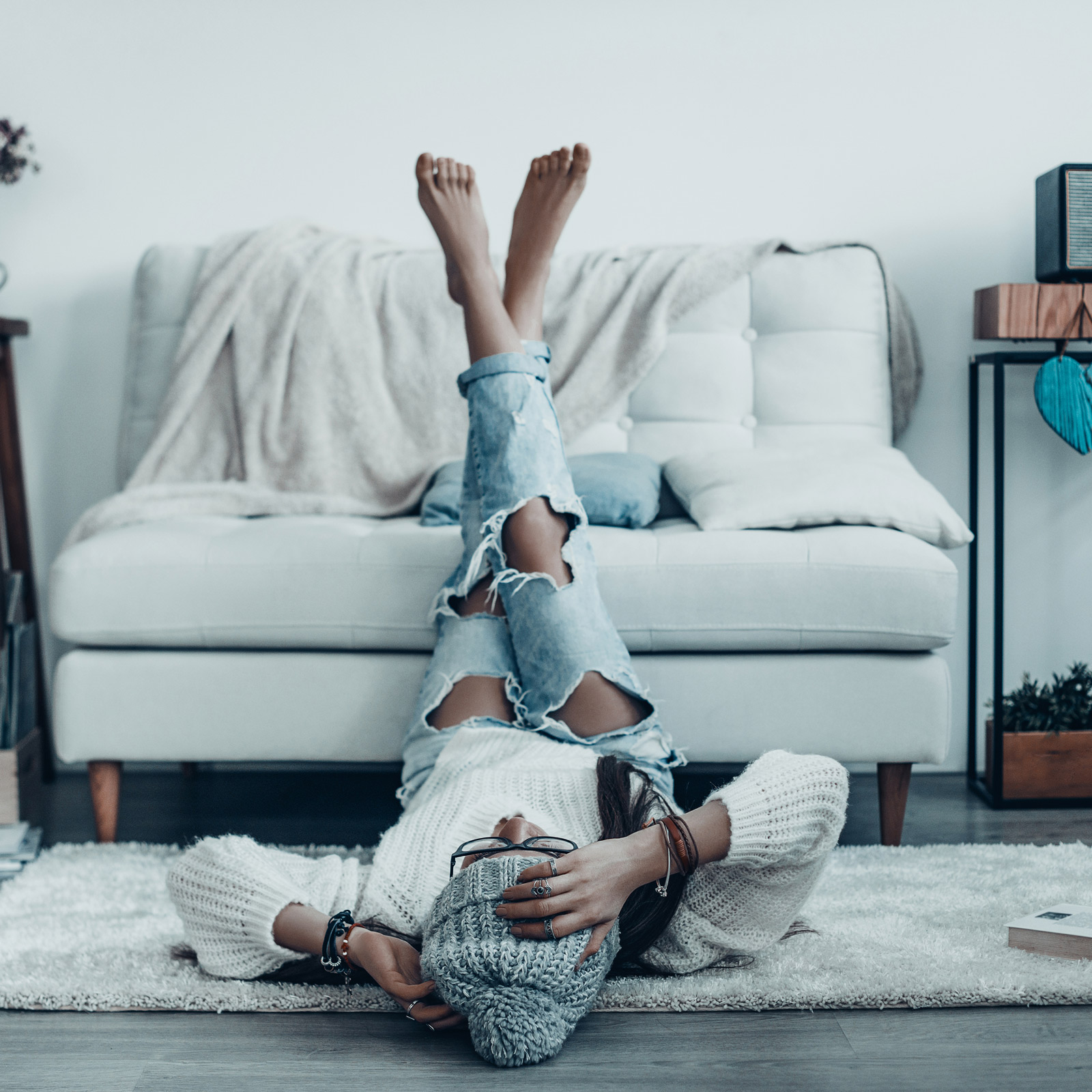 Article
In-Home Fashion Encouragement for the Sweatpants Fanatic!
Abigail Merritt gives some tips on how you can stay stylish yet comfortable in this time of #socialdistancing.
When I log onto that live Zoom class, I definitely want to be comfortable, but I do not want to look like I just rolled out of bed (although, I definitely did). It's important to remember during these hard times that the way we take care of our physical selves plays a huge role in our mental state. I believe God wholeheartedly cares that we have confidence in who we are. For me, this is a time to get creative with some new fashion trends (because, if it doesn't look too cute, nobody has to know we ever tried!).
Get Creative with Old Clothes
Allow this time to be fun for you. Dig up some old T-Shirts or jeans, create a pair of shorts or make some cutoffs for at-home workouts. Or, maybe you are like me and have way too many clothes—this could be the perfect time to do some spring cleaning and put your old clothes in a bag to donate to your local Salvation Army Thrift Store (once this quarantine is over).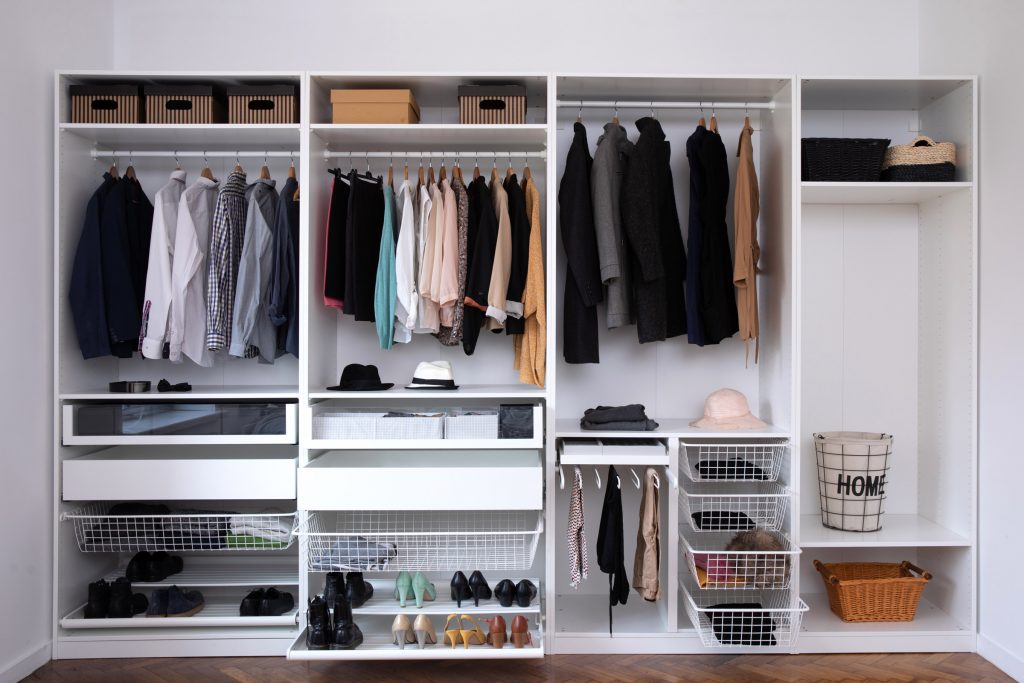 Fun Hair Hacks
Some trends I have recently been loving for my time spent at home is wrapping old scarves in my hair. I have also been taking advantage of headbands! Throwing on a headband and a cute pair of earrings really makes for a fun look when there is no need for makeup! If you do not have any headbands at home, cut an old scarf or shirt into a long piece about 20 inches long and tie it up in your hair.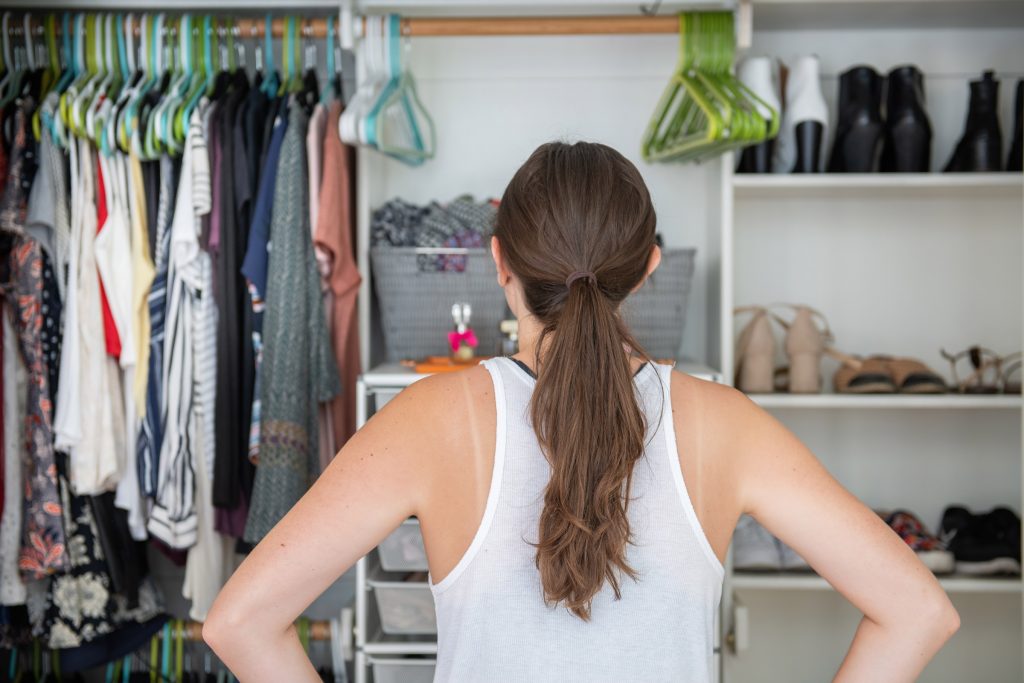 Wear Whatever You Feel Comfortable In
My biggest piece of fashion advice is—JUST OWN IT! Whether you choose to stay in sweatpants all day, or a big fluffy robe in my case, that is OKAY! Do what you feel most confident in and allow yourself the space to figure out what works for you.
Comments