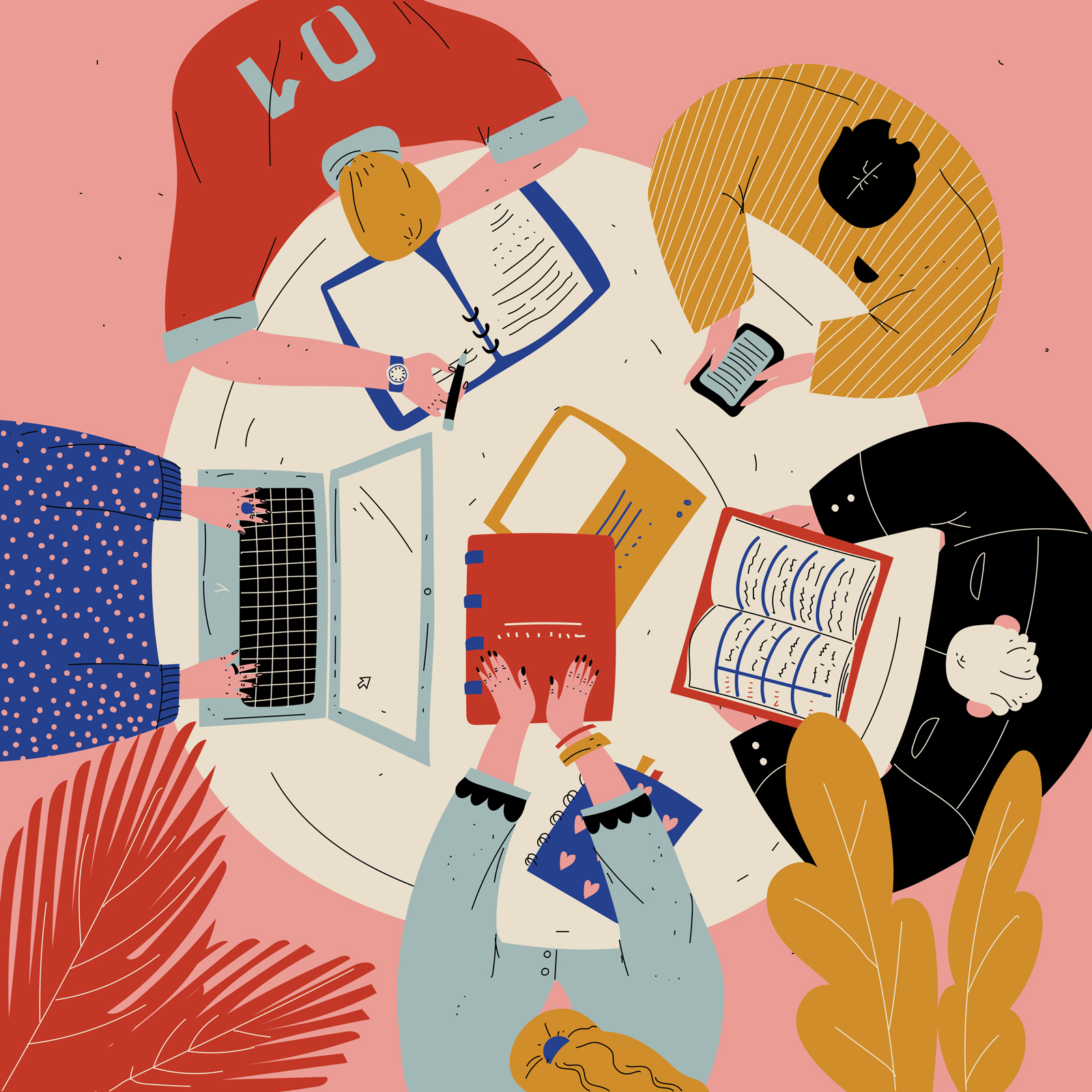 #Goals
"Goals are steps on a journey in the right direction, rather than destinations themselves."
Ah, there's nothing like the New Year to focus our minds on what matters most. In 2021 and beyond, what are you called to? What will bring you the most joy and create the most good in the world? No matter your age, you are created for this moment in time. That's exciting!
But making those big, impactful dreams a reality is not just a matter of writing it on your New Year's resolution list and hoping for the best. Hard work is required, and your best tool to make the most of your time is goal setting. You'll walk away from this article with a strong vision for your goals and a step-by-step action plan.
Grab a notebook and pen, light your favorite candle, make yourself comfy—let's get started.
Does God Care About My Goals?
God created His redemption story with you in mind. He wants you to participate in a way that makes your soul feel alive!
Those desires in your heart? The subjects you love in school, the friends you're drawn to, the injustices you want to heal—assume those passions are telling you important things about what God wants you to pursue.
God cares about the injustice, He cares about how you spend your time, He cares about the dreams you have more than you could know! We can honor God with our goals in two specific ways.
First, let's pursue goals that are pleasing to God. The Bible is an awesome tool to learn what kinds of goals are pleasing (or not) to God. Bring your dreams and desires to God in prayer! Ask Him to reveal whether your goals are good for His Kingdom and will for your life. Just because TikTok or your group of friends vibe with something doesn't mean that God thinks it's a good idea for you—and He created all things, so He can be trusted here.
Second, God wants to be involved in your life. Pray about your goals with God regularly. Building a relationship with Him means that you get to tell Him about what's hard and what's exciting; ask for His help when you feel stuck or frustrated. He wants to listen and help you.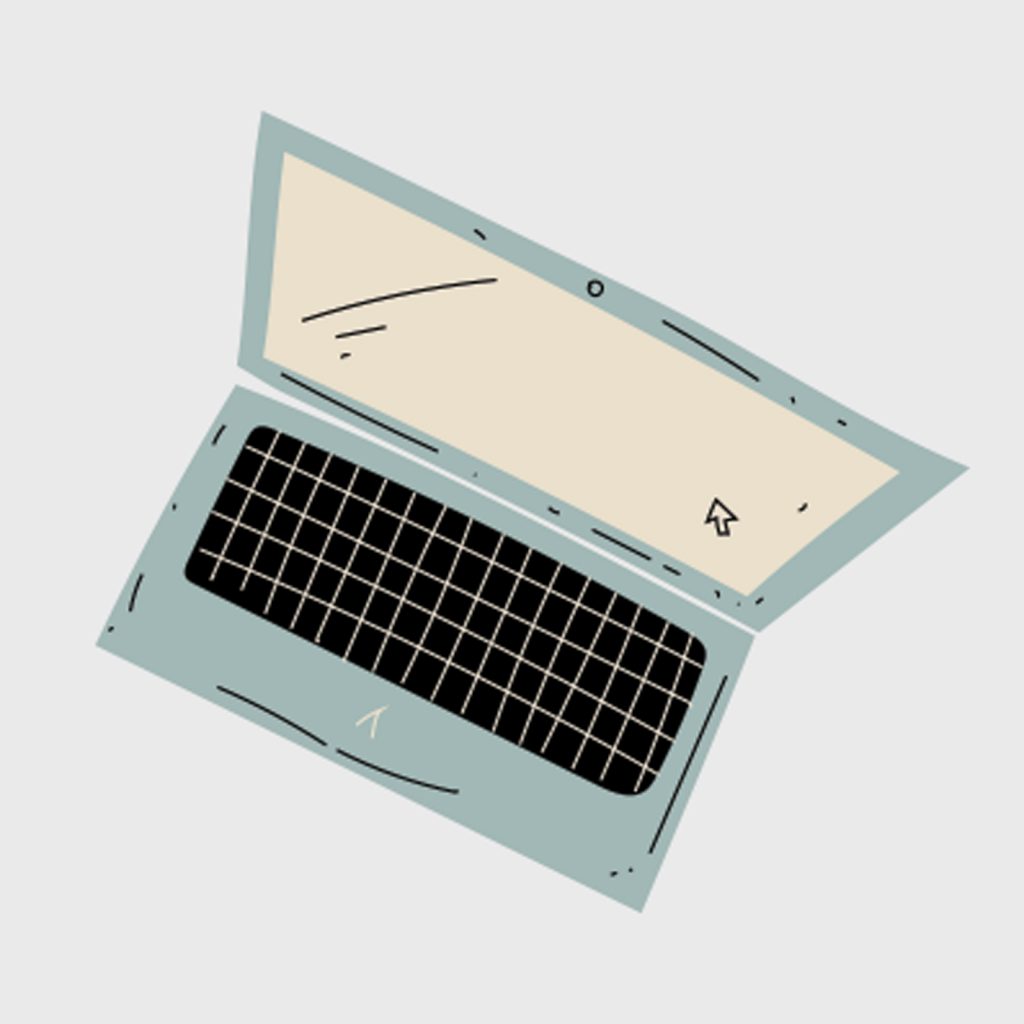 From Dream to Goal to Plan
Now to the tangible. Let's start with a direction: your biggest dreams or visions. Some examples can be getting into college, starting a business or saving money.
A great goal reads like this: I want to save $1,500 by June 2021 to buy a laptop so that I can do my schoolwork and write stories.
Make it specific. How much money will you save?
Make it time-bound. Adding due dates makes your dream a goal. Hold yourself to these deadlines. Add accountability if that's tough for you (it is for me).
Give it a why. You need real motivation, not just pursuing a goal because you "should." That leads to burnout. Check out the motivation in the "so that I…" part of the goal above. When your motivation falters, see if your goal still points in the direction you want to go.
Reverse engineer. Continue to break down your goal into specific steps and add due dates. For our example, you might need to get a job and budget your spending money.
Goals are steps on a journey in the right direction, rather than destinations themselves. Getting into college isn't the end-all, be-all of your life; rather, it's a step in a direction that excites you.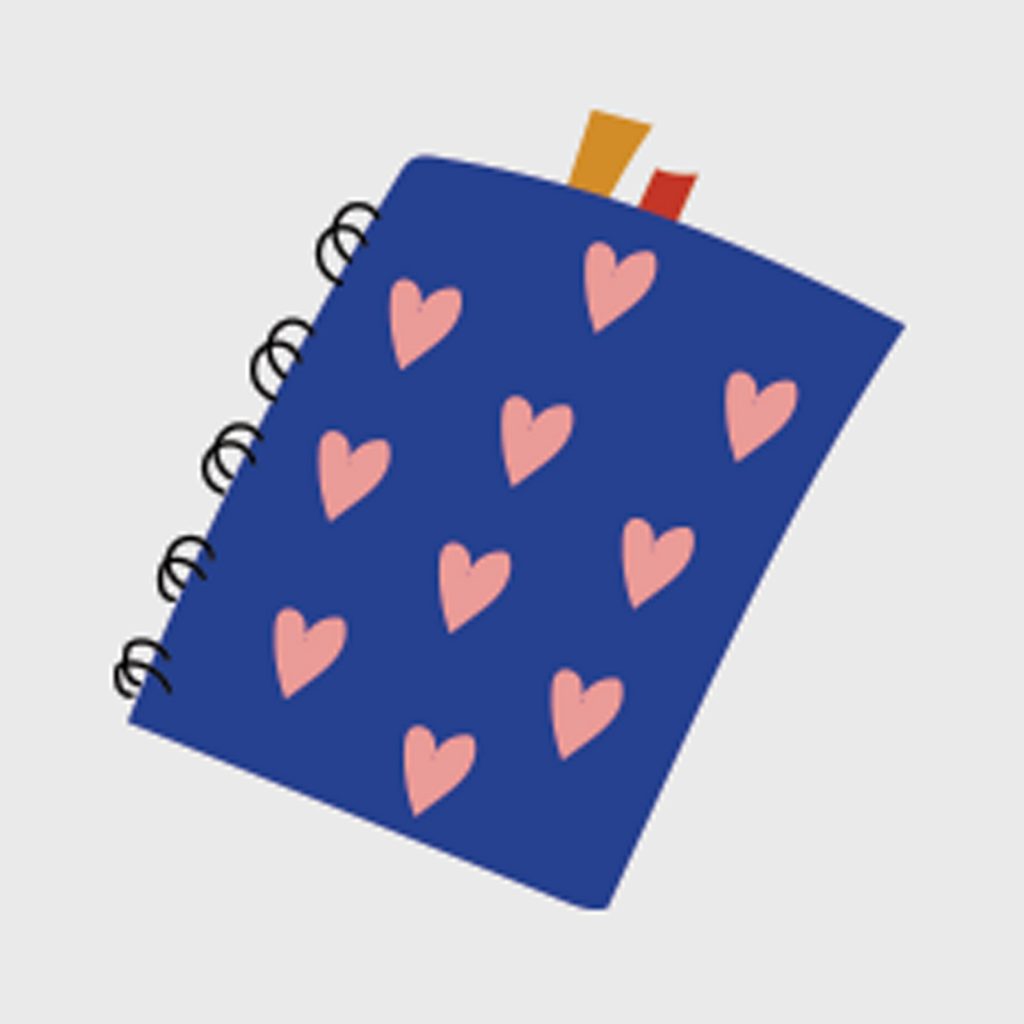 Building Habits to Thrive
Two habits I want to highlight are these:
Regular check-ins. Confirm that your goals point you in the direction you want to go and confirm that your goals and lifestyle align. You are free to change your schedule or your goals based on what life throws at you. Learning flexibility will serve you well (hello, 2020).
Create boundaries. Whether around your work, your relaxing time or your relationships, boundaries are essential. Define how much time you'll dedicate to your goals or to Netflix, and then honor your own boundaries. Discipline and structure allow you to pursue your dreams, and a framework allows you to be flexible and spontaneous when the time comes.
You are made for big dreams! By relying on God's abundance and managing your time well, your dreams can become tangible goals that lead you to a life you love.
for further study
Podcasts
Articles
Books
Tools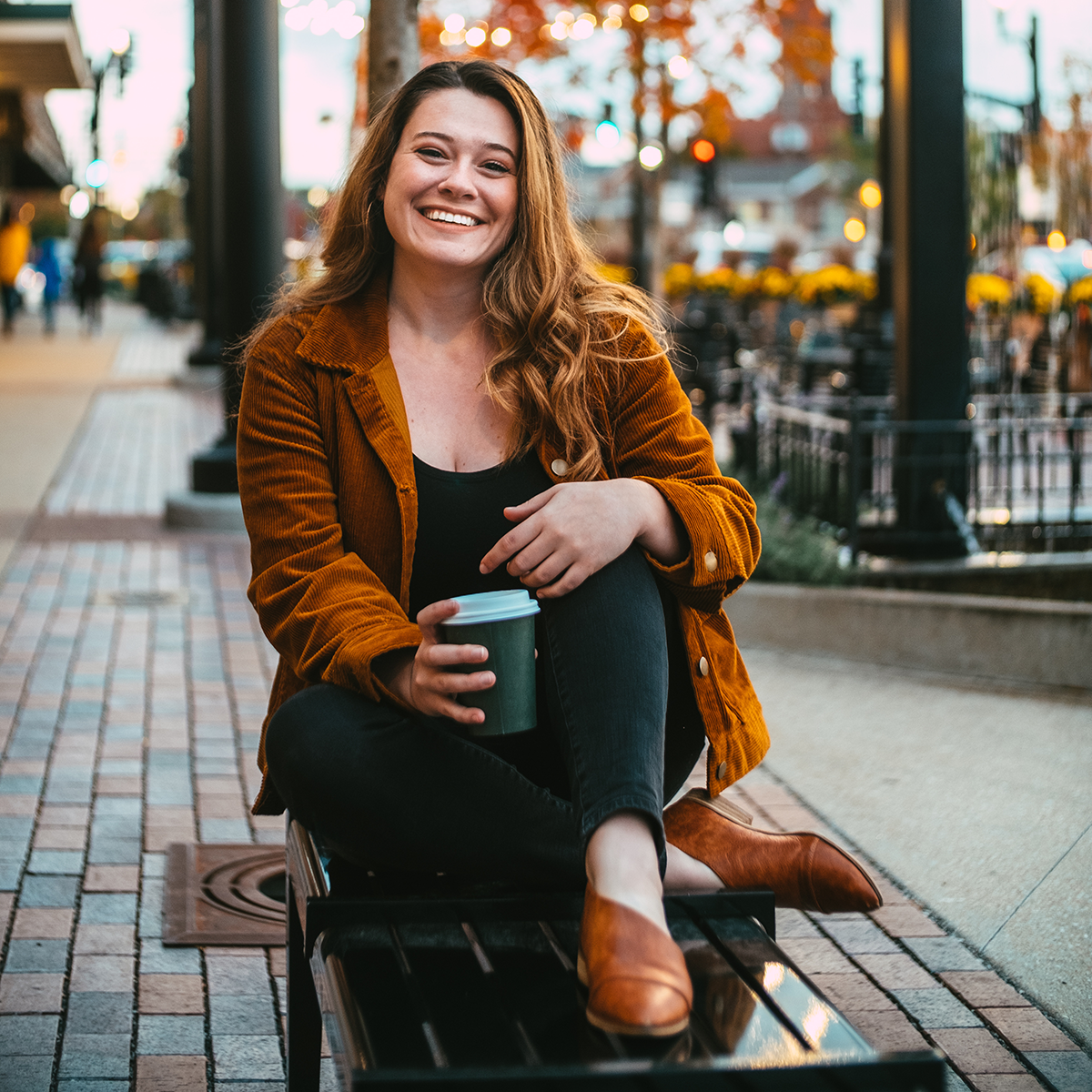 Victoria coaches Christian gals to live full, abundant lives in Jesus. She currently lives in Chicago, IL. Hang out with Victoria on Instagram @victoria_greenwald and her website.
Comments