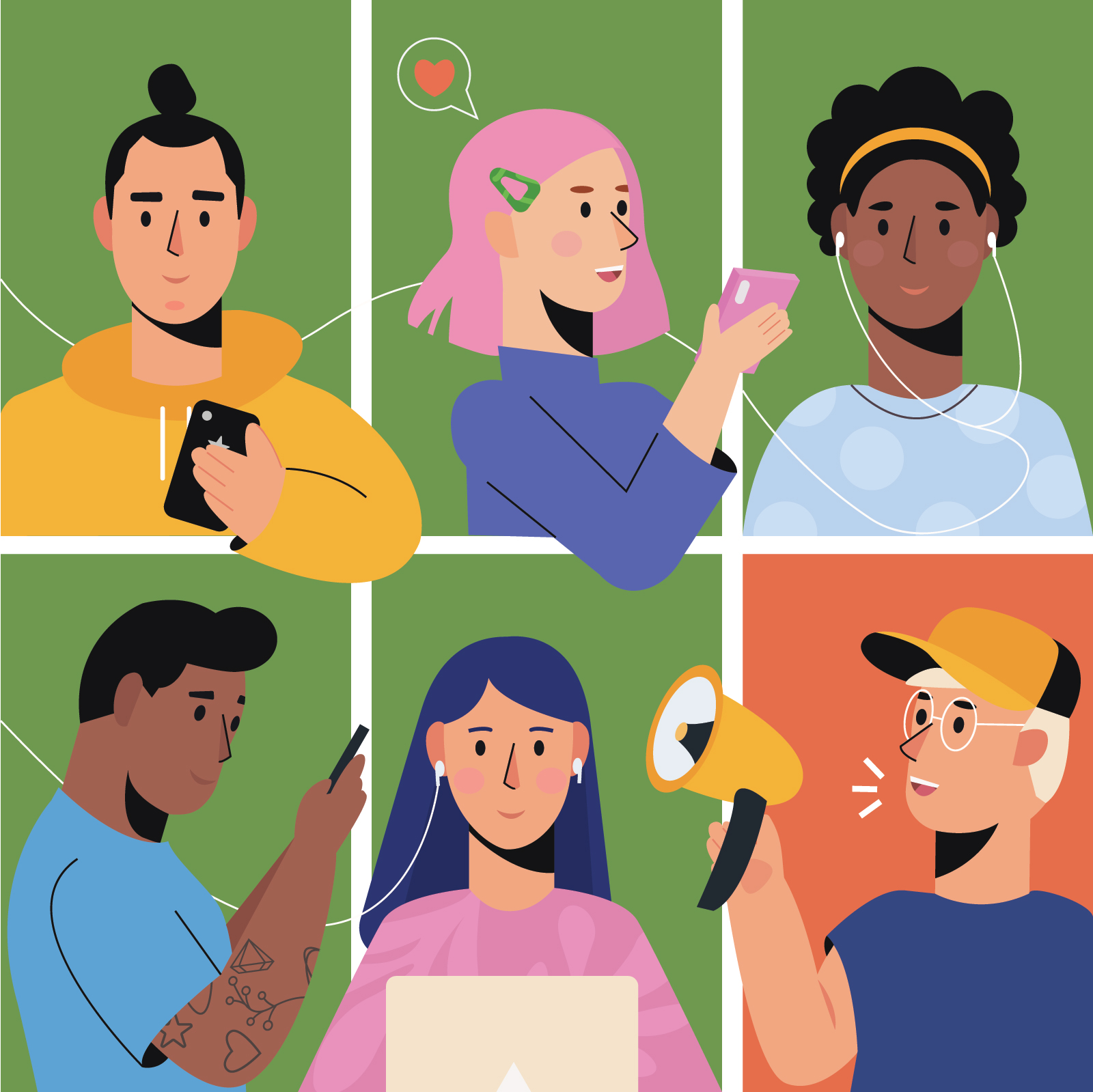 Feature
Connected
"When the times comes, will we be inviting folks back to a community that is socially present and spiritually present? It has to start somewhere. Why not now and why not us?"
Connection. It's kind of a big deal. If my WiFi goes out or my phone data runs low, it throws me off. Like, way off. I've grown used to a certain level of connectivity with the world around me, with my community, with the information I want unlimited access to and with apps that get me food real fast. So, when that expectation for connection is delayed in any way, not only does my day get a little rocky, it can actually feel like I'm falling apart.
Perhaps you feel that way about your level of connection since life ground to a halt in March 2020. One of the things that a global pandemic has taken from the everyday American resident is the ability to connect freely in every way that they are familiar and comfortable with. For those folks that are part of a faith community, it may mean not gathering on Sundays—or any other day of the week. Routines have been disrupted. Activities and events have been cancelled. Instead of social connection, we have social distance.
In the USA Southern Territory's recent online Youth Institute (August 2020), there was a breakout session entitled "Social Distancing, not Spiritual Distancing." The session fostered a conversation around how believers can be geographically apart from one another but intentionally remain spiritually close—to their church family and to God. That's a great idea to be talking about because we don't have all the regular corps (church) activities, Divisional and Territorial events and summer camps and conservatories that we are used to. Maybe for many of us, those spiritual activities and familiar routines are what has kept us close to our church family and also, close in our relationship with God.
I've spent a lot of time thinking about "social distancing not spiritual distancing" and to be honest, I'm landing on a truth that messes with my comfort zone. You see, long before COVID-19 was ever on the radar, when social distancing wasn't even a thing and we were doing church together, I believe it was totally possible to show up and be socially present but spiritually distant.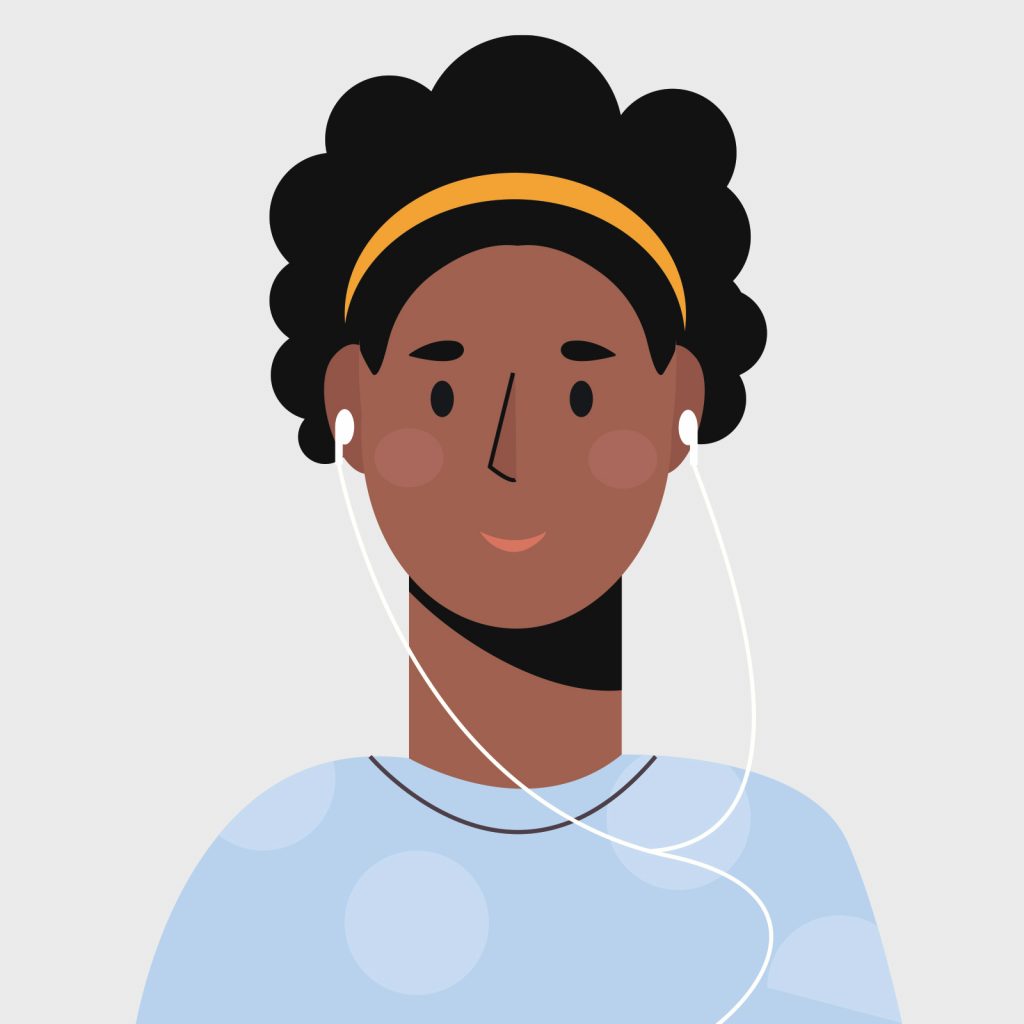 Socially Present, But Spiritually Distant
What could this look like? Maybe it's showing up, smiling and serving wherever there's a need, but in the midst of all that doing, we are hiding the struggles of family life or finances or romantic relationships. Tending to keep big life decisions, trauma and anxieties to ourselves instead of sharing them openly and being able to feel connected, receive prayer and wise advice. So, being socially present, but spiritually distant.
While I've weathered through my own seasons of spiritual distancing, it hasn't always been that way. I've been with people who have made me feel safe and welcome. There were opportunities to be socially present, like volunteering and serving others, but also I was invited to be spiritually present—we all were, even the leaders. There was an atmosphere where I was comfortable sharing my inner self, like my thoughts and ideas, my anger and hurt, the sillier side of me, my insecurities as well as my dreams for the future.
When I think back on those times, I can testify that whenever and wherever I've felt that I belong, I have grown spiritually, and it's been great for my emotional and mental wellness. Even years later, I'm still connected to that faith family, even though we live far away from one another. I'm thankful that God brought them into my life, because for me, they modeled a new and living way to be together with others and with the Lord. They taught me how to be spiritually present.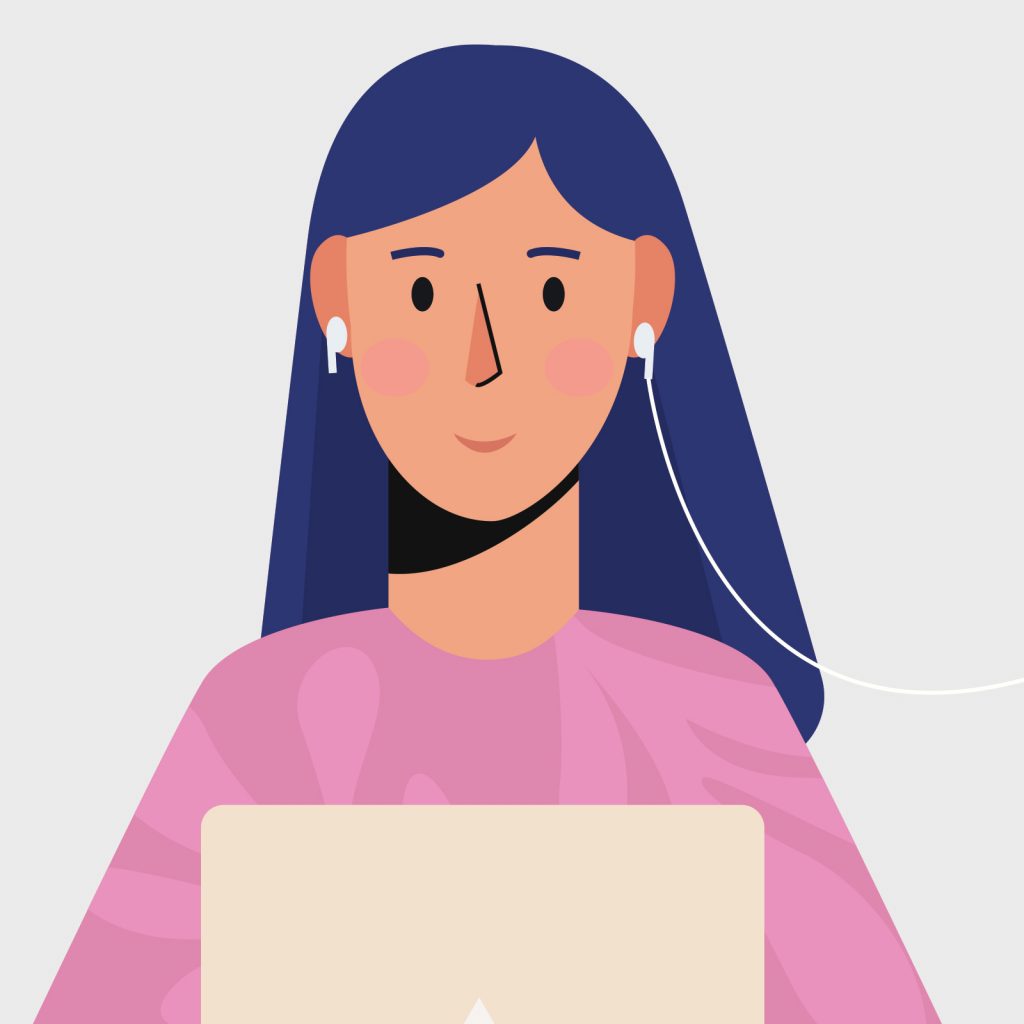 Foster a Community
I understand that it's not always going to be like that everywhere we go. But I have hope that it's possible to build communities of faith that give folks a place to belong and be themselves, loving others and loving God together. I also have hope that it's on God's heart to raise up a Salvation Army that is both socially present and spiritually present.
As we slowly adapt to living life with these lower levels of in-person connection, the question is asked, "How do we make sure folks will come back to the church building for regular activities when it is safe to do so?" Others are wondering, "When we are ready to gather together for regular activities, will folks even want to come back?" Those are some pretty heavy questions.
Perhaps a question to consider before all of that would be, "What kind of community are we inviting people back to?" Are we socially present but spiritually distant? After all, what do we consider to be the greater danger for a community of faith? Is it a building full of people who show up and smile but can't share that they are dying inside? Or a perhaps smaller group of people gathering (online and/or in person) who are creating a Christlike culture of belonging where folks share their real life, thoughts and needs?
Wherever your corps (church) family lands on that connectivity spectrum, there is always room to grow and deepen spiritually for yourself and as a community. In these days, we have a window of opportunity to divinely dismantle any of the "churchiness" that doesn't lead to holy belonging and Kingdom community. Even if we feel we don't normally have a say in our corps' (church) programs or outreach, the global pandemic has pressed pause on all of the busyness and activity.
So, all we are left with is the simple act of reaching out and connecting. A call. A text. Choosing to get to know one another and to let others know us, building a framework of spiritual connection and belonging. When the times comes, will we be inviting folks back to a community that is socially present and spiritually present? It has to start somewhere. Why not now and why not us?
for further REFLECTION:
For Mission:
Soundcast: Salvation Army podcasts
Journal of Aggressive Christianity
For Prayer & Study:
YouVersion (Bible App): "Infinitum" for Salvation Army daily Bible readings
Lectio 365 (App)
Sacred Space.ie: your daily prayer online
BibleProject.com
ThatTheWorldMayKnow.com
For Community & Connection:
The Danielle Strickland Podcast
The Chosen (App)
Captains Heather and Rob are Salvation Army officers (pastors) serving in the USA Southern territory. Married for 15 years, they are raising three children in the fear and friendship of the Lord. They know the transformative power of God firsthand and are eager to see the rest of the world encounter God as well.

Comments