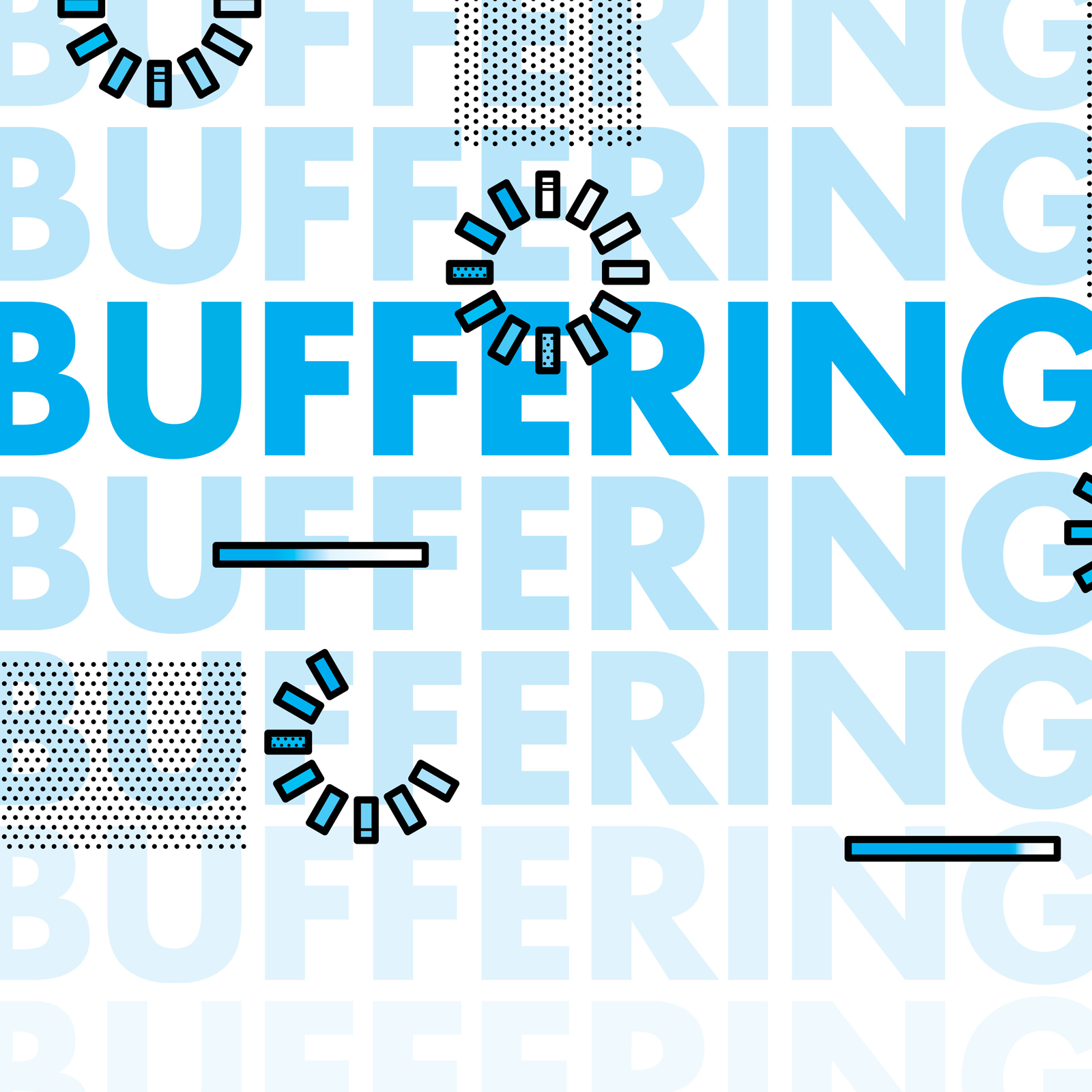 Buffering
Whatever you do, do it with God in mind. Stop. Rest. Reflect. Rejoice.
It's a tad annoying when you first see it. Then it gets worse as you see it spin around and around for a longer period. Known as the "buffer animation," it's a necessary symbol that no one wants to view. The spinning buffer signifies whether there's a connection or not to whatever we are trying to view on our phone or computer. We're relieved when it disappears quickly and the images or pages finally load.
However, the buffer doesn't always have to be a bad thing. In our personal lives, we need buffers that remind us it's okay to slow down and even stop from time to time. When it comes to our online presence and being connected 24/7, one of the significant dangers we face is sensory and information overload, which can lead to fur­ther stress and anxiety.
The spinning buffer can remind us that there is life out­side of our virtual worlds. Slowing down is not just some­thing required in our physical lives but it's something commanded to us by God. We can learn early in our lives that being busy is not a sign of being an important person—there is always something to do, somewhere to be and someone to be with. If we don't seek some sort of downtime to recharge ourselves, we can end up over­whelmed and affected physically.
Rest And Recreate
In the Old Testament, we read the 10 Commandments that God gave the people of Israel after they made their exodus from the oppression of the Pharaoh in Egypt. "Remember the Sabbath day by keeping it holy" (Exodus 20:8, NIV) has come to mean different things to different cultures over the span of time. The basic command given to the Israelites was really something down-to-earth and matter-of-fact: "Work six days and do everything you need to do. But the seventh day is a Sabbath to God, your God. Don't do any work…" (Exodus 20:8-11, MSG).
The simple idea of Sabbath is the thought of recreation. Our natural bodies need space to recreate. We "recreate" when we sleep at night, take time off to rest and rejuvenate our bodies. Disconnecting or allowing for more buffer space in our lives is something that we naturally need to seek and do.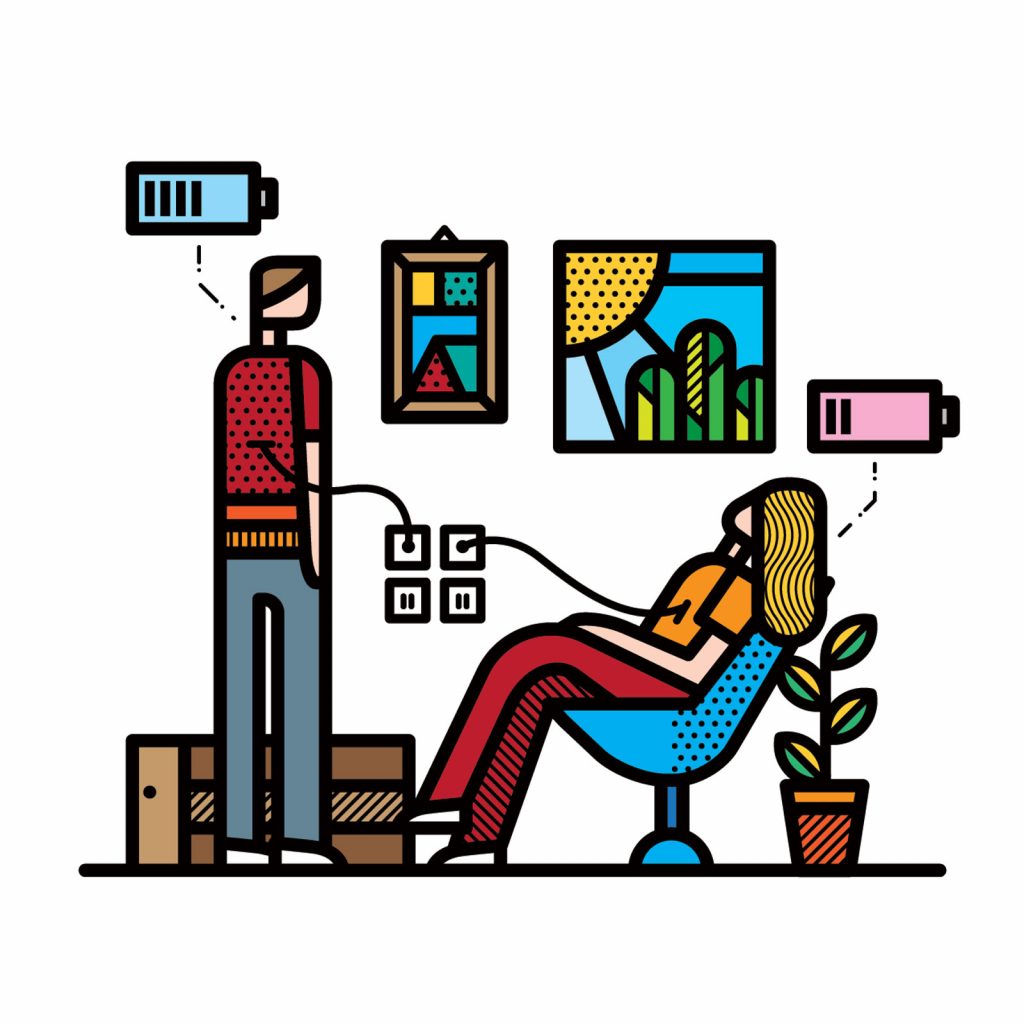 Sabbath rest has been mistaken as dull and deadly. "Many who take the Sabbath seriously and intentionally ruin it with legislation and worrisome fences that protect the Sabbath but destroy its delight," writes Dan Allender in his book "Sabbath." The Sabbath is to be a day of delight. Think of things that spark joy and bring you happiness when you do them. Then give yourself buffer space to do them!
Jesus said, "The Sabbath was made for man, not man for the Sabbath." (Mark 2:27, NIV). The context of this word is vital. The religious leaders of the day—the Pharisees—were very upset because Jesus was breaking the status quo of how they viewed the laws regarding the Sabbath. What was supposed to be something simple and enjoyable, over time turned into a burden. There were many rules made up in what it meant "to do no work." They got angry at the disciples of Jesus for plucking a grain of wheat and eating while it was harvesting. Jesus pulled back the layers of the law and got to its original meaning: the Sabbath was created by God to benefit people. Period.
God wants you to slow down, take a day off from your schoolwork, physical labor or whatever it is you do. He wants you to take time to seek Him, to not only have a day of rest but have a time of spiritual renewal and rejuvenation. It's a holy day where we should assemble in community to celebrate and rejoice with each other.
What Now?
Does it mean that I should stay in bed all day or sit at a table and do nothing but read my Bible? How you go about this is wide open for you to explore and experiment with. The thing is—whatever you do, do it with God in mind. Whatever restores your heart and recalibrates your being, that's what is important.
Good things can come out of a buffering experience. Next time you see that spinning buffer symbol, remember that God does want to meet you in the pauses of your life. Make it happen. Be intentional. Stop. Rest. Reflect. Rejoice.
FOR FURTHER STUDY
Take time to cease. To cease means to pause. Intentionally stop to do what has to be done. Cease from work, anything you are worried about or must get to.
Choose boredom. What? Yes. It's OK to be bored. Turn off your electronics. Disengage from social media. Take a walk, doodle, clear your head or day-dream.
Rest—take time to catch up on needed sleep. Take a nap or just lie down for a bit. Let your body recreate itself.
Wallow in the Word. Get your Bible and take some time to read. Be inspired.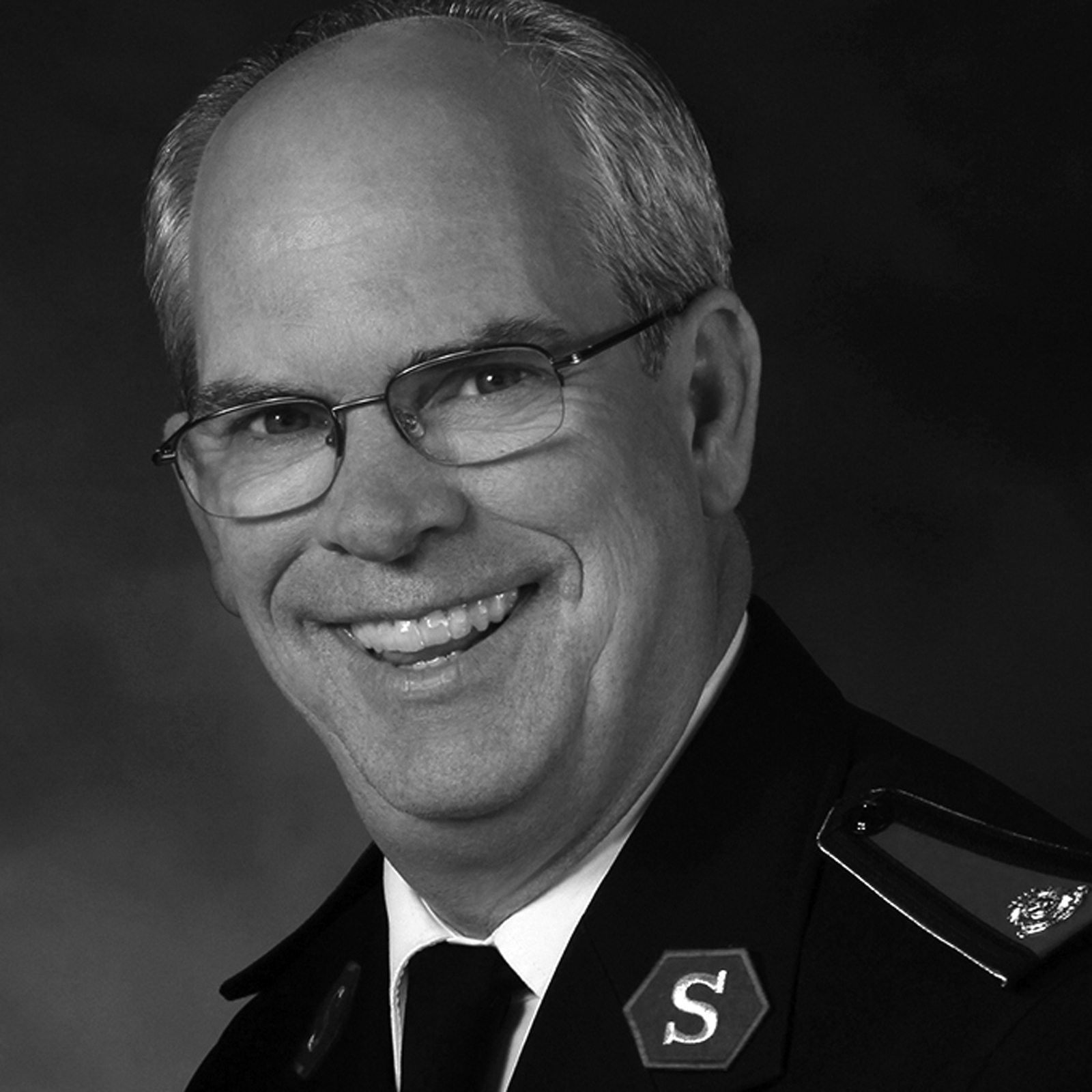 Lt. Colonel Tim Foley has been following Jesus since 1978. Along with his wife Cindy they have served together in various appointments in the Western Territory, including starting the original Kroc Center in San Diego. He is now the Editor in Chief and National Literary Secretary.
Comments