Panorama
Bringing the Gospel to the Gamer
A Salvation Army gaming ministry for video game fanatics within the church and those not.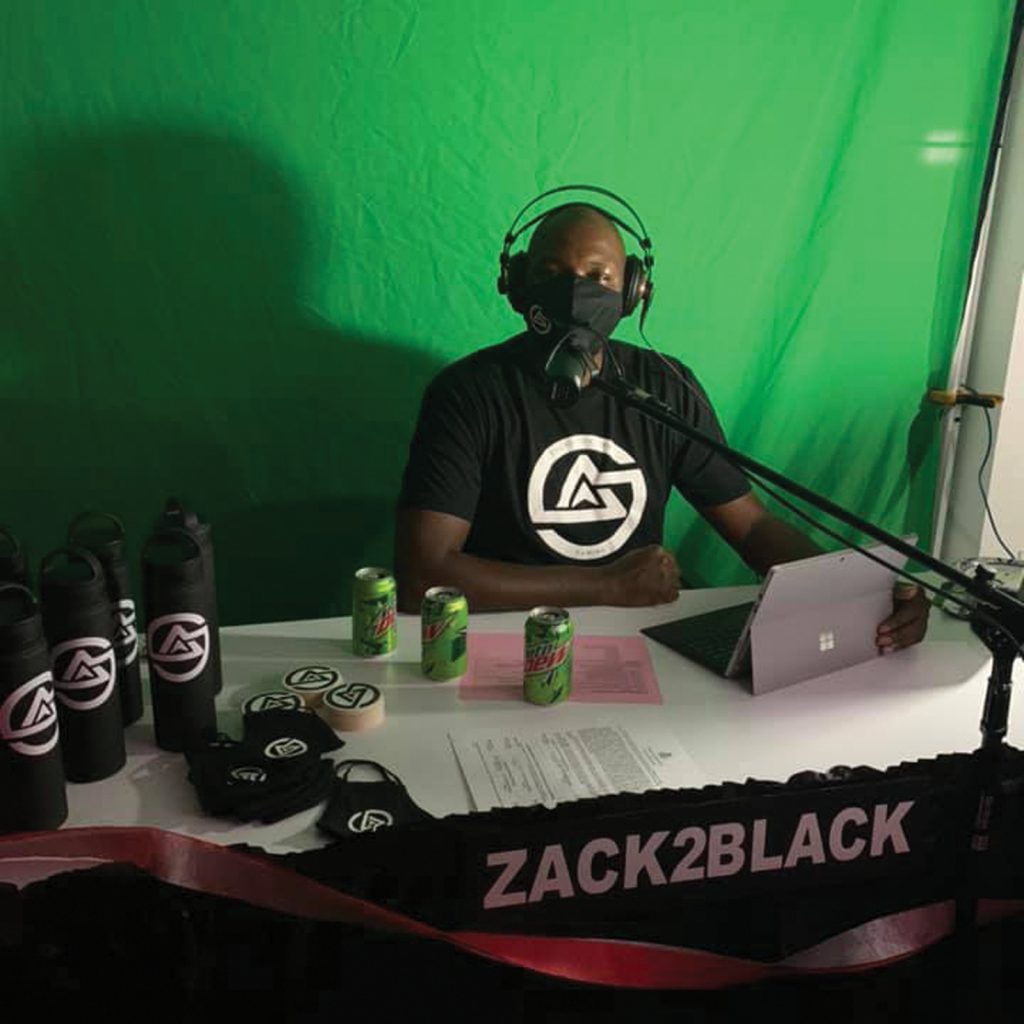 During the pandemic, a dedicated team of Salvation Army youth leaders launched a safe, fun and positive environment for gamers to come together and build community on the foundation of Christ. The Central Territorial Youth Department had talked about launching a video game ministry for months, but when the COVID-19 pandemic hit, they knew they had to seize the moment and accelerate their timeline. Under the direction of Zane Koehler and Eric Himes, SA Gaming was formed and its mission: to bring the Gospel to the gamer. Since launching in March 2020, the ministry has grown to over 220 members, and they would love to welcome more gamers to this fellowship.
"SA Gaming is a place for everyone, especially those who don't yet believe in God or personally know Jesus Christ," says Eric Himes. "All gamers are welcome here. We have seen the good that God has done in connecting people through this ministry during these days of social distance." SA Gaming uses the popular gaming app Discord to build this community. What is Discord? Discord is a platform that creates spaces for gamers to congregate, make friends and socialize with people who play the games they like, making it easy to hang out and communicate as SA Gaming Discord strives to maintain a safe place for gamers. They have a dedicated team of moderators as well as designated Game Chaplains who specialize in bringing the Gospel to gamers while keeping the environment safe.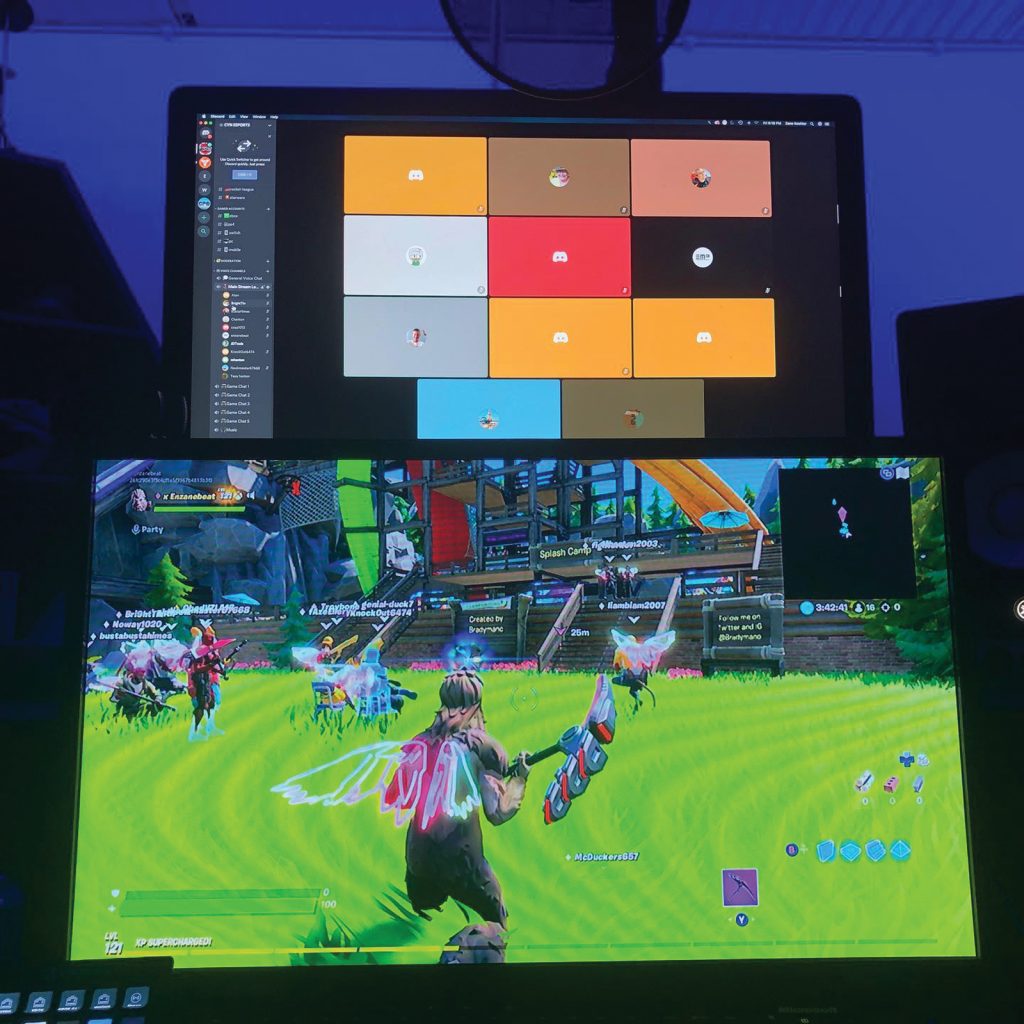 The SA Gaming Discord features weekly video devotions, an active prayer request chat and connection points for gamers across all gaming platforms (Xbox, PS4, Switch, PC, Mobile). They also try to stay current, creating community spaces around many of today's most popular games. Gamers can share their live streams from Twitch, YouTube Gaming and Facebook Gaming. In short, they have built a place of safety, interaction, community and discipleship.
Are you interested in seeing what SA Gaming is all about? Head to salvationarmygaming.com for more details about this ministry and instructions on joining the SA Gaming Discord.
Slice of Life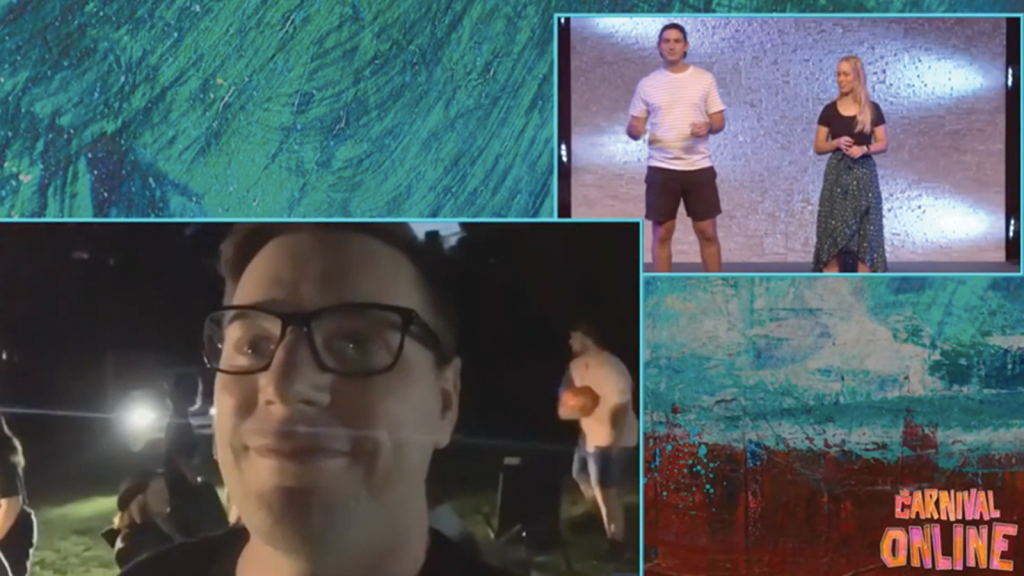 In December 2020, 1200 young Salvos representing 57 different youth ministries from Australia showed up for pizza—and an even greater purpose. North Brisbane Salvos and the National Youth and Young Adults team hosted an online pizza party, "Carnival Youth Online," a Salvation Army youth event held each year, for young Salvos in Australia. Youth, with a slice of pizza as their ticket of entry, gathered together either virtually or in small groups for worship; even with full bellies, many youth shared how they have held onto hope in 2020. Hosts and participants alike witnessed young people from all over come together to send off 2020—all with a slice of pizza.
To read the original story by Jessica Morris from Others magazine, visit bit.ly/youthpizzaparty.
"Meet" Asbury University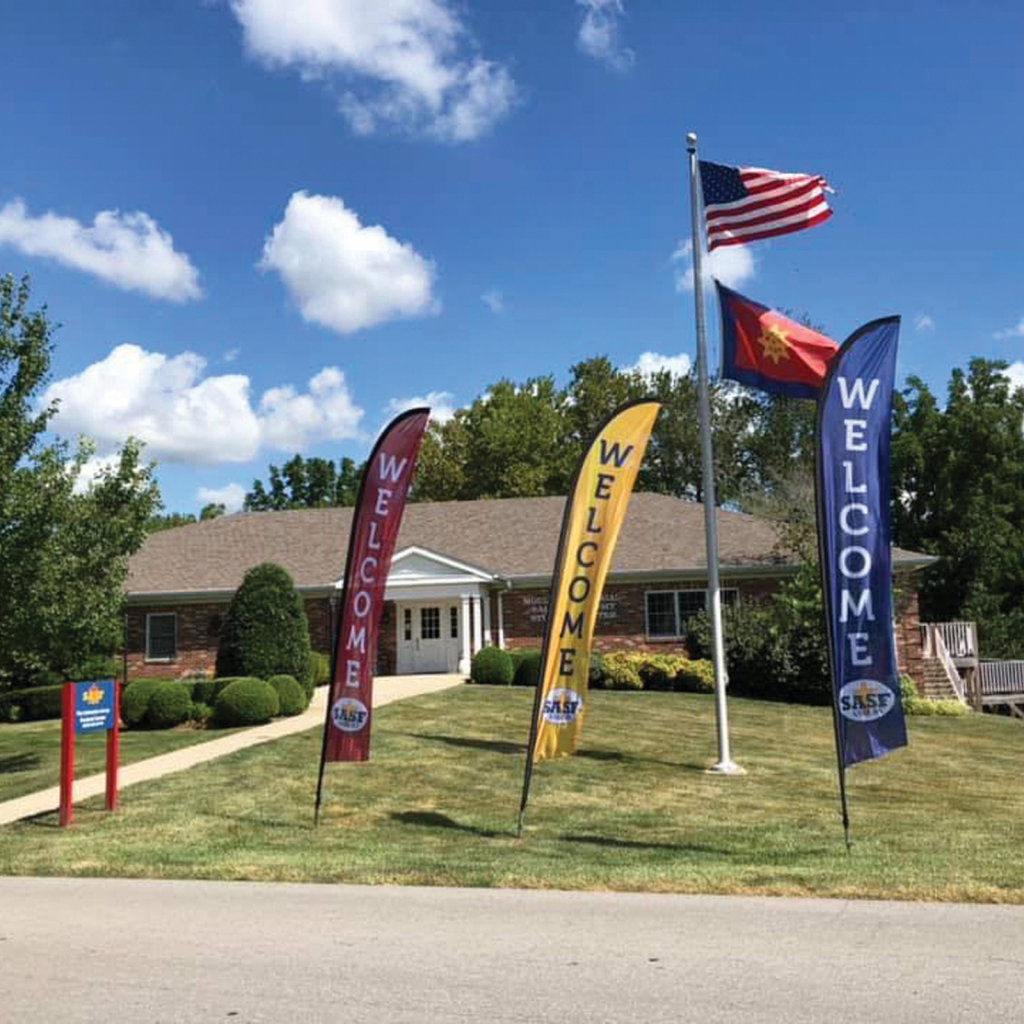 Every January, Asbury University holds a visitation weekend for Salvationist students from around the nation. While they were unable to host students in person this year, a virtual event took place with breakouts by areas of study, tours of the campus and dorms, a Q&A panel hosted by current students and more. Be sure and make a note for 2022 when you can visit in person!
Polish Hip-Hop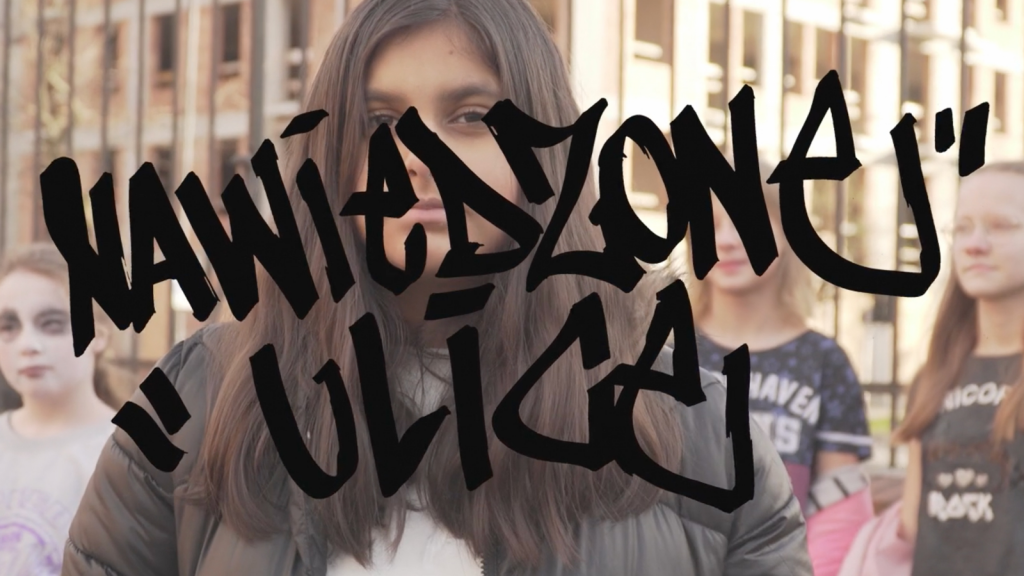 Youth in The Salvation Army Praga-Północ after-school club area came together to create a hip-hop music video with Polish hip-hop artist Mateusz Wilkon. The video not only allowed the youth to share their own experiences, hopes and dreams in the lyrics but also to demonstrate their creativity and work in the studio alongside Mateusz. Their heart behind the song brought attention to the social problems on the streets, dedicating the song to human lives and God.
Echelon Launches A New Web Series: #EchelonTalk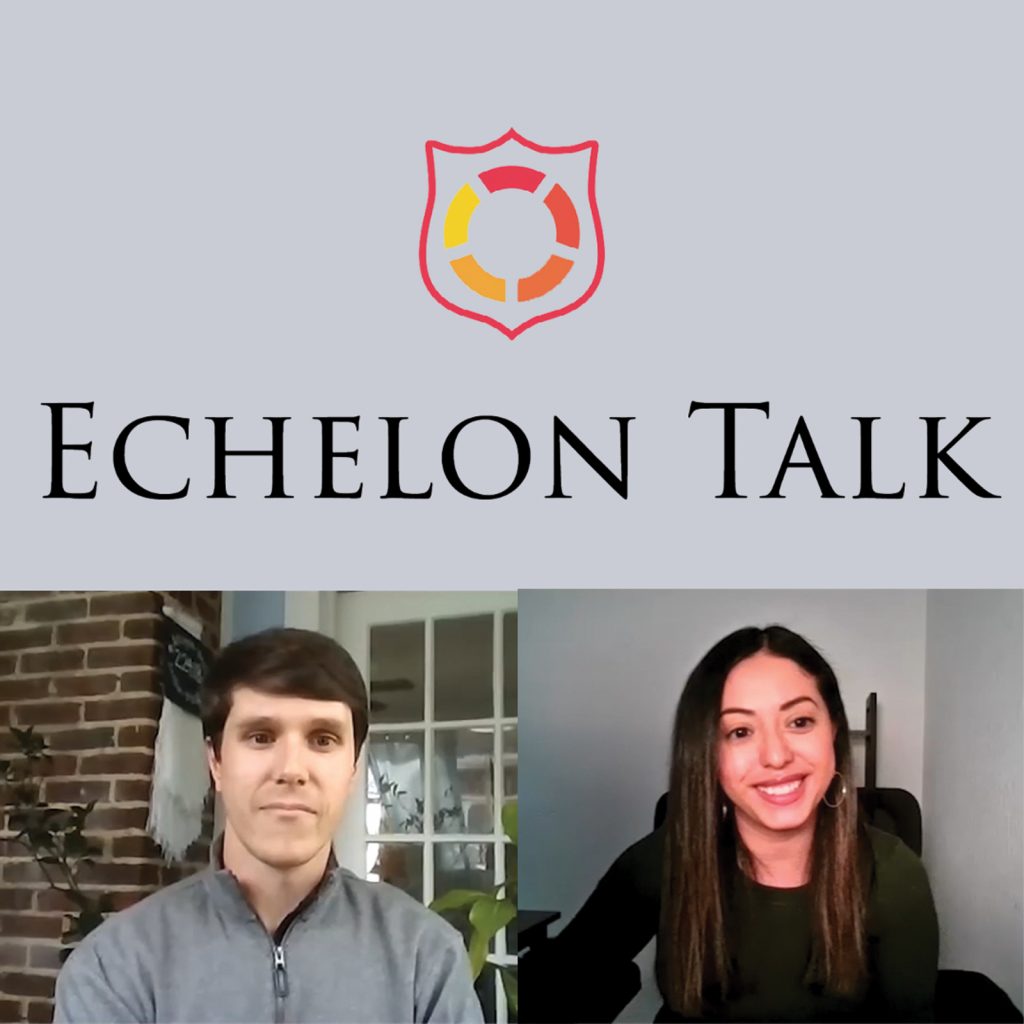 Echelon is excited to introduce our new web series, #EchelonTalk! This series will feature Echelon members (and some surprise guests) from all around the country sharing more about themselves and why they love Echelon and The Salvation Army. We hope this will allow us to learn more about our Echelon members and build connections across the country.
The series is hosted by Mariana Garcia, a social media analyst for Bexar County in Texas and is also a partner at The Zumaya Group. We are so grateful to have her partnering with us for this exciting project!
The first episode premiered in December 2020 and new episodes are released monthly. So far, episodes have featured National Echelon Manager Katie Seifu, Jackson Sutton, co-president of Echelon Winston Salem, and more. If you have a question about Echelon, share it with us, so we can feature it in an upcoming episode! You can find all episodes of #EchelonTalk across all of Echelon's social media channels: Instagram, Facebook, YouTube and even LinkedIn. Be sure to check it out!
By Katie Seifu, National Echelon Manager
Know Your WORTH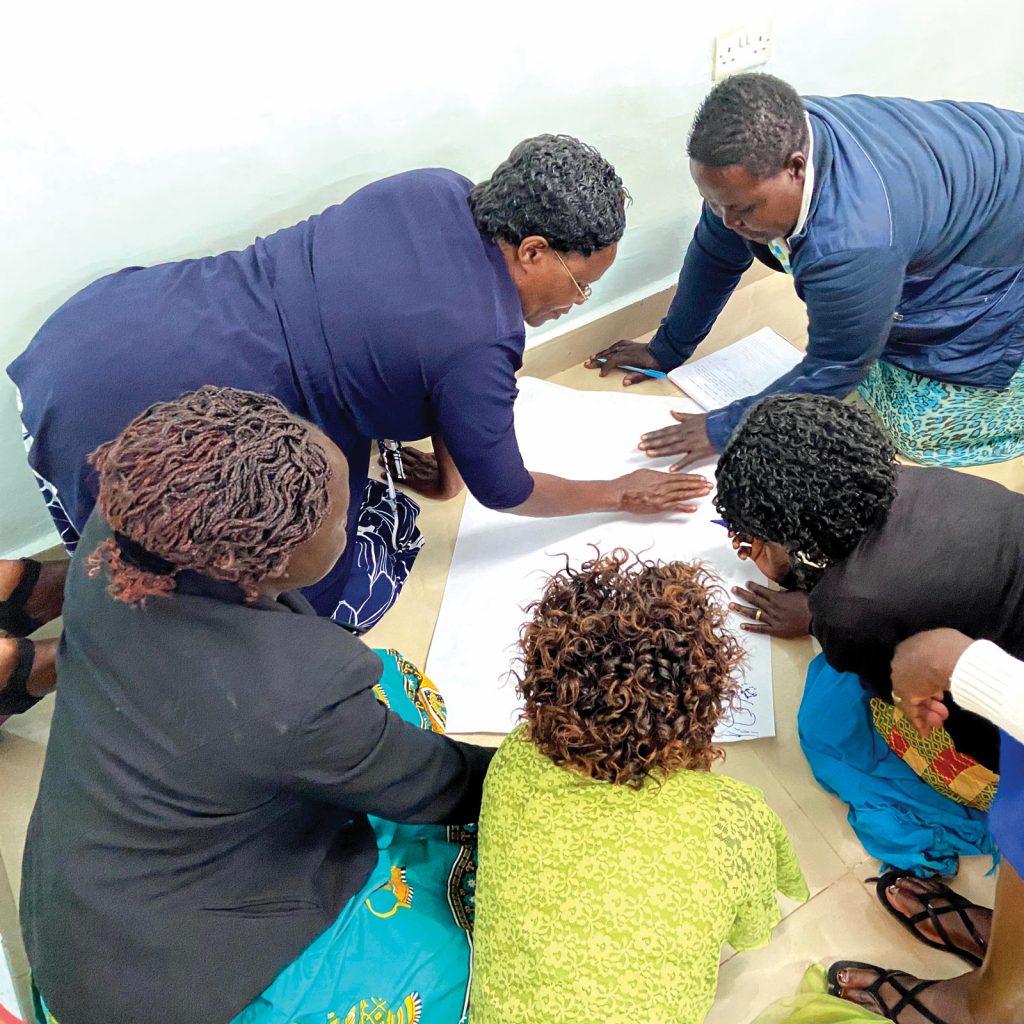 Through their Women of Worth program in rural Kenya, The Salvation Army World Service Office (SAWSO) brings hope and opportunities to single and impoverished women. WORTH helps impoverished women in Kenya gain access to a system of savings and loans that help them to become entrepreneurs and leaders in their communities. Women make small deposits weekly into a shared fund. When the fund grows large enough, group members can take out loans to purchase livestock or supplies to start their own small businesses and pursue financial independence. "The purpose of the WORTH program is to empower women to be change agents within their community," Jessica Horwood, who currently oversees the program, says. "We also want to build their self-esteem and self-worth, so that they can address the needs of their community."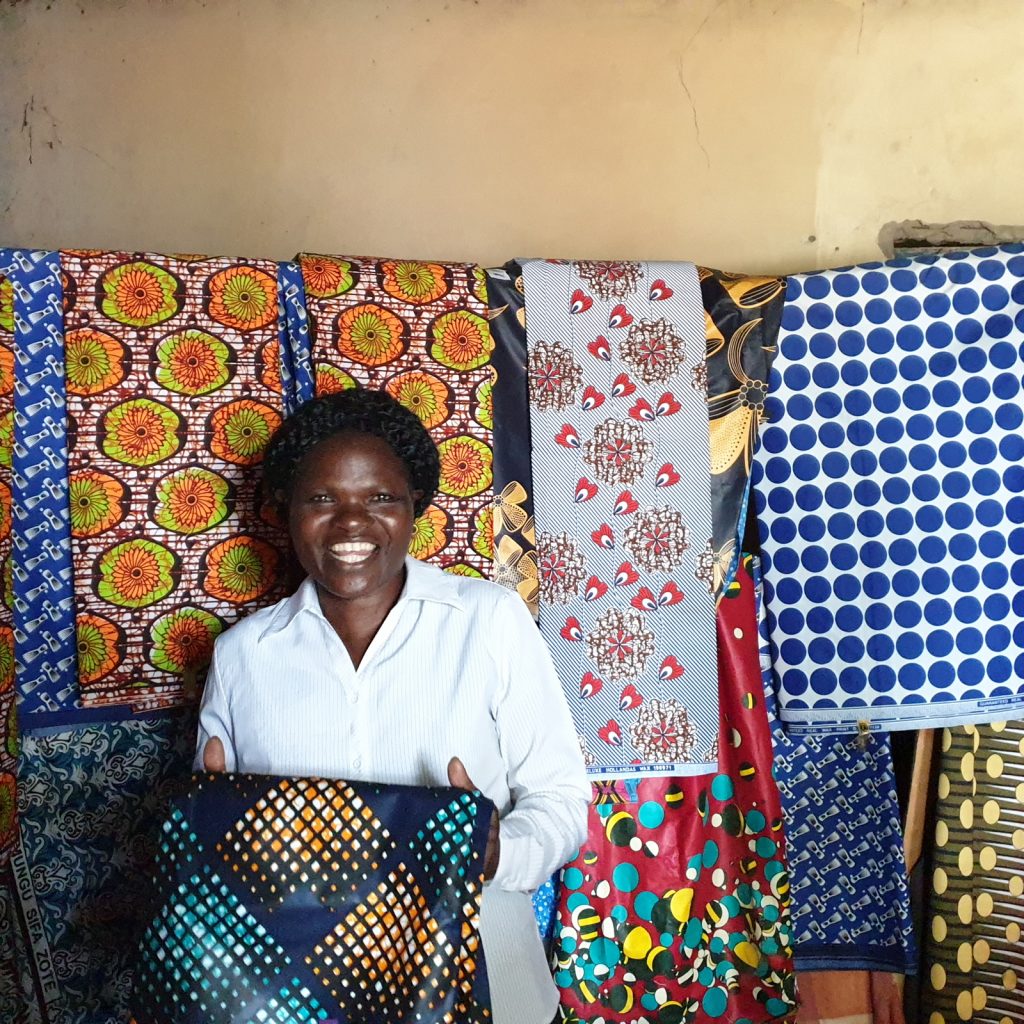 To learn more, visit sawso.org/sawso/livelihoods.
Comments