Am I Worthy of Love Even When I Mess Up?
"Human love can waiver from season to season but there's on source of love that never fails us—the love of Jesus Christ!"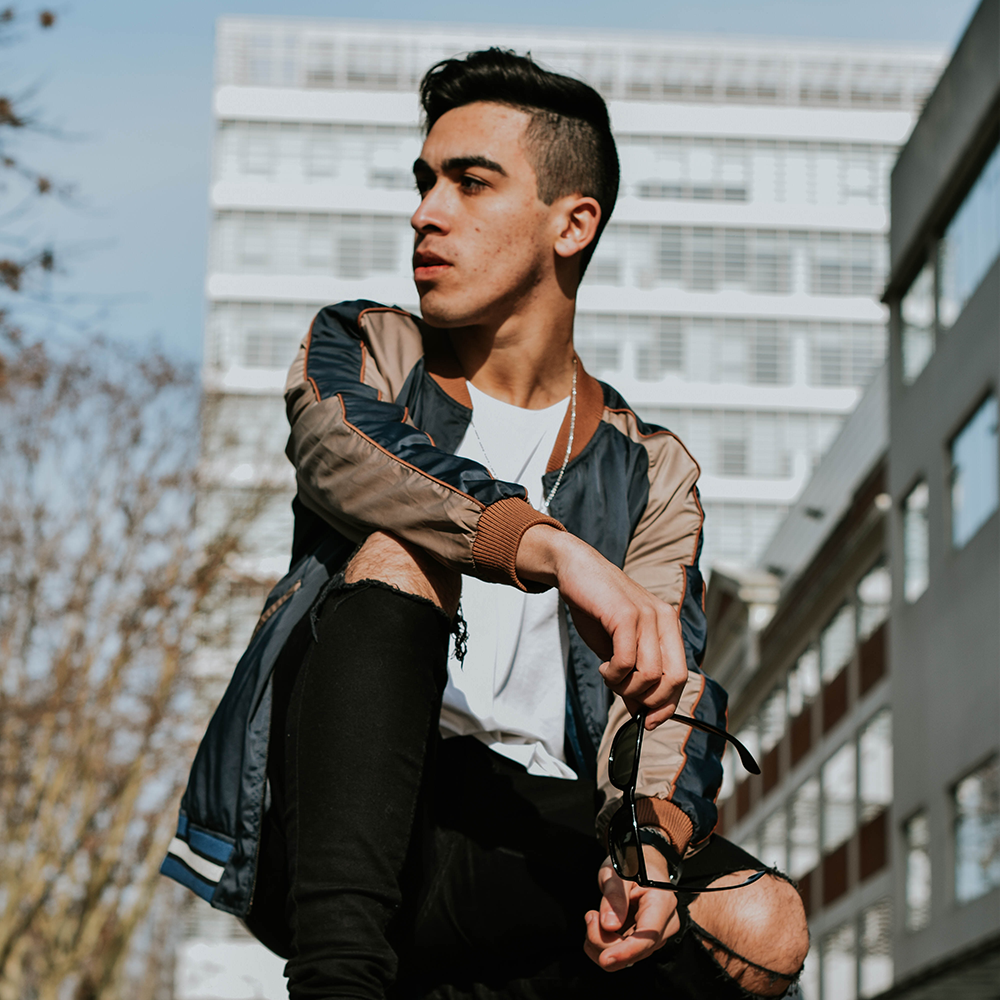 As a young man, I had a misconstrued view of what real love and acceptance looked like. I thought love was conditional and could only be received if I pleased others, acted perfect and "tried" to never mess up around those I wanted to love me. That was a lie from the enemy and a false view of love and acceptance. Human love can waiver from season to season but there's one source of LOVE that NEVER fails us—the love of Jesus Christ! We have all messed up at some point in our lives and we are all flawed, but we as Christians can rest on the abundant grace of God! Psalm 36:5 says, "Your unfailing love, O Lord, is as vast as the heavens; your faithfulness reaches beyond the clouds." If you're questioning your worthiness of love even when you mess up, remember these two things: 1.) God's love for you is unfailing no matter what. His love for you has always been and will always be and 2.) Rest assured of His faithful, never-ending supply of grace in your life. Even when we mess up, He still loves us!
– Lt. Rashad Poole, Sevierville, TN
The Bible says "do not be afraid" many times, but I struggle with fear. How can I work to trust God and let go of that fear?
I have struggled with anxiety and fear my entire life. I went through a very difficult time as a young adult where I leaned on worldly things and substances, which resulted in addiction. I couldn't figure out how to escape the anxiety that weighed on me. Thankfully, in my adulthood, I have learned to lean on the Lord when these emotions overcome me. Philippians 4:6-7 has become a life verse for me.
God promises peace that will overcome us instead of fear; a peace that will guard our hearts to be more in tune with Christ and to find our "remedy" in Him and not in this world. We all have situations where anxiety and fear may overcome us. It may be the thought of going to college or making sure the people we associate with are the "right" people. It may even be a struggle with substances. Whatever it may be, put your trust in Him and know that even on your worst days, you have a mighty God who is stronger than anything the enemy may throw your way.
– Lt. Abby Milner, Ft. Walton Beach, FL
Comments