All The Fall Songs With "October" by Eric Whitacre 
Briauna Prieto reviews Fall Songs, Alessia Cara and Mumford and Sons.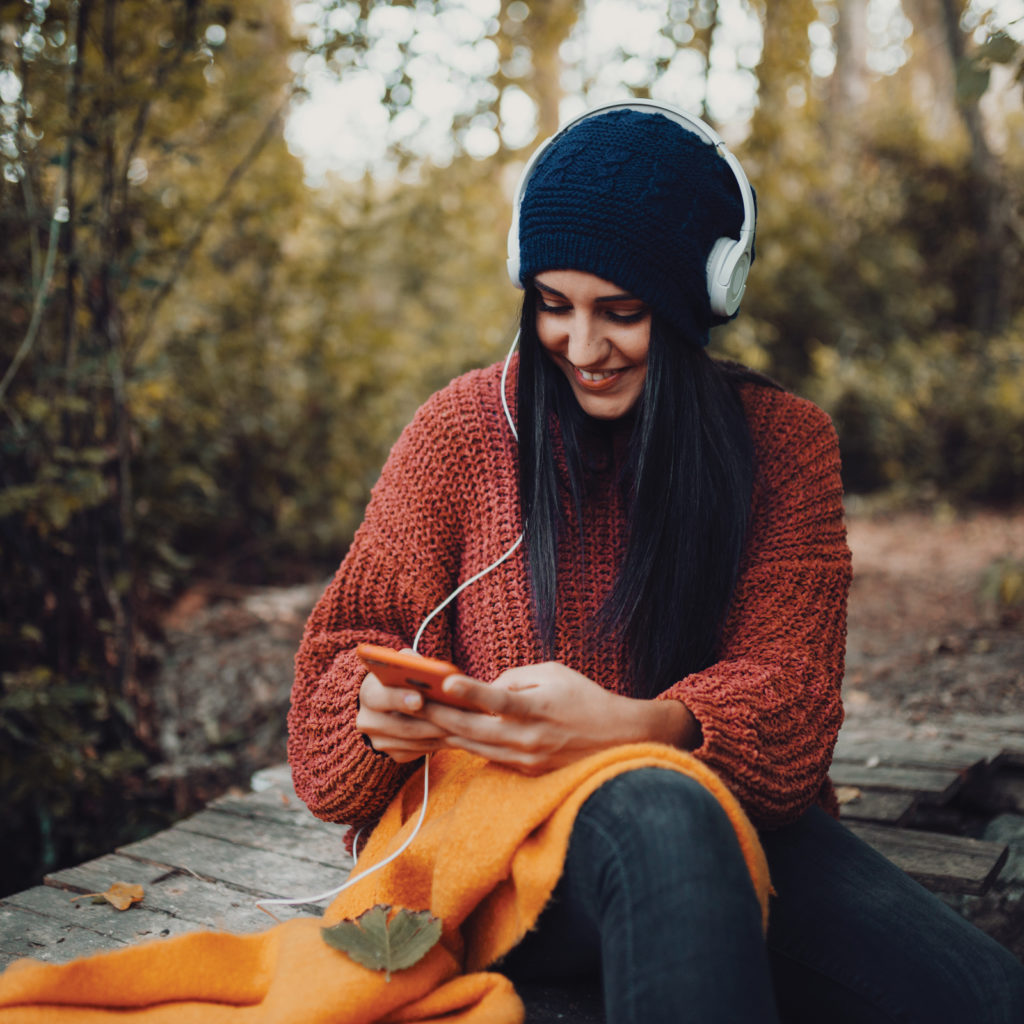 October is one of those months a lot of us look forward to. It's likely that when you think of October, you think of certain colors, outfits, weather, celebrations and feelings. It's no surprise, then, that October has been the subject of countless songs. For example, if you were (or are) a band kid, you might have heard or played "October," written by Eric Whitacre. If this is your kind of music, you've heard Whitacre's name as he has written several ensemble pieces.
This particular piece (named after what he says is his favorite month), is stunning. Starting soft and quickly building into a soaring melody, this piece captures the feelings of brilliance and tranquility all at the same time. If you are familiar with Whitacre's work, you might find the harmonies in this piece to be very pleasing and much less dissonant than some of his other pieces. This is most likely because this piece was intentionally written with high-school level ensembles in mind. Beauty, as the month of October and the song suggest, doesn't have to be complex, but can instead lie in simplicity. Look for the peaceful, yet inspiring, things this October.
@alessiasmusic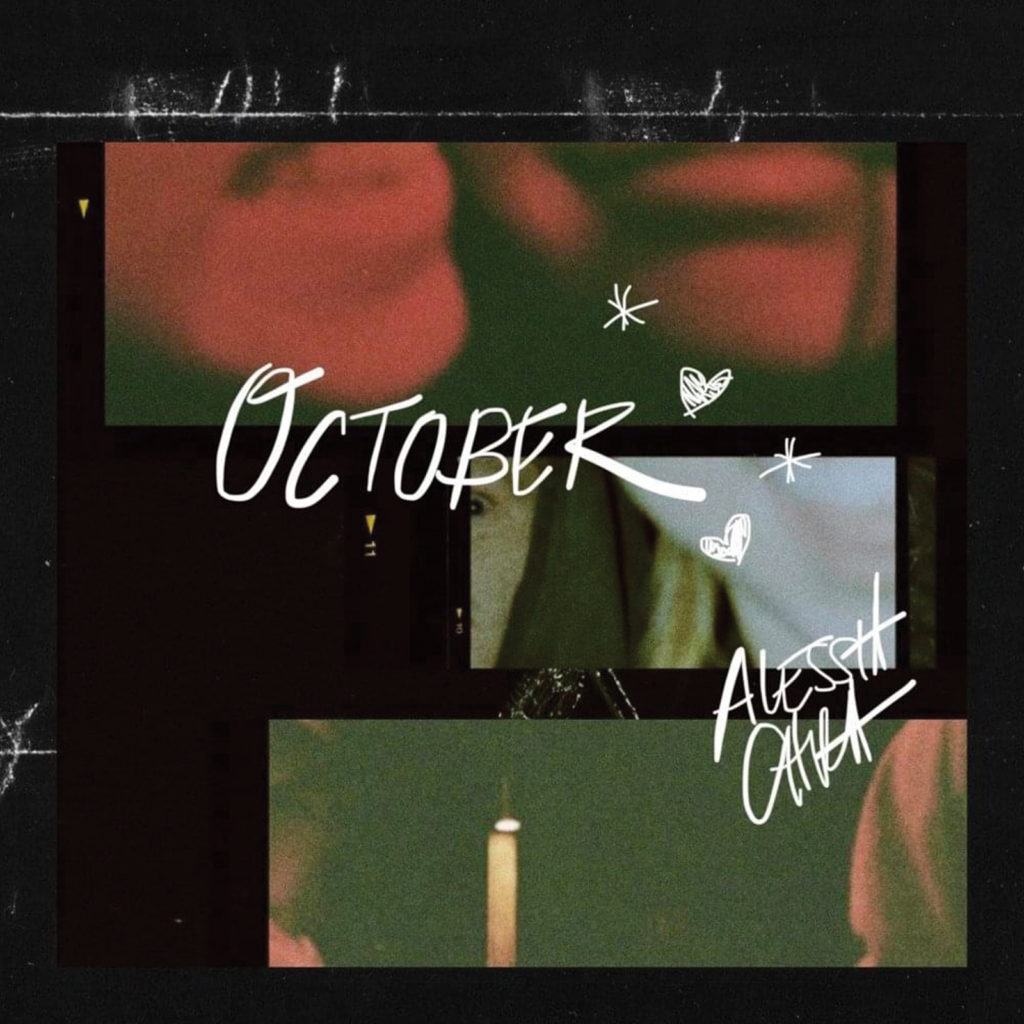 While a lot of us look forward to October, Alessia Cara's "October" is about her not wanting it to come, fearing her summer love will be lost. You might not be an Alessia Cara fan, but this song is easygoing and makes you feel sentimental about those summer days.
@mumfordandsons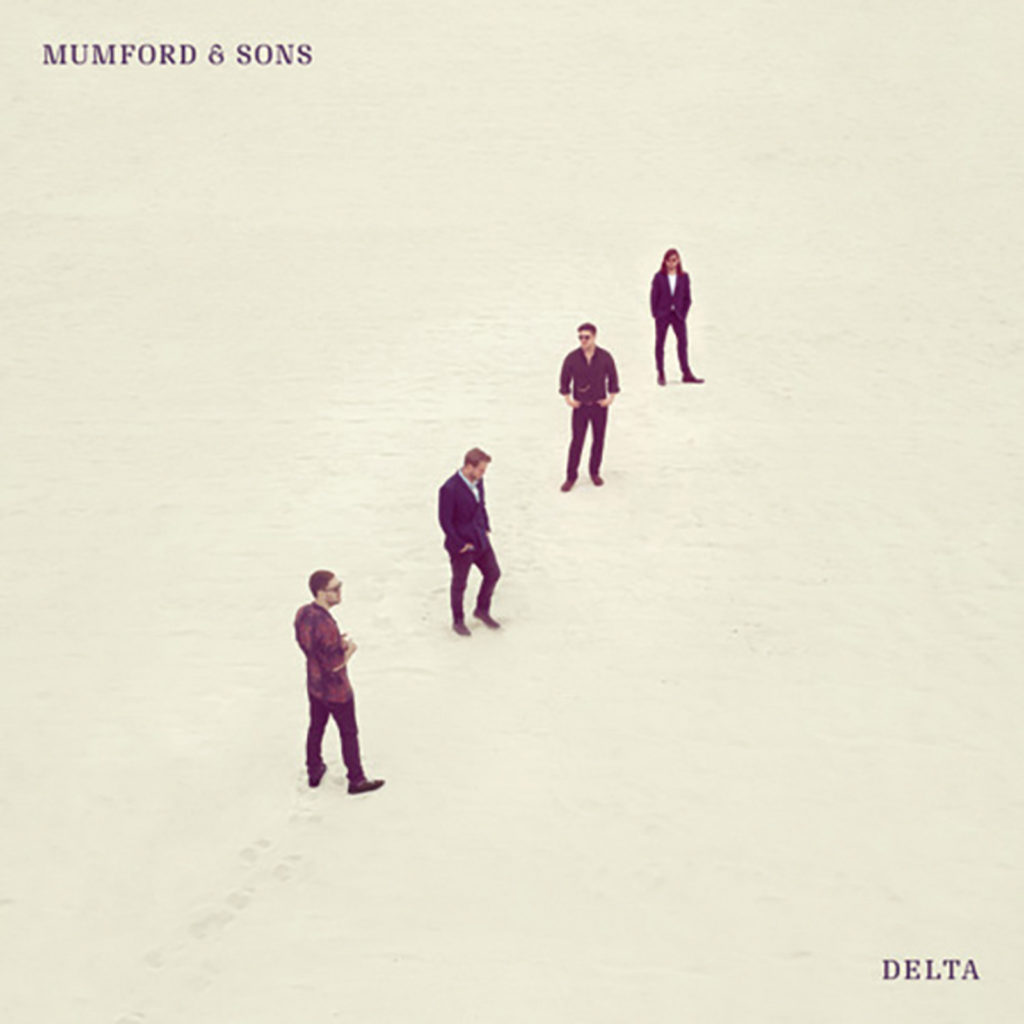 Mumford and Sons wrote a song called "October Skies" back in 2008. This simple song is about remembering all the love and light someone brought to you, especially when they are gone. The acoustic instrumentation and storytelling lyrics lend it to be an easy add to any chill fall playlist.
Comments