Bible Study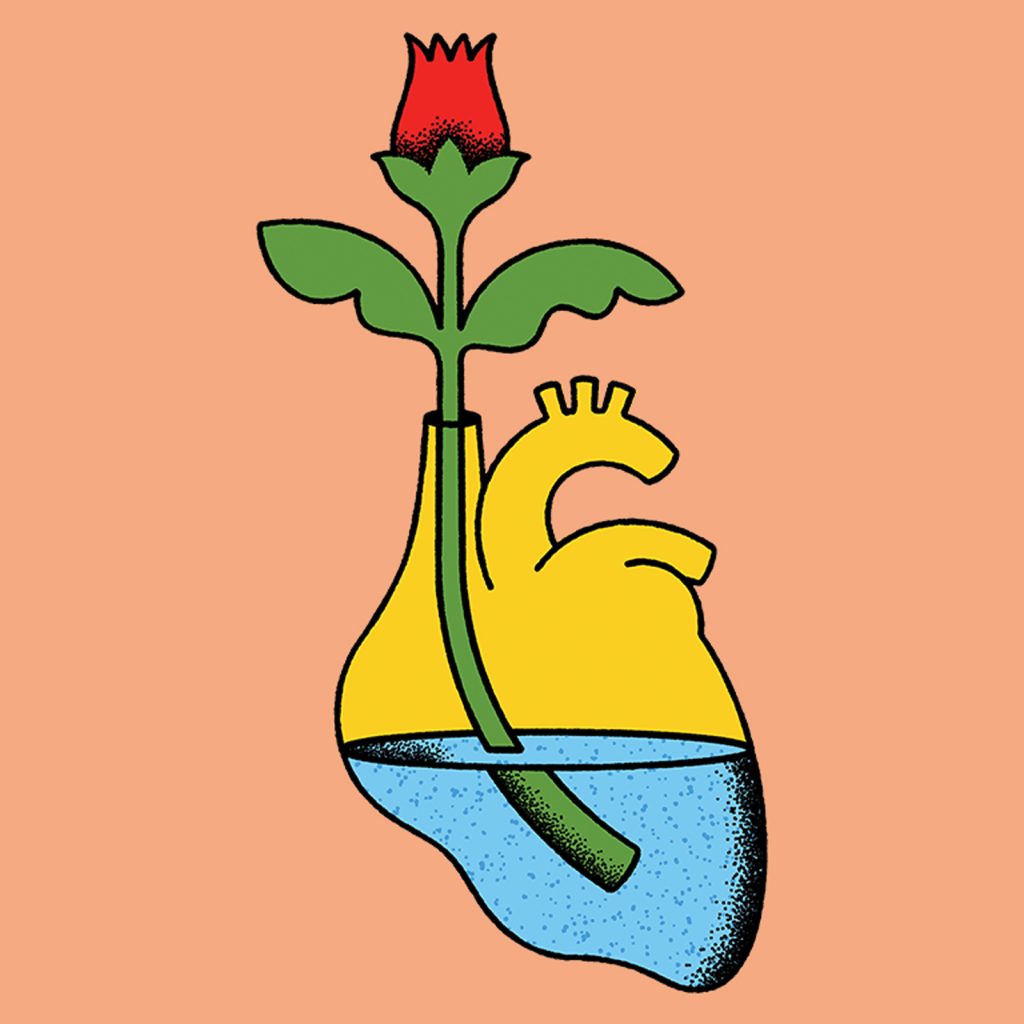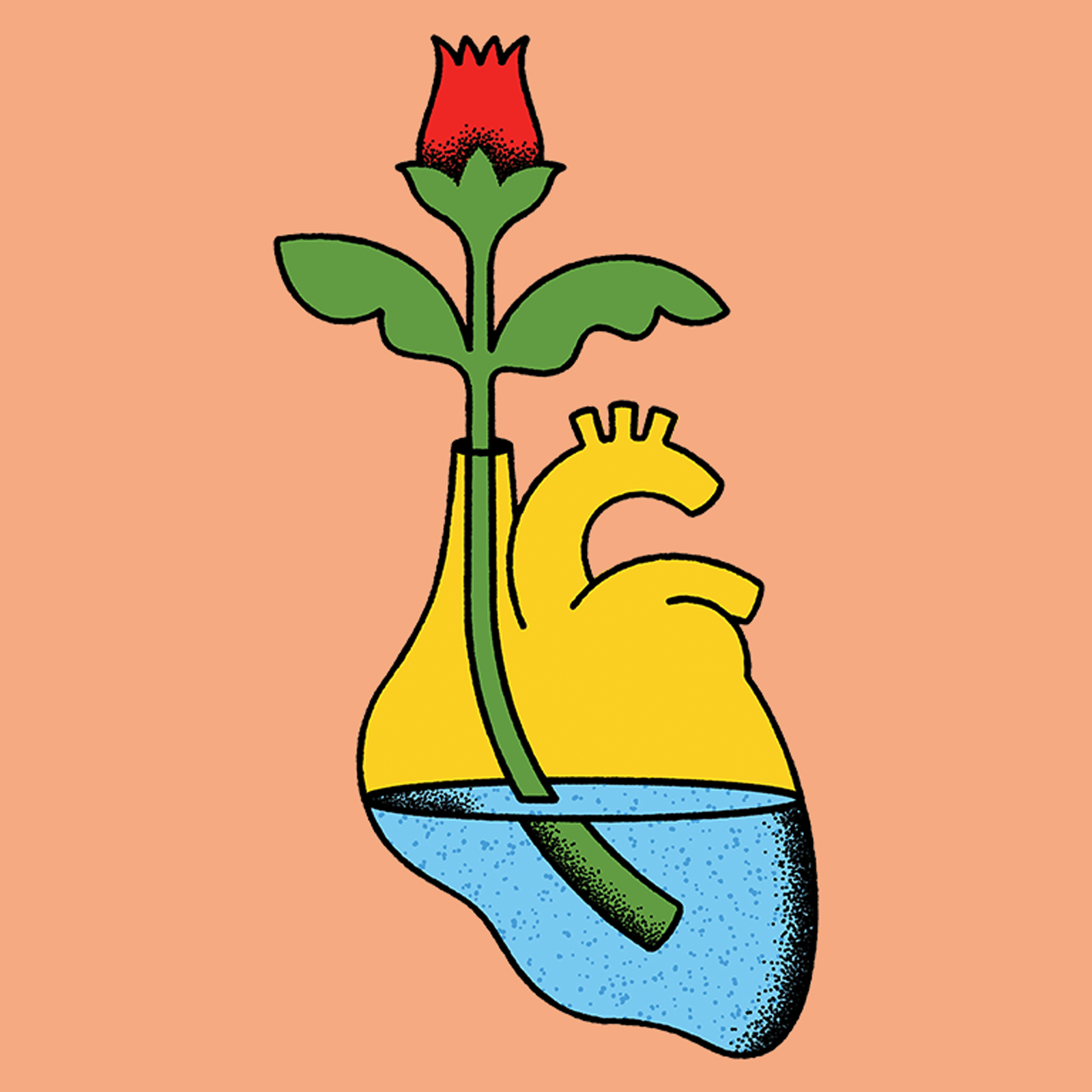 Life's busy and we want to help you make reading the Bible a priority. The Bible is full of rich wisdom and helps us know the heart of God.
By Your words I can see where I'm going; they throw a beam of light on my dark path. 
(Psalm 119:105, The Message)


So, why procrastinate? Here's a great way to get you started. Written by Justin and Courtney Rose, Deeper helps our heart focus on what God has to say in His Word.
Explore the latest Deeper posts: