Zeitgeist
Music Review: Beckah Shae
This month, Damien Horne reviews music artists Beckah Shae, Jason Eskridge, and Kelsie May.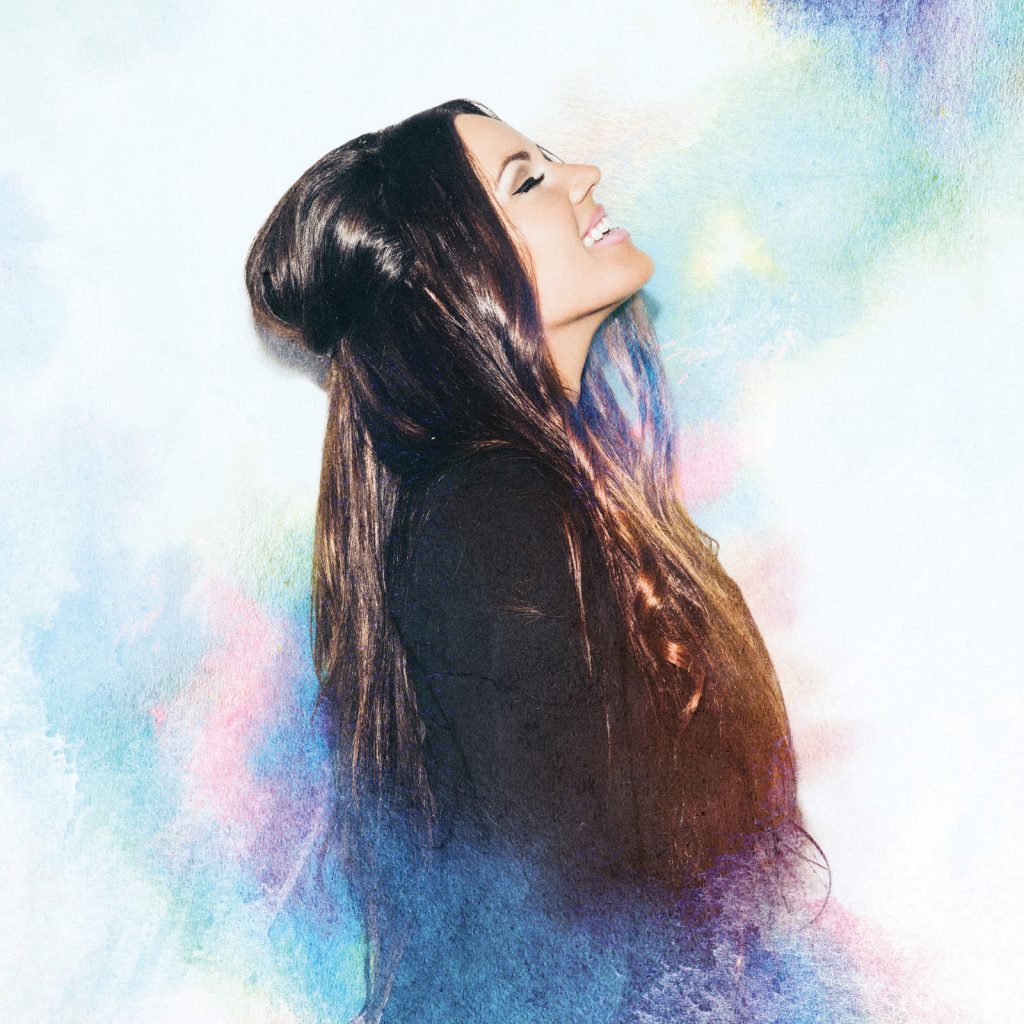 Christian Pop Artist with Millions of Views
Beckah Shae is a phenomenal contemporary Christian pop artist based out of Nashville, TN. This Dove Award nominee has performed and recorded with artists such as Jonny Lang, TobyMac, Montell Jordan, Donnie McClurkin…the list goes on and on! I've had the pleasure of knowing her for 15 years and I've watched her artistry and ministry grow tremendously. Beckah, alongside her husband, "Shoc" founded the indie label, ShaeShoc Records. This husband and wife combo has been a force for the Kingdom, cranking out popular and relevant modern Christian pop music while also raising three beautiful daughters. Beckah's career took another leap when her announcement video for her third pregnancy went viral Using the tune of "Lips Are Movin" by Meghan Trainor, she received millions of views.
From Beckah's heartfelt original songs to covers she sings with her own personal "sanctified" style on "Perfect" by Ed Sheeran, you will always find content that is uplifting and points the listener back to the almighty, good God. If you like Meghan Trainor, Ariana Grande and Demi Lovato, then you will LOVE Beckah Shae! Follow her on all social sites (FB, IG, YT, Twitter) and become a fan on Patreon!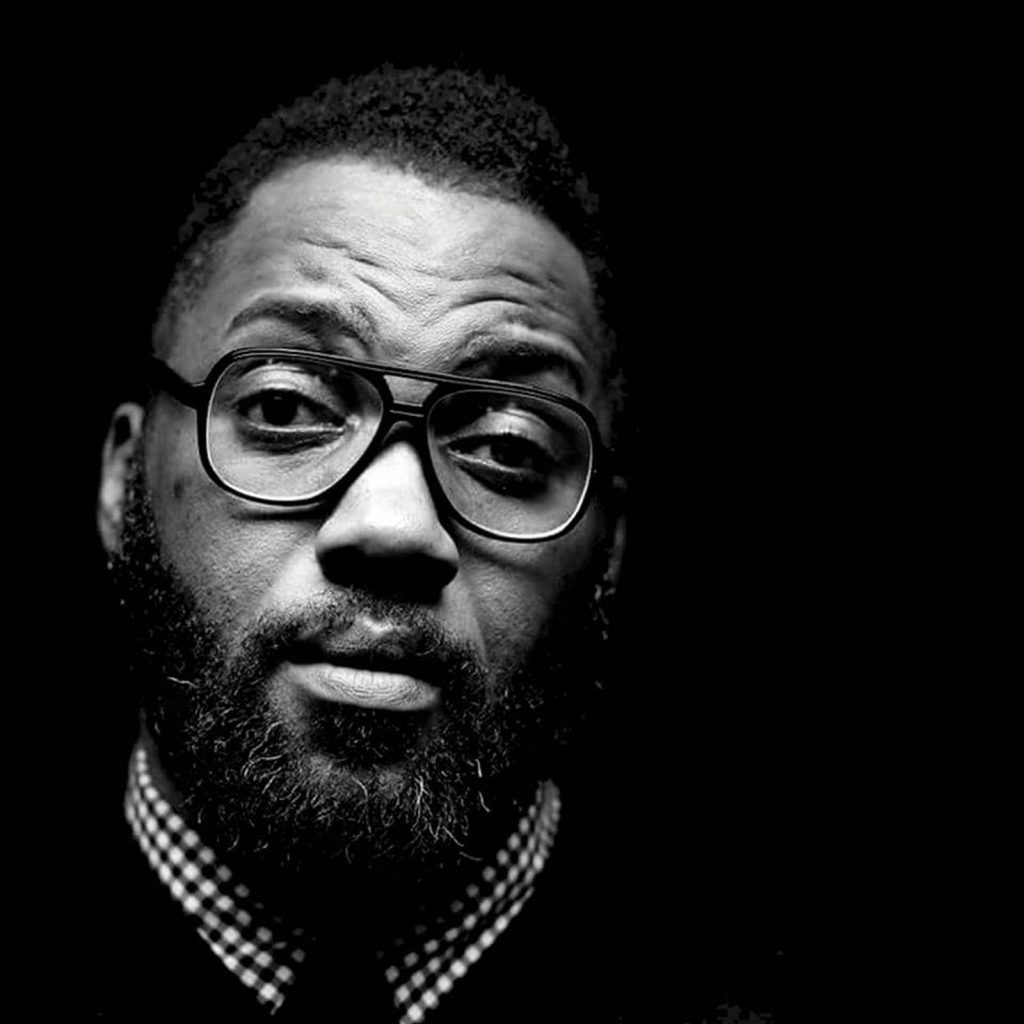 Jason Eskridge
@JasonEskridge is a soul artist making his mark! His soulful voice reminds me of a modern-day Donny Hathaway. His voice alone has opened doors for him to tour and sing with artists such as Jonny Lang and Zac Brown Band. If you like soul music, he's one of the best.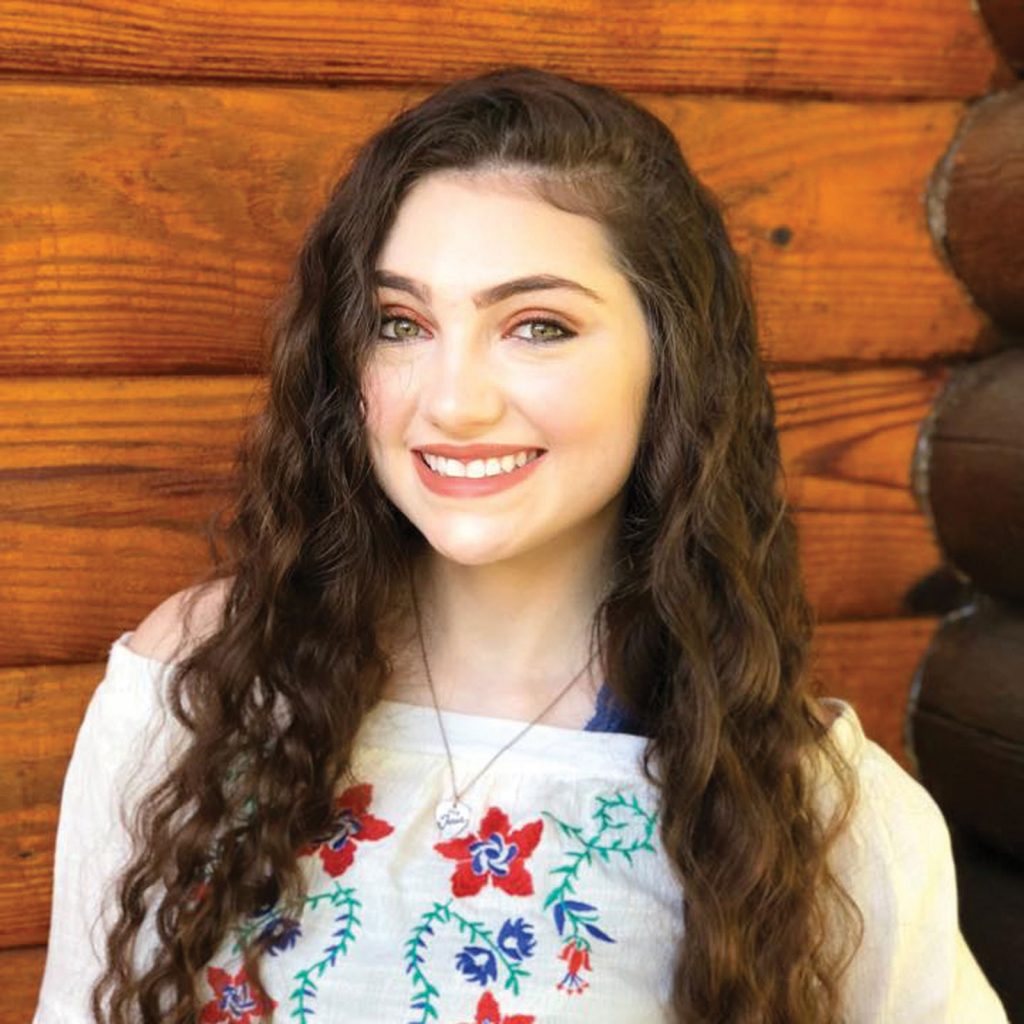 Kelsie May
@KelsieMayMusic is a country girl from Kentucky who loves Jesus! Not only does her music reflect her faith, but so do her actions. Kelsey openly shares her faith in any opportunity she gets. Check her out on Instagram and Facebook…you won't be disappointed!
Comments