Remix
You're Hired!
If you're a broke college student, fashionable professional clothing is not something you can easily afford.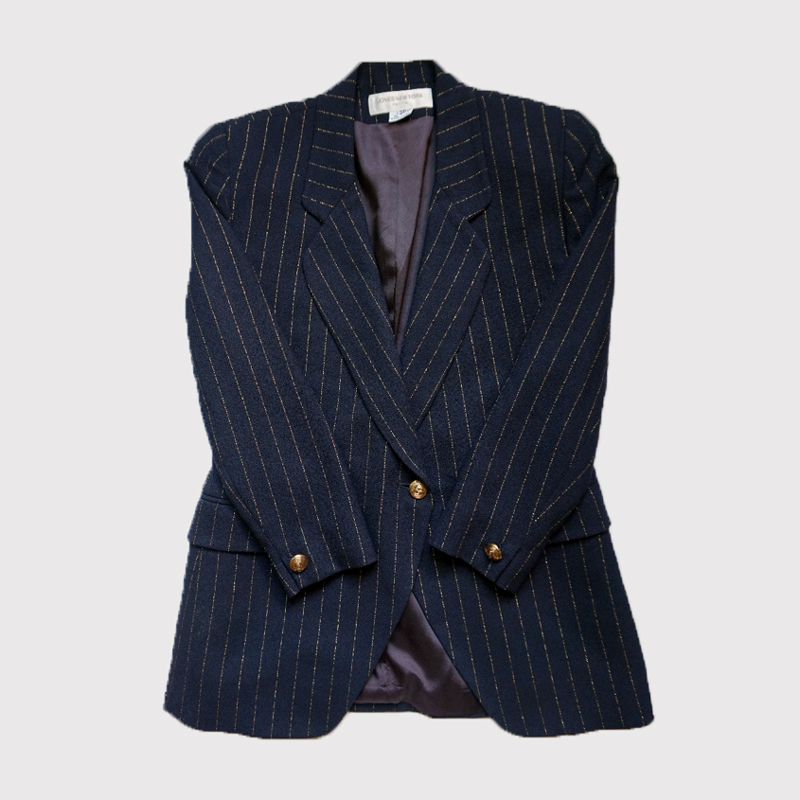 Let's be real. We all want to feel our very best when giving a speech at school or on the first day of our new job. But if you're anything like me (a broke college student), then cute, fashionable professional clothing is not something you have money laying around for.
I have learned that many Salvation Army stores never leave me disappointed in the professional clothing arena. Head to the skirt, pants, jacket and blouse sections for designer brands with good prices.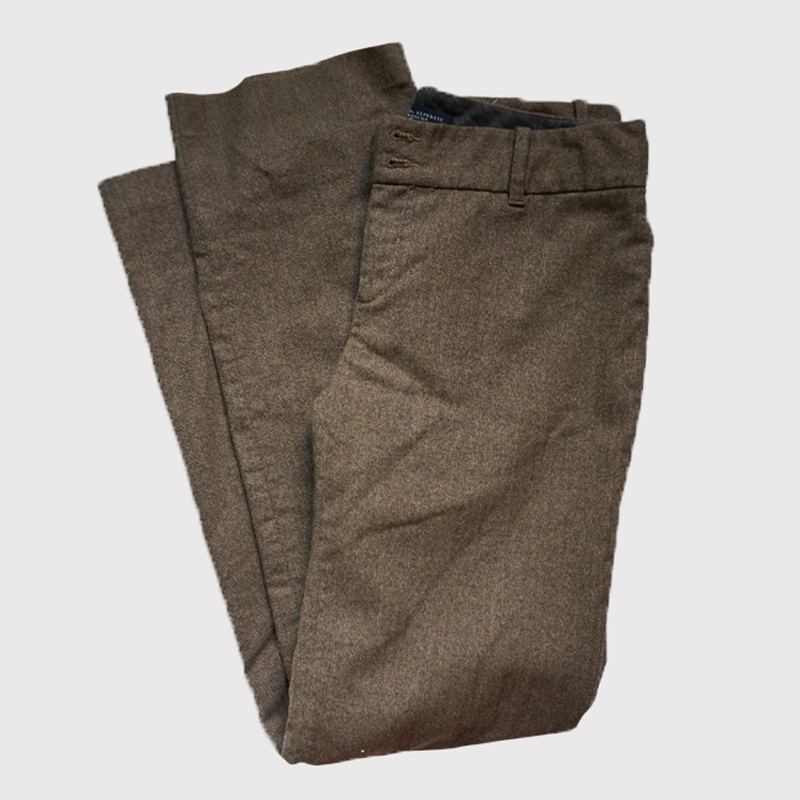 In the blouse section, look for neutral colors such as black, grey, navy and maroon. You get the best bang for your buck, knowing that these tops can be paired with all kinds of skirts or slacks. Most items will be unique as you may not find them in the store anymore. Talk about making a statement walking into your new job!
For men, thrift stores are the best place to get nice, slightly worn ties with fun patterns that work perfectly with your button up shirt and dress pants. Look for ties that give you a put-together look. Stray away from busy ties— the best colors to buy are neutral such as white, black, grey, brown and navy.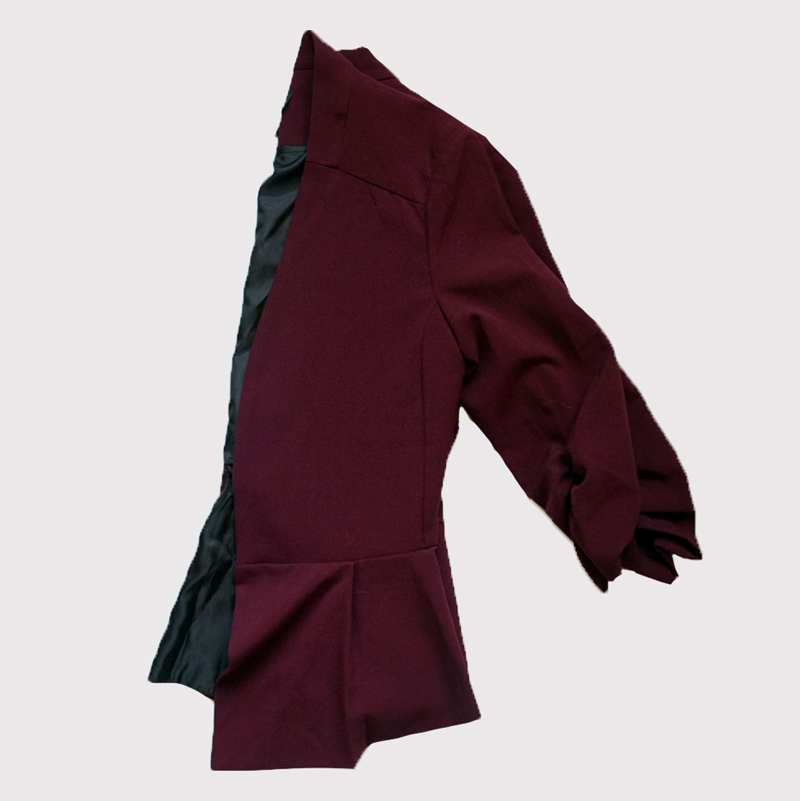 When shopping for dress blazers, always make sure to try them on in the store. Blazers can be deceiving, and depending on the brands, just looking at the size is not always reliable. Make sure to check for missing buttons on slacks, tops and dress jackets, as well as loose strings. Don't let it be a dealbreaker though—most are always fixable.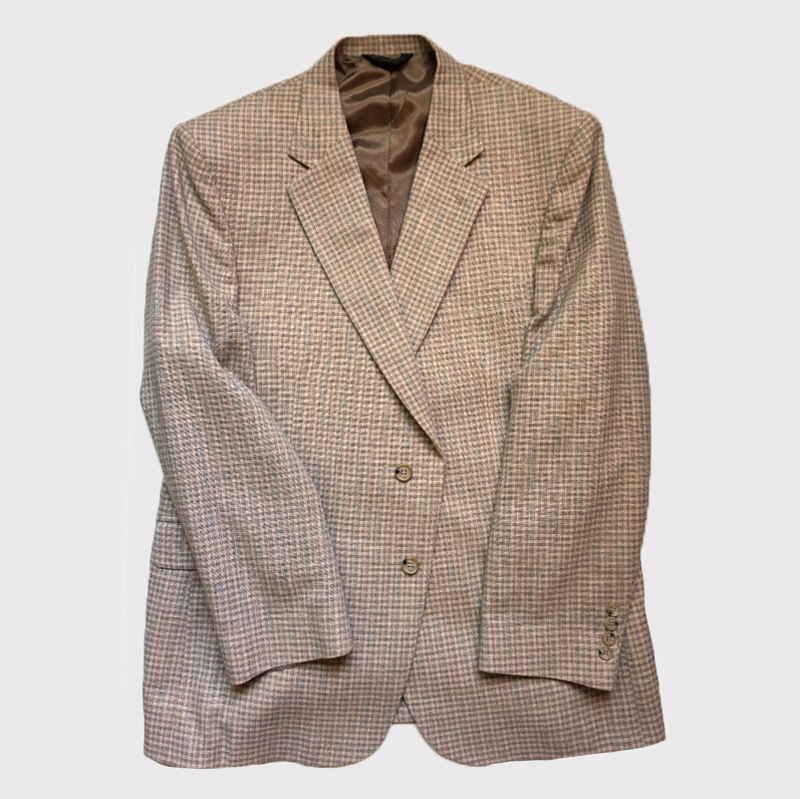 To find out what interview-ready outfits Abigail bought at a Salvation Army thrift store, be sure to check out her video on Peer's YouTube channel. Like and subscribe today!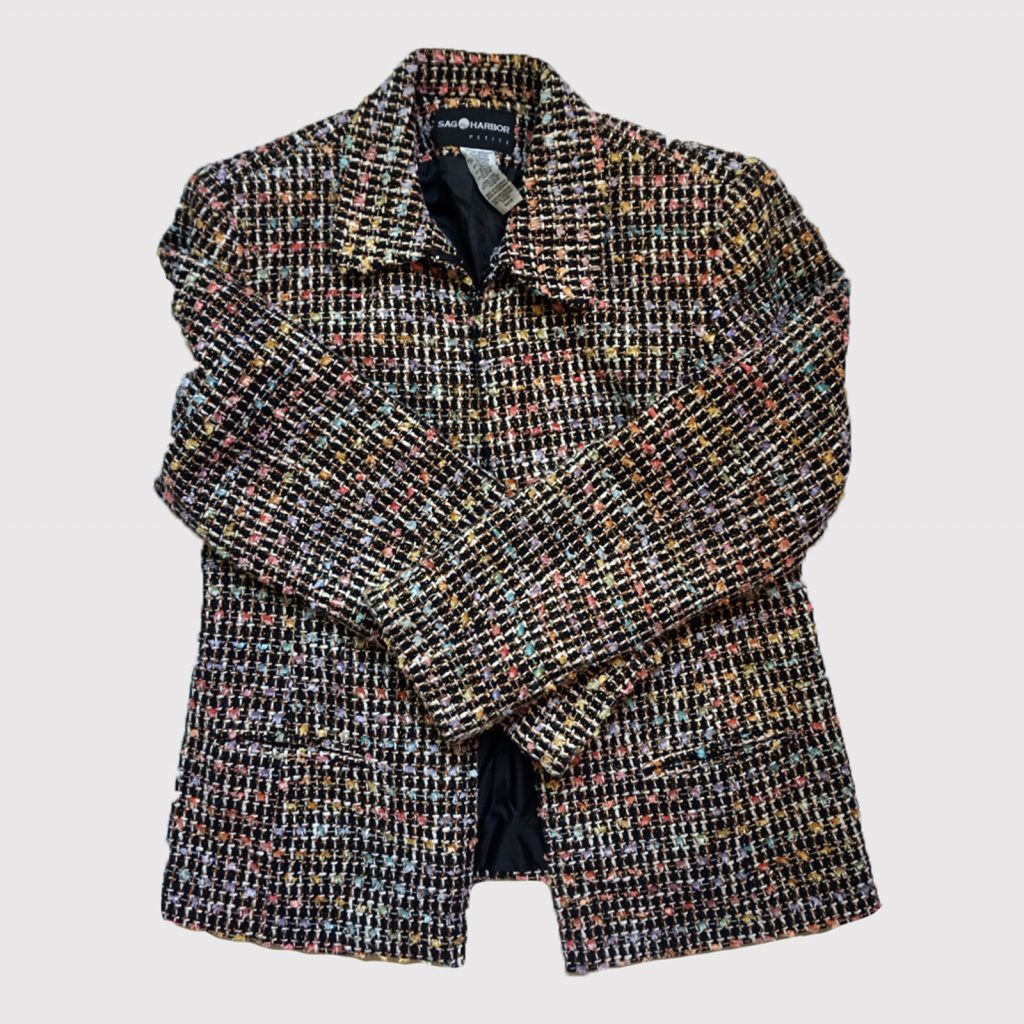 Comments